E3 banners have started going up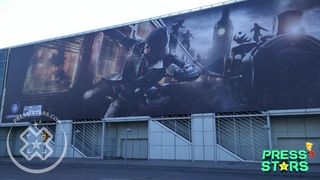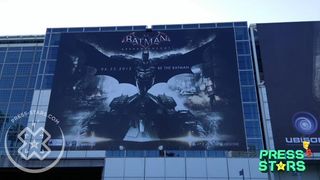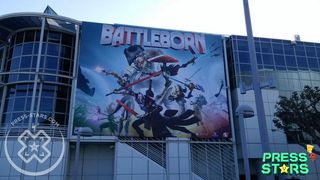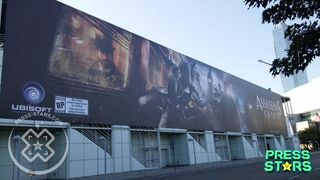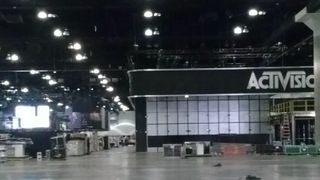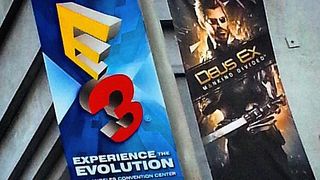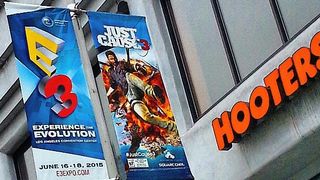 So it's almost upon us. E3 2015 is painfully close which means enormous signage is popping up across Los Angeles for out most wanted games. A Tweet from Naughty Dog co-president Evan Wells has revealed that a certain Mr Drake is overseeing proceedings at the main entrance of the Convention Centre with a sign for Uncharted: A Thief's End. With Uncharted 4's release date early next year means we'll be seeing plenty more of what his half-untuckedness will be up to.
In the gallery above you can see other signs that include Assassin's Creed Syndicate's twin criminal Jacob Frye dangling off a train with a nice shot of Big Ben brooding in the background (fine, The Elizabeth Tower if you're being picky). Ubi is promising the vehicles will be a game changer in Syndicate so hopefully we'll be seeing more fast-paced action in a step up from the carriage chase included in the initial reveal. Even if it's just an excuse to use a training day pun somewhere.
More E3 banners (from Press-Stars) pic.twitter.com/K4ztyINIsZJune 8, 2015
Plus, Batman Arkham Knight is here in a matter of weeks but that doesn't stop the Caped Crusader being present at the show and there's also some giant signage for Gearbox's upcoming online shooter Battleborn. Check out the above gallery for more and a sneaky picture of the show floor being set up. For everything E3 shaped check out our full livestream schedule and everything you need for E3 2015.
Seen something newsworthy? Tell us!