DC Studios has unveiled the full slate of what it's calling DCU Chapter One: Gods and Monsters. The new line-up features 10 brand-new shows and movies, based on some familiar characters, as well as some more obscure choices.
James Gunn and Peter Safran have been teasing their 10-year plan ever since the pair took over as joint DC Studios CEOs at the end of 2022. Since then, we've had some major leaks, including Henry Cavill's exit as Superman as well as the scrapping of Wonder Woman 3.
The new line-up shows they're focusing on rebooting and revamping many aspects of the existing DC Universe. To help you make sense of all of the announcements, we've broken down all of the upcoming new DCU movies and shows that have been confirmed.
Oh, and Gunn also confirmed when we'll be getting The Batman 2 as well.
New DC Movies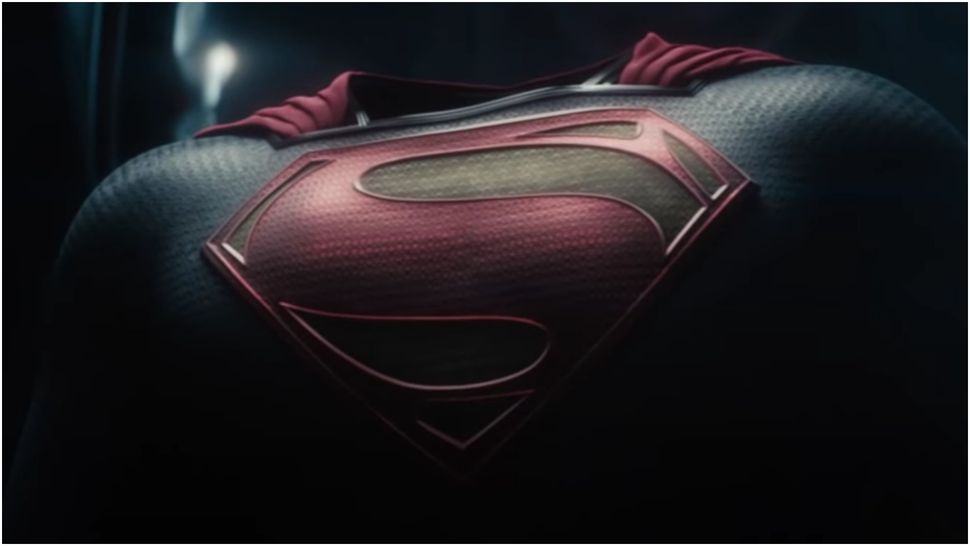 Superman: Legacy is the first movie in the new slate and will be released globally on July 11, 2025. Written by Gunn, it will focus on Superman balancing his Kryptonian heritage with his human upbringing.
"This is really the start of the DCU," Safran said in a statement, per Deadline (opens in new tab). "It's not an origins story, it focuses on Superman's balancing his Kryptonian heritage with his human upbringing. He's the embodiment of truth, justice and the American way, he's kindness in a world that thinks of kindness as old fashioned."
No casting details or directors have been announced yet, but watch this space. This is the first new Superman movie since Henry Cavill left the role.
We'll be getting a new Supergirl project as well. This time around it's a movie described by DC as a "science fiction adventure". Based on Tom King's comic book series of the same name, this will introduce a "Supergirl viewers are not used to seeing".
"We see the difference between Superman, who was sent to Earth and raised by loving parents from the time he's an infant," Gunn told Variety (opens in new tab). "Versus Supergirl, who was raised on a rock chip off of Krypton, and watched everyone around her die and be killed in terrible ways for the first 14 years of her life."
Supergirl was previously played by Melissa Benoist as part of The CW's Arrowverse franchise, but this was canceled back in November 2021.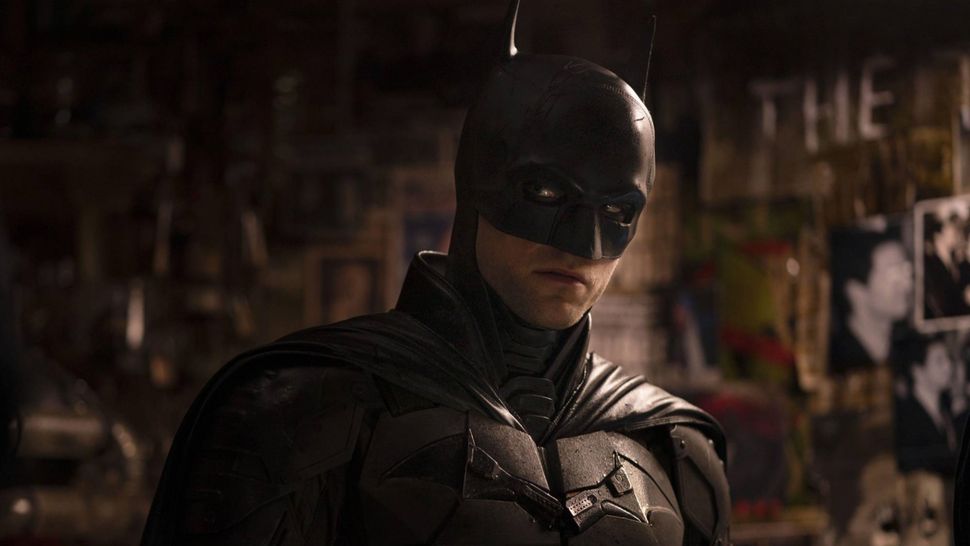 DC are also introducing its live-action Batman and Robin in a new movie called The Brave and the Bold. This is based on Grant Morrison's comic series about father and son.
"Assassin, murderer who Batman takes on, who is Batman's actual son that he doesn't know exists for the first 8-10 years of his life….it's a strange father and son story about the two of them and based on Grant Morrison's run of the Batman," Gunn explained to Deadline about the movie.
Swamp Thing
Information on the new Swamp Thing movie is still limited, but it will focus on the origins of the mysterious DC character. From what's been revealed so far about this one, it's expected it will be tonally darker than the other DC projects.
The Authority
Another new upcoming movie from DC Studios is The Authority, which will see WildStorm characters will join the DCU. They'll be taking "matters into their own hands to do what they believe is right", per the official synopsis.
TV Shows
Paradise Lost is a new Wonder Woman TV spin-off set in Themyscira. This is the home of the Amazons and the birthplace of Wonder Woman.
"It's going to be a Games of Thrones-ish story about Themyscira, the home of the Amazons and the birthplace of Wonder Woman. This drama is really about the political intrigue behind the society of all women. How did that come about?" Safran said in a statement.
"What's the beautiful truths and the ugly truths behind all of that and what's the scheming like between all the power players in that society?" Gunn added.
Booster Gold
Booster Gold is a series based on, you guessed it, Booster Gold. Per the synopsis, he will use "basic technology from the future to pretend to be a superhero in present day".
Creature Commandos
Creature Commandos is a new seven-episode animated series about Amanda Waller creating a black ops team of monstrous prisoners. Gunn has written the whole first season.
Waller has been confirmed as a new DC spin-off show, featuring Viola Davis' Amanda Waller in the lead role. The series will pick up in the aftermath of Peacemaker season 1, as the second season of Peacemaker has been put on hold.
"I'm working on Superman, so we can't do Peacemaker season 2. We're working on Waller in between," Gunn confirmed (H/T Deadline), announcing that all of the main Peacemaker cast will star in the series. Watchmen's Christal Henry and Doom Patrol's Jeremy Carver are writing the show.
Described as a "enormous TV event series", Lanterns will follow intergalactic cops John Stewart and Hal Jordan. It will be a mystery show described as a superhero take on True Detective.
According to the DC Studios bosses, this will also "play a really big role leading us into the main story that we're telling across our film and television."
---
If you need to catch up, here's how to watch the DC movies in order.