The slate of new superhero movies has been shaken up considerably in recent months. Marvel Phase 5 may have begun but, even with Marvel Phase 6 and James Gunn's DCU Chapter One: Gods and Monsters over the horizon, the schedules are on unsteady footing. Delays, it seems, are coming thick and fast.
But, in a year that's already seen the likes of Guardians of the Galaxy 3 and Across the Spider-Verse, hitting theaters, we're staying positive and turning our attention to what's next.
The Marvels hits the cosmos in November, while Aquaman and The Lost Kingdom splashes down in December. Beyond that, Kraven goes on the hunt, Captain America enters a brave new world, and a certain Man of Steel is set to soar once more...
So… there's a lot to catch up on. In our guide to new superhero movies, we aim to take you through the next few years of DC and Marvel roadmaps. But, fair warning: some may still be canceled or will move, so watch this space and keep this page bookmarked for all the latest movers and shakers. If you just want a movie marathon, though, check out our guides on how to watch the Marvel movies in order and how to DC movies in order.
New superhero movies (2023)
The Marvels – November 10, 2023
Aquaman and the Lost Kingdom – December 25, 2023
New superhero movies (2024)
Madame Web – February 16, 2024
Captain America: Brave New World – July 26, 2024 (TBC)
Kraven the Hunter – August 30, 2024
Joker: Folie à Deux – October 4, 2024
Thunderbolts – December 20, 2024
New superhero movies (2025)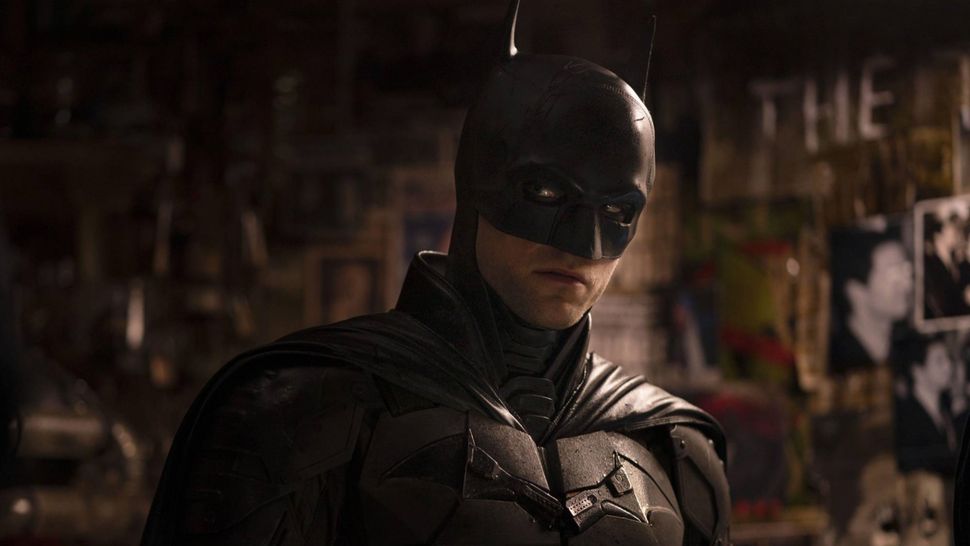 Blade – February 14, 2025
Fantastic Four – May 2, 2025
Superman: Legacy – July 11, 2025
The Batman 2 – October 3, 2025
New superhero movies (2026)
New superhero movies (2027)
New superhero movies (TBA)
Various new superhero movies have been announced and are in various stages of pre-development. It's no guarantee that any of these, bar a few MCU offerings, make it to the big screen, but they're worth keeping an eye on all the same. Any previous DC project, such as Gotham City Sirens and Green Lantern Corps, are now dead under the new DC Studios regime. Co-CEO James Gunn announced the slate for DCU's Chapter One: Gods and Monsters in January 2023.
Deadpool 3 is the big addition to this list, with a delay seemingly confirmed. Captain America: Brave New World could end up taking its May 2024 slot. Beyond the Spider-Verse has also been indefinitely delayed and removed from the schedules.
Deadpool 3 – TBA (Previously May 3, 2024)
Jackpot
Spider-Man: Beyond the Spider-Verse – TBA (Previously March 29, 2024)
Spider-Woman
Supergirl: Woman of Tomorrow
Swamp Thing
The Authority
The Brave and the Bold
The League of Extraordinary Gentlemen
Untitled Ta-Nehisi Coates Superman movie
Untitled Sony/Marvel movie
Untitled Mutants movie
For more on new films coming soon, see our guide to all of 2023's major movie release dates.