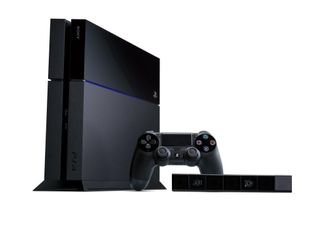 Next-gen could be better
But nothing is perfect. Even if you're a Sony loyalist, you've no doubt encountered something about the console that you'd love to see improved, whether that include a feature you'd like added, or an already-implemented feature that could use some tweaking. Here's our wishlist of the ways in which Sony could improve the PS4, starting with...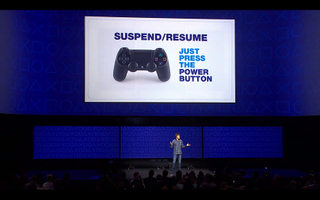 Go all out with suspend/resume
Think back to when Sony and Microsoft had first announced the PS4 and Xbox One. A common theme both of them kept coming back to: reducing the time it takes to actually get in your game. With the PS4, we love being able to go back to the dashboard while the game we had been playing is suspended in a state that we can quickly return to. Unlike the Xbox One, however, we still can't suspend a game, power the PS4 down to standby mode, then resume the game where we left off once we're ready to get back into it.
Having to reload a game entirely after coming out of standby mode is perhaps a nitpicky annoyance, but it remains nonetheless--especially when PS4's rival can do just that. Pausing a game like Dead Rising 3, going to sleep, then waking up and picking up right where we left off is far more useful in practice than we'd imagined it would be. Here's hoping we can do the same with some of Sony's upcoming PS4 games in the near future.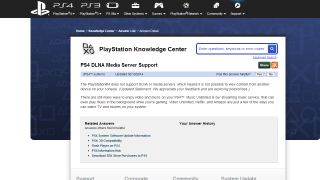 Add DLNA media server support
The PS4's lack of DLNA support will likely affect only the most tech savvy PS3 users--but for some, this missing feature is a dealbreaker. What do we mean by DLNA support? Let's say you have a PC with tons of movies, musics, pictures, and other media stored on it. With the PS3, you could access those files by networking it with your PC, then play them on the big screen. Basically, you could stream all the media you own and have stored on a device through your PS3. Pretty cool, yeah?
The PS4, however, doesnt allow for such a setup, as it's more of a "closed" system than the PS3 was. Want to watch movies or listen to music on Sony's latest machine? Then you're going to have to pony up some cash and subscribe to a few of the many media apps available. Not that said apps are bad, but DLNA support is an alternative that we're eager to see return.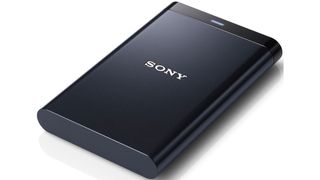 Enable external storage support
Let's be honest: that 500GB hard drive will be full in less than a year, especially when downloading a full AAA game sucks up 30+GB of space. While swapping it out for a larger drive is a painless process, it'd be nice to have the option to just hook up an external hard drive.
External storage is super cheap compared to the internal drives compatible with the PS4, so picking one up would be far more cost effective (and likely more enticing) for consumers. And, if you're the proud owner of a basic Wii U model, you probably already have a hefty external hard drive sitting around anyway.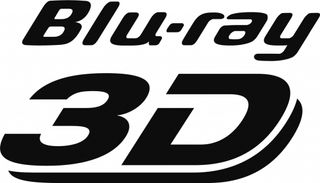 Where's the 3D Blu-ray playback?
One of the advantages the PS3 had over the 360 was its Blu-ray drive. It was the only last-gen console that could play those high def movies, and it even supported 3D playback, which was great for those super into wearing $80 3D shutter glasses.
Oddly enough: 3D Blu-ray playback currently isn't available on your $400 PS4, which is sort of a problem, especially considering Sony was the format's biggest supporter back in the day. Eager to watch the excellent Gravity in 3D? Too bad, you'll have to wait for a someday patch.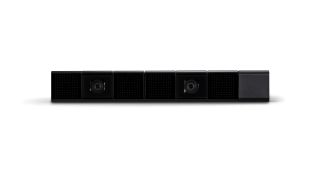 Make the camera more worthwhile
Improving the non-game functionality of the camera would make it a lot more worthwhile. This means faster, more reliable facial recognition log-in--it should work every time and right away if the point is for it to be more convenient than clicking your profile icon with a controller. More in-depth voice commands, as well as a better explanation of the few commands the camera does understand, would also go a long way towards making PS4 owners want to shell out $60 for another TV stand-cluttering accessory.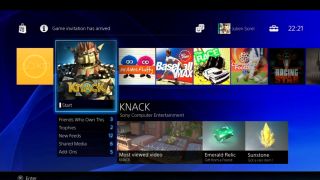 Let us change the background and customize the home screen
The PS4, however, doesnt have that option, resulting in a home screen thats a bit bland and devoid of personality. Theres also no way to organize the information on the screen, so there could be a lot of scrolling involved to find the game or update youre looking for. Just let us customize our PS4, Sony. Is that so much to ask?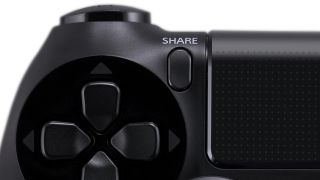 More sharing options beyond social media
YouTube support, which may be available at some point in the future, would be a great start; while 15-minute clips may not be optimal for your Facebook wall, youd easily be able to create an entire archive of gaming memories. Beyond that, there are so many ways to shareemail, messages to friends, and beyondthat Sony could take advantage of.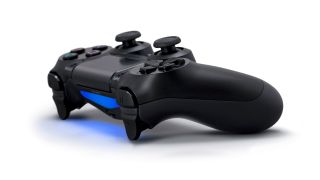 Better battery life for the DualShock 4
While this isnt something that could be fixed with a simple patch (unless the controller's light bar is sapping 20 hours of battery), hardware revisions are a natural part of any console lifecycle, and that improves controllers. Sonys next iteration of the DualShock 4 should come with a heightened battery life--and be packed with a USB charging cable, while were at it.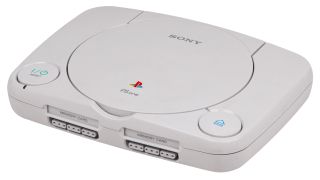 Give us our PSone Originals
Were not asking for much, we just dont want to hook up our PS3s every time we get a little nostalgic for Final Fantasy VII or Metal Gear Solid. Being able to redownload our PS1 collection, and add more games to it at our whims, would help us feel more firmly planted in the next generation. Having to keep some games on the PS3 means we still have one foot in each generation, and were not ready to take the next step.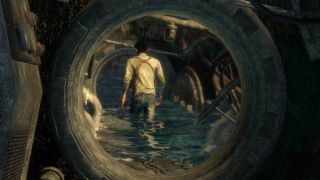 Allow PlayStation Now to access Sony's entire game library
But we also know that, initially, PS Now will only let us stream PS3 games on our PS4. Sure, some day, the service will likely include PS2 / One classics, but boy it sure would be great to have access to them at launch.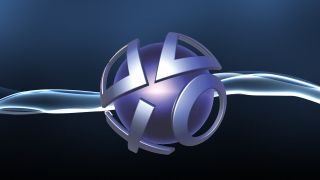 Let us change our PSN IDs
Sure, you can always send a real name request, a convenient way to remember who those funny names and icons on your friends list represent. But that still doesnt hide the shame as having to send out invites to family members and professional colleagues as BonerKing69.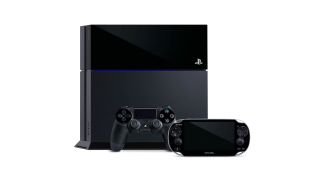 Wed like more consistent Vita Remote Play when used at a longer range
For Vita owners, the PlayStation 4s Remote Play is amazing. Being able to connect Sonys handheld to your PS4 via Wi-Fi and play games remotely is a game-changer, especially if you share a TV or just love the convenience of handheld gaming. But while Remote Play works perfectly fine for some people, that isnt always the case.
Various reports state that Remote Play suffers on slower connections and sometimes can only be used within a few feet of the television. Again, this isn't the case for everyone, but that's probably not reassuring to the Vita owners unable to utilize this feature. Hopefully, these issues will be worked out in the near future, because we cant wait to take better advantage of Remote Play without worrying about lag or losing the connection entirely.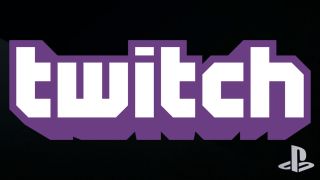 An adjustable display size for livestreaming would be ideal
The only problem is that the tiny square meant to show the people playing the game only fits one person comfortably. When playing a two-player title like Madden, the players have to cuddle up pretty close to get in range (which, we're guessing, Madden players aren't going to want to do). And if you have multiple people passing the controller around on your stream, get ready to rearrange your spots on the couch, too. A little more control over what the streaming viewers see would take this wonderful feature and make it even better.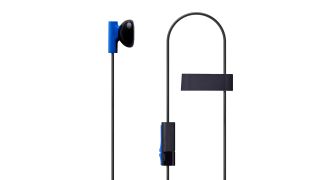 More intuitive audio controls when using non-Sony headphones
Except for one thing--changing the volume requires opening up a separate menu, rather than being able to rely on in-line volume controls. This isnt a huge problem, but it is a mild inconvenience for games that vary between loud action sequences and more quiet bits of dialogue. On top of that, being able to customize audio settings so my system knows we want to route all sound, not just chat, through a headset as soon as we plug it into the controller would save time and make the PS4 better suited to our specific needs.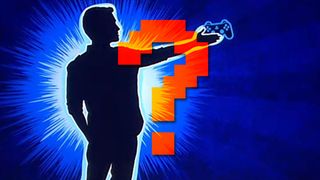 What do you want to see?