Black Friday graphics card deals aren't exactly the most promising proposition heading into November 2021, given the year-long shortages on some of the best graphics cards from Nvidia and AMD. It will definitely be one of the more interesting things to keep an eye on, especially in the, very unlikely, case that RTX 30-series and AMD Radeon 6000 restocks should occur on the day.
It's very unlikely, yes, but it's not an impossibility, especially as some online sources are now beginning to declare that the GPU shortages are beginning to lift, though this remains to be seen. We personally aren't holding our breath for fresh supply drops of the RTX 3060, RTX 3070, or RTX 3080 over the hotly-anticipated sales event, especially as older graphics cards have either retained their value or are being listed for more than they originally retailed at in 2018.
The best way to beat this serious hardware brought, therefore, is to aim for Black Friday gaming PC deals as, at the time of writing, prebuilt systems featuring the elusive RTX 30-line are selling at comparative rates to the standalone GPUs themselves from certain online retailers right now. We personally think the alternative is a much better value for money at the moment.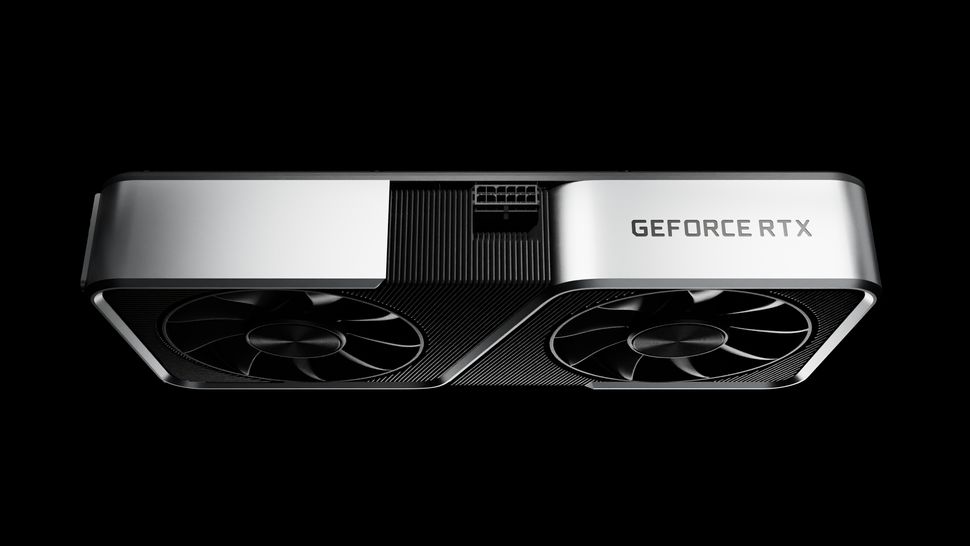 When will the Black Friday graphics card deals start?
Black Friday is slated for November 26 this year. As touched upon above, however, no restocks have, as of yet, been promised or guaranteed by any major GPU manufacturers (Asus, Gigabyte, MSI, etc.) or card creators (Nvidia and AMD) at this current point in time. It remains to be seen what stock will be available nearer the time, and even more interestingly, whether or not said GPU stock will feature discounts in any way, shape, or form.
Black Friday GPU deals: what to expect
If you've been holding out for RTX 30-series stock at its MSRP on Black Friday then we have some depressing news for you. Now, given that Nvidia's newest graphics card line launched on September 2020, and disappeared completely within a matter of days, there isn't much to compare to when looking back on Black Friday 2020.
However, discounts that were, in fact, available last year didn't exactly set the gaming world alight. The best Black Friday graphics card deals of 2020 were very much a sobering affair for many would-be PC builders, with the entry-level GTX 1660 Ti seeing a minor discount from some online retailers, and that was pretty much it from an enthusiast-level.
The best advice that we can offer to take advantage of any Black Friday GPU deals is to get online early on the day and check through all the major retailer listings just in case the fabled RTX 30-series cards happen to show up for their MSRP, and aren't beholden to the current price hike that they've hovered at now for pretty much an entire year.
Best Buy - RTX 30-series | (Check Stock)
We've generally found that Best Buy is one of the best retailers when it comes to restocks on popular graphics card makes, especially the Radeon RX 6000 series and the RTX 3080 (and others in the 30-series), with GPU stock moving regularly, and likely to drop again in the near future. We guarantee when the cards will come back into play, but we generally advise keeping watch to make sure you don't miss out. View Deal
---
Another great way of getting your desired GPU for less is through Black Friday laptop deals. What's more, take that action to the big screen with some great Black Friday gaming monitor deals, and sit in comfort with Black Friday gaming chair deals to complete your setup.