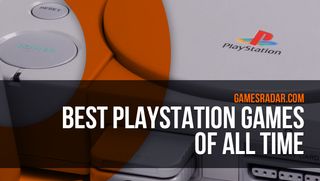 A new generation
To celebrate the 20th anniversary of PlayStation, we've looked at the very best PS1 games of all time, and ranked them in a handy list. Sure, you may not agree with every entry, but we think that EVERYONE acknowledges that the original PlayStation was an important and well-supported console.
Whether the PlayStation was pumping out beautiful sprites or 3D polygons, the experiences it made possible are some of gaming's greatest. These 50 titles capture the PS1's spirit of new and exciting frontiers - and even after all these years, they still (mostly) hold up thanks to their exemplary gameplay. Take a trip down memory lane with us as we recall the best PlayStation games of all time...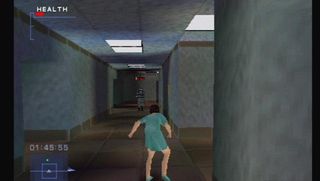 50. Syphon Filter 2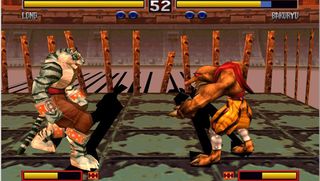 49. Bloody Roar 2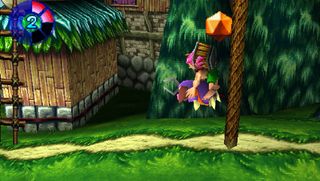 48. Tomba! 2: The Evil Swine Return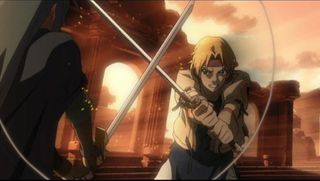 47. Star Ocean: The Second Story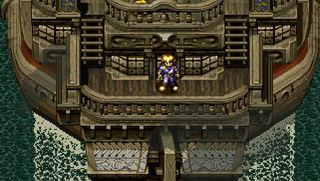 46. Alundra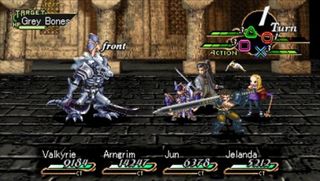 45. Valkyrie Profile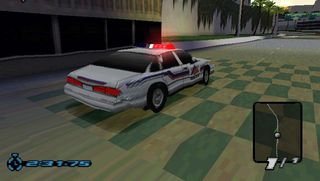 44. Need for Speed III: Hot Pursuit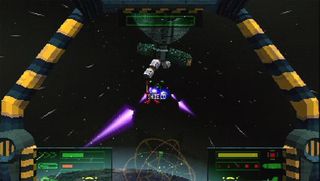 43. Colony Wars: Vengeance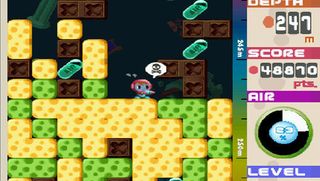 42. Mr. Driller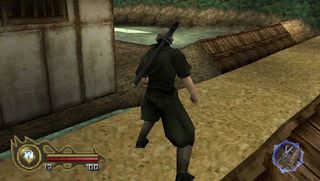 41. Tenchu 2: Birth of the Stealth Assassins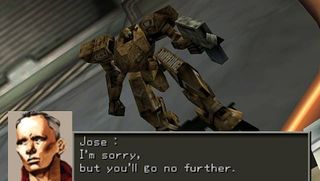 40. Front Mission 3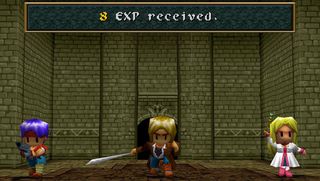 39. Wild Arms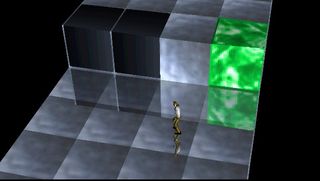 38. Intelligent Qube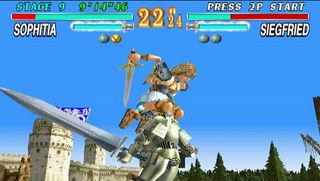 37. Soul Blade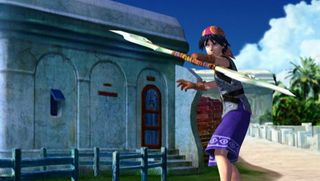 36. Chrono Cross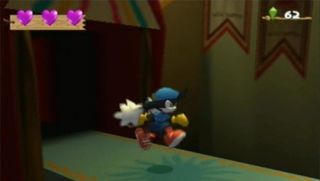 35. Klonoa: Door to Phantomile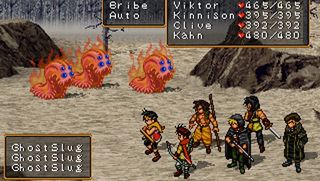 34. Suikoden II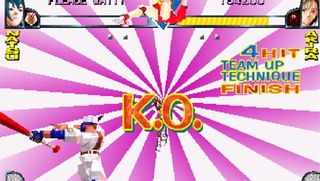 33. Rival Schools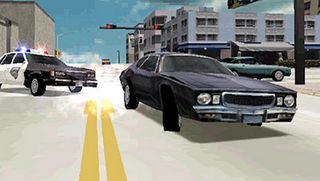 32. Driver: You Are the Wheelman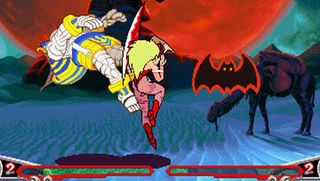 31. Darkstalkers 3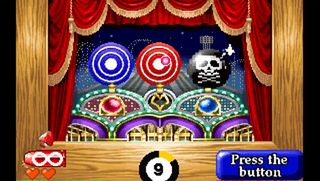 30. Point Blank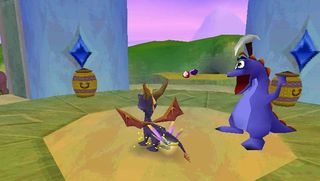 29. Spyro 2: Ripto's Rage!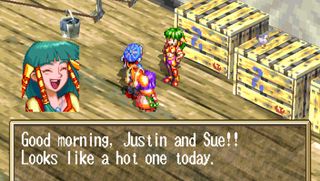 28. Grandia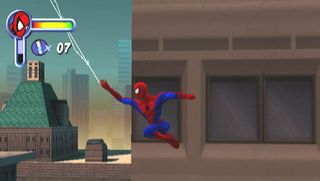 27. Spider-Man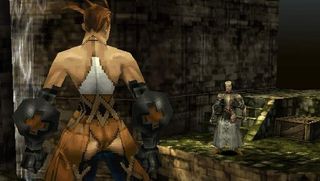 26. Vagrant Story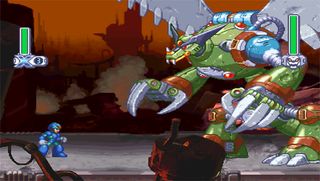 25. Mega Man X4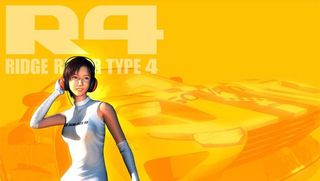 24. R4: Ridge Racer Type 4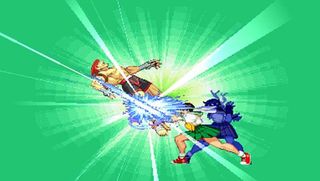 23. Street Fighter Alpha 3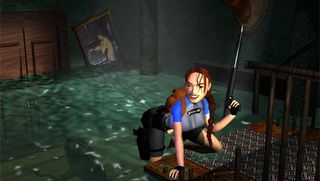 22. Tomb Raider II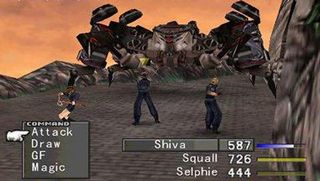 21. Final Fantasy VIII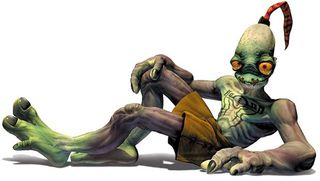 20. Oddworld: Abe's Oddysee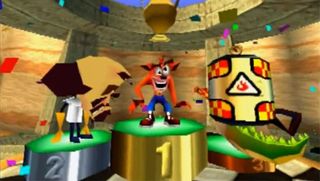 19. Crash Team Racing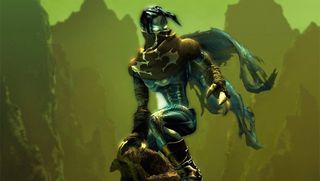 18. Legacy of Kain: Soul Reaver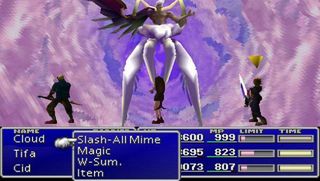 17. Final Fantasy VII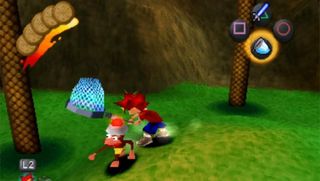 16. Ape Escape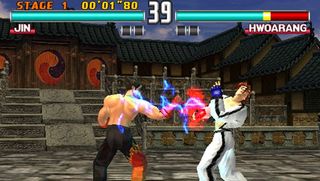 15. Tekken 3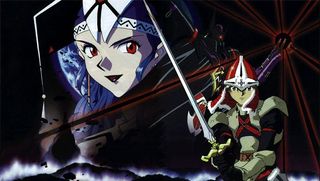 14. Lunar: Silver Star Story Complete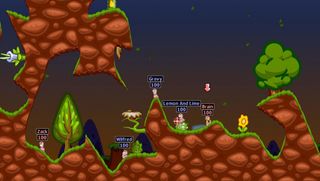 13. Worms Armageddon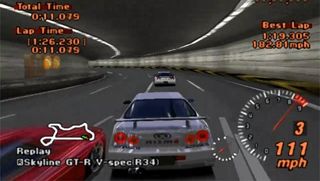 12. Gran Turismo 2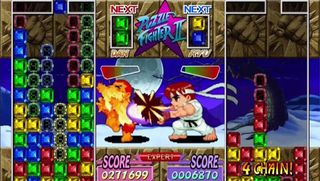 11. Super Puzzle Fighter II Turbo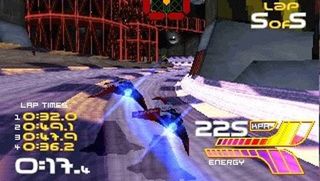 10. Wipeout XL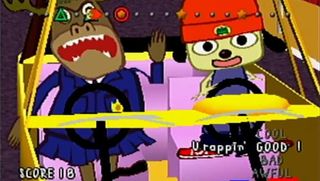 9. PaRappa the Rapper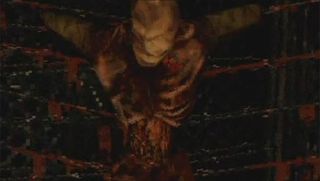 8. Silent Hill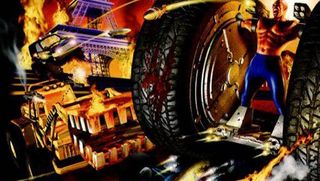 7. Twisted Metal 2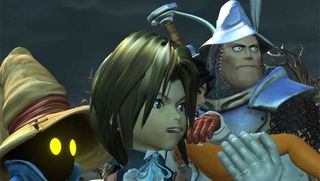 6. Final Fantasy IX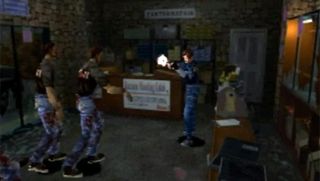 5. Resident Evil 2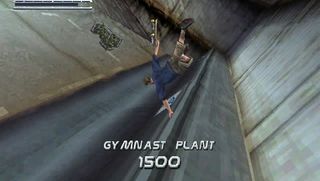 4. Tony Hawk's Pro Skater 2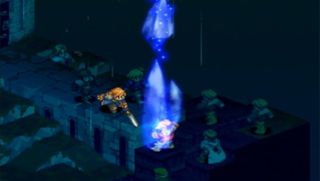 3. Final Fantasy Tactics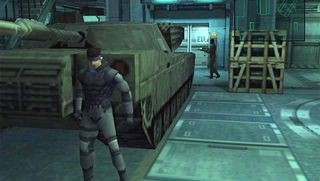 2. Metal Gear Solid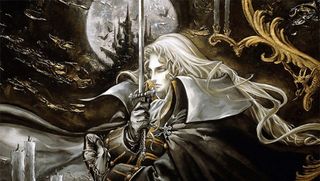 1. Castlevania: Symphony of the Night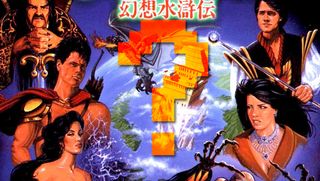 Continue?
The original PlayStation was jam-packed with awesome games, wasn't it? These 50 just scratch the surface of the amazing, revolutionary system. What is your favorite game on the list? Let us know in the comments below!
And if you're looking for more of the greatest games ever, check out the best N64 games of all time and the best games ever.