Now's the time to watch Westworld online and stream the latest episodes. Season 3 was widely seen as much improved on the second and this is your chance to catch up on everything that's happened on the show so far before season 4 arrives. Let's face it - Westworld is the last show where you want to be out of the loop and a rewatch or two can certainly help unravel its complex plot.
At just eight episodes long, season 3 is the tightest one yet (it's also stopped taking itself so seriously, which is a relief). We wouldn't recommend diving in there if you want to stream Westworld online for the first time, though. This show can be confusing enough as it is, so we'd suggest starting at the beginning rather than skipping ahead - as exciting as the latest episodes seem.
Taking place in a future where the rich can live out their wildest fantasies in a theme park staffed by androids, Westworld explores what happens when those robots start becoming sentient. How will they react to a society that abuses them for sport? It's a roller-coaster of intrigue and a damn good mystery that'll keep you coming back week after week.
With that in mind, here's how to watch Westworld online no matter where you are. This guide compares options from a number of countries, so skip ahead to the relevant section and stream Westworld right away in your area. And don't worry about having to negotiate a contract - our options are geared towards saving you the most amount of money without tying you into an expensive, long-term deal. You can be set up and ready to go in minutes!
Stream Westworld online - USA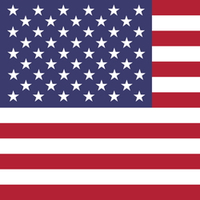 HBO Max | $14.99 per month
As with Game of Thrones, Westworld is an HBO show - that means it's part of a premium channel setup rather than basic cable viewing. Fortunately, HBO Max is one of the hottest streaming services around right now with a strong selection in the back catalog and plenty of new material on the horizon too.

Watch Westworld online - Canada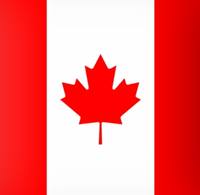 Crave | $19.98 per month
While the basic $9.99 a month Crave package does include the 'classic HBO' channel, you won't be able to watch Westworld season 3 on this tier. But you can bundle up and get Crave with a 'Movies + HBO' package for a monthly total of $19.98 to get the latest blockbuster movies and the same HBO content as the US - but you're actually paying a lot less than they are. Sweet.
Stream Westworld - UK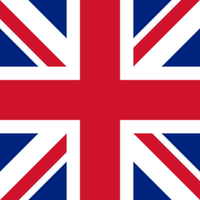 NowTV | From £8.99 per month
You can watch Westworld online via a cheap £8.99 a month rolling 1-month contract. Sadly, you'll have to pay a few quid extra a month if you want it in Full HD 1080p instead of 720p - really, Now TV? Really? There are other options, though. You could sign up for a full-on Sky TV package directly and opt for a suite of film, TV and sporting content from just £25 a month (this deal also throws in a Netflix sub).
Stream Westworld online - Australia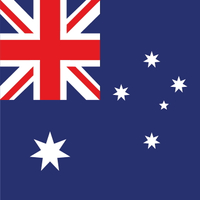 Binge | $10 a month
You're no longer stuck looking at a pricey Foxtel bill in Australia as Westworld recently moved over to Binge. At $40 less a month, this is obviously a much better deal and we hope the service keeps the show when season 4 eventually arrives too.