Is Dead Island 2 crossplay is an important question to answer, if you want to slay zombies with one or more buddy that owns a different system to you. With Dead Island 2 releasing on PS5, Xbox Series X, PS4, Xbox One, and PC, there's plenty of scope for friends to own it on different platforms, but if you want to play Dead Island 2 multiplayer online together for some co-op action then unfortunately your options are somewhat limited. For everything you need to know about crossplatform compatibility and crossplay in Dead Island 2, read on.
Does Dead Island 2 have crossplay?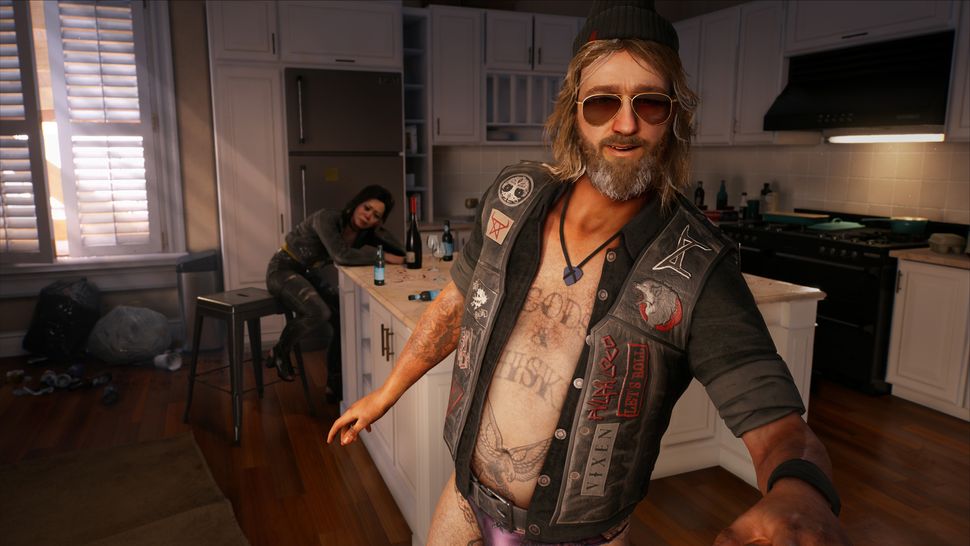 The short answer is no, Dead Island 2 does not have crossplay in the traditional sense, which means PlayStation, Xbox, and PC players are kept separate and can't interact together. However, you can connect to others within the same console family, which means that PS5 and PS4 or Xbox Series X and Xbox One players can join each other, and this does at least open up further options to form a Slayer squad with your friends. At the time of writing, players on the base PS4 or Xbox One S can join sessions but can't host them, though PS4 Pro and Xbox One X users are able to host.
More Dead Island 2 guides
The situation is the same with Dead Island 2 crossprogression, which means you can't transfer your progress between different platforms, however if you go to Options from the main menu on PS5 or Xbox Series X then you should see a prompt at the bottom of the list to transfer data from either PS4 or Xbox One depending on your platform. Note that Dead Island 2 does not feature a cloud save system, so you'll need to have your PS4 or Xbox One save data on the same PS5 or Xbox Series X console you want to transfer it to for this to work.
© GamesRadar+. Not to be reproduced without permission.