Black Friday graphics card deals are live, and we're seeing a variety of offers dropping right now. Discounts have been popping on a range of graphics cards across retailers in the UK and US, with the likes of Best Buy, Currys, Newegg, and many more seeing price drops. If you're in the market for a new graphics card, now is a great time to snap up a great deal while stocks last.
In previous months, we've been seeing price cuts on the RTX 30-series GPUs and we're also seeing great discounts on budget graphics cards, too. So if you're on the hunt for your next upgrade or you want to add to your new build, there's every chance you'll find a great offer here to help you save.
If you're looking to give your rig a boost, it's also worth checking out what Black Friday gaming PC deals are live right now, along with Black Friday gaming chair deal if you're looking to make your setup a little cushier.
Below, you'll find a round up of all the biggest Black Friday graphics card deals around right now.
Black Friday graphics card deals in the US
Black Friday graphics card deals in the UK
Black Friday GPU deals: FAQs
When will Black Friday graphics card deals start?
Black Friday this year will fall on November 25th. While we do see the majority of Black Friday gaming deals hitting the shelves in the week leading up to this big day, the best of the best are reserved for the main event. That said, you'll still find a spattering of discounts running from the end of October that have the potential to be Black Friday-level.
What to expect from Black Friday graphics card deals in 2022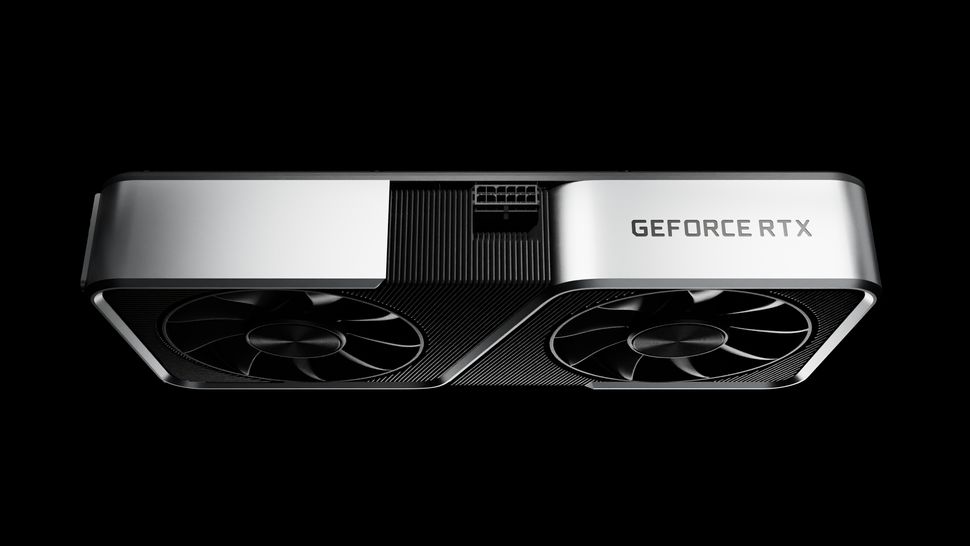 Black Friday graphics card deals are going to look at lot different in 2022 - and in a good way. Last year we saw barely any prices scratched below even their inflated costs, such was the state of supply and demand. However, we're not only seeing plenty of RTX 30-Series cards regularly hitting, and sometimes dropping below, MSRP right now, but the new generation is entering the market now. That means retailers need their old supplies gone fast, which spells big discounts for the likes of us.
It's still tricky to predict what we'll see when those Black Friday graphics card deals do emerge, though. It's been so long since we've enjoyed unrestricted access to the latest GPUs, the market's level can't quite be gauged as easily. However, now that graphics cards aren't being snapped up by crypto miners (thanks Ethereum), we're expecting a supply that far exceeds anything we've seen in recent years. Because cryptocurrencies aren't relying on these GPUs anymore, it's us everyday folk buying them up. That means retailers are happier keeping their prices low and need to compete even more for a smaller market of demand.
That's already left us with hundreds of dollars and pounds off graphics cards that were impossible to buy this time last year, and things are only going to get better. We'd recommend keeping a close eye on RTX 3070 and RTX 3080 models in this year's offers, for the highest value savings.
Last Year's Black Friday graphics card deals in the US
Last Year's Black Friday graphics card deals in the UK
---
Another great way of getting your desired GPU for less is through Black Friday laptop deals.
What's more, take that action to the big screen with some great Black Friday gaming monitor deals, and sit in comfort with Black Friday gaming chair deals to complete your setup. Need something to test your new GPU? Check out everything we expect from this year's Black Friday video game deals.