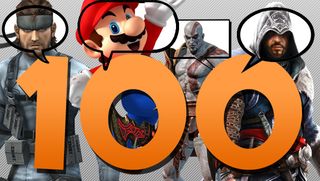 The best quotes ever
With this in mind, we've assembled the 100 best video game quotes of all time for you to enjoy. Some are profound, others are simply memorable, while others yet are best known for being so abysmally written that they surpass being "bad" and land more in the "legendary" region. Either way, we've brought together the 100 best of all time.
Continue? 10... 9... 8... 7... 6... 5... 4... 3... 2... 1...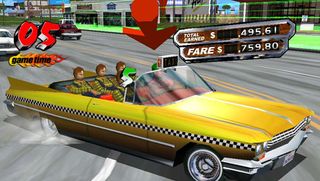 Hey hey hey it's time to make some carrrrazzzyy money are ya ready? Here we go! (Crazy Taxi)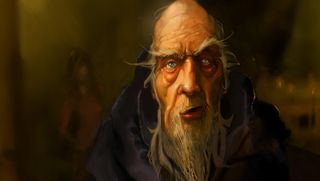 Stay a while, and listen! (Diablo II)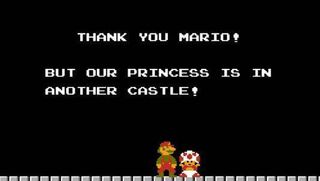 Thank you Mario! But our Princess is in another castle! (Super Mario Bros.)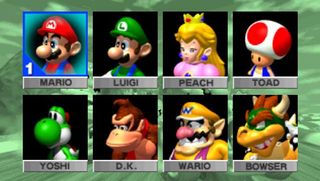 "Im-a-Wario! Ima gonna win! (Mario Kart 64)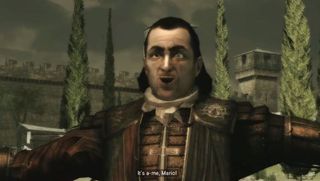 Its a-me, Mario! (Assassins Creed II)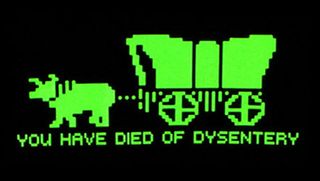 "You have died of dysentery (Oregon Trail)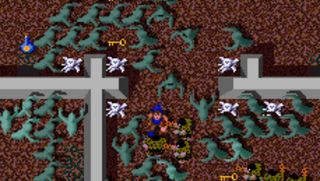 Blue Wizard is about to die. (Gauntlet II)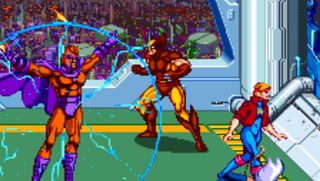 X-Men, welcome to die! (X-Men Arcade)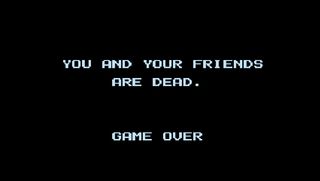 YOU AND YOUR FRIENDS ARE DEAD. (Friday the 13th)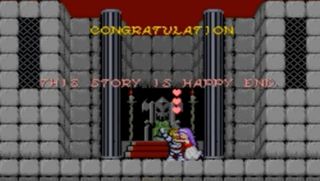 Congratulation. This story is happy end. Thank you. (Ghosts 'N Goblins)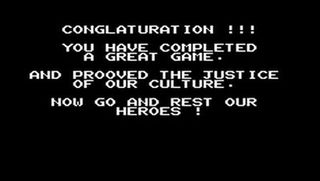 "Conglaturation! You have completed a great game! (Ghostbusters)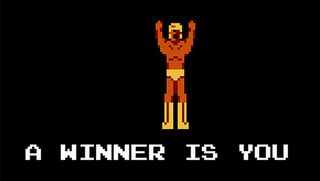 A winner is you (Pro Wrestling)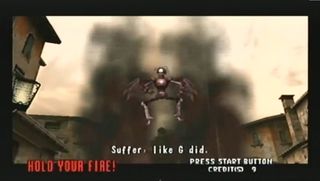 Suffer, like G did. (House of the Dead 2)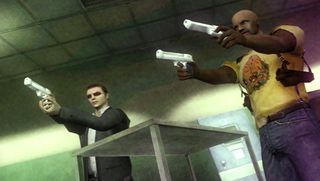 Motherf***er! (House of the Dead: Overkill)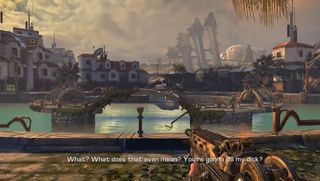 "I will kill your dicks!" (Bulletstorm)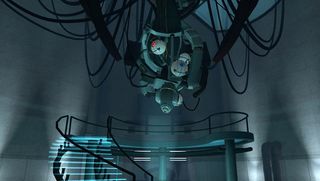 This is your fault. I'm going to kill you. And all the cake is gone. You don't even care, do you? (Portal)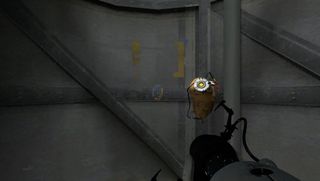 Oh, hi. So, how are you holding up? BECAUSE I'M A POTATO! (Portal 2)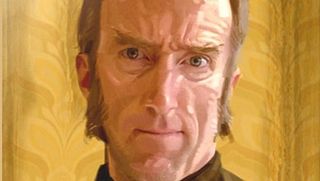 All right, I've been thinking, when life gives you lemons, don't make lemonade! Make life take the lemons back! Get mad! I don't want your damn lemons! What am I supposed to do with these? Demand to see life's manager!
Make life rue the day it thought it could give Cave Johnson lemons! Do you know who I am? I'm the man whose gonna burn your house down - with the lemons! (Portal 2)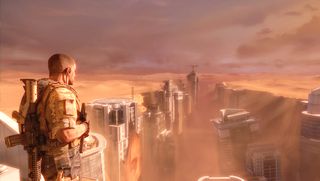 "Everything is teetering on the edge of everything. (Spec Ops: The Line)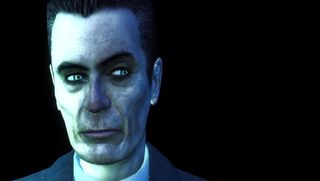 The right man in the wrong place can make all the difference in the world. (Half-Life 2)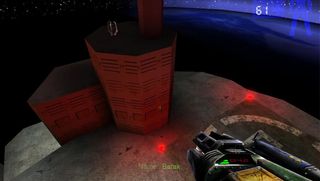 First blood! (Unreal Tournament)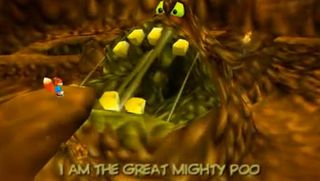 I am the great mighty poo, and Im going to throw my shit at you. (Conkers Bad Fur Day)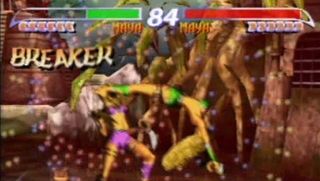 C-c-c-combo breaker! (Killer Instinct)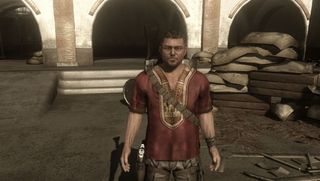 "You can't break a man the way you do a dog or a horse - the harder you beat a man, the taller he stands. (Far Cry 2)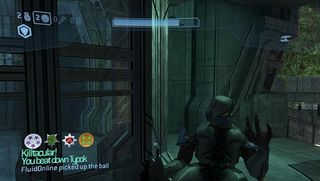 Killtacular! (Halo 2)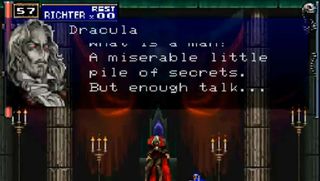 "What is a man? A miserable little pile of secrets. (Castlevania: Symphony of the Night)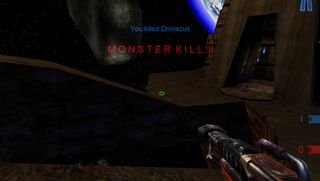 "M-M-M-M-MONSTER KILL!" (Unreal Tournament)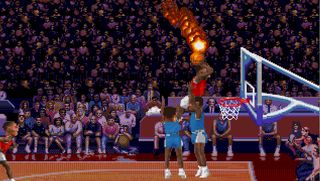 "Boomshakalaka!" (NBA Jam)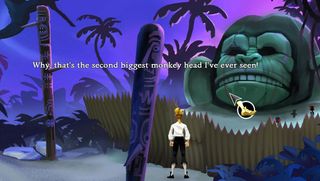 "Why, that's the second biggest monkey head I've ever seen!" (The Secret of Monkey Island)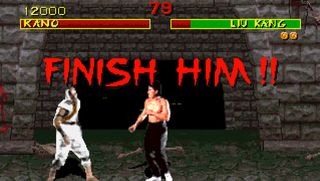 "Finish him!!" (Mortal Kombat)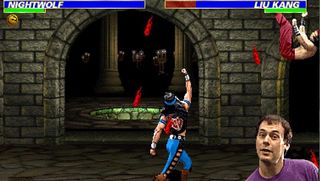 "Toasty!" (Mortal Kombat II)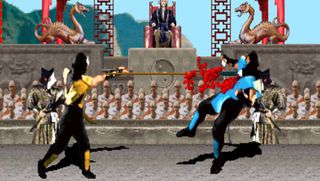 Get over here! (Mortal Kombat)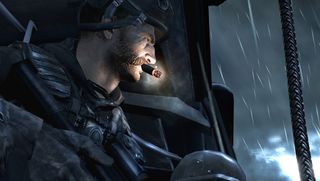 "Stay frosty." (Call of Duty 4: Modern Warfare)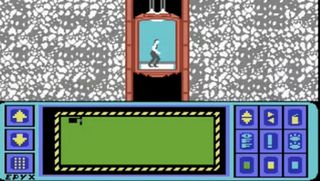 "Oh look, another visitor. Stay awhile... Stay FOREVER!" (Impossible Mission)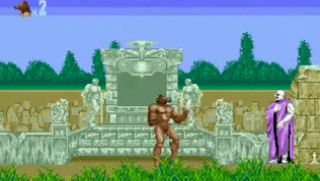 "Welcome to your doom!" (Altered Beast)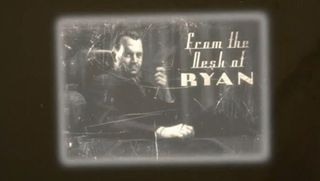 Is a man not entitled to the sweat of his brow? (BioShock)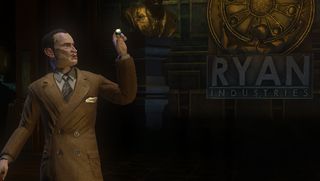 A man chooses; a slave obeys. (BioShock)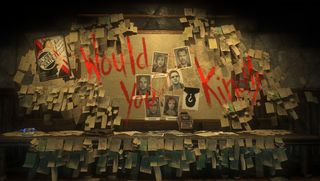 "Would you kindly... (BioShock)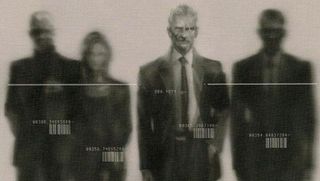 La Li Lu Le Lo (Metal Gear Solid 2)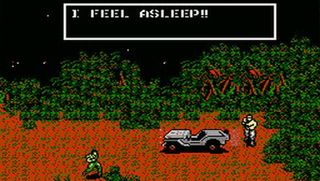 I feel asleep!! (Metal Gear)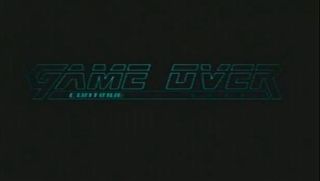 "Snake? Snake? SNAAAAAAAAKE!!!" (Metal Gear Solid)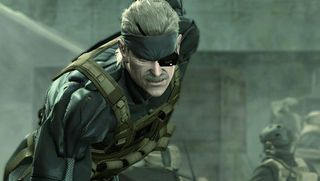 "War has changed. (Metal Gear Solid 4)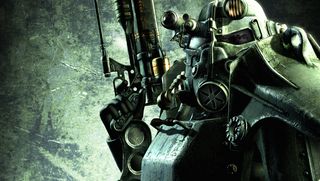 "War. War never changes." (Fallout 3)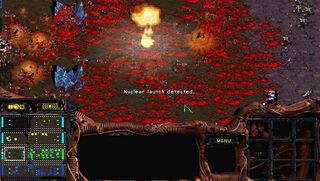 "Nuclear launch detected." (StarCraft)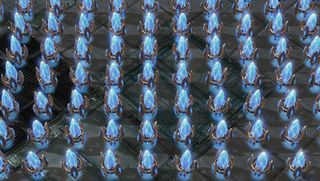 You must construct additional pylons. (StarCraft)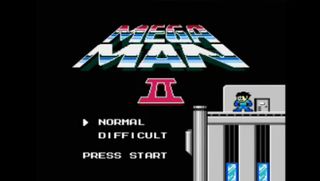 In the year 200x a super robot named Mega Man was created. (Mega Man II)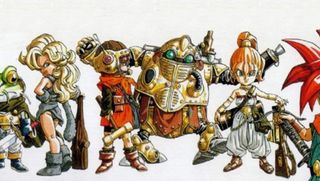 They call me Gato, I have metal joints. Beat me up and win 15 Silver Points. (Chrono Trigger)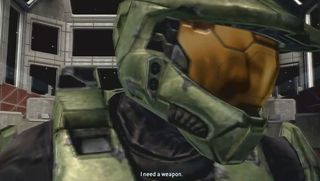 I need a weapon. (Halo)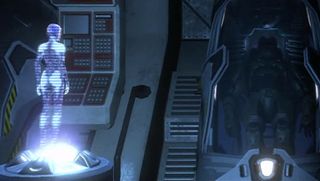 "Wake me when you need me. (Halo 3)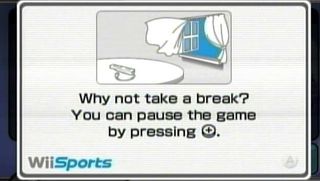 "Why not take a break? You can pause the game by pressing +." (Wii Sports)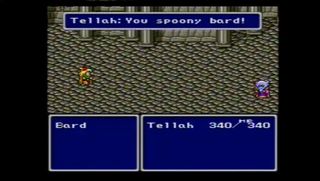 You spoony bard! (Final Fantasy II)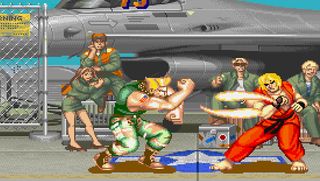 Sonic Boom! (Street Fighter II)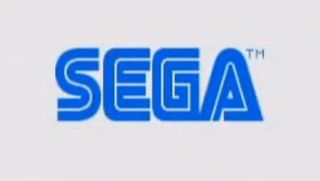 "Segaaaaaaaaaaaaaaaaaaaaa." (Every Sega Genesis game)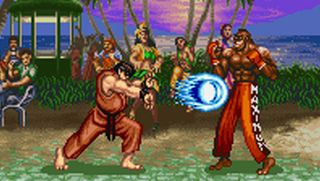 Hadouken! (Street Fighter II)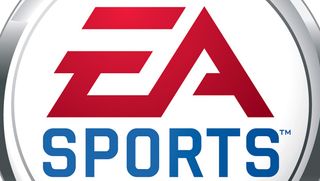 EA Sports! Its in the game. (EA Sports games)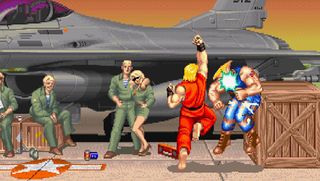 Shoryuken! (Street Fighter II)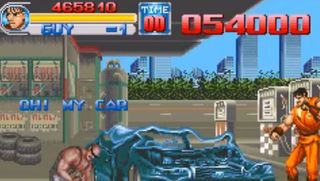 Oh! My car! (Final Fight)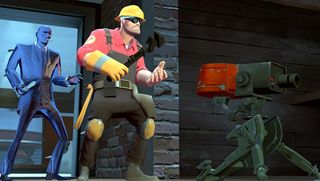 "Spy's sappin my sentry! (Team Fortress 2)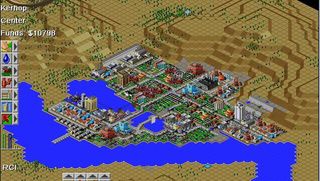 Reticulating splines. (Sim City 2000)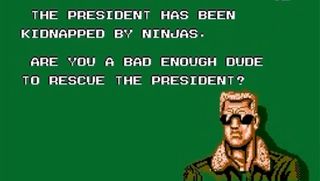 "The President has been kidnapped by ninjas. Are you a bad enough dude to rescue the president?" (Bad Dudes)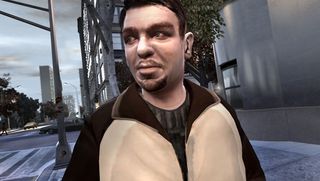 Big American titties! (Grand Theft Auto IV)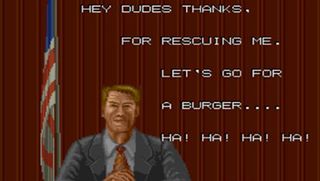 Hey dudes thanks, for rescuing me. Let's go for a burger....Ha! Ha! Ha! Ha! (Bad Dudes)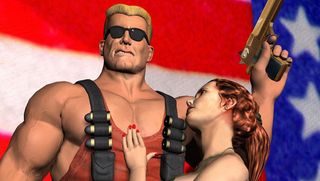 "It's time to kick ass and chew bubble gum, and I'm all out of gum. (Duke Nukem 3D) (actually, "Rowdy" Roddy Piper in "They Live")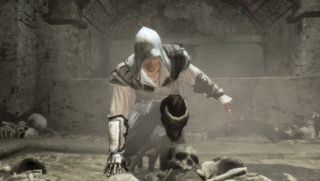 Requiescat in pace. (Assassins Creed II)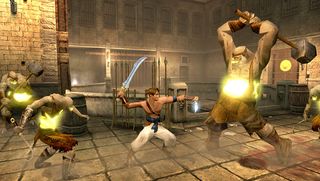 Wait, thats not how it happened. (Prince of Persia: The Sands of Time)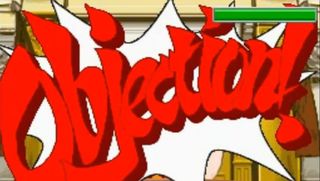 "Objection!" (Phoenix Wright: Ace Attorney)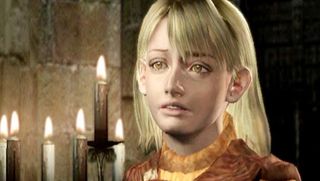 Leon! (Resident Evil 4)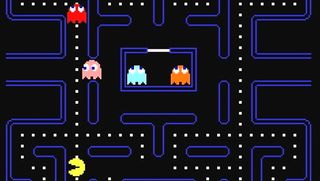 Wakka wakka wakka! (Pac-Man)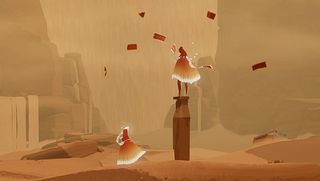 Wyonk wyonk wyonk wyonk wyonk. (Journey)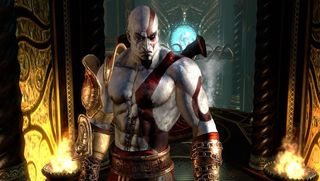 AREEEEEEEEEES!!!!!!!!! (God of War)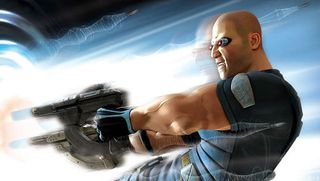 "Its TIME TO SPLIT!" (Timesplitters: Future Perfect)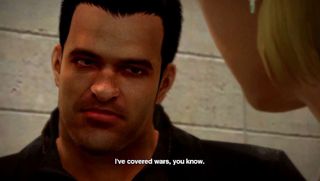 Ive covered wars, you know. (Dead Rising)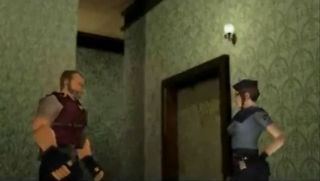 "You were almost a Jill sandwich!" (Resident Evil)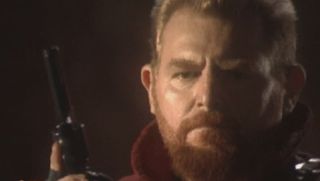 "Jill, here's a lockpick. It might come in handy if you, the master of unlocking, take it with you." (Resident Evil)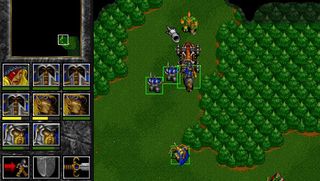 Job's done. (Warcraft II)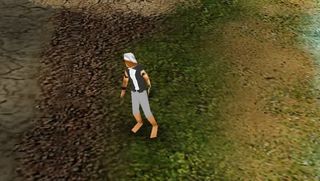 I need shoes! (Command & Conquer: Generals)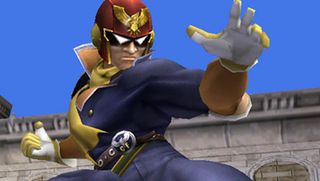 Show me your moves! (Super Smash Bros.)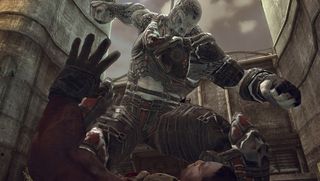 REVIVE ME! (Gears of War)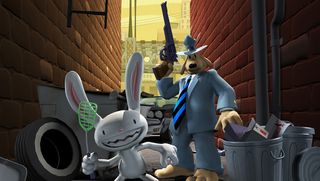 Good thinking, little buddy. (Sam & Max Hit the Road)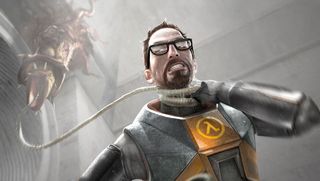 (Half-Life)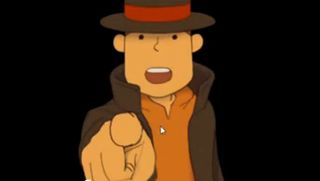 Every puzzle has an answer. (Professor Layton and the Curious Village)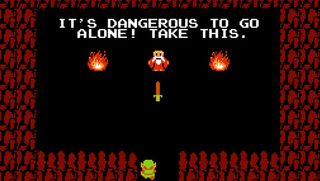 "Its dangerous to go alone; take this! (The Legend of Zelda)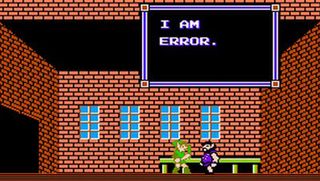 I am error. (The Legend of Zelda II)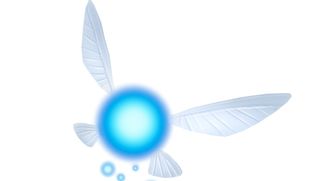 Hey! Listen! (The Legend of Zelda: Ocarina of Time)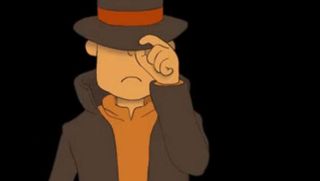 Frankly, Im ashamed. (Professor Layton and the Curious Village)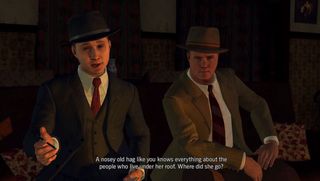 "A nosy old hag like you knows everything about the people who live under her roof. Where did she go? (LA Noire)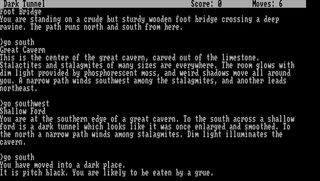 It is pitch black. You are likely to be eaten by a grue. (Zork)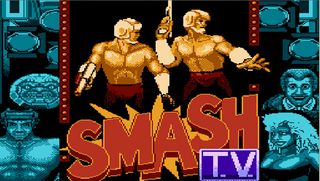 "Big...money! Big...prizes! I love it!" (Smash TV)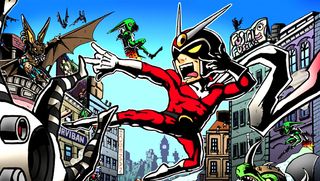 Henshin a go-go, baby! (Viewtiful Joe)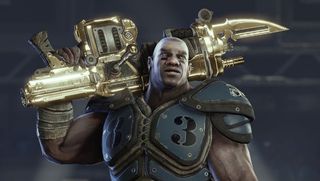 The Trains at home on the rails! (Gears of War)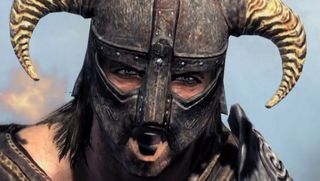 Fus-ro-dah! (The Elder Scrolls V: Skyrim)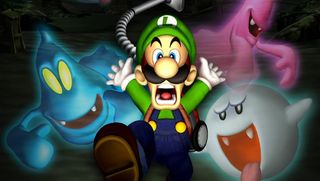 Maaaaaaaaario? (Luigis Mansion)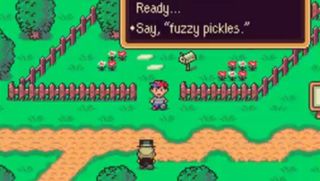 Say, fuzzy pickles." (Earthbound)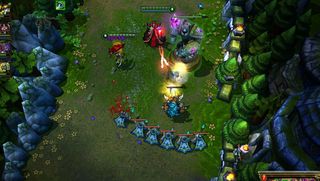 "Welcome to Summoners Rift. (League of Legends)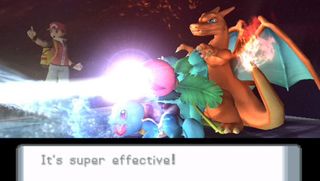 Its super effective! (Pokemon series)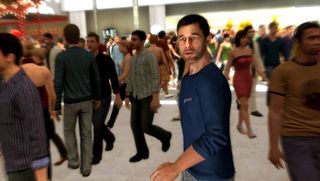 Jason! Jaaaaaaaaason! (Heavy Rain)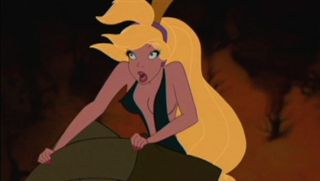 Save me! (Dragons Lair)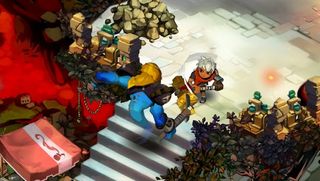 The Kid just rages for a while. (Bastion)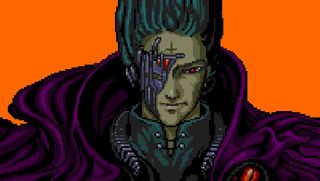 "All your base are belong to us." (Zero Wing)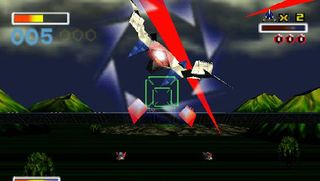 Do a barrel roll! (Star Fox)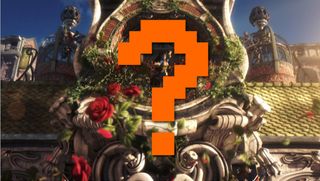 "This is the end." (This article)
Though we're sure there are a ton that are special to you, even if they aren't the "best of all time." We came up with dozens more that had personal meanings to us, and we'd love to hear the ones that touched you in some way. What were the funniest? The most important? The stupidest? Let us know in the comments below!
And if you want to read more long lists of awesome stuff, check out the 100 best games of all time and our guesses as to what the original 151 Pokemon taste like.