Now that we're coming close to a year since the launch of the PS5, there are more games to tuck into on Sony's latest consoles. But more games means you'll have less PS5 storage space to play around with. Some of the biggest PS5 install sizes come from games with expansive worlds to get lost in, impressive visuals to behold, and plenty of next-gen features to appreciate. With Sony's latest hardware featuring the fast SSD, the PS5 specs list that the console packs 825 GB of storage, but some of that is taken up by the operating system.
With so many great games already available and more upcoming PS5 games on the horizon, your storage will have its work cut out to take on all of the exciting titles. If you want to know which games will claim the most room on your machine, we've put together a list of the biggest PS5 install sizes out there in descending order. We've also helpfully included some tips on adding external storage if you want to invest in a bit more space for your console.
PS5 game install sizes
Here are the biggest PS5 install sizes:
Budget for expansion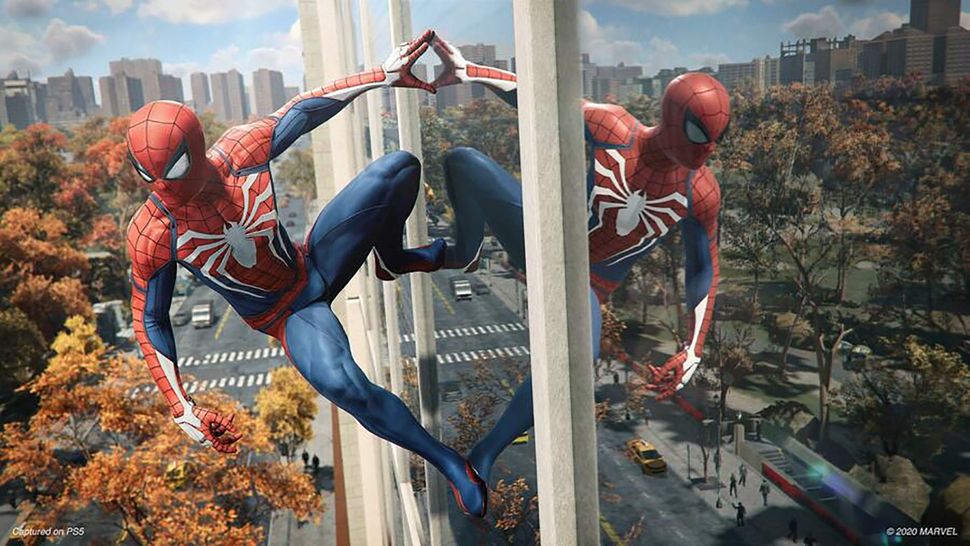 Whether you've already managed to get your hands on a console or you're still looking to buy a PS5 bundle by keeping an eye on PS5 stock, it can be worth investing in an external hard drive alongside any PS5 accessories you might want to pick up so you don't have to worry about juggling which games you want on your machine. Helpfully we've already gathered together some great deals on the best PS5 external harddrive offers so you can add to your storage for the best prices around.
---