If the best games of 2023 tell us anything, it's that this year will be remembered as an outrageous year for video games. Whether that's because of delays caused by the COVID-19 pandemic, contorting release windows, or the more plentiful stock of the PS5 and Xbox Series X, the winter period is absolutely stacked with new games for 2023 that are worthy of your attention. Just look at January as a case study: The first of many PS5 exclusives set to launch this year landed in Forspoken, the Switch received Fire Emblem Engage, and the utterly delightful Season: A Letter to the Future gave us the space to explore the end of the world. And that barely scratches the surface.
Here you will find the GamesRadar+ recommendation for the best games of 2023 that have been released so far. We know that with so many upcoming PS5 games and new PC games set to land this year it can be difficult to keep track of where you should invest your time and energy – we want to help you not only understand what to play, but what's hot. Stick with us, and you'll be able to remain a part of the evolving conversation around video games in 2023.
We will be updating this list of the best games of 2023 every month, spotlighting two experiences that shouldn't be missed. Given that this is the year where we're finally seeing a mass of upcoming Xbox Series X games, and countless upcoming indie games that have already caught our eye, that objective may be tougher than ever before.
January Game of the Month (runner-up) – Hi-Fi Rush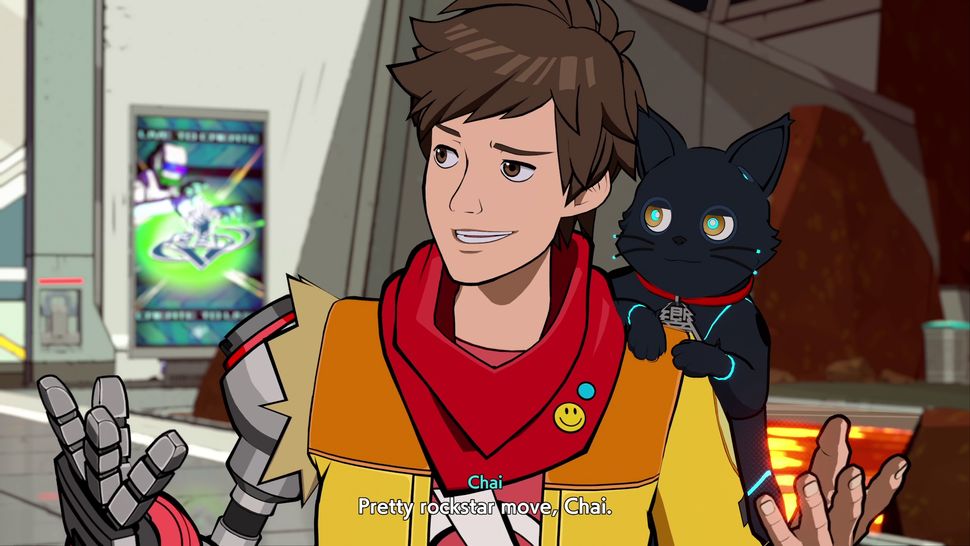 Hi-Fi Rush emerged out of nowhere like a rush of blood to the head, signaling that 2023 will be the year where Xbox Game Studios starts making good on its investments. In my Hi-Fi Rush review, I noted how taken aback I was by the confidence displayed by Tango Gameworks here – a studio best known for the horrifying The Evil Within 2 and high-strangeness of Ghostwire: Tokyo. This rhythm-action game is bursting at the seams with heart and humor, and arrives with the sort of colorful visual style and eclectic soundtrack that's difficult to turn away from. Music is presented as the pulse of Hi-Fi Rush's world, where everything from platforming to combat is performed on beat, which ultimately propels it into being one the best Xbox Game Pass games of the year.

Developer: Tango Gameworks | Platform(s): PC, Xbox Series X
RELATED:
I played my favorite horror studio's new game and all I got was this rockin' rhythm brawler

January Game of the Month – Dead Space Remake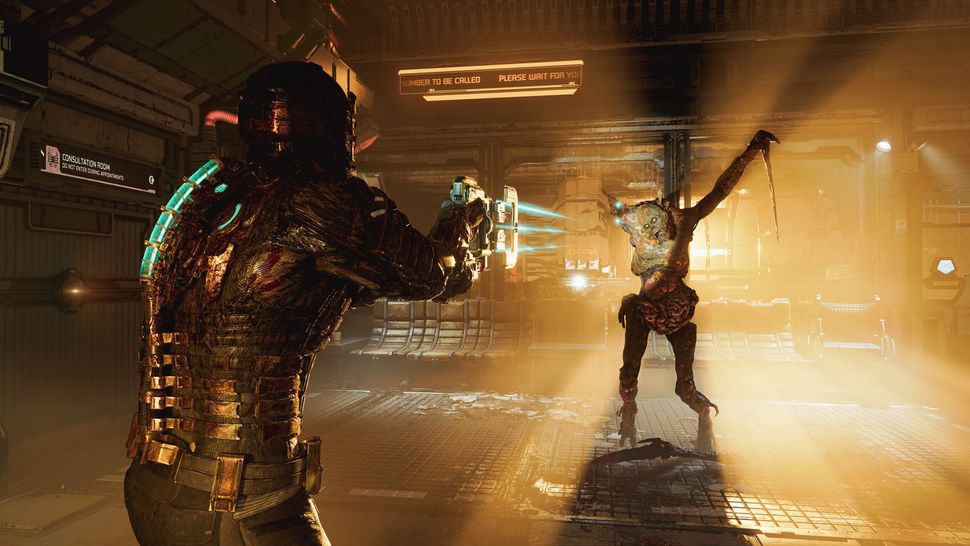 Rebuilding a 15-year-old survival horror classic was never going to be easy, not least because the original Dead Space still holds up well. And while the original games' visuals look a little tired against today's standards, I don't believe the technical jump between 2008 and 2023 is as significant as, say, the Resident Evil 2 remake's leap from PS1 to PS4. I must admit: I wasn't sure if Motive Studio could do the OG justice. But as I detailed in my Dead Space Remake review, wow, did the devs deliver. Sharper visuals, better lighting, deeper dialogue, reworked boss fights and level layouts; new guns, new enemies, and new standards set – in the survival horror space, and for modern day remakes generally. The Dead Space Remake is a remake done right.

Developer: Motive Studios | Platform(s): PC, PS5, Xbox Series X
RELATED:
Dead Space shows our obsession with retreads isn't nostalgia, it's about filling a AAA void

Our pick of the best games of 2023 will be updated every month, so feel free to consider this a running list of must-play recommendations.