7 stars who should take a year off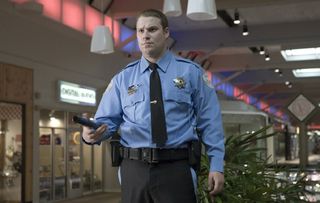 Seth Rogen
A simple case of over-familiarity. Not only the face at the head of the Judd Atapow battering ram – The 40 Year Old Virgin! Knocked Up! Superbad! Pineapple Express! – but also a regular voice-star of Dreamworks' kiddie-traps. Now back onscreen with Observe And Report. It's been fun, Seth, but enough .
On his year off
Embark upon a rigorous cardio and diet supplement routine to reinvent himself as the funniest action star since Bruce Willis! Or, you know, just think up some more dick and fart jokes.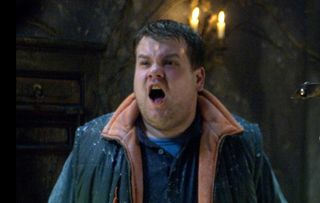 James Corden
Cheeky! 'Appy! But also eee-motional. The huggable fat best friend act is loveable and all, but also near-ubiquitous thanks to a two-pronged big-and-small screen attack: Gavin & Stacey, Lesbian Vampire Killers, Horne & Corden. And we're not being sizeist – we'd happily have a crack at his plastic-faced mate, only he's not very well.

On his year off
Come up with a single joke for his apparently soon-to-be renewed BBC 3 'comedy' show.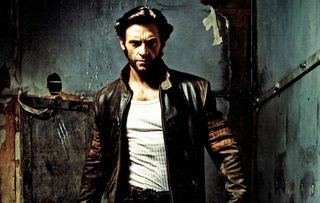 Hugh Jackman
In many ways the perfect Hollywood star – Hugh has smarts and acting chops as well as the kind of pecs that make straight men really confused – Wolverine is a blockbuster too far for the hirsute Aussie.

On his year off
Exercise less, eat more. Help us out, man, come on.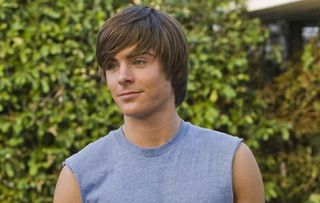 Zac Efron
We lived through years of constant, terrifying Zac attack in the shape of the High School Musical movies – hair-trigger singing, razor-sharp cheekbones – and now he's somehow de-aged and is 17 Again? Not fair – he's graduated! Get out!

On his year off
Typical post-school gap year. Work in a pub, read a single book, wish you'd never taken a year off.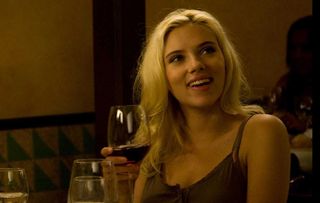 Scarlett Johansson
A combination of constant sub-prime Woody Allen and stale Hollywood forgettables mean we're somehow sick of staring at Scarlett's perfect pale skin and entrancing eyes. Damn you, world.

On her year off
Switch out Woody for another past-their-peak indie icon. Peter Bogdanovich? William Friedkin?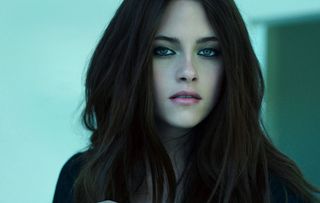 Kristen Stewart
In fairness to Kirsten, most of the stuff she does is great and we're really excited about Adventureland. On the other hand: Twilight.

On her year off
Take on in personal combat each of the ragingly envious teenage youtube stars who 'should've played Bella in that movie!'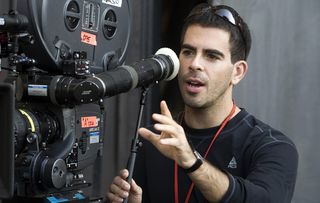 Eli Roth
Splatter helmer Roth is actually just returning from a year out following the so-so performance of Hostel II, but after the first shots surfaced of him in Tarantino's Inglourious Basterds we realised: we could totally go for another year.

On his year off:
Write a romantic comedy? Go Interrailing through Europe?