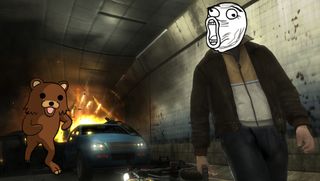 Rockstar's Grand Theft Auto series has provided over 15 years of unadulterated sandbox mayhem. It's also given fans the ammo to create a warehouse of memes and jokes. We've raided the streets of Liberty City, Vice City, San Andreas, and even GTA 5's's Los Santos to bring you the best of these mocking images (as found in the seedy underbelly of DIYLOL, memegenerator, memebase, memecenter, quickmeme, Reddit Gaming...)...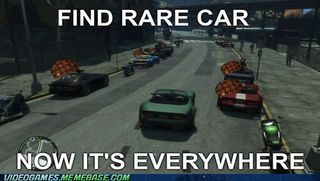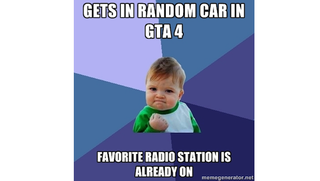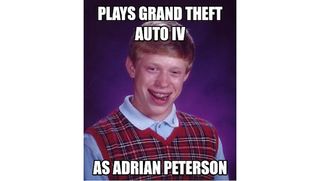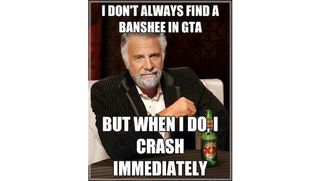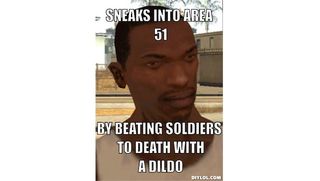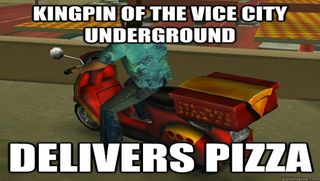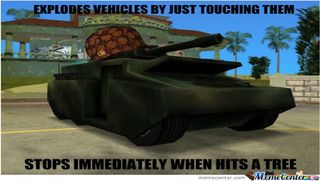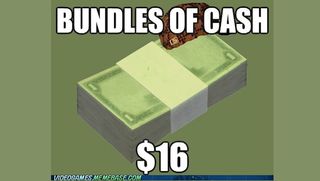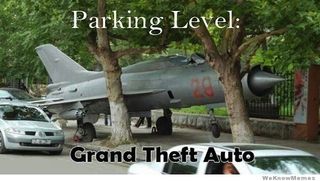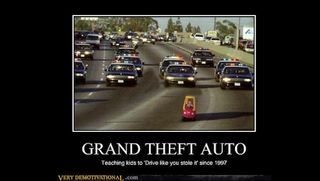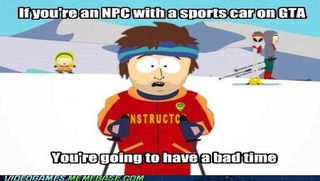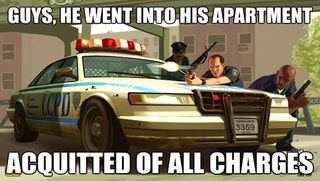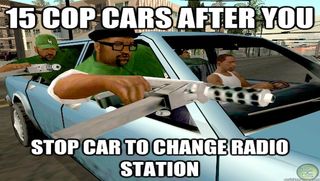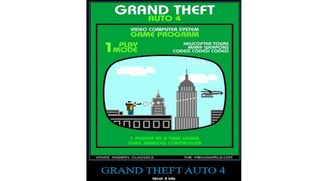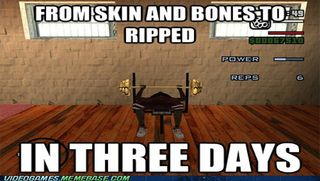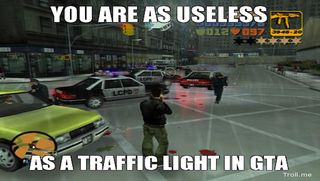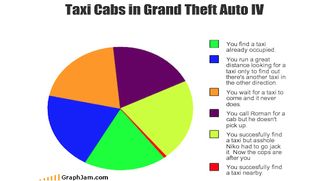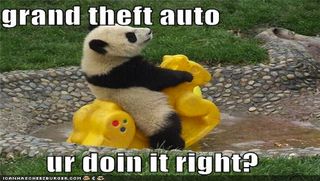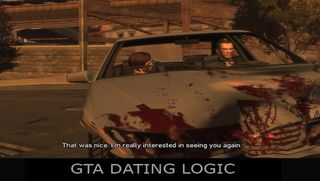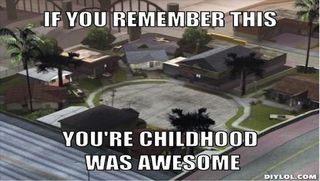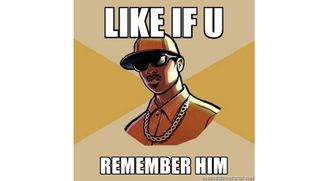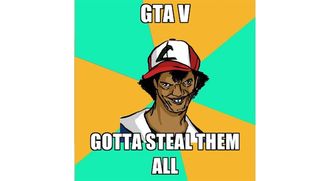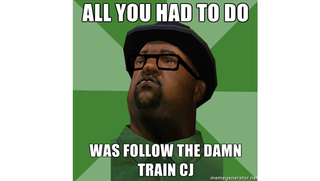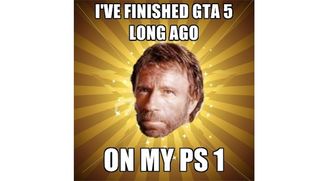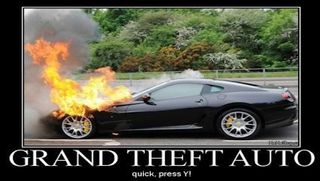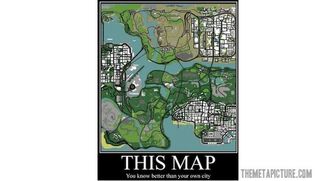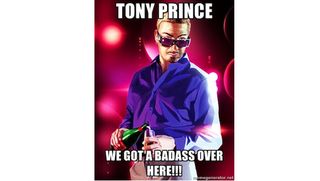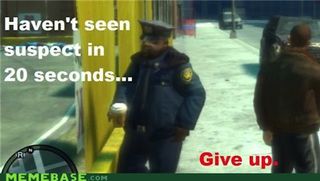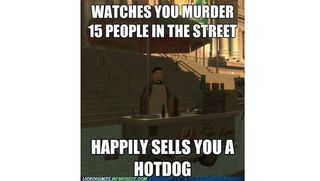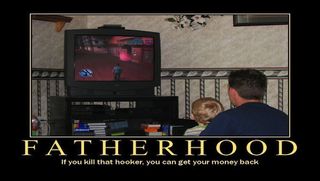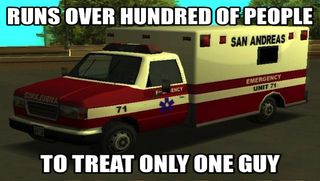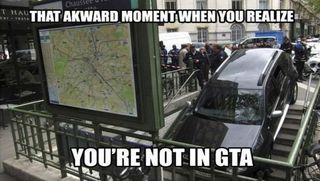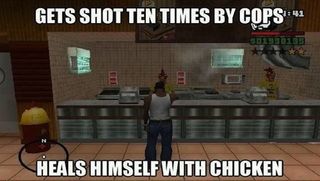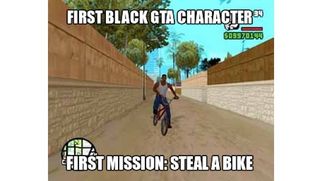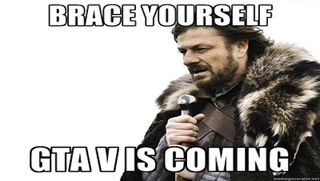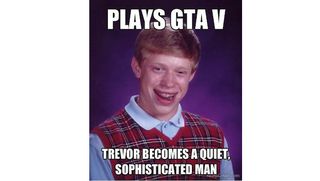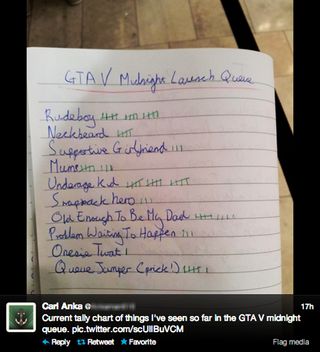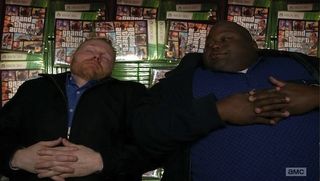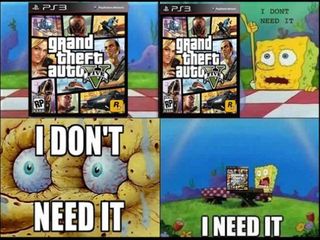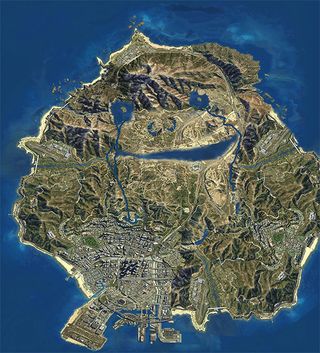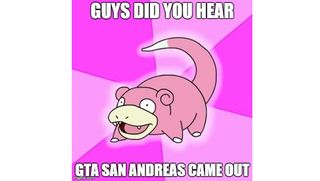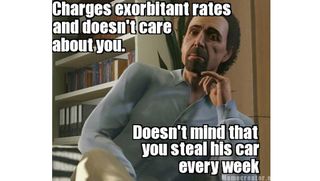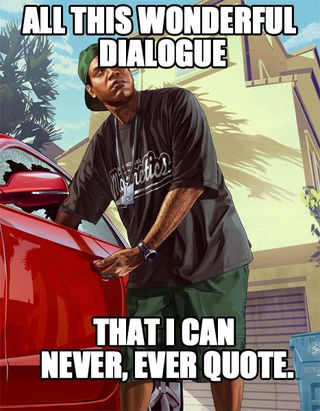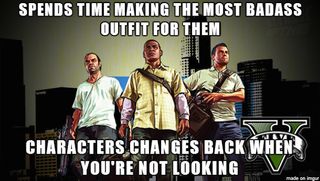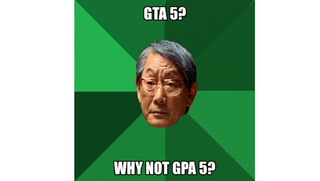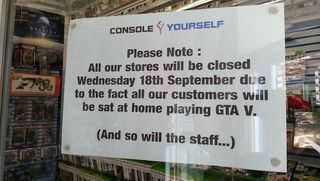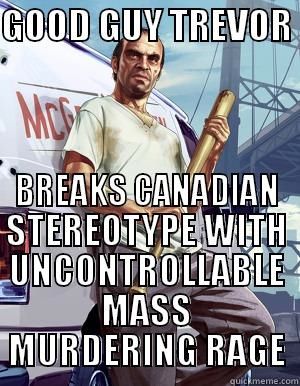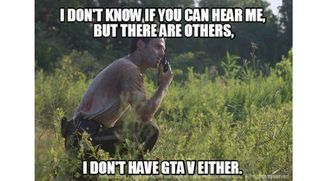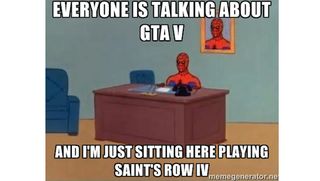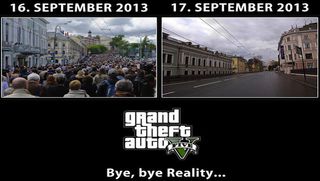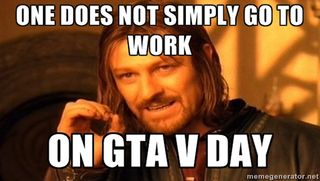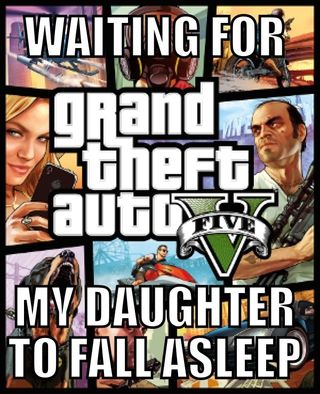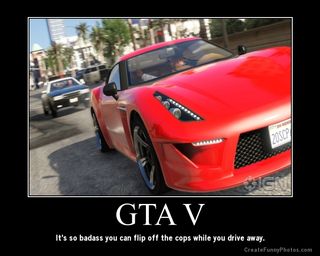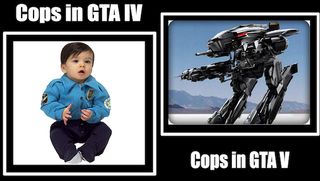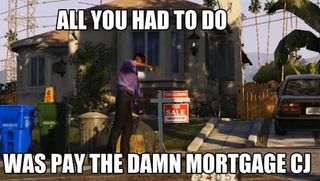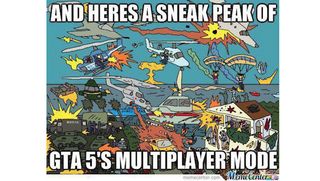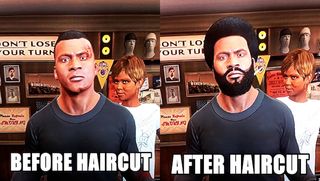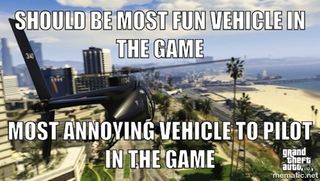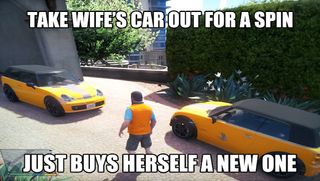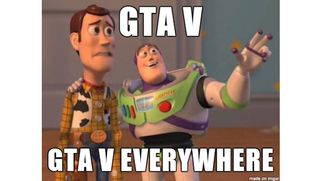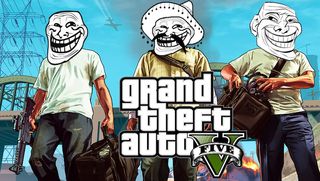 So you made it here in one piece. Good. You weren't followed, were you? No matter, we've got ways of disappearing. But before we pack up, let us know if you've got a fresh new Grand Theft Auto V meme or something from GTA's past that deserves a place in our Los Santos meme museum...
In the market for more? Journey over to our haul of Elder Scrolls memes, take a stab at our gallery of Assassin's Creed memes, or hop aboard a more family friendly tour of our Pokemon memes.