So you want to know where to watch Killing Eve online and its latest season? Us too. To make your life easier, we've been busy figuring out how to get hold of the show from wherever you are. You can find out how to stream Killing Eve below, right up to the recent season 3. As for Killing Eve season 4, filming is expected to get underway in summer 2021.
This guide includes how to watch Killing Eve online across the globe, by the way. Regardless of whether you want to stream the show from the US, UK, or somewhere else entirely, we've got you covered - just skip to the relevant section below. You'll be ready to binge the show from start to finish in no time.
A tale of love, obsession, and straight-up murdering people in horrific ways, the show follows government agent Eve as she attempts to catch a deadly assassin. Trouble is, that assassin has become completely infatuated with her - and now everyone is going to pay the price. Because season two left our hero in a dire straits, being able to watch Killing Eve online and catch up with new episodes is high on our list of priorities.
Want another drama of intrigue and illicit goings-on once you're done with Killing Eve? You can find out how to stream The Wire right here.
Watch Killing Eve online - USA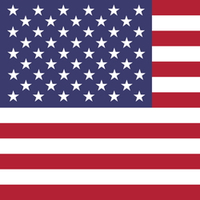 Hulu | From $5.99 a month
For those in the US, the best (and cheapest!) way to stream Killing Eve online is through Hulu. It has access to all three seasons of the show. Direct TVand Sling has them too if you're after a larger selection of channels.
Watch Killing Eve online - Canada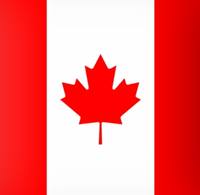 Crave | From $9.99 per month
Canada finally has the third season of Killing Eve to watch online now. It was a long way behind the UK and US with the latest episodes, so let's hope once the fourth season arrives we don't have to wait so long.

Watch Killing Eve online - UK
Watch Killing Eve online - Australia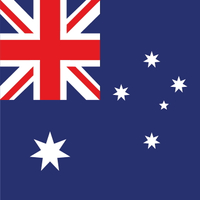 Stan | From $10 per month
OK Australian readers, ready to know where can you watch Killing Eve? Unfortunately, only one season is available in most places - Stan and ABC iview, to be exact. Boo.