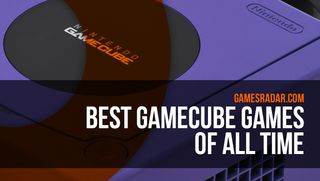 Pick it up by the handle
Nintendo's purple square of a system didn't win the console generation from a sales standpoint, but at least it was the most unique-looking. The vibrant color and handle made it memorable to some, but it was obviously the games that we really loved about the GC.
As expected, this list is full of Nintendo greatness, including some of the best entries in series like F-Zero and Animal Crossing. Plus there's a surprising amount of third-party successes as well. Despite being Nintendo's lowest-selling system, this list proves it was still a high point for its games. We start with a lovely oddity...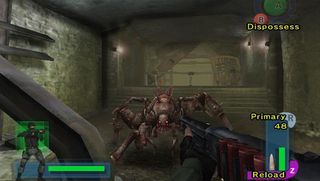 50. Geist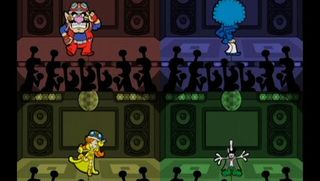 49. WarioWare: Mega Party Game$!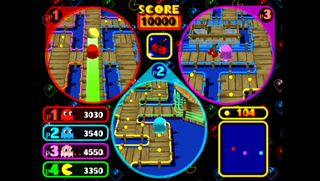 48. Pac-Man Vs.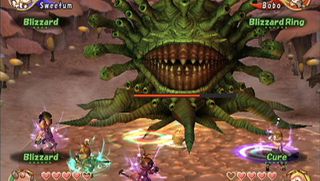 47. Final Fantasy Crystal Chronicles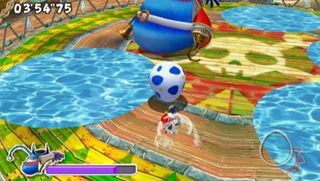 46. Billy Hatcher and the Giant Egg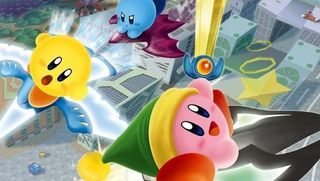 45. Kirby Air Ride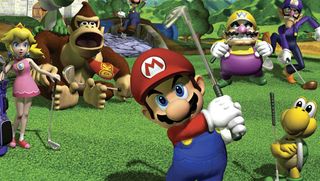 44. Mario Golf: Toadstool Tour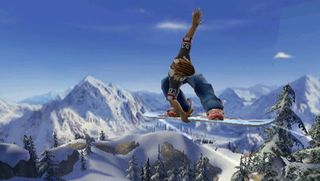 43. SSX 3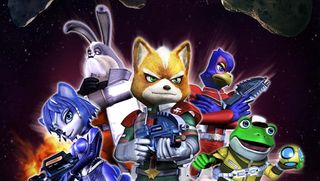 42. Star Fox Assault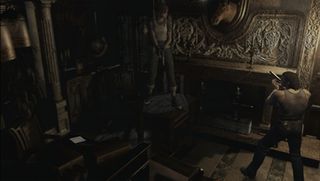 41. Resident Evil Zero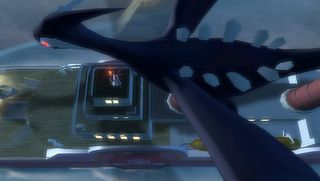 40. Pokmon XD: Gale of Darkness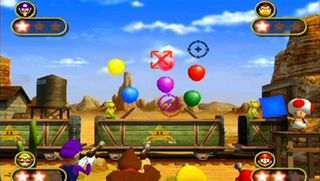 39. Mario Party 4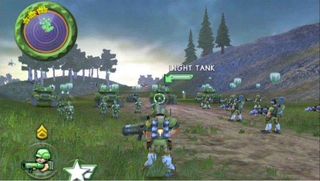 38. Battalion Wars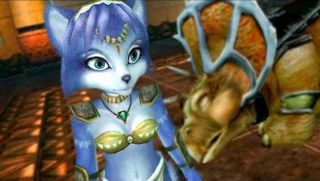 37. Star Fox Adventures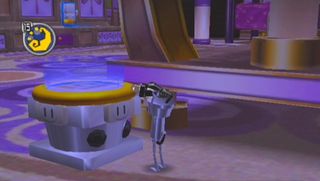 36. Chibi Robo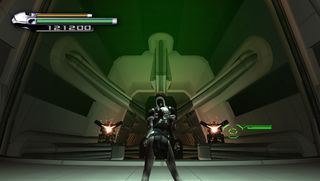 35. P.N. 03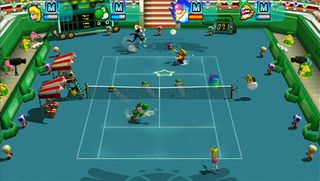 34. Mario Power Tennis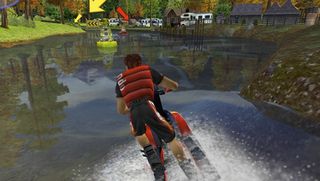 33. Wave Race: Blue Storm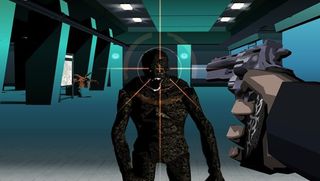 32. Killer7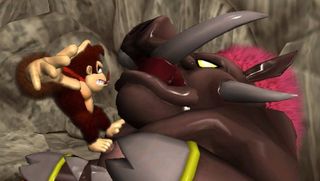 31. Donkey Kong Jungle Beat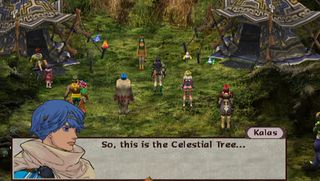 30. Baten Kaitos: Eternal Wings and the Lost Ocean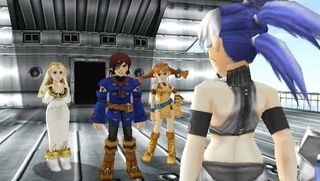 29. Skies of Arcadia Legends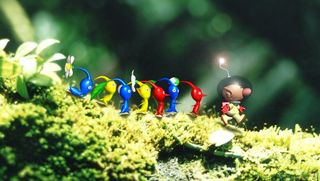 28. Pikmin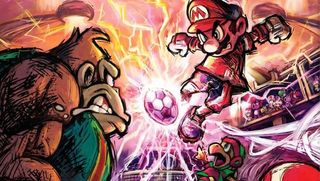 27. Super Mario Strikers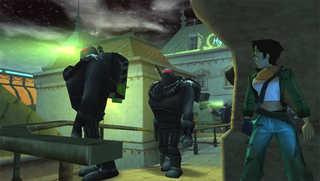 26. Beyond Good and Evil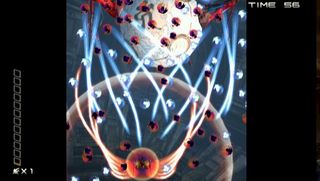 25. Ikaruga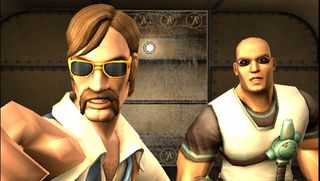 24. TimeSplitters: Future Perfect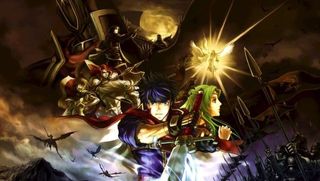 23. Fire Emblem: Path of Radiance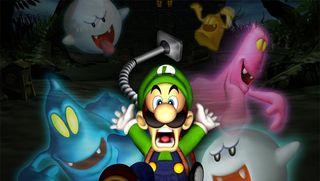 22. Luigi's Mansion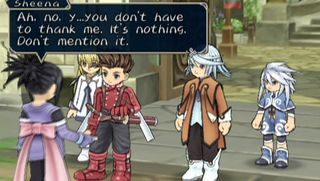 21. Tales of Symphonia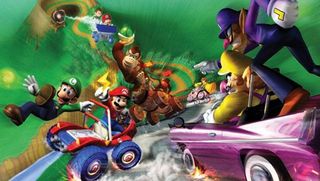 20. Mario Kart: Double Dash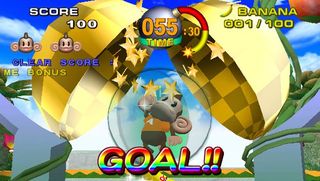 19. Super Monkey Ball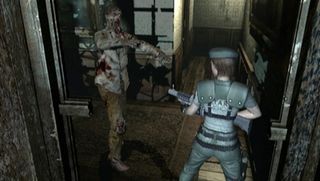 18. Resident Evil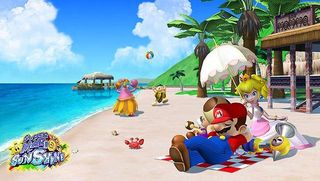 17. Super Mario Sunshine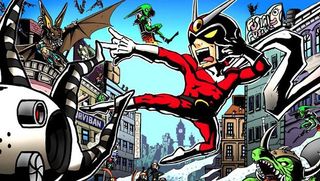 16. Viewtiful Joe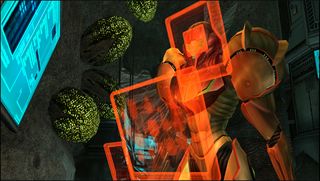 15. Metroid Prime 2: Echoes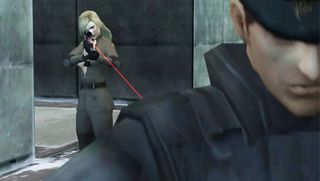 14. Metal Gear Solid: The Twin Snakes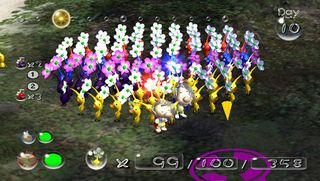 13. Pikmin 2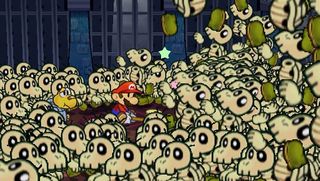 12. Paper Mario: The Thousand Year Door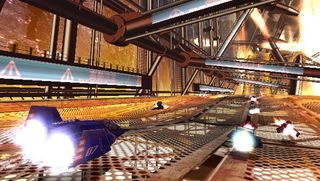 11. F-Zero GX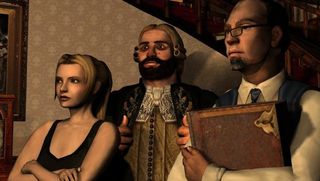 10. Eternal Darkness: Sanity's Requiem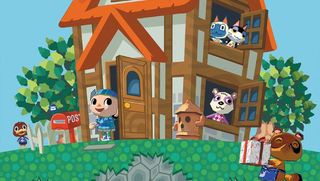 9. Animal Crossing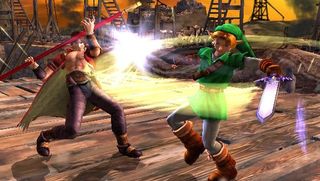 8. Soulcalibur II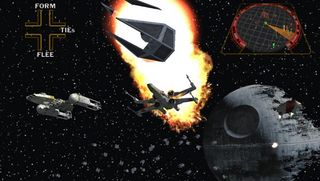 7. Star Wars Rogue Leader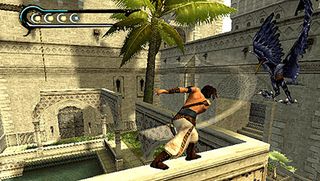 6. Prince of Persia: The Sands of Time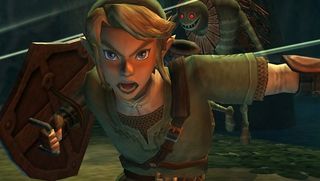 5. The Legend of Zelda: Twilight Princess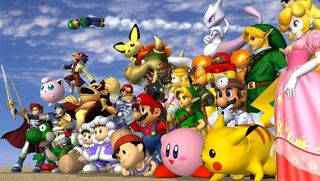 4. Super Smash Bros. Melee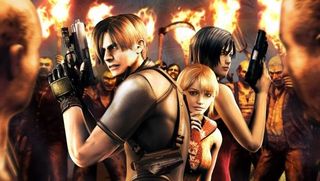 3. Resident Evil 4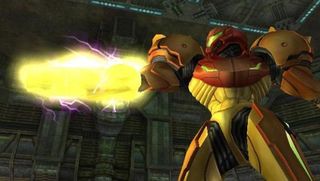 2. Metroid Prime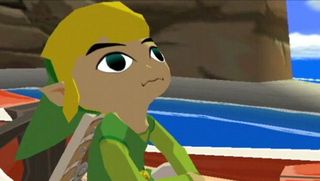 1. The Legend of Zelda: The Wind Waker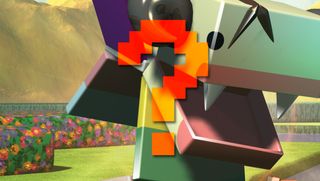 Simply the best
Obviously not every game could make the list--there are only so many games that can be labeled the absolute best. We're sure that some of you have games you think should have been added, cut, or rearranged, so let us know in the comments below what you would change about our list of the best GameCube games of all time.
And if you're looking for more of Nintendo's greatest, check out the best N64 games of all time and the best DS games of all time.