Press the Xbox Series X Share button on your new Xbox Wireless Controller to capture images and clips to immortalize your greatest gaming moments. This extra button on the controller - the one with an upwards-pointing arrow on it just below the main Xbox button - isn't hard to miss, but you might be wondering exactly how it functions as it's not particularly obvious when you've just unwrapped the controller and booted up your new Xbox Series X (hopefully you got one of the Xbox Series X deals to save some money too).

With your console ready, games installed, and controller in hand, you can press the Share button in a number of ways to easily capture and upload any screenshots and video clips of your current game to the Xbox network. Other Xbox players can then see what you've uploaded and marvel at your incredible clutch win or laugh at an unfortunate game glitch. Here's what you need to know about the Share button on the Xbox Series X controller and how to use it.
How to use the Xbox Share button to record, share, and broadcast footage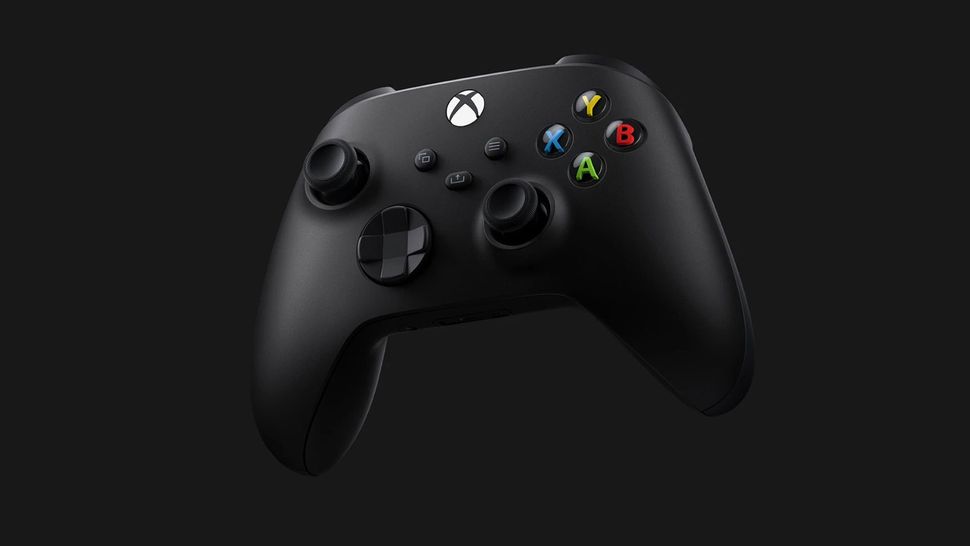 The Xbox Share button has multiple functions based on how you press it, with a quick press of the button instantly taking a screenshot of whatever's on your screen. However, pressing and holding the button for a moment, will record a video of the previous 30 seconds of gameplay, though you can change the video recording settings, including how long the clip is and its resolution, in the settings.
To access your recent captures, double press the Xbox Share button to open your Recent captures on the Xbox guide. You can then scroll down to Show all to reach your full capture library. Here you can view all your screenshots and clips, and upload any to the Xbox network or delete them. You can customize your capture settings, as well as the input settings for the Share button at any time by going through Settings > Preferences > Capture & Share and adjusting your preferences.
Your recent captures will be automatically uploaded, and if you have the Xbox mobile app downloaded, you can view and share them easily from there. For more information on how to set up the Xbox mobile app, take a look at our separate guide covering that.
How to install Xbox Series X games | How to transfer games to Xbox Series X external transfer | How to pair an Xbox Series X controller | Xbox Series X controller and accessory compatibility | Xbox Series X standby mode | Xbox Quick Resume | What discs work in an Xbox Series X | Does Xbox Series X play Blu-ray movies | How to eject an Xbox Series X disc | How to hard reset an Xbox Series X