There's a casual defiance to the design of Wanted: Dead that you have to respect. This shooter-slasher hybrid probably won't be enjoyed by the masses, and if you listen to 110 Industries founder Sergei Kolobashkin, I think that's kind of the point. Wanted: Dead is speaking to a crowd who actively lament a perceived lack of risk-taking in AA development. The resulting experience is hard, it's weird, and it's kinda janky – framed another way: it's a throwback to a different era. "The audience might love it, they might hate it. What's important to me and the team is that they're not indifferent."
From Kolobashkin's perspective, it's better to get a reaction – any reaction, blushing or belligerent – than nothing at all. And the resulting experience is this pretty strange blurring of the lines between competing creative visions. The clearest of the lot: What if Grasshopper Manufacture had co-developed Ninja Gaiden: Black with Team Ninja in 2005, but rather than be constrained by the technological limitations of the PS2, the studios had the power of the PS5 at their disposal?
That's a messy thought. A messy thought for a messy game. A blood soaked, gleefully caustic, and utterly rambunctious game that whips between violent swordplay and third-person shooter with little consternation. Sometimes you'll take a break from the carnage to play a fully realized 16-bit shoot-'em-up, drunkenly attend a karaoke bar with other criminals that comprise the Zombie Unit, or watch episodes of a cooking show hosted by Stefanie Joosten – Wanted: Dead's cinematic director, and the face of Quiet in Metal Gear Solid 5. Like I said, it's a messy game in the best possible way.
Familiar fisticuffs
What pulls it all together is the combat. If you grew up banging your head against the adventures of Ryu Hayabusa, you'll immediately feel at home here. Protagonist Hannah Stone moves with a similar agility, with quick inputs to the face buttons on the DualSense unleashing delicate katana arcs that leave a trail of flapping amputated limbs behind it. What sets Wanted: Dead apart from the Ninja Gaiden series is your capacity to seamlessly switch between slashing and shooting, with a Devil May Cry-style sidearm in place to help chain combos between the two fighting styles. Juggling enemies at different ranges of engagement is a good time, even if unloading clips of ammunition is a little weightless.
Wanted: Dead feels almost aggressively antithetical to what we're seeing in the third-person action space. It almost doesn't work, but there's an assuredness to its competing ideas that makes me believe that developer Soleil and publisher 110 Industries might just be able to pull this off. Wanted: Dead speaks to this part of my brain that has been long dormant, where I'm willing to forgive a few rough edges for an experience that is daring to be different – a characteristic you may be familiar with, had you grown up playing games with sixth-generation consoles.
And for all the bloodshed and bluster, Wanted: Dead has also taken a further risk by indulging in some inspiration from the Persona series. The Zombie Unit is a function of the Hong Kong police department, and as a result it follows a strict working week: one mission per day, with downtime to be used to enjoy other activities in the world. Wanted: Dead is ambitious in a way that other modern third-person action games aren't willing or able to be, and it's destined to split opinion down the middle.
Then again, as Kolobashkin tells our friends at Edge Magazine, that's exactly how he wants it. "I'm looking forward to somebody saying, 'Oh my god, that was awesome'. Or, 'Oh my god, what were they thinking?'"
---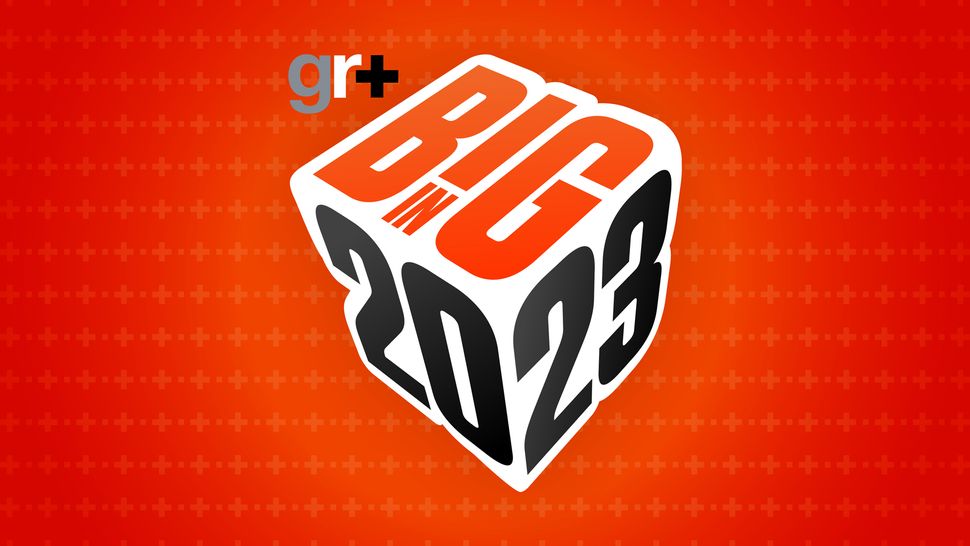 All throughout January, GamesRadar+ is exploring the biggest games of the new year with exclusive interviews, hands-on impressions, and in-depth editorials. For more, be sure to follow along with Big in 2023.