If you want to know when the Cyberpunk 2077 Phantom Liberty release time is, we have all the details here. As well as new info on PS5 preload and pre-order issues. When it's playable on PC, or PS5 and Xbox Series X hasn't changed but there seems to be some issues on PlayStation for the Quadra "Vigilante" Pre-Order Bonus.
In terms of release there are some slight differences between PC and consoles times as well. So I've got all the details here about what's happening when and for who for the new DLC.
This is all happening separately to the Cyberpunk 2077 2.0 update, obviously which adds all the new features and improvements that Phantom Liberty uses. So even if you're not playing the DLC you'll still notice a wealth of changes to the game.
When can I play Cyberpunk 2077 Phantom Liberty?
Cyberpunk 2077 Phantom Liberty has two unlock times for the September 26th release - one for PC, and one for PS5 and Xbox:
PC - Sept 26,1 AM CEST
PS5 and Xbox Series X - Sept 26, 12 AM local time
In a few places the game technically unlocks on the 25th for PC, mainly some US and Southern America time zones. It's still a Sept 26, 1 AM CEST global release time on PC, it's just that times zones means it happens at different times around the world.
As far as the PS5 and Xbox times go, that 12 AM local time release means Cyberpunk 2077 will obviously go live in Australia first when that hits midnight, but no word on if changing any console clocks will get you a headstart there.
When can I preload Cyberpunk 2077 Phantom Liberty?
You were meant to be able to preload Phantom Liberty on PS5 and Xbox 48 hours before the release time in your region. So, if you were based in New York, your Sept 26th, 12AM EDT unlock time should let you start pre-downloading on Sept 24th, at 12AM EDT.
HOWEVER, it appears the ability to preload on PS5 isn't working currently:
⚠️Important information for PlayStation 5 gamers — If you purchased the Cyberpunk 2077 + Phantom Liberty bundle, to download Phantom Liberty claim it from the PlayStation Store by pressing "download" once the game releases at midnight local time. We apologize for the lack of a… pic.twitter.com/glld9mPbp1September 25, 2023
Whatever issues are causing that, appears to be causing problems with pre-order bonuses as well.
PC appears to have no preload option at this time.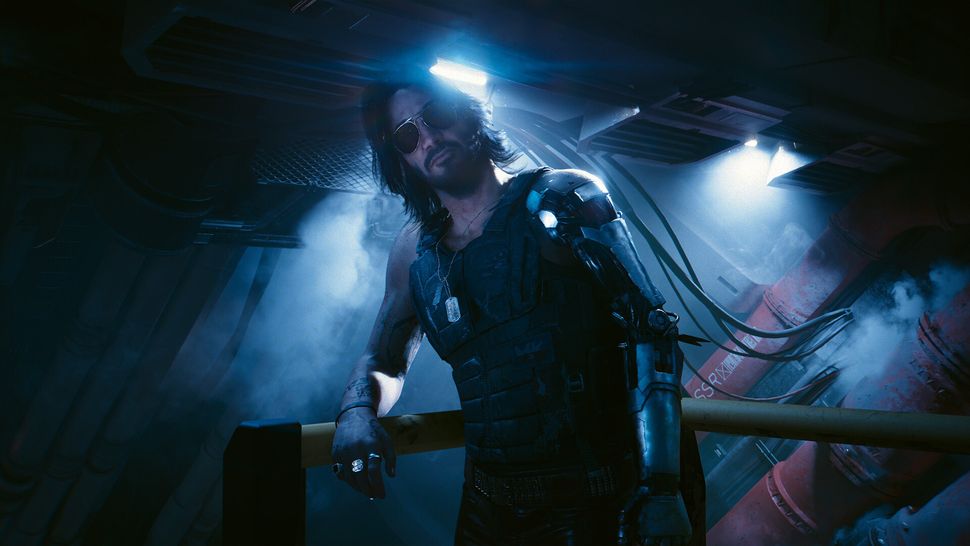 Is Cyberpunk 2077 Phantom Liberty on Game Pass?
The short answer: no. Long answer, very no. Just like Cyberpunk 2077 wasn't on Game Pass, Phantom Liberty isn't available either. While that's not to say it won't appear on Xbox's service for free in the future at some point, it's likely to be a long, long time in the future. Cyberpunk is paying most of CD Projekt Red's bills right now and I doubt Microsoft could make a big enough payment to get it on Game Pass. One day it might but this is not that day.
© GamesRadar+. Not to be reproduced without permission