The Nvidia RTX 4080 is here, and it's just as popular as you'd expect. In order to give you the biggest chance to secure one for your gaming PC, we've pulled together all of the retailers that will are stocking the 4080. Just like with the 4090, we've noticed that prices have now died down a touch since launch day, although they're still higher than the MSRP.
The RTX 4080 12GB model is only supposed to set you back $899 / £849 and the RTX 4080 16GB model is due to cost $1,199 / £1,050. Despite this, you're likely going to have to pay over a grand for each of them due to how popular they are at present. Alternatively, if your budget doesn't quite stretch that far, the 4070 Ti is an option, since it's essentially the 12GB version of the 4080 that was never released. The good news is, the GPU shortage is in our rear view mirror, which means that it's not going to be nearly as difficult to get your hands on one of the best graphics cards as it has been in recent years.
If you aren't entirely sure on upgrading to one of the new RTX 40 series cards, then it might be worth taking a gander at our comparison of the 4080 vs 3080 graphics cards. If you want more of a baseline of knowledge about all things Lovelace, then you might want to brush up on everything we know about the 40 series cards.
For now, though, here are the best retailers to secure yourself an RTX 4080.
Where to buy RTX 4080 - USA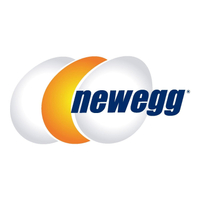 Newegg | $1,199 and up
Newegg has to be our go-to PC and component retailer for deals, fair prices, and reliable stock. We're seeing various models of the 4080 on sale, with the cheapest being the ASUS TUF Gaming variant which is priced at $1,199.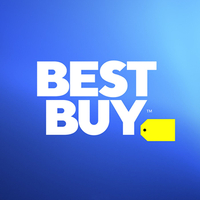 Best Buy | $1,199 and up
Best Buy is coming in hot with some fair prices and even a 15% saving on the MSI version of the 4080 (at time of writing). If you're in the US, Best Buy is just as viable an option as Newegg, although check your area for more specific availability.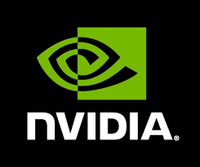 Nvidia | $1,199 and up
Nvidia's website is handy, even if they're running low on stock, since it lets you compare prices, retailers, and set up notifications for stock levels on your chosen cards. Straight from the horse's mouth isn't ever a bad idea, just be ready to compete with the most amount of people since they might have the same idea.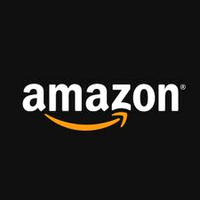 Amazon USA | $1,270 and up
Stock levels are looking the thinnest on Amazon at the moment. If reserves replenish, it may be the easiest way for you to get an RTX 4080 - just keep in mind that it isn't the cheapest, and that we'd definitely suggest that you go for one of the retailers above instead.

Where to buy RTX 4080 - UK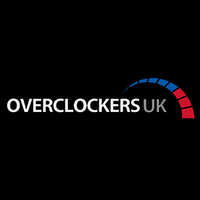 Overclockers | £1,199 and up
Overclockers has to be one of the best retailers for buying GPUs, just like it is for all other PC components. There are a whopping 21 variations of the RTX 4080 on its shelves at time of writing, with most being just over the £1,200 mark. There is even one, the Palit GeForce RTX 4080, which is discounted at time of writing.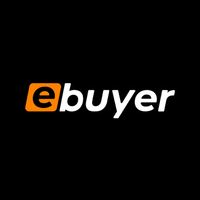 Ebuyer | £1,199 and up
Ebuyer has a middling level of stock, but it says more is coming soon, so this might be one to watch if you're still saving up and not quite ready to buy. Either way, we're seeing the cheapest one at £1,199, with others scaling up to the £1,459 mark.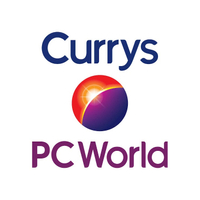 Currys PC World | £849 and up
At time of writing, Currys has no stock for its six different 4080 models. We'd recommend keeping an eye on them though, because you might find they restock regularly, being as big a retailer in the UK as they are. In our eyes, there are cheaper sources, but this is an old faithful for sure.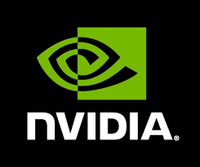 Nvidia | £1,199 and up
Nvidia itself may be a good option. You'll be able to compare prices and retailers who have stock. You'll also be able to set up notifications if you can't find any stock.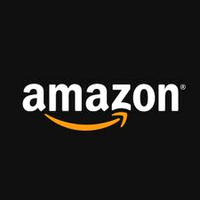 Amazon UK | £1,283 and up
Amazon may seem like the obvious, go-to choice. However, that's the case for the majority of shoppers, which means that stock levels are often lowest, and prices are often sneakily higher on Amazon than any of the retailers we've listed. Stock in the UK for the 4080 is definitely better than in the US at the time of writing, but the cheapest model we're seeing is still £1,283. If we were you, we'd come back to Amazon if you can't find anything at Overclockers and Ebuyer.

---
You can take a look at our best gaming PCs if you want something built already. If you're after portability then have a look at our best gaming laptops. You can also take a look at our best gaming mice and best gaming keyboards.