Tony Hawk's professional skating will return on PS4 this year, according to a brief appearance from the man himself at Sony's CES 2015 keynote. He didn't drop any further details, but it sounds like fans of the long-dormant Pro Skater franchise (and its various spin-offs) won't have to wait too much longer to start grinding lines and popping ollies.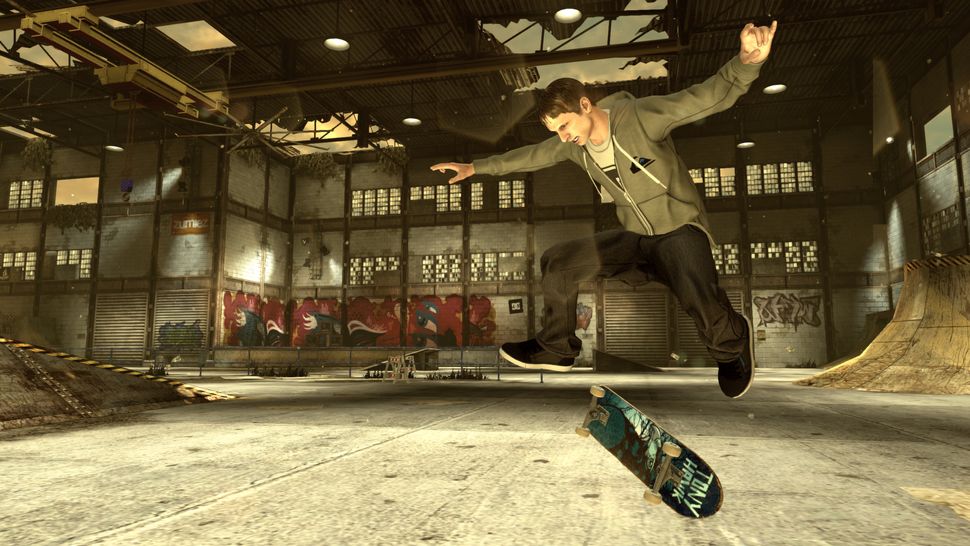 Hawk revealed last year that he was working with Activision, the publisher behind the original series, on a new skateboarding game. He said 'fans of Tony Hawk's Pro Skater series will be hyped' at the time, and they've certainly had plenty of time to simmer. The last mainstream entry in the series was Tony Hawk's Proving Ground in 2007, not counting the questionable Tony Hawk's Pro Skater HD… and the less said about Tony Hawk: Ride, the better.
Just because the release year and platform were confirmed on Sony's stage doesn't mean it will be exclusive to PlayStation platforms. It may indicate some deeper collaboration between the two companies, however - Destiny (which Activision also published) had a grand presence at the PS4 debut in February 2013, and the game went on to include exclusive bonuses for PlayStation players.
As long as they don't make Bam Margera's dad a platform exclusive, I'll be happy.