The holidays are all about spending time with family, and Mafia 3 will arrive in time to build your own. Your own crime family, that is. 2K Games and Hangar 13 announced on Tuesday that they will release the next game in the historical open-world crime series on October 7 in the US and UK, and you can expect a season pass' worth of DLC to follow after it arrives.
Mafia 3 takes place in 1968 New Bordeaux, a fictionalized version of New Orleans, and stars Vietnam veteran Lincoln Clay. Clay's Black Mob is destroyed by the Italian Mafia soon after he returns from active duty, and he decides to use his military training to seek revenge and claw back to the top (or is it bottom?) of the criminal world. He'll recruit the help of several lieutenants on his way there, including Vito Scaletta, the now middle-aged protagonist of Mafia 2.
2K and Hangar 13 didn't reveal what manner of content they plan to add via the season pass, though purchasing the Mafia 3 Deluxe Edition for $79.99 (UK price TBA) will include the pass and other DLC at a discount. Or you can pick up the $149.99 Mafia 3 Collector's Edition, which comes with all that plus a vinyl pressing of the game's score, an art book, art prints, and more goodies.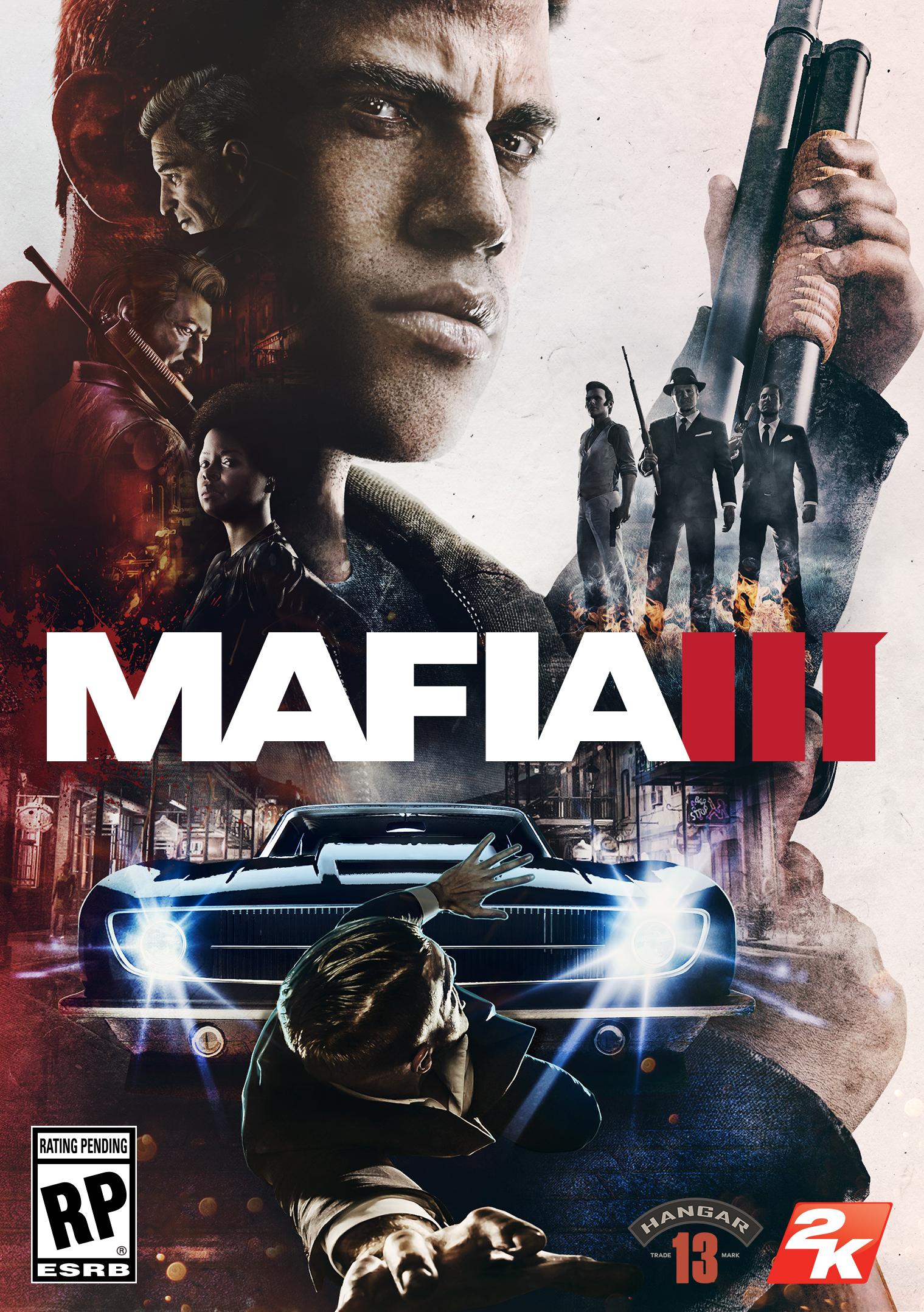 However you buy it for PC, PS4, or Xbox One, pre-ordering the game will get you free access to the Family Kick-Back, which will unlock three "exclusive lieutenant-themed vehicle and weapon gifts" once the game launches.
Seen something newsworthy? Tell us!