Disney Plus gift cards might just be one of the easier and more convenient ways to gain access to the house of the mouse's streaming platform in 2023. Now that ads have been introduced to Disney Plus too, gift cards can sometimes provide a cheaper alternative than taking out a standard subscription.
Another positive is that since online codes are available for $109.99 in the US (opens in new tab) or £79.90 in the UK (opens in new tab), they'll arrive by email instantly. In other words? There's absolutely no need to worry about waiting for delivery. So long as the recipient doesn't already have an account with Disney's streaming service, they'll be able to sign up whenever it's convenient for them.
Are there any cheaper options available? And how long do memberships from Disney Plus gift cards last? We've gone into detail below, so keep scrolling down the page for more nuggets of wisdom courtesy of our dedicated bargain-hunting team.
Just remember, these cards can only be activated by new subscribers. That means recipients who already have a Disney Plus sign-up will not be able to redeem any card you give them. With that in mind, we'd highly recommend checking before committing to a purchase.
Disney Plus gift card - US
Disney Plus gift card - UK
Disney Plus gift card - Canada
Disney Plus gift card - Australia
Disney Plus gift card - everything you need to know
(opens in new tab)
How long does a Disney Plus gift card last?
All Disney Plus gift cards offer a full year of the streaming service; the recipient will get a 12-month membership as soon as they redeem the code. This is great for anyone looking to watch Star Wars: The Bad Batch (opens in new tab) or the upcoming Loki season 2 over the coming months.
Unfortunately for those looking to save money, this is the only available option right now - at the time of writing, there aren't any cheaper Disney Plus gift cards with a reduced membership.
Who can use a Disney Plus gift card?
The only people that are able to redeem Disney Plus gift cards are new subscribers that don't already have the service. If they do, the card won't work - as noted on the official Disney Plus site, these cards "cannot be used to pay for an existing subscription."
With that in mind, existing members will have to look at the latest Disney Plus bundles instead.
Can you get a physical Disney Plus gift card instead of a digital one?
Hoping to pick up an actual Disney Plus gift card you can hold in your hands? That might be a little tricky. Physical cards are hard to come by, and they're only available in select Disney Stores and Disney Parks in the US. Consequently, most of us will need to make do with the standard digital code.
Disney Plus gift card - worldwide deals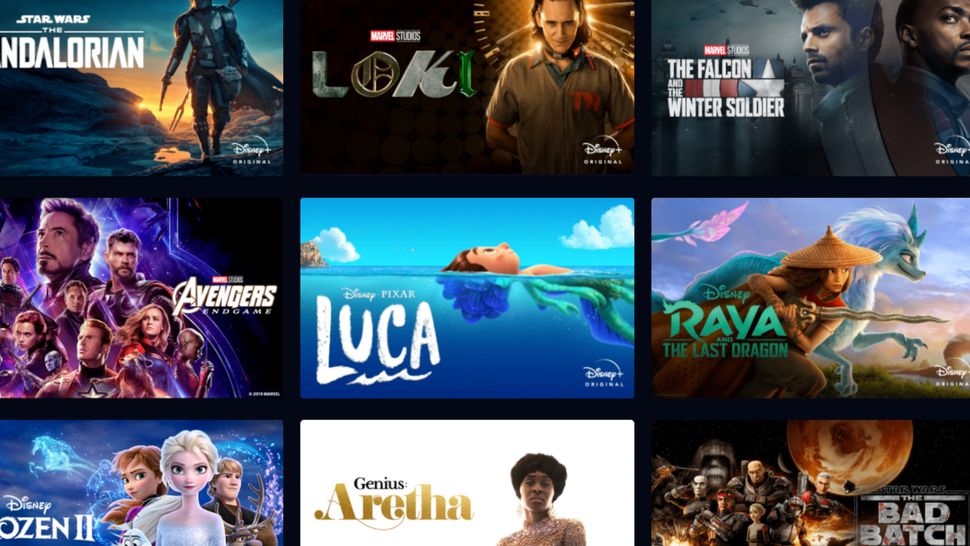 (opens in new tab)
Unfortunately, Disney Plus gift cards haven't been released everywhere the streaming service can be found. That means you'll need to check and see if there's an equivalent for your region.
If you don't have any luck, be warned: you cannot use Disney Plus gift cards from outside of your country, as it won't work and you'll have wasted both your money and time.
If your region doesn't offer Disney Plus gift cards yet, don't fret - there are plenty of gift ideas that can tide you over in the short term. We'd recommend starting with the excellent Disney Villainous board game, or The Haunted Mansion board game; they're ideal for any Disney fan looking for something new.
More Disney Plus offers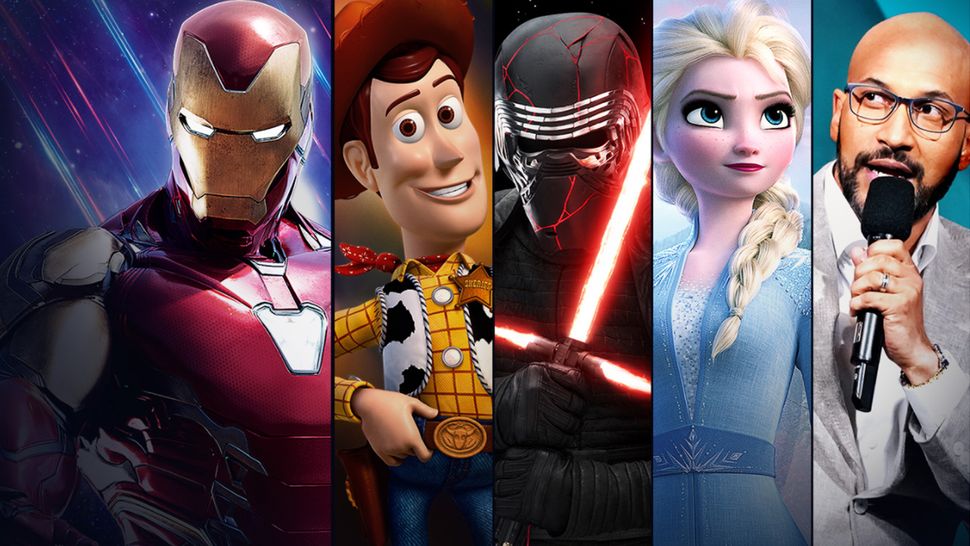 (opens in new tab)
Want to see what all the fuss is about yourself? While the Disney Plus free trial is sadly no more, the deals we've been left with are still aggressively reasonable. You'll find the latest offers below.
As for more info on whether the streaming service is worth your time, be sure to check out our Disney Plus review.
Looking to upgrade your setup and make the most out of the 4K capabilities on Disney Plus? Don't forget to drop in on our guides to the best gaming TVs (available here for UK readers) and the best gaming sound system.