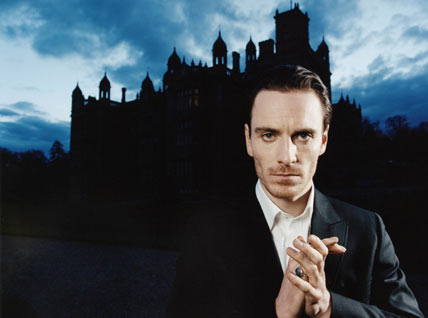 Michael Fassbender, Tilda Swinton and Mia Wasikowska have joined Jim Jarmusch's latest - a 'crypto-vampire love story'.
The as-yet-untitled film will take pace against the desolation of Detroit and Tangier, and is set to film in Germany, Morocco and Detroit in early 2012.
No plot details as yet, but Jarmusch told press "I've been imagining this film for years, I can't wait to realise it."
John Hurt is also set to turn up in a featured role. Jarmusch's last film, 2009's The Limits Of Control , also starred Swinton and Hurt