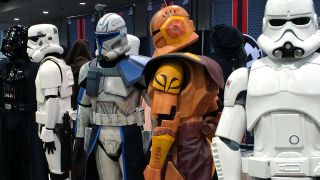 Gathering of the Force
When thousands of Stormtroopers, Boba Fetts, and Obi-Wan Kenobis descend upon sunny Anaheim, California, it can mean only one thing: Star War Celebration 2015. The biggest Star Wars gathering is back for its tenth year, and it's better than ever with 2015 marking the release of both Star Wars Episode VII: The Force Awakens and Electronic Arts' Star Wars: Battlefront. Naturally, the fan energy is running especially high on the show floor, giving us no shortage of colorful photos for you to enjoy the slides ahead. Let's dive in.
Watch the new Star Wars: The Force Awakens trailer RIGHT HERE.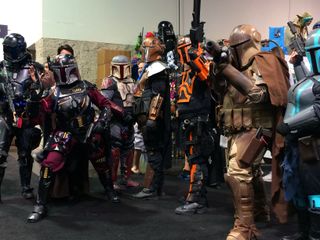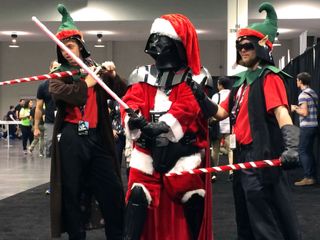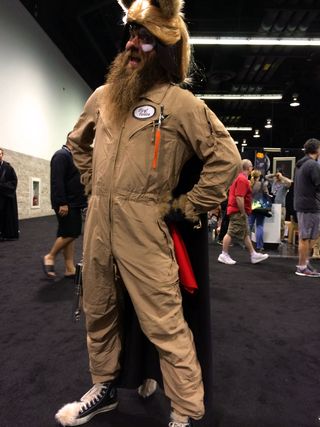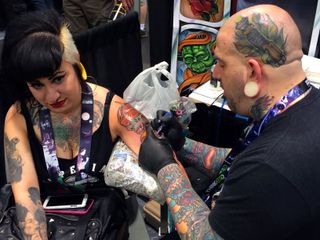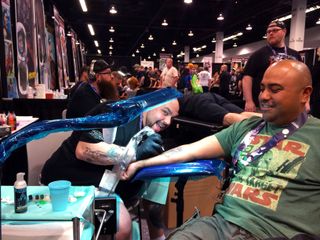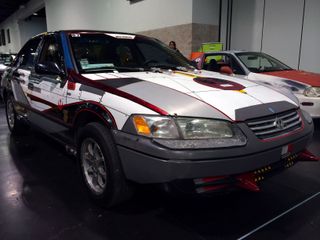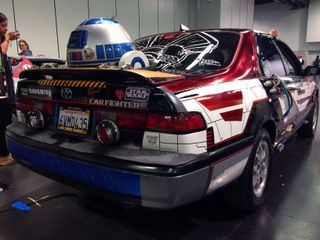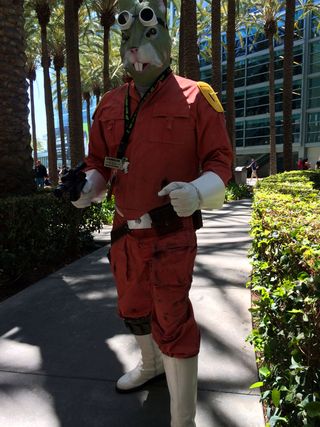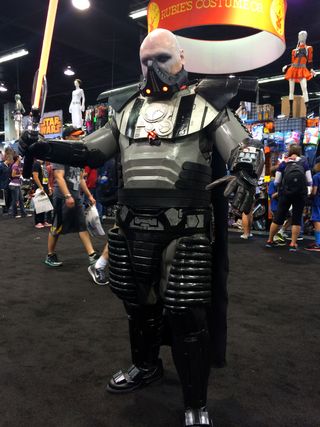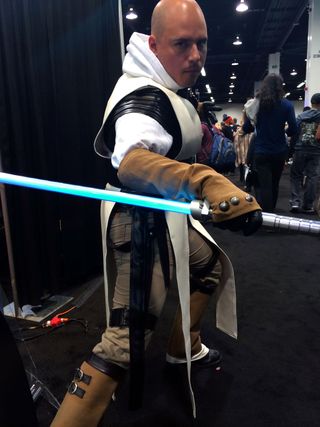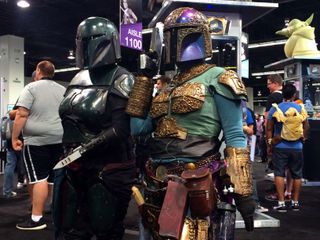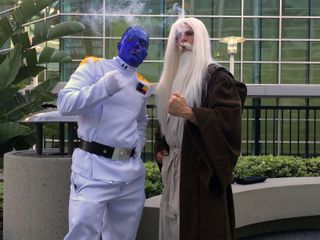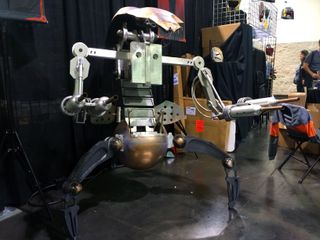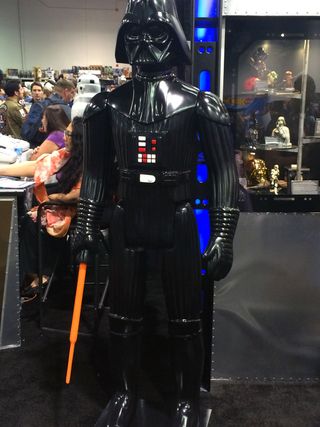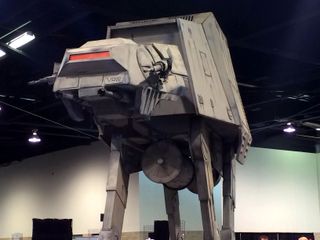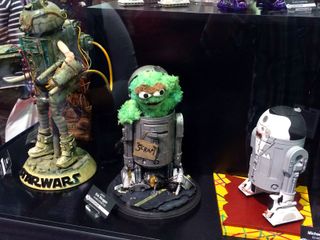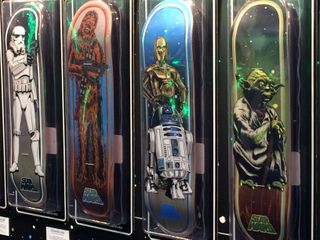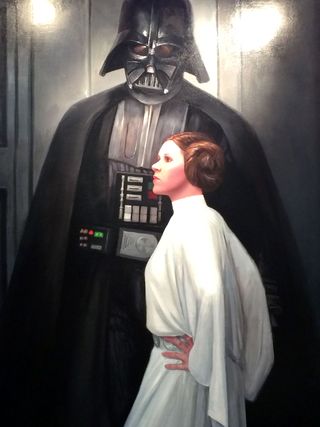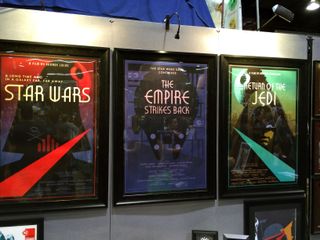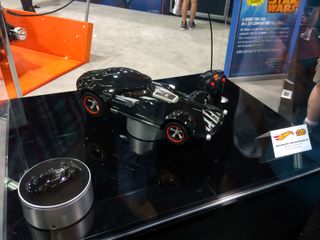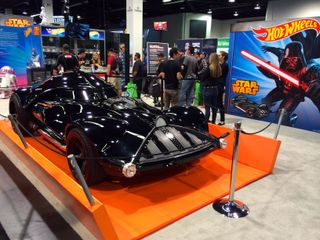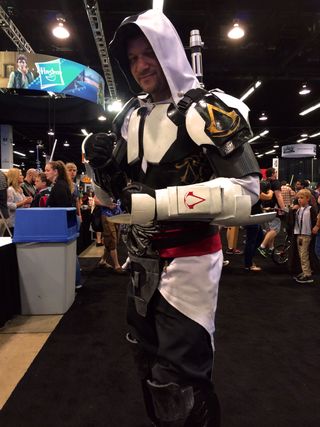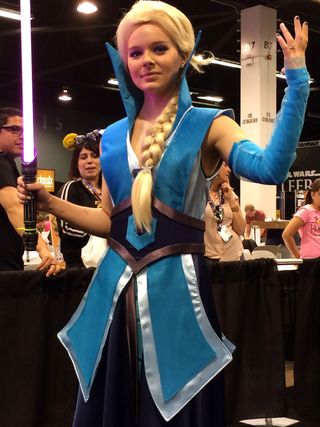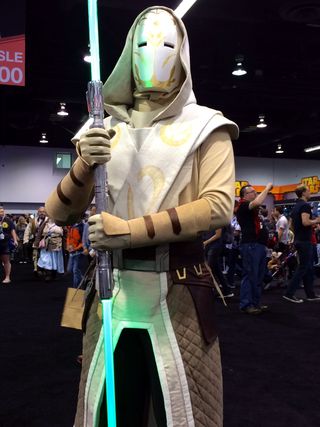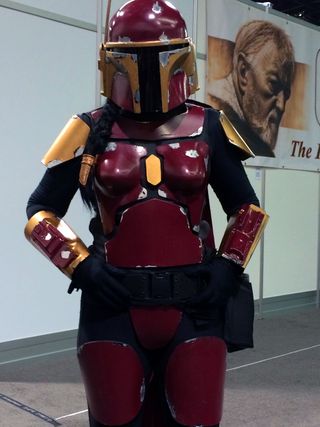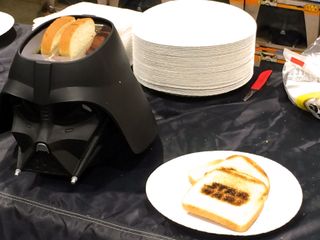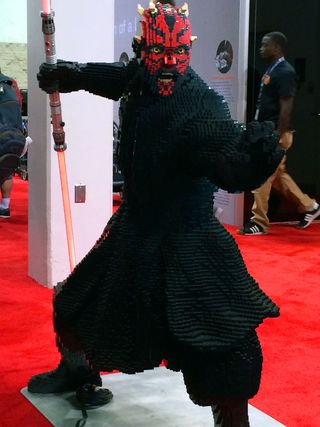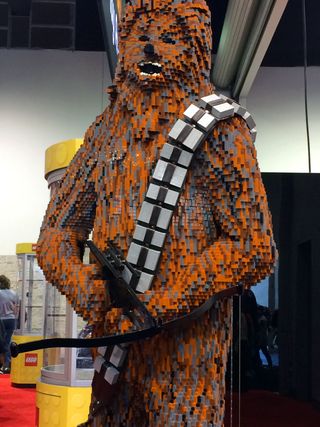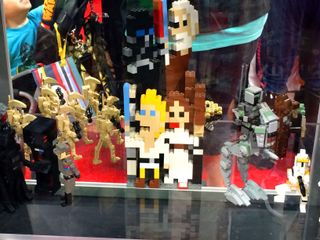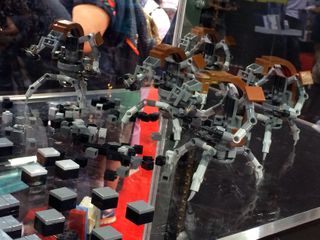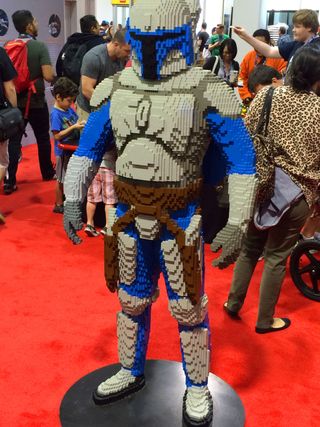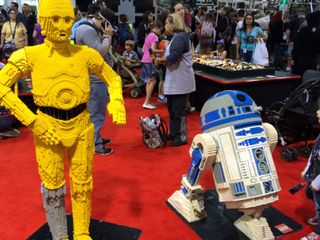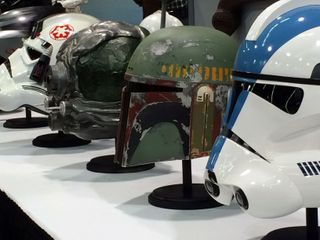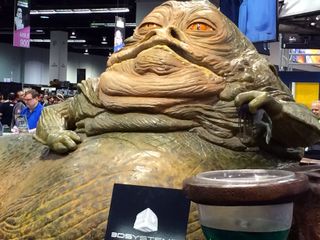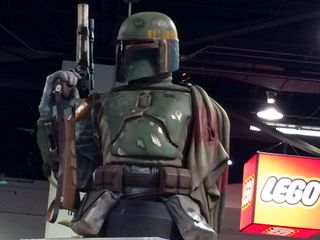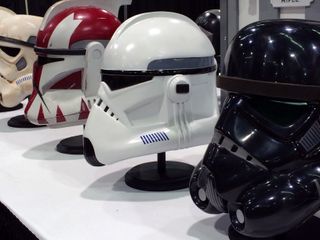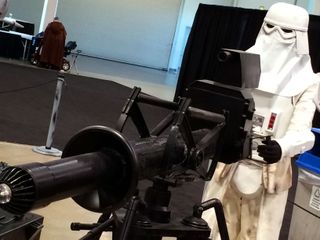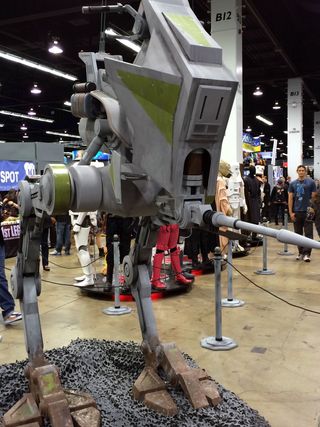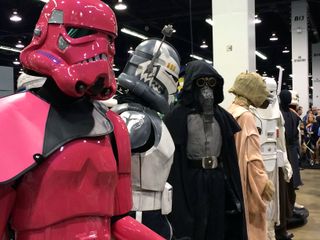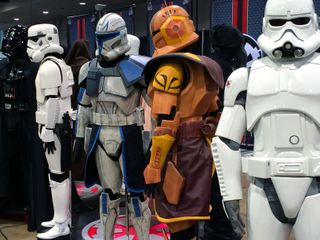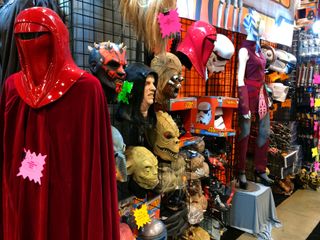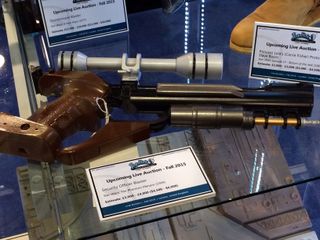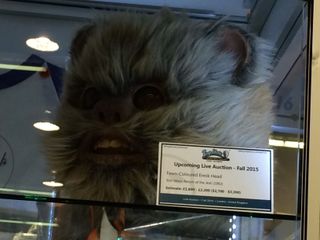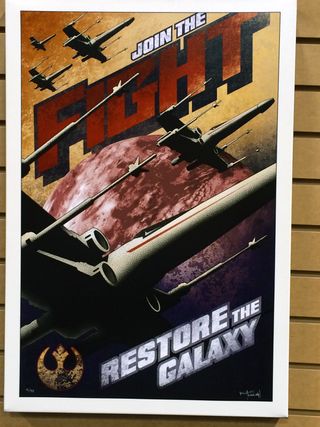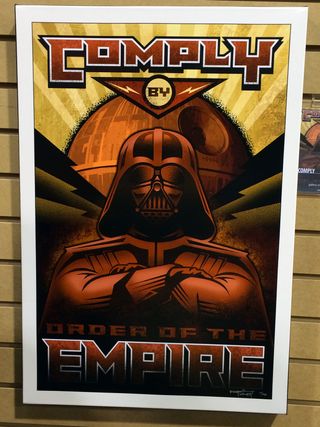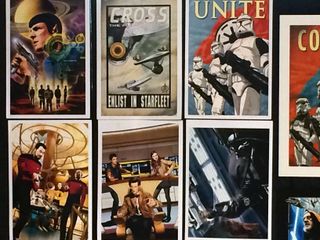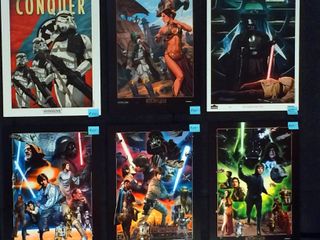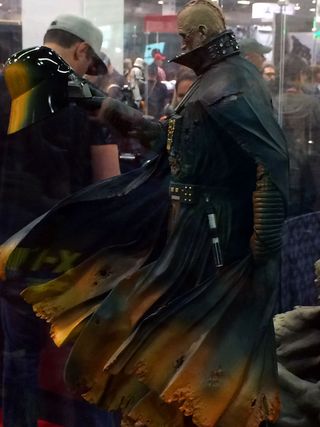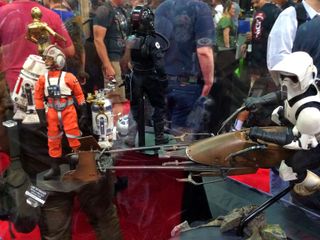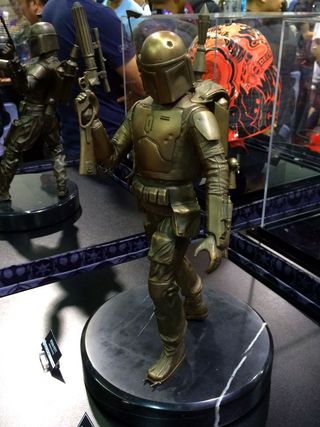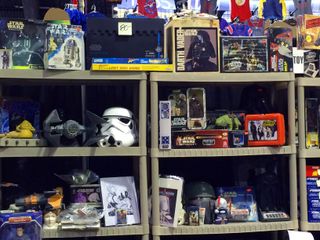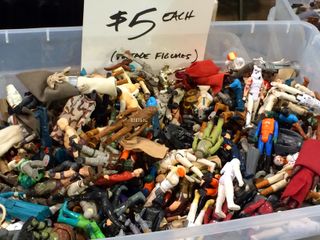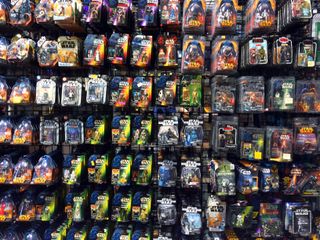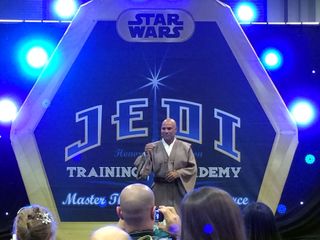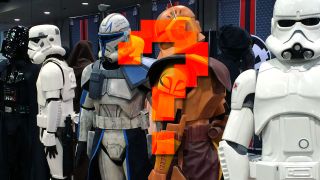 The Force abides