The free PS Plus games for February 2020 have been up for a few weeks now, but you still have plenty of time to claim one of the best lineups in recent memory. For the February lineup, Sony has bundled in two strong picks for PS4: BioShock: The Collection brings you up to date on the entire series in plenty of time to get excited for the next BioShock, and The Sims 4 lets you live out your dream of being a benevolent (or malevolent) god to a small household of virtual people. On top of all that, there's also a bonus PlayStation VR game this month: Firewall Zero Hour, a tense tactical shooter enhanced by Move/Aim controllers.
All three games were made free for PS Plus subscribers on February 4 and will remain that way until March 2. Make sure you pick them up before the next selection of games rolls around! And remember, you don't actually need to download anything to unlock the games - just "buy" them for free on the PS Store, and you'll be able to download the games for as long as you remain a subscriber.
Here's more on the free PS Plus games for February 2020.
BioShock: The Collection (PS4)
BioShock, BioShock 2, and BioShock: Infinite are all visually remastered for current-gen systems in this impressive bundle. If you've never played through the desperate struggles and political intrigue of the twin cities of Rapture and Columbia before, they're very much worth your time. Make sure you don't miss BioShock 2: Minerva's Den, the standalone story that helped launch the careers of the folks behind indie classic Gone Home - it should be in the BioShock 2 menu under "Extras".
BioShock plasmid guide | BioShock 2 tips | BioShock 2 audio diary locations | BioShock 2 Power to the People weapon upgrade guide | BioShock Infinite Infusion locations | BioShock Infinite telescope and kinetoscope locations | BioShock Infinite voxophone locations
The Sims 4 (PS4)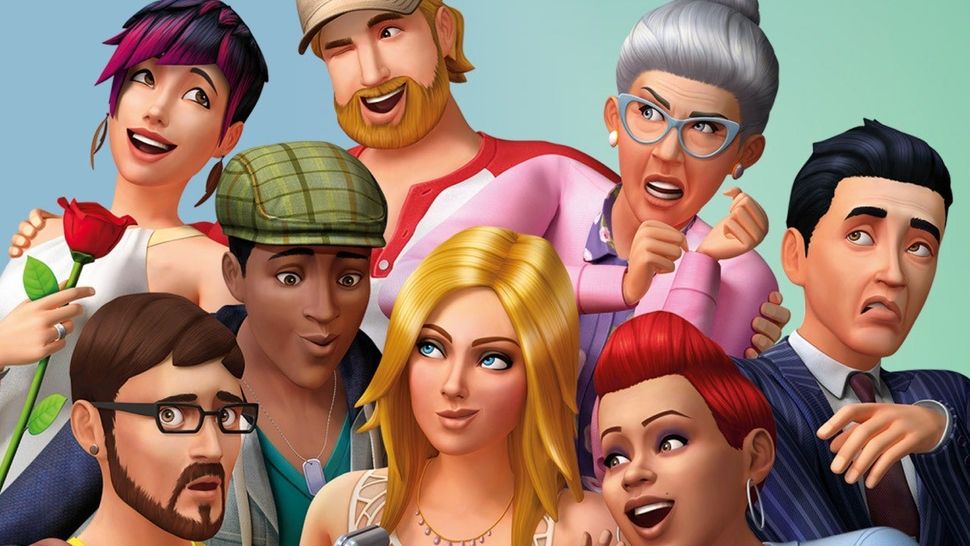 It's The Sims! Even if it doesn't come with the scads of paid expansions that EA and Maxis have made for The Sims 4 since it came out in 2014, it's still a sprawling game of socializing, building, and trying to keep your little virtual buddies from drowning in the pool. Or trying to make them drown in the pool if you're tired of them. The possibilities are darn near endless, especially once you transcend the petty moralities imposed on you by real-life society. Did I say that last part out loud?
Firewall Zero Hour (PSVR required)
Sony's giving out a third game this month as a special treat to PlayStation VR owners. Firewall Zero Hour is a 4v4 tactical multiplayer shooter in the vein of games like Rainbow Six: Siege, but it's only playable in VR. Each player aims down their own sights and coordinates in real time, making for incredibly tense moments leading up to and through hard-hitting firefights. Firewall's new season began the same day the free PS Plus games for February 2020 went live, so even seasoned players have some new things to explore.
January 2020 free PS Plus games
Uncharted: The Nathan Drake Collection (PS4)
Goat Simulator (PS4)
For more PlayStation fun, check out our list of the best PS4 external hard drives, best PS4 Pro deals, and the best PS4 exclusives.