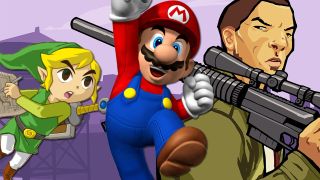 We'd always looked, but now we can touch...
Nintendo's handheld systems have produced some of the best on-the-go experiences we've ever gotten our hands on, and with the DS it's no different. Before there was glasses-free 3D, Nintendo introduced gamers to touch screen gameplay with the DS' two screen, clamshell design. Franchises like Zelda, Mario Kart, and Pokemon had some of their strongest entries on the handheld, and dozens more titles are now timeless classics.
With more than a decade under its belt, the DS' most prominent titles are still worthy of picking up and playing again and again. Looking to catch up on some of the handheld system's great titles? You're in luck. We've ranked the 50 best DS games on the following slides. Find out which games you absolutely need to hunt down and play. Starting with...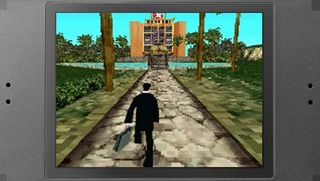 50. Flower, Sun, and Rain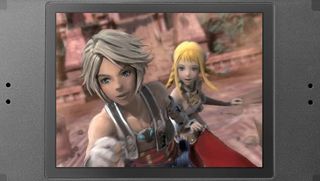 49. Final Fantasy XII: Revenant Wings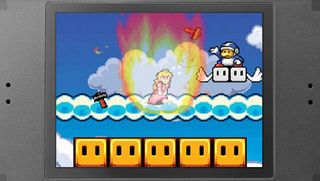 48. Super Princess Peach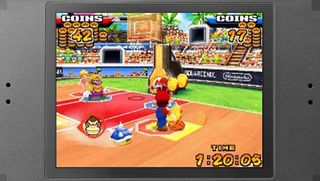 47. Mario Hoops 3-on-3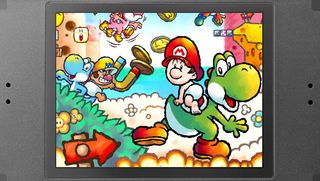 46. Yoshi's Island DS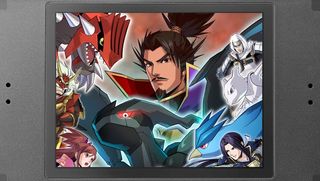 45. Pokmon Conquest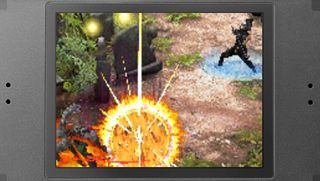 44. Ninja Gaiden: Dragon Sword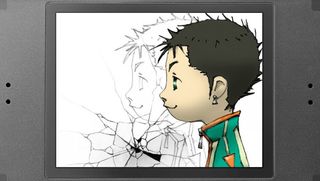 43. Contact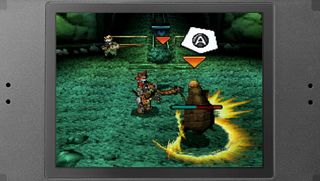 42. Solatorobo: Red the Hunter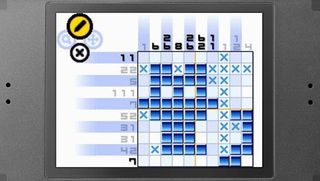 41. Picross DS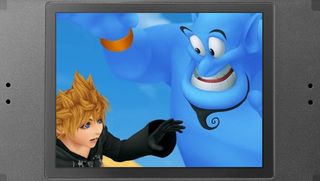 40. Kingdom Hearts 358/2 Days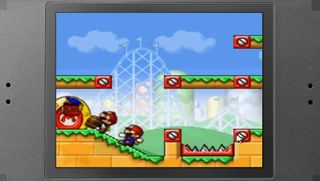 39. Mario vs. Donkey Kong: Mini-Land Mayhem!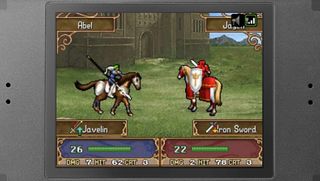 38. Fire Emblem: Shadow Dragon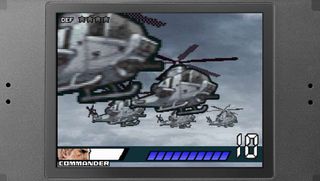 37. Advance Wars: Days of Ruin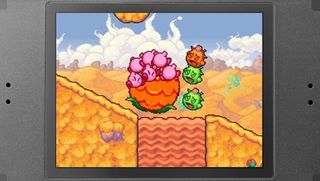 36. Kirby Mass Attack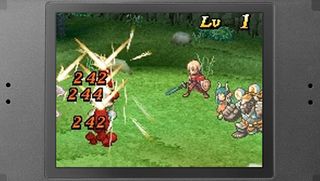 35. Radiant Historia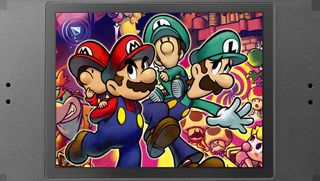 34. Mario & Luigi: Partners in Time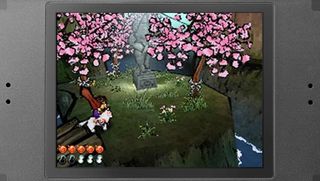 33. Okamiden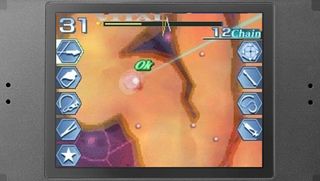 32. Trauma Center: Under the Knife 2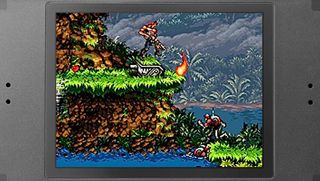 31. Contra 4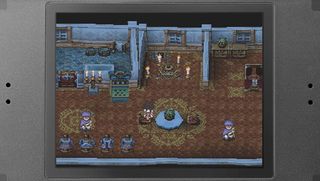 30. Dragon Quest V: Hand of the Heavenly Bride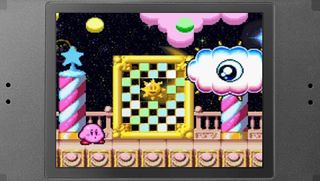 29. Kirby Super Star Ultra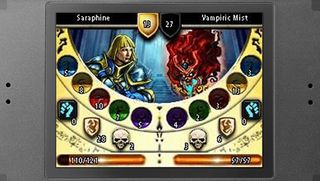 28. Puzzle Quest 2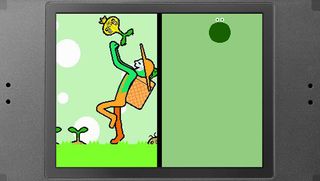 27. Rhythm Heaven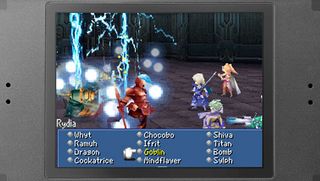 26. Final Fantasy IV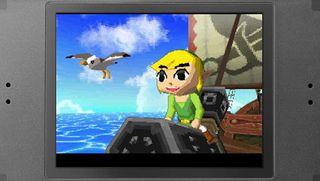 24. The Legend of Zelda: Phantom Hourglass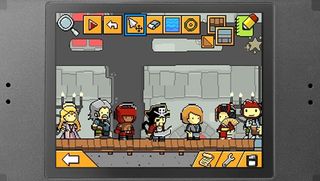 23. Super Scribblenauts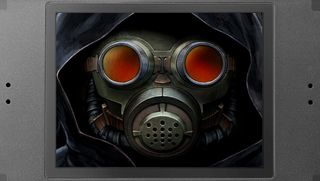 25. 999: 9 Hours, 9 Persons, 9 Doors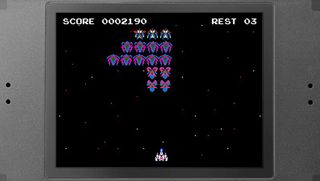 22. Retro Game Challenge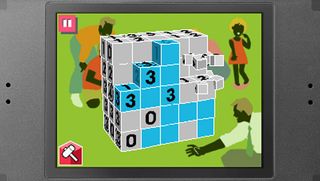 21. Picross 3D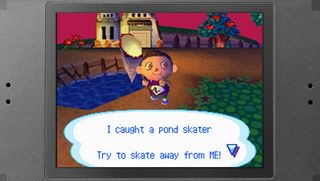 20. Animal Crossing: Wild World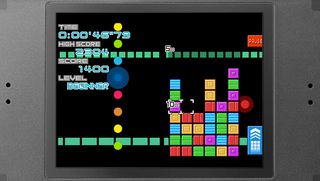 19. Planet Puzzle League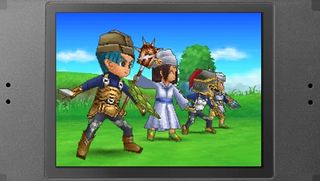 18. Dragon Quest IX: Sentinels of the Starry Skies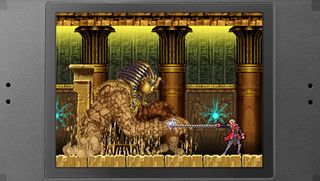 17. Castlevania: Portrait of Ruin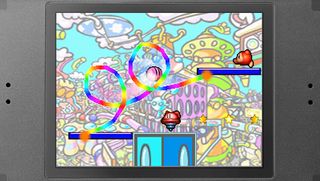 16. Kirby Canvas Curse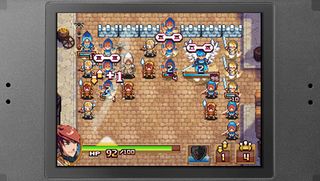 15. Might & Magic: Clash of Heroes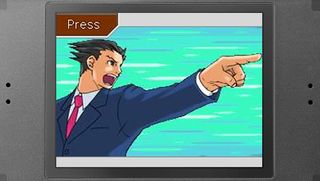 14. Phoenix Wright: Ace Attorney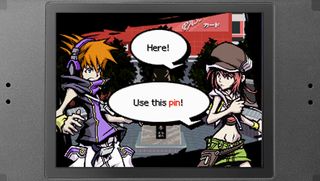 13. The World Ends With You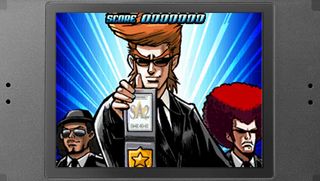 12. Elite Beat Agents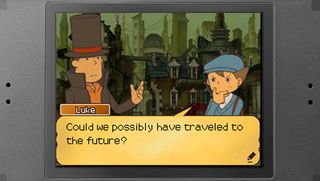 11. Professor Layton and the Unwound Future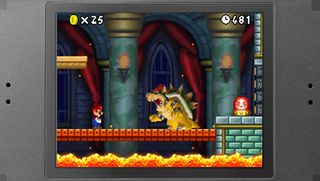 10. New Super Mario Bros.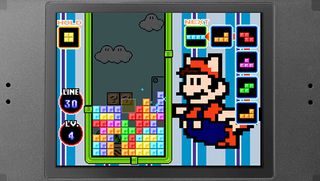 9. Tetris DS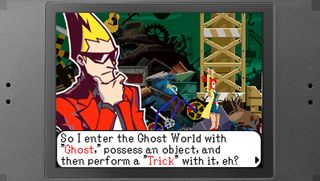 8. Ghost Trick: Phantom Detective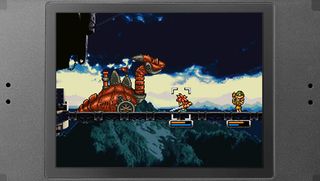 7. Chrono Trigger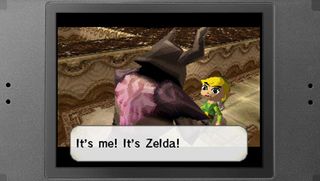 6. The Legend of Zelda: Spirit Tracks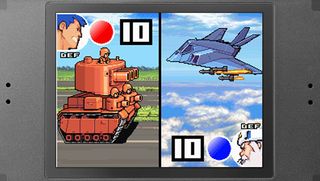 5. Advance Wars: Dual Strike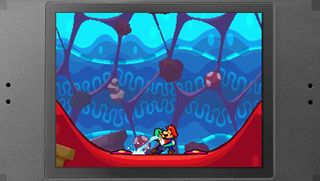 4. Mario & Luigi: Bowser's Inside Story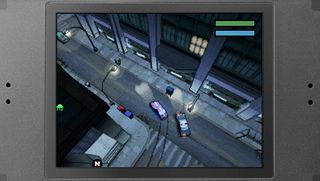 3. Grand Theft Auto: Chinatown Wars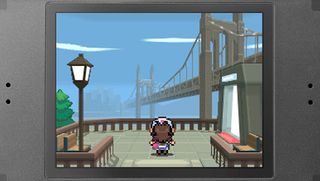 2. Pokemon Black and White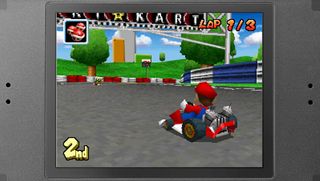 1. Mario Kart DS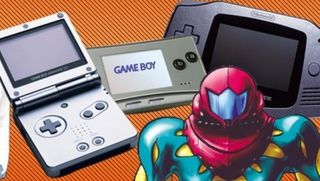 Potent portables