What's out there? What happened to Earth? And what's next for humanity? These are big questions Starfield will let us explore this year as a member of 'Constellation', an organization that seeks to uncover the mysteries of the galaxy. But there's one other question I can't wait to answer, and it's one that looks set to play to the strengths of Bethesda's signature RPG blend: Who do I want to be?
In the sprawling expanses of space, the studio is treading fresh ground in a new, ambitious universe. But by revisiting its RPG roots, Bethesda aims to give us more freedom to let us decide how our journey plays out amongst the stars. While the prospect of space exploration has an appeal all by itself, it's the choice that promises to be at the heart of Starfield that makes the upcoming adventure so exciting. From decisions in questlines, to how we associate with factions, and character customization, everything we've seen so far looks set to give us the opportunity to decide who we are and how we want our own story to unfold in the galaxy.
Stories in space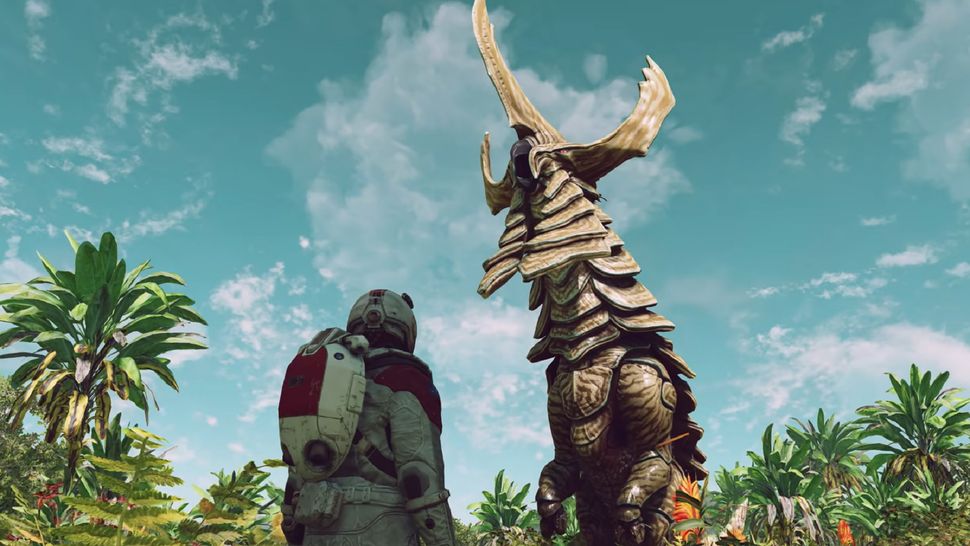 Big in 2023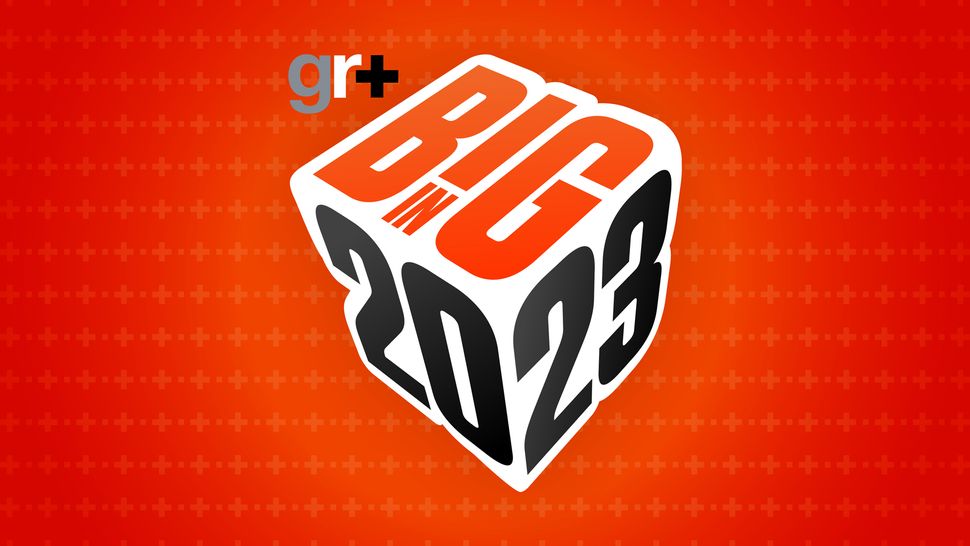 Big in 2023: Your guide to the most anticipated games of the year
Bethesda has always excelled at bringing us engrossing adventures that put us at the forefront of molding them. The likes of Skyrim and Fallout 4 are home to quests with outcomes formed by our actions, random instances that take us away from the beaten path, encounters with factions we can align ourselves with, and character customization that lets us tailor our approach. All of these familiar ingredients are present in Starfield, too. But in what will be the studio's first new IP in 25 years, Bethesda has teased some of the ways it's setting out to expand and develop upon features we've come to know in games past to give us a greater sense of freedom and choice.
Starfield's quests, for example, hark back to the studio's "old-school RPG roots" - as lead designer Will Shen has previously highlighted - in an effort to reflect how choice will come into play, both in terms of the decisions we can make and how those choices will affect or influence the reactions of those around us. With the quests said to include multiple dialogue responses and a variety of activities that are combat and non-combat-oriented, Shen suggested the studio has approached all quests with consequence in mind.
When you choose to do something that leads to an outcome, allies, companions, and enemies will have opinions on it. Your actions can also have more drastic consequences too, from the sounds of it, such as deciding the fate of someone's life. Getting that kind of feedback from the world could go a long way to making it feel like you're shaping your own character and experience, and once again reinforces the idea that you're directly making an impact through your own decisions.
The quests in Elder Scrolls and Fallout have always been engaging. But it's often the quests that present you with different approaches that stick with me the most - whether that's because they leave me to question if there's a "right path", or if I could have benefited from an encounter more if I'd done things differently. With Starfield seemingly going all-in on choice and consequence, it's exciting to imagine what scenarios we might be faced with and how many different approaches we could take. Shen teased that quests will always have "some better option you might miss", which again speaks to what I think makes Starfield sound so compelling: The freedom to choose, discover, and shape your own stories in space.
The final frontier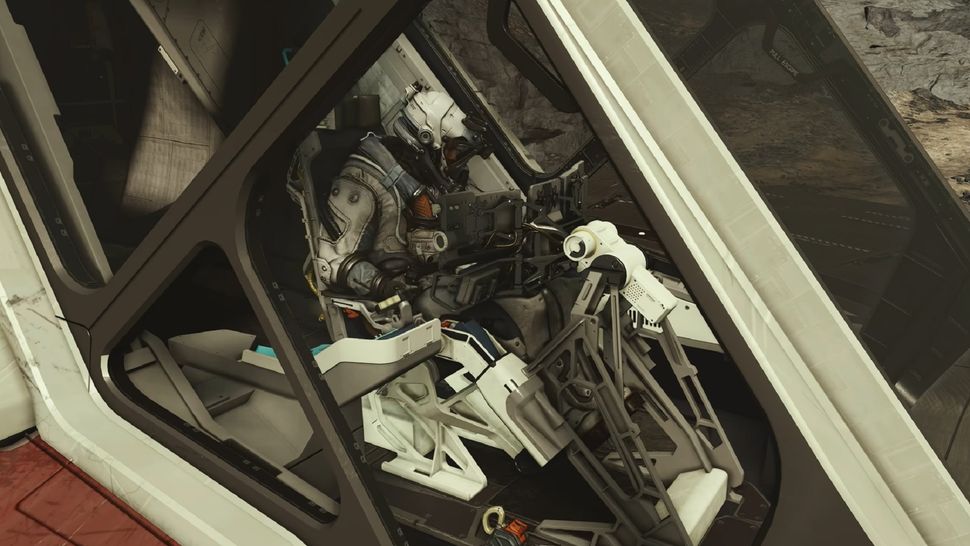 As well as affording more choice when it comes to quests, decisions will factor into our encounter with another Bethesda RPG staple: Factions. As we set about on our journey as part of Constellation, we'll meet a number of different factions with questlines that are said to be more personal this time around - instead of rising up in the ranks of a faction or being its leader as we've seen in the likes of past Fallout entries, your actions are said to have an influence in different ways, such as the direction they go or what they care about; with members of that faction reacting to your decisions. It's just yet another way Starfield will hopefully let us lead our own adventure.
It's hard not to get excited about everything Starfield promises - especially since we've not seen a single-player RPG from the studio since 2015. With the more complex relationships with companions, random instances across any of its many planets dotted around the universe that include procedurally generated mini-quests, and "unparalleled freedom", it certainly sounds like an ambitious new adventure that will hopefully play to Bethesda's strengths. Everyone will have different ideas about just how it delivers all of this and more, but I certainly can't wait to discover my own tailored space adventure when Starfield arrives in 2023.
---
Starfield is set to come to PC, Xbox Series X/S, and Xbox Game Pass sometime in 2023. Excited to head to space? Get ready with our guides to Starfield backgrounds and starting skills, Starfield factions, and the Starfield dialogue system.