Everything announced at the Xbox Developer Direct livestream
Catch up on all the news from the Xbox Developer_Direct stream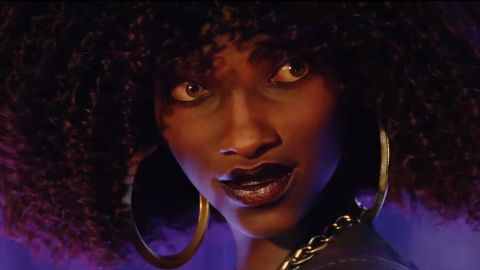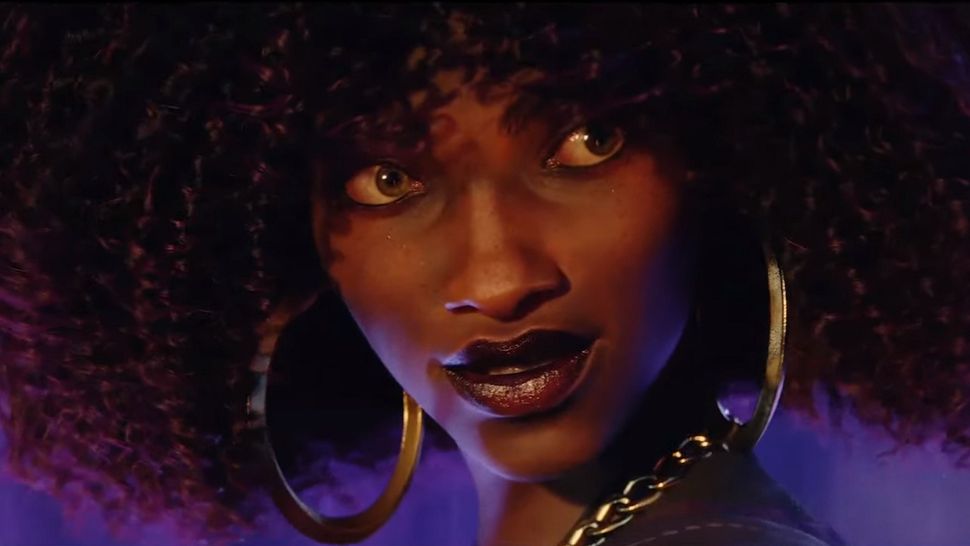 (Image: © Bethesda)
The Xbox Developer Direct livestream is done and dusted! It delivered chunky updates on four of Microsoft's key titles - plus a little surprise that you can play later today.
Here's a recap of everything announced at the Xbox Developer Direct:
Refresh
Starfield however is getting it's own standalone showcase at a later date, to allow Microsoft and Bethesda "to dedicate the proper amount of time for a deep dive". So basically don't expect to see it this evening... unless perhaps to announce the date for said deep dive.
We're just an hour away from the Developer_Direct, so let's run down the four games that are definitely making an appearance, shall we?
ELDER SCROLLS ONLINE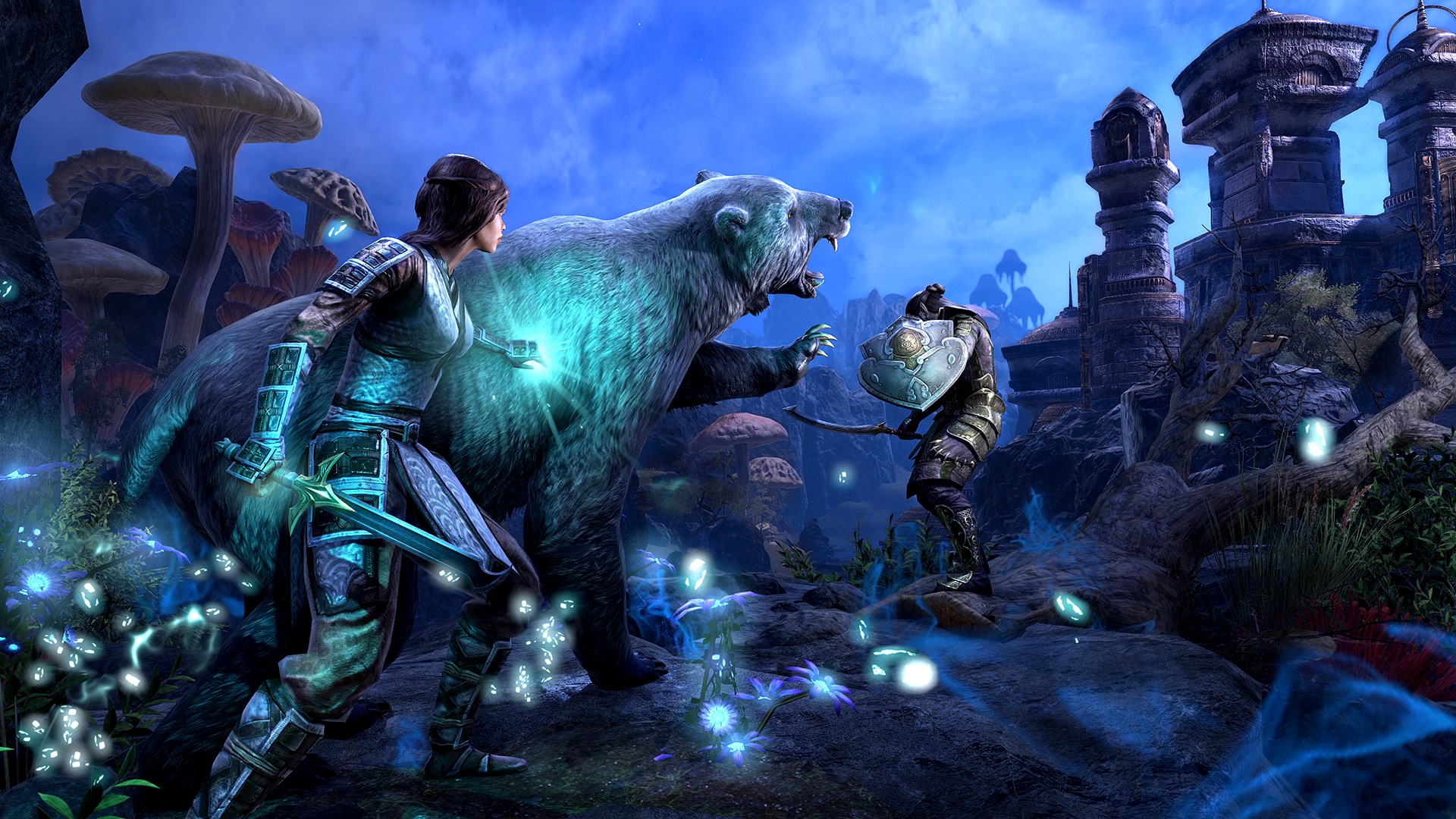 Let's start with The Elder Scrolls Online. We'll be hearing from studio director Matt Firor about the major Chapter update for 2023 and where in Tamriel we'll be heading this time. According to a leak earlier today (opens in new tab), it seems this update may be called Necrom and introduce a new Arcanist class. Oh, and that new region is allegedly Morrowind too, so that's all very exciting.
Today's Developer_Direct stream is being followed up by a standalone ESO Chapter Reveal Event so you'll want to hang around for that one for what Microsoft says will offer "in-depth details ESO players will be keen to know".
FORZA MOTORSPORT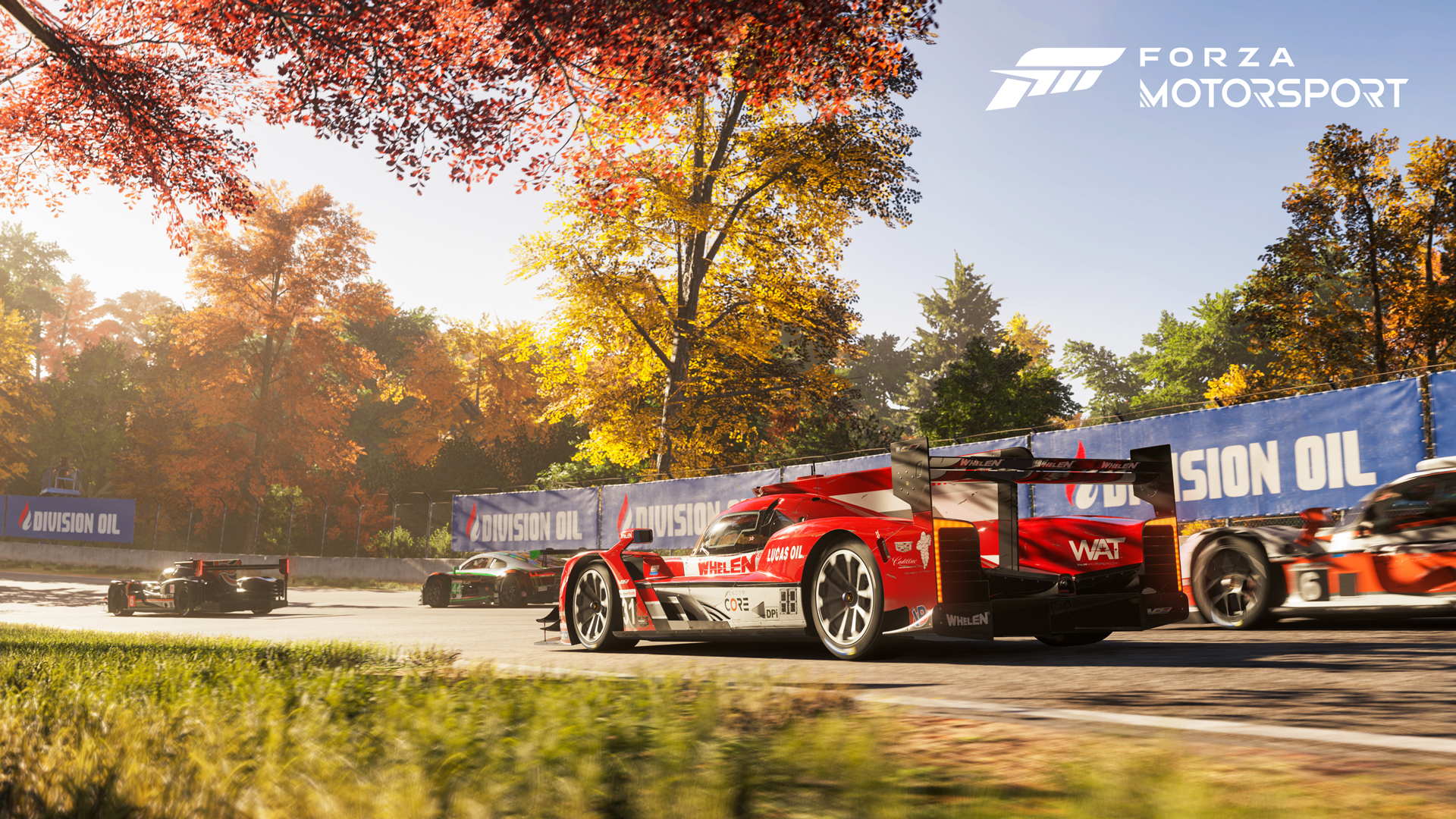 There will also be an update on Forza Motorsport (opens in new tab) - the upcoming racing sim from Turn10 Studios that was first revealed back in 2020. Last July we got confirmation it's dropping at some point in 'Spring 2023' so it feels ripe for a release date reveal today. We're all longing for Spring, right?
According to Microsoft, today's event will be used "to share more gameplay and exciting new details" on the game, which Turn10 has "built from the ground up to take advantage of Xbox Series X|S".
We do already have confirmation of some of the vehicles that'll feature in the Forza Motorsport car list (opens in new tab) along with some of the tracks we'll be careering round too.
MINECRAFT LEGENDS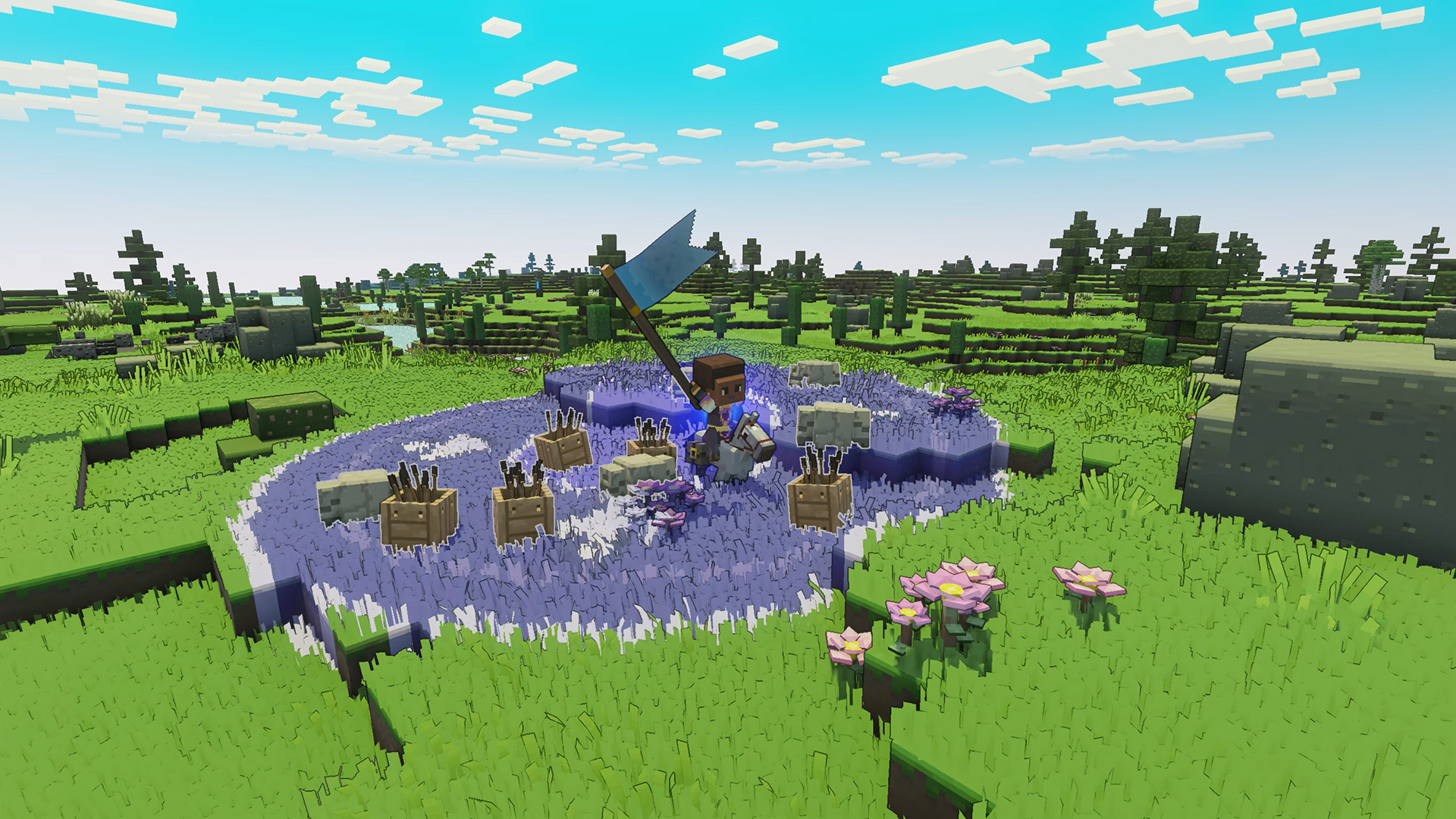 Minecraft Legends is also confirmed for some time in the spotlight - and just so happens to also not have a release date. Currently it's just pencilled in for some time in 2023, so perhaps we'll get a narrower window at today's event.
Mojang has said that today will be used to showcase the PvP multiplayer experience on offer with Minecraft Legends. We've not seen much of the action-strategy game so far beyond the initial reveal, but we're definitely excited to see more of how we'll be defending the Overworld.
Less than half an hour to go now until the event kicks off properly! Got your snacks ready?
REDFALL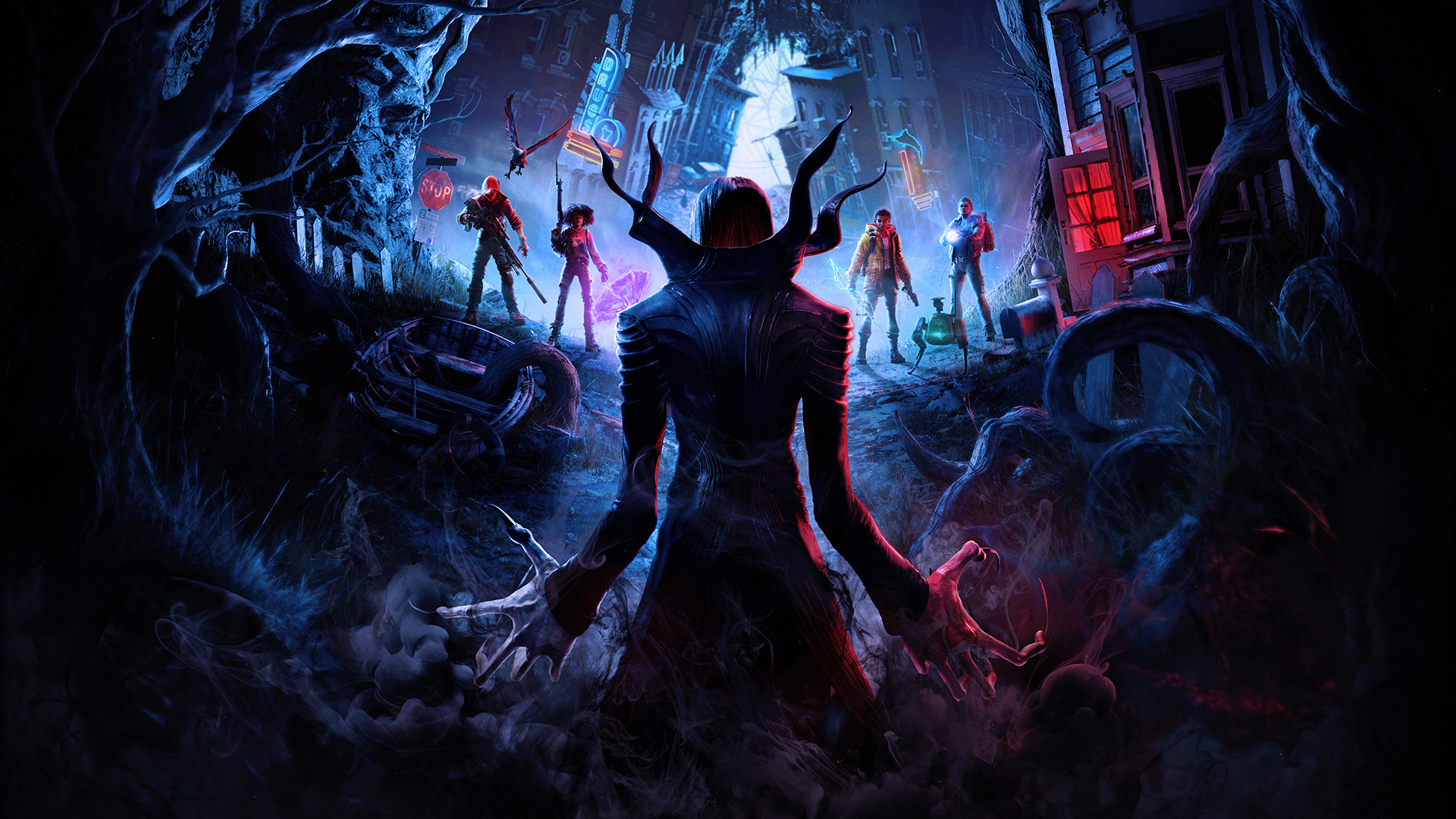 The fourth and final game definitely making an appearance is Arkane's Redfall. It sounds like it's going to be quite a dominating section of the event (which is rumored to last around 44 minutes).
Microsoft has said to expect "several minutes of gameplay" that will include single and multiplayer showcases. "Fans can expect to learn more about combat, customization, bosses, the open world, and more."
Again, Redfall doesn't currently have a set release date beyond "the first half of 2023". We're definitely hoping that the date gets pinned down for this highly anticipated upcoming Xbox Series X game.
SOME SURPRISES?
That's it for the confirmed appearances, but does Microsoft have any secrets up its... sleeves? Can a global corporation have sleeves? Anyway...
Rumor has it that Tango Softworks (the studio behind Ghostwire: Tokyo (opens in new tab) and The Evil Within) has something in development called Hi-Fi Rush. As to what it could be about, that's more of a mystery, so let's see if it does get revealed at today's event.
Interestingly, there hasn't been much other chatter about the event, and Microsoft's own Aaron Greenberg has said not to expect more than the four games it has already announced for the show. In a tweet, Greenberg said, "as outlined in this announcement our goal has been to be as transparent as possible on what dev teams/games to expect to see in the show".
How many times can I like this tweet? ;-) https://t.co/jL9Zn6zysyJanuary 21, 2023
There's five minutes to go... I wonder what'll be first on the list? My money's on Elder Scrolls Online.
Okay, here we go!
As a reminder, you can watch along at Xbox's YouTube (opens in new tab) or Twitch (opens in new tab) channels, or Bethesda's YouTube (opens in new tab) or Twitch (opens in new tab) channels
Here comes the countdown!
Does anyone else hate it when a countdown leads to another countdown?
This one is so close to that old DVD menu thing, but without the corner drama.
Cheeky reminders of the developers involved for today's Developer Direct. Arkane Austin for Redfall, Mojang Studios for Minecraft Legends, Turn 10 Studios for Forza Motorsport, and ZeniMax Online Studios for Elder Scrolls Online.
Minecraft Legends is kicking things off!
You can play the campaign online with friends as a co-op experience, but also as a 4v4 PvP multiplayer mode too.
It's being developed in partnership with Blackbird Interactive too.
In the PvP mode, you share your army and resources with your team members, so that no one person can win the battle on their own.
The world is procedurally generated in PvP - just like the campaign - which means it's going to be different every time you play.
Piglins will also be trying to attack both teams during PvP too, so there's going to be a lot to worry about.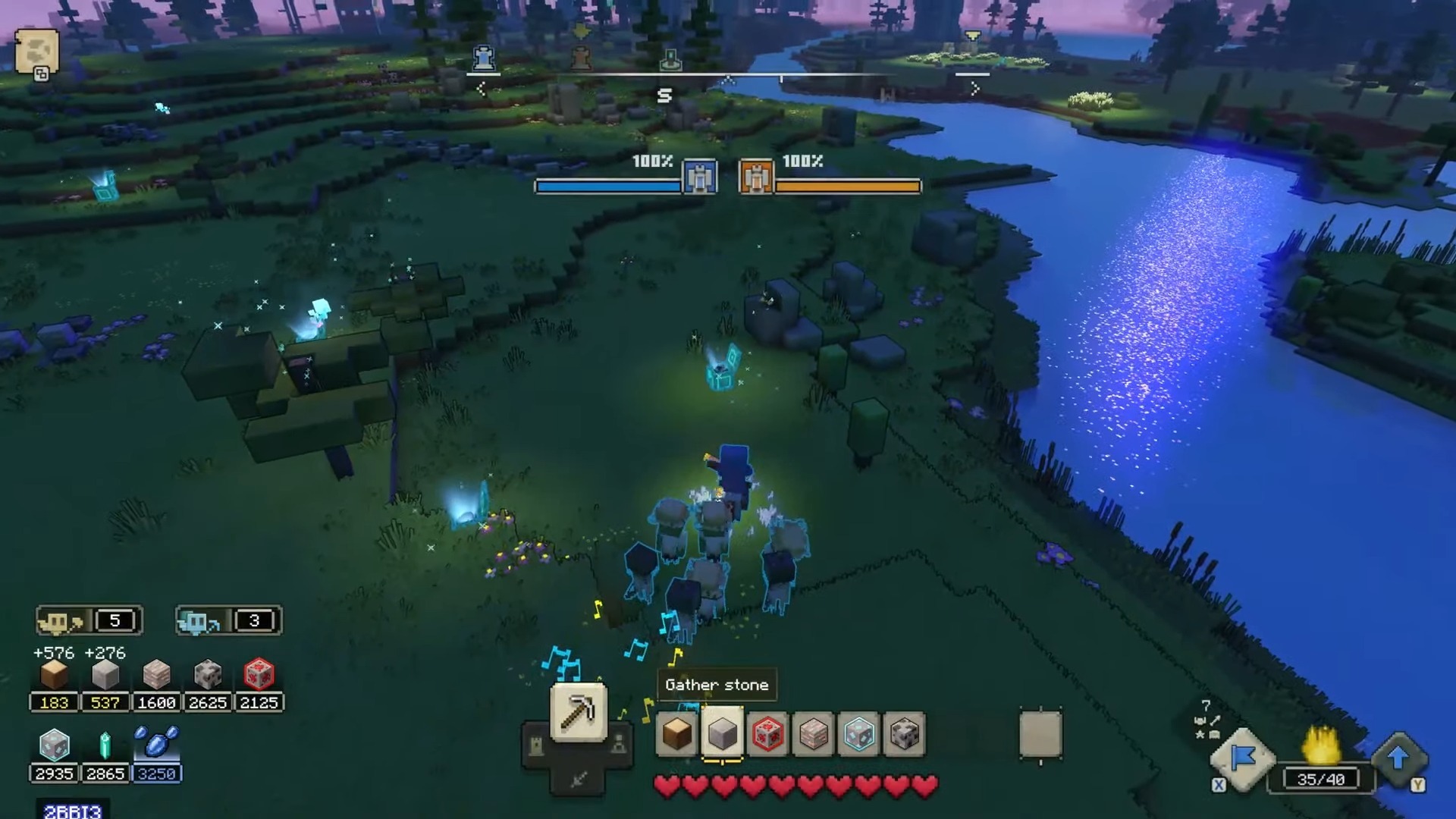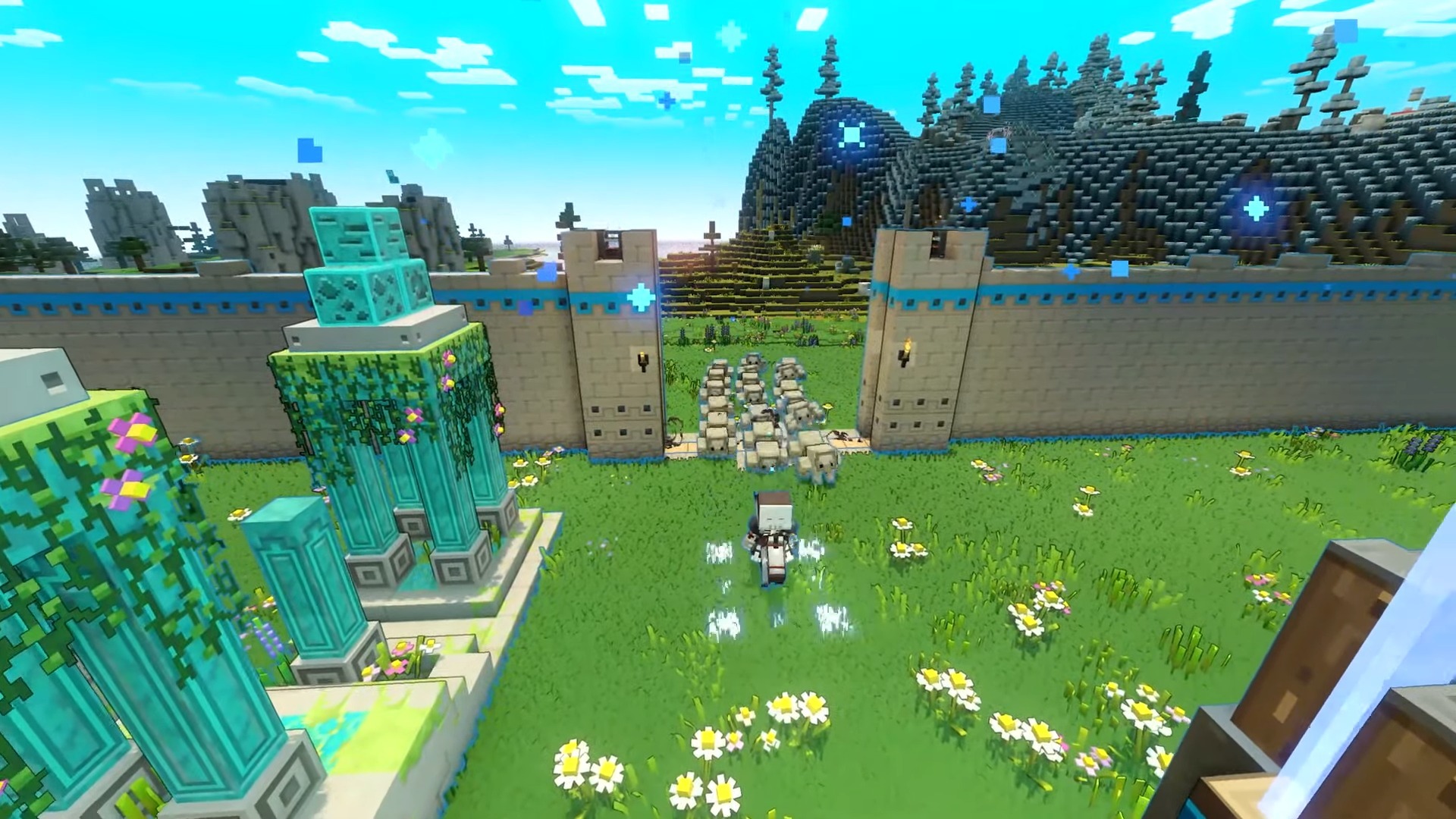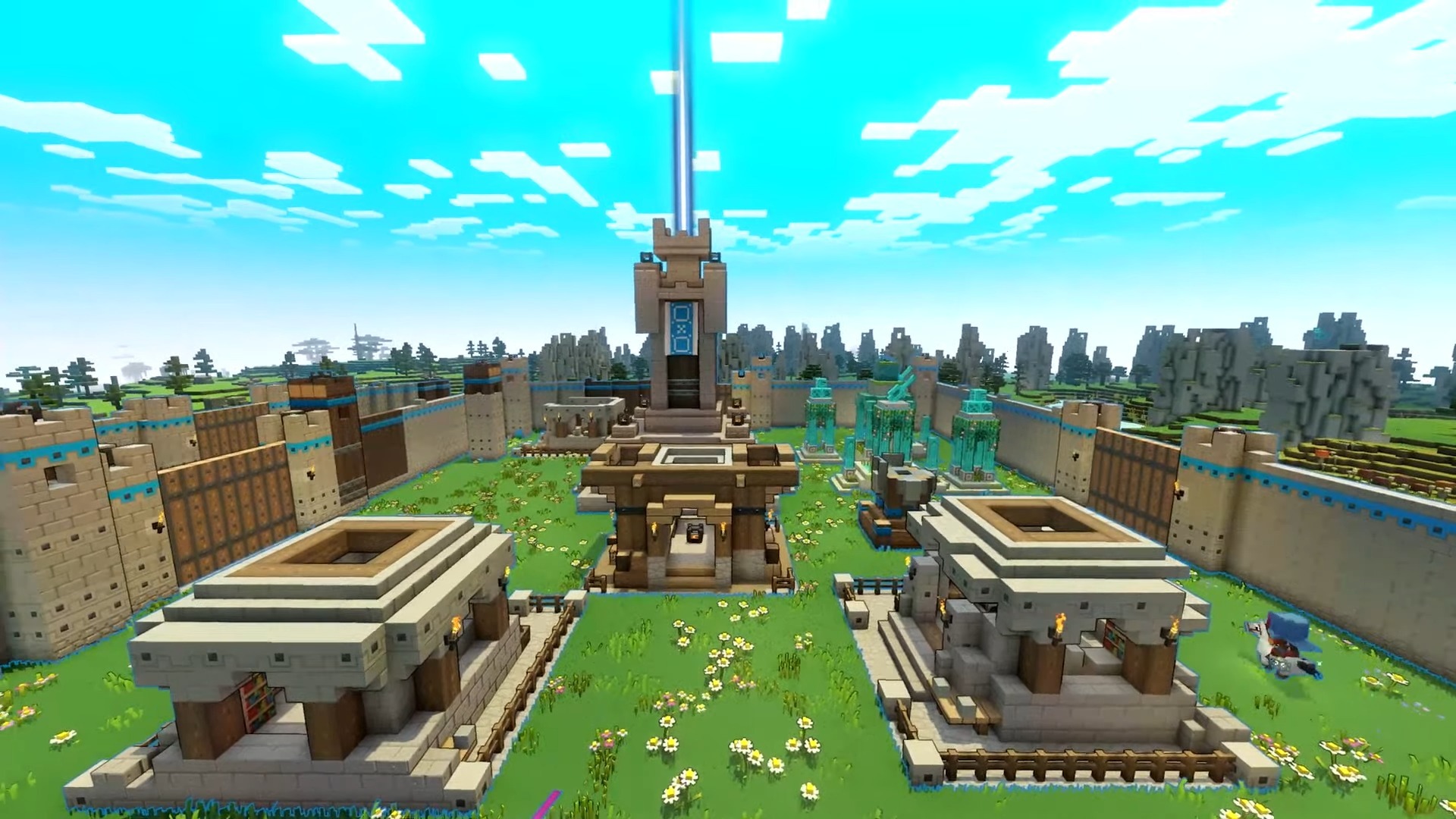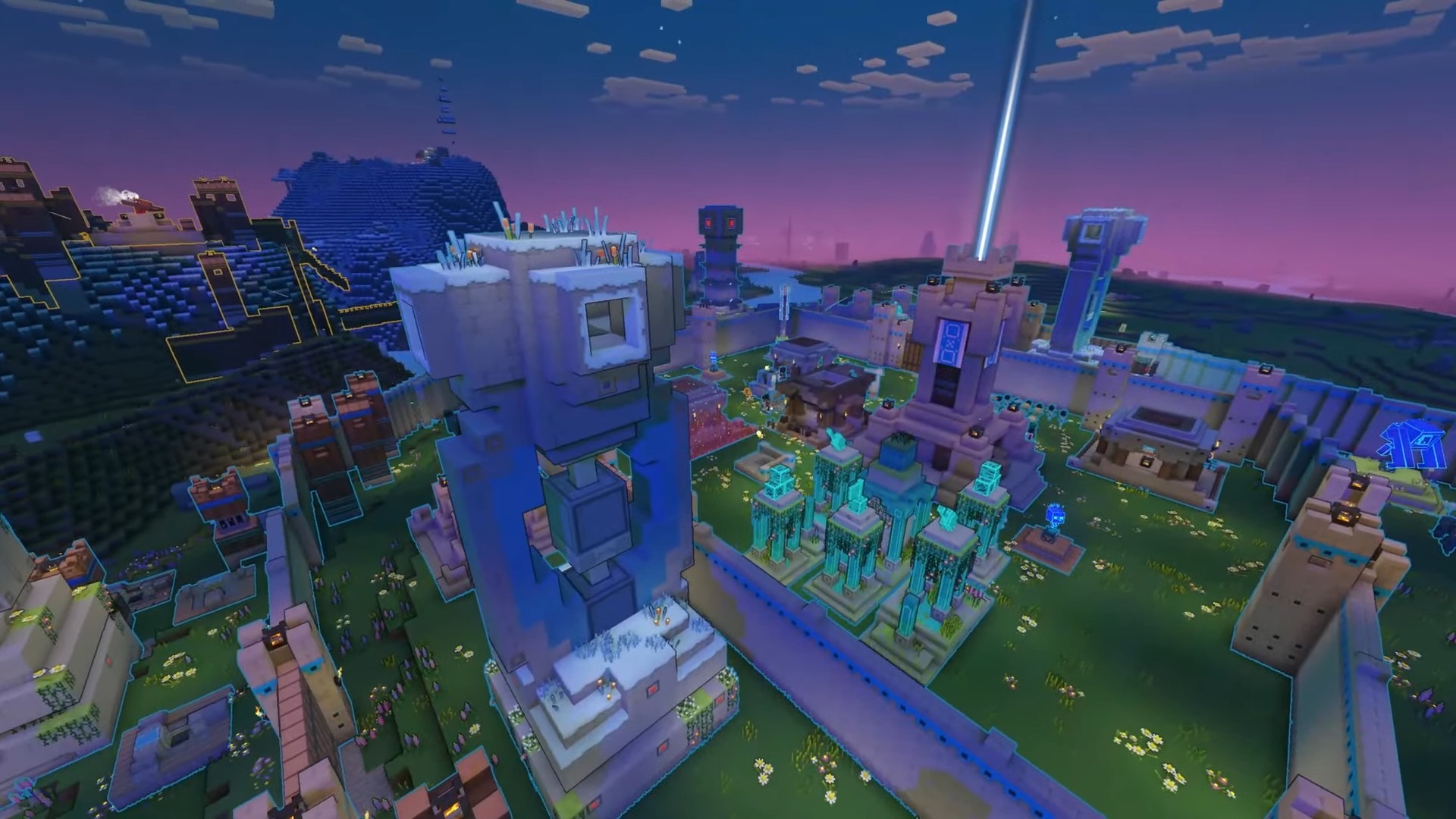 You'll need to build your base, gather resources, react to enemy attacks, and constantly evolving your tactics. It sounds brilliant fun!
And there's a release date! APRIL 18 for Minecraft Legends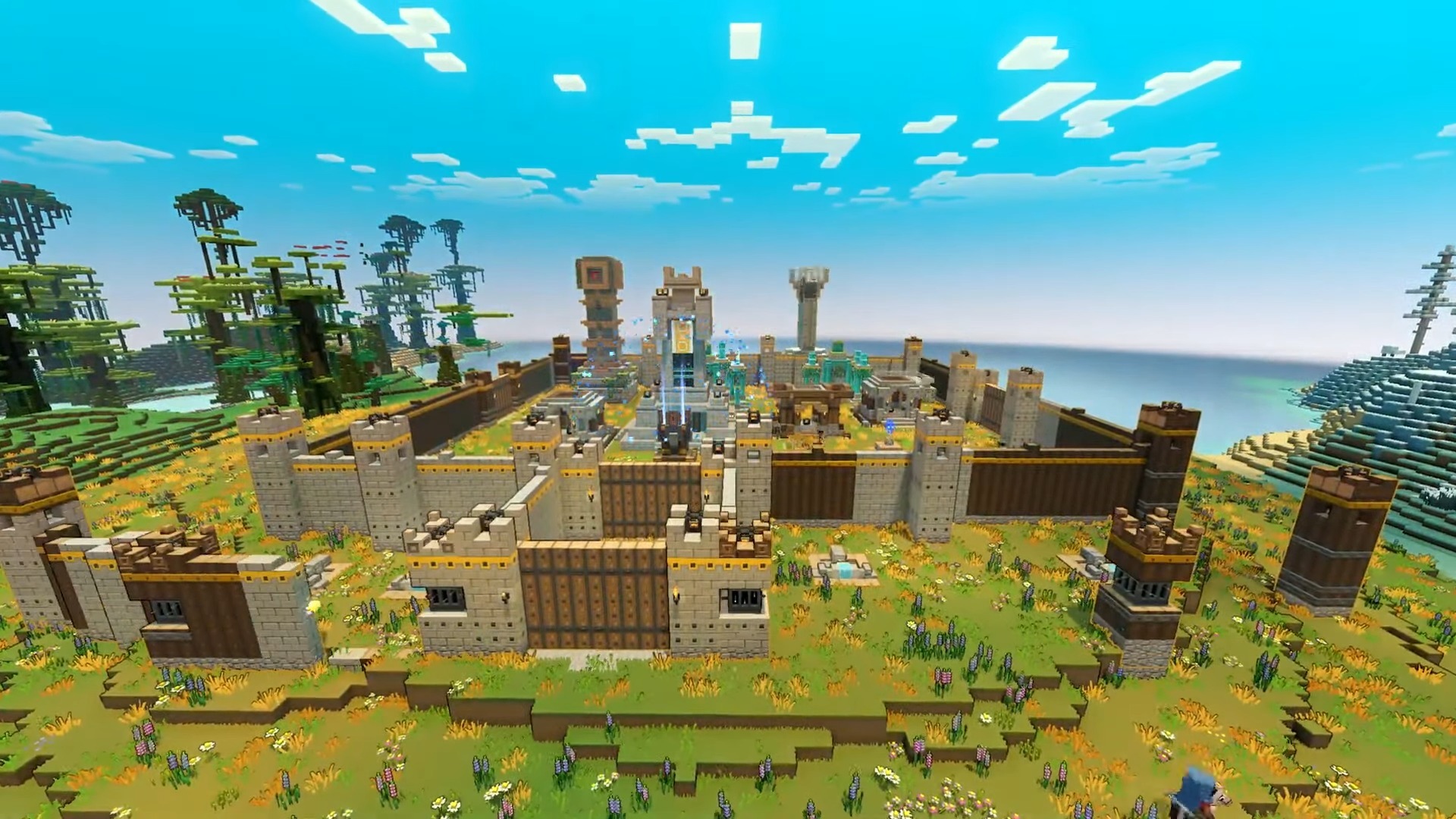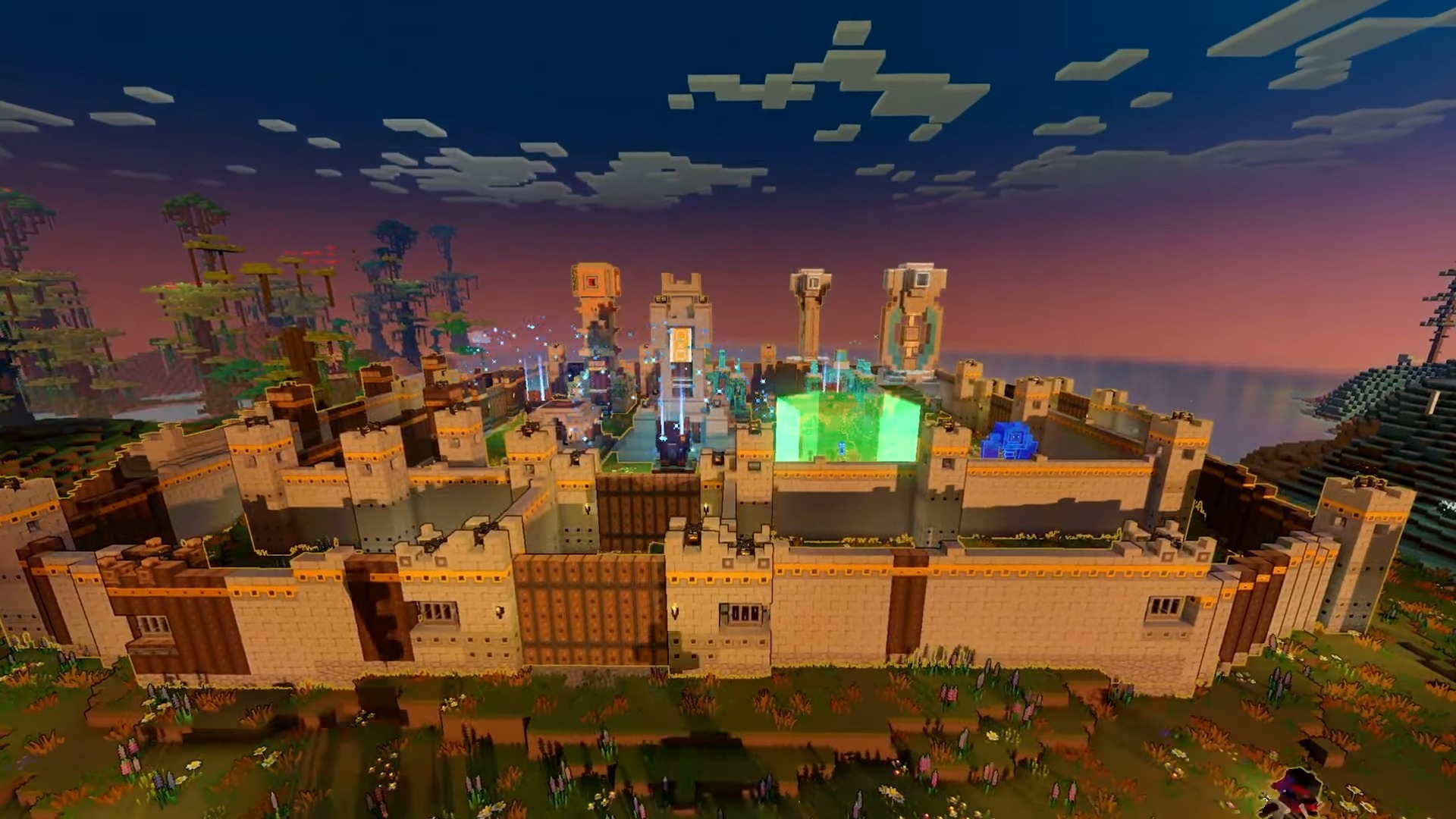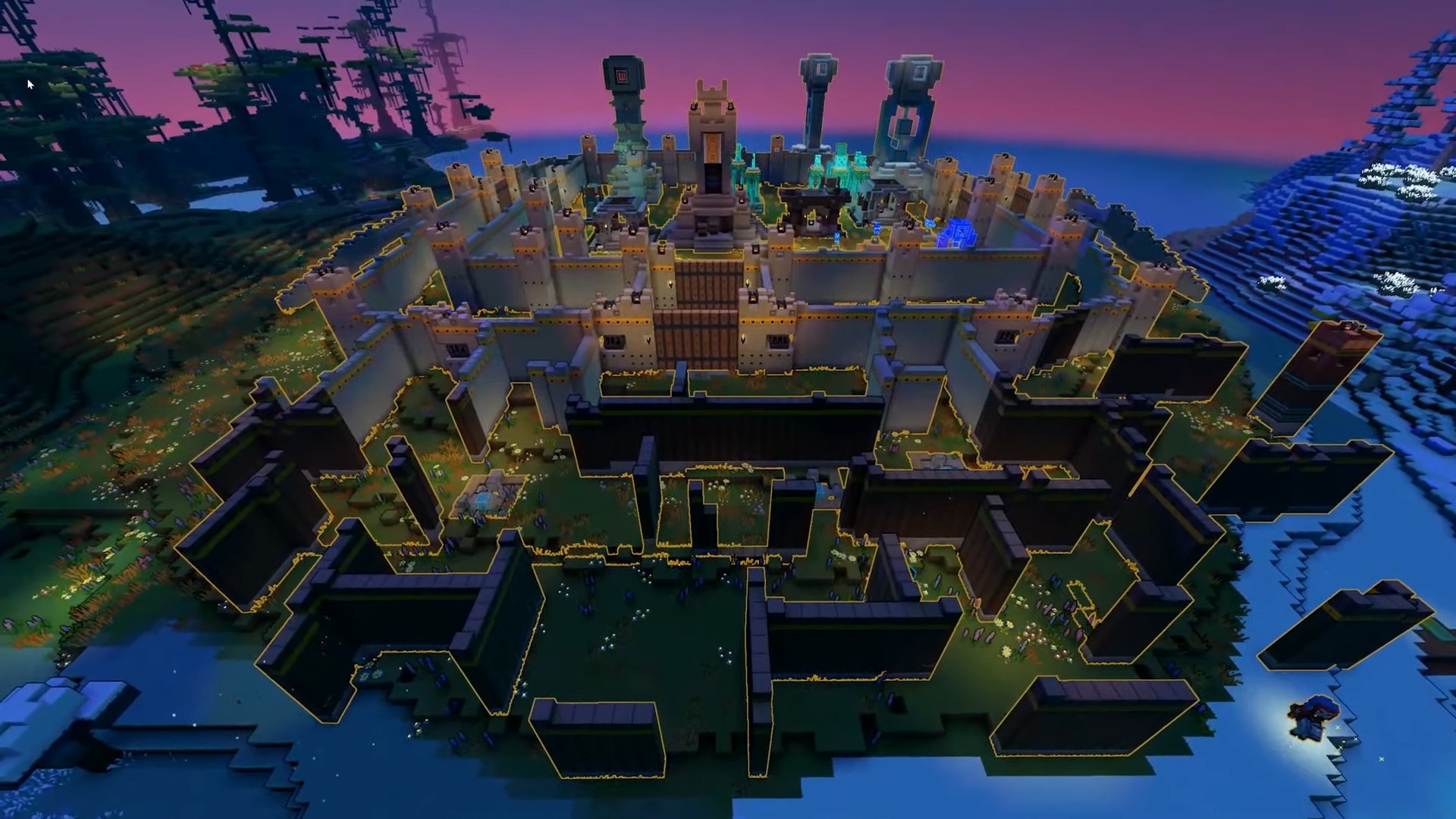 Forza Motorsport is up now and we're already getting claims it's the most "technically advanced racer". We certainly know it's going to be pretty.
It'll feature over 500 cars at launch with over 800 unique upgrades.
Advancements to tech are greater than Forza 5/6/7 combined...
That's some seriously shiny car paint folks. Plus you'll get unique and contextually aware dirt and damage build up.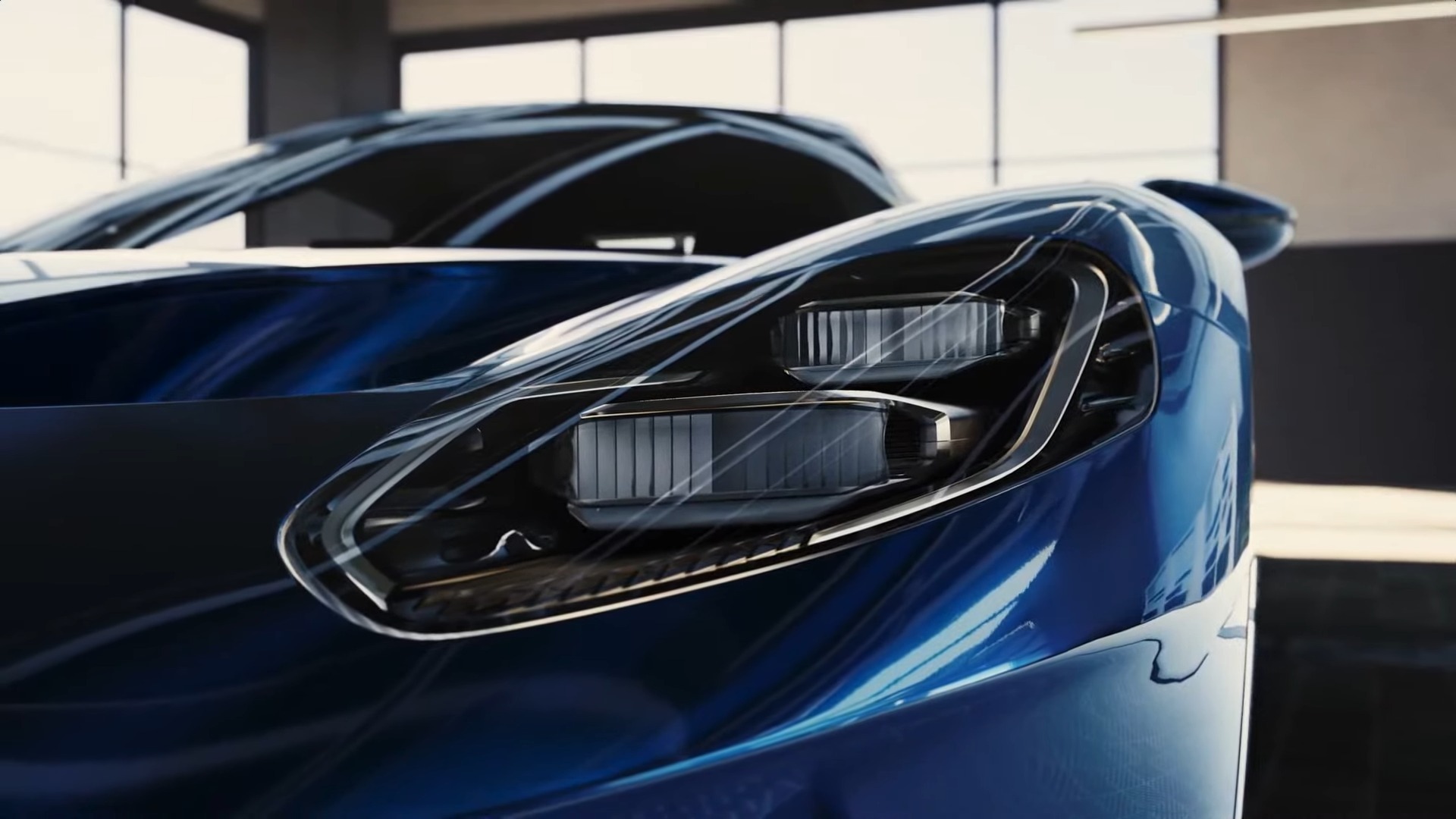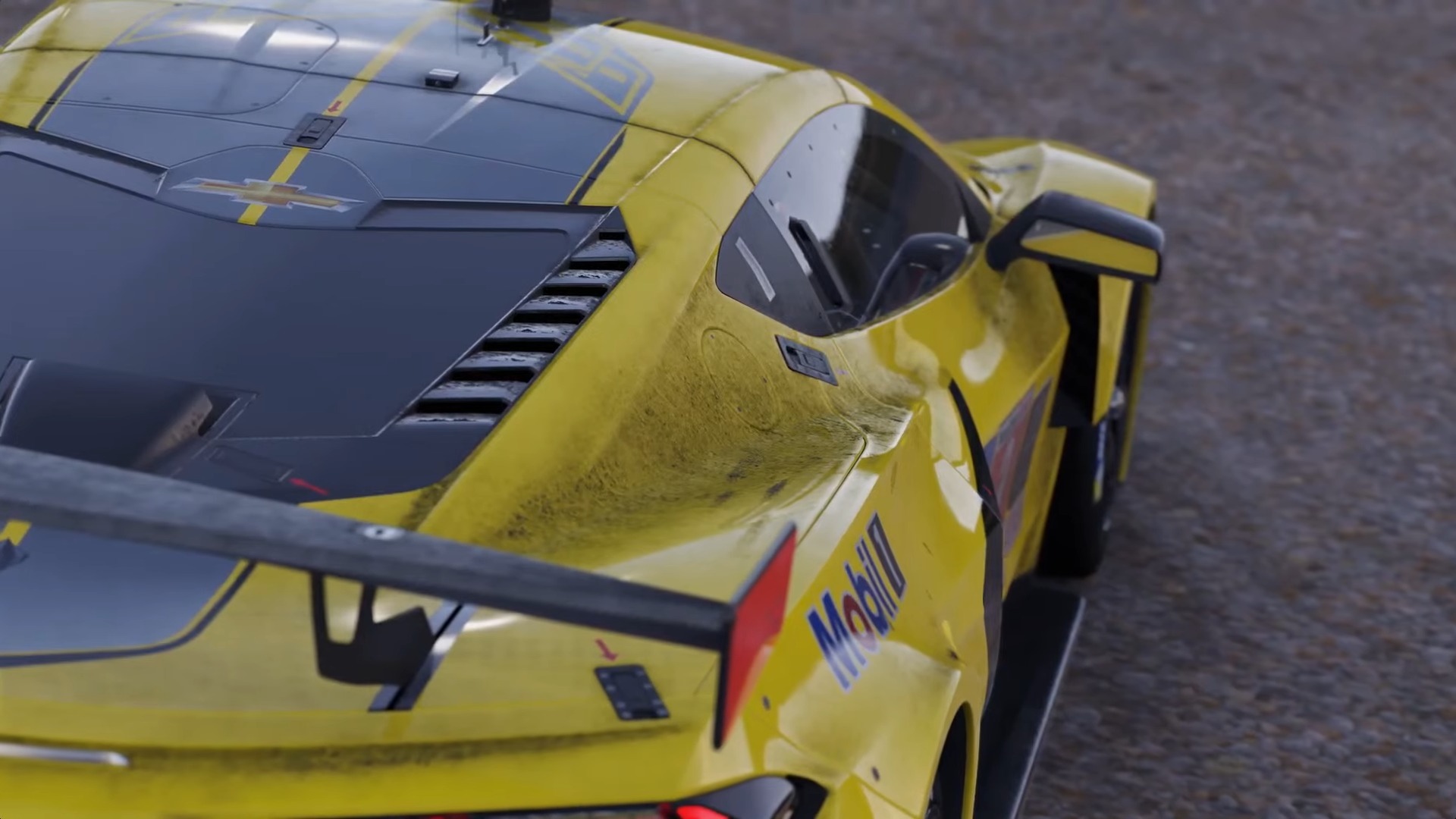 Lots of audio enhancements too - so definitely time to upgrade my Xbox Series X headset!
It'll launch with 20 environments, and 5 tracks that are brand new to the Forza Motorsport series - alongside some familiar ones too of course.
Forza Motorsport will have 10x more detail in its tracks than any game before it.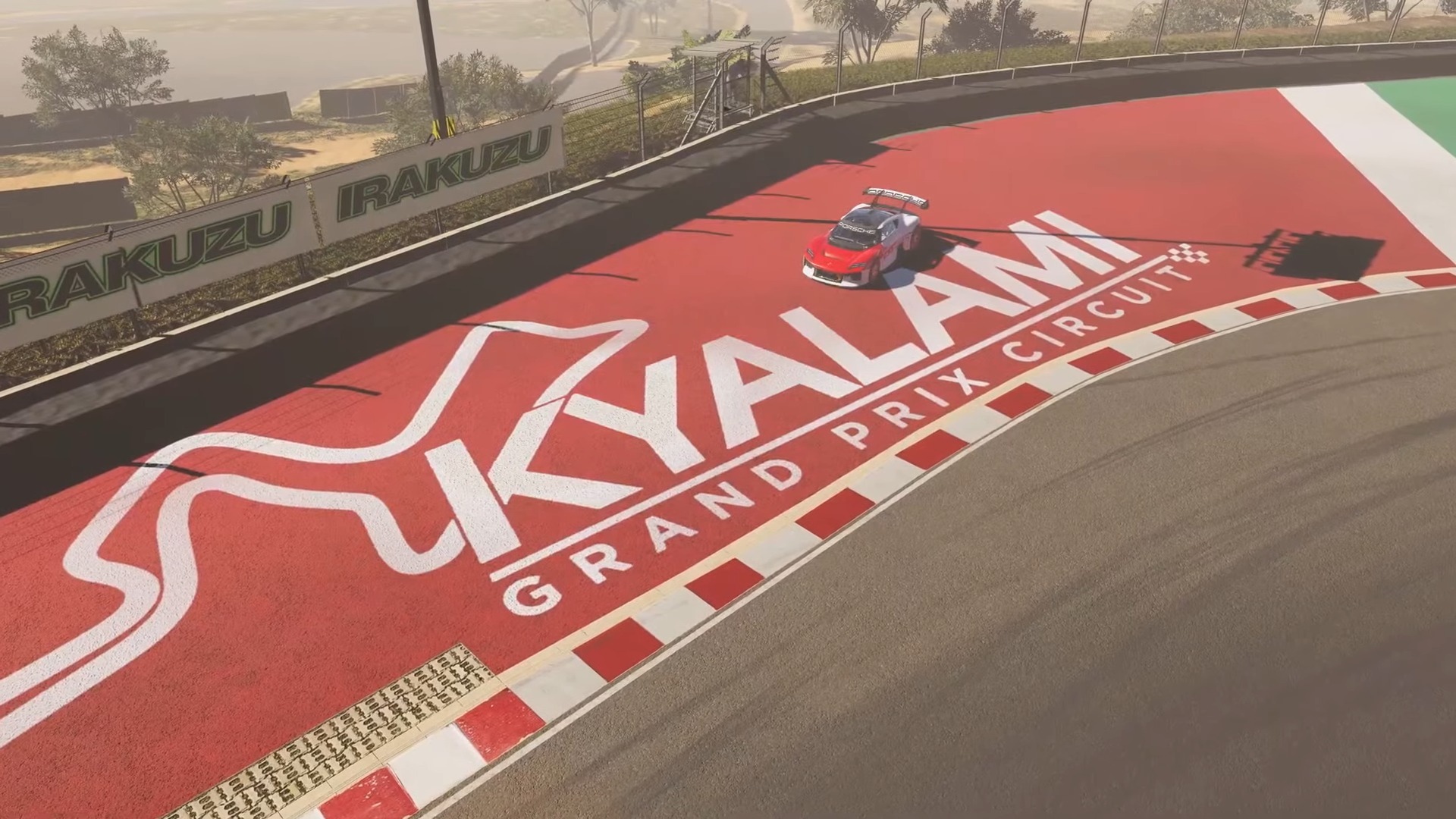 Ooft the ray tracing sounds excellent. But then Turn10's games have always looked stunning.
Online Racing Mode and building focused career mode mentioned - it had something to do with sim in the name but I didn't catch that.
No release date on this one - it's still a "coming 2023" release.
Oh hello - this isn't one of the four announced games is it...
Absolutely loving the Jet Set / Sunset Overdrive vibe on this
And here it is! Hi-Fi Rush from Tango Gameworks! What a unexpected look and feel!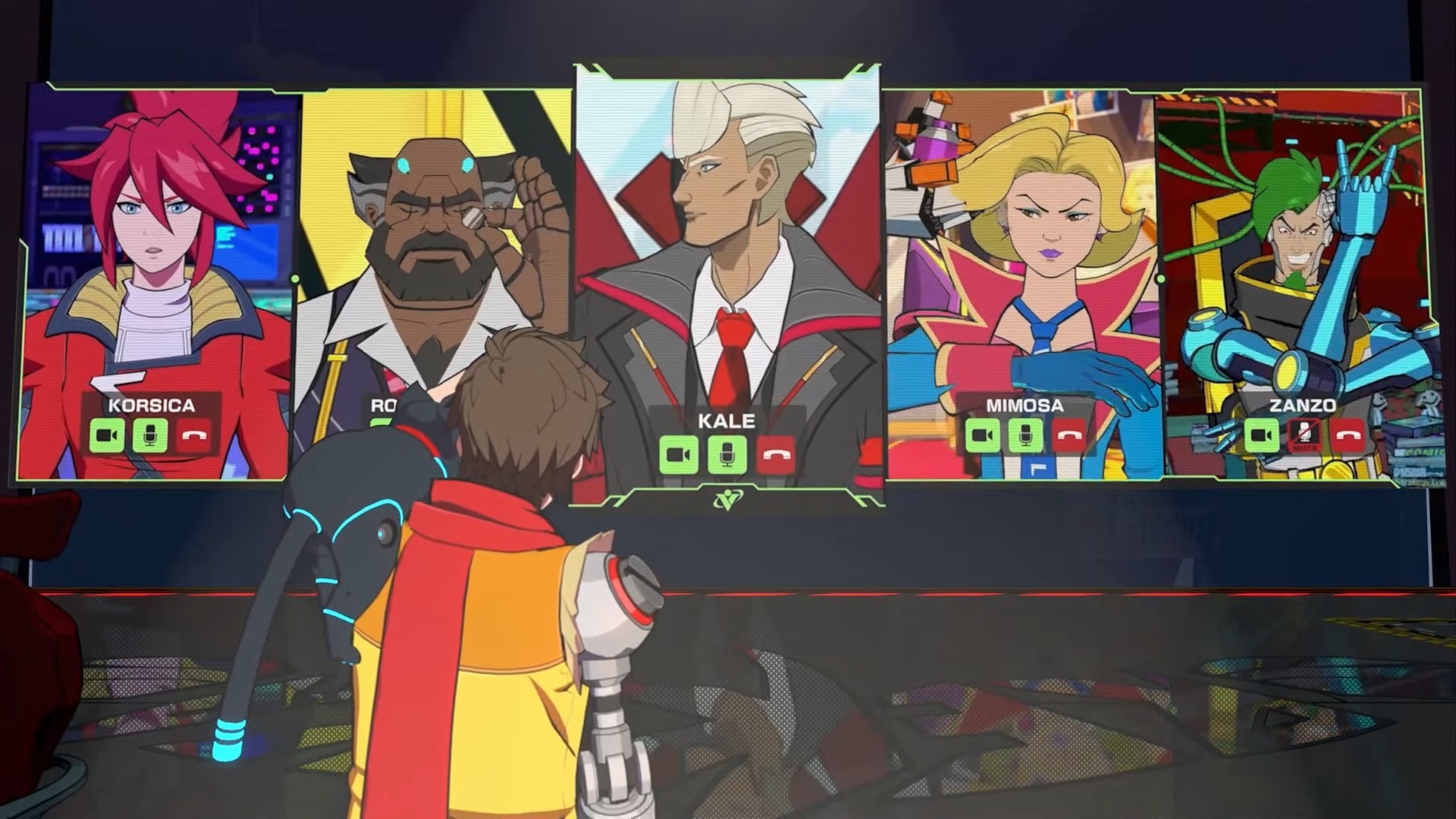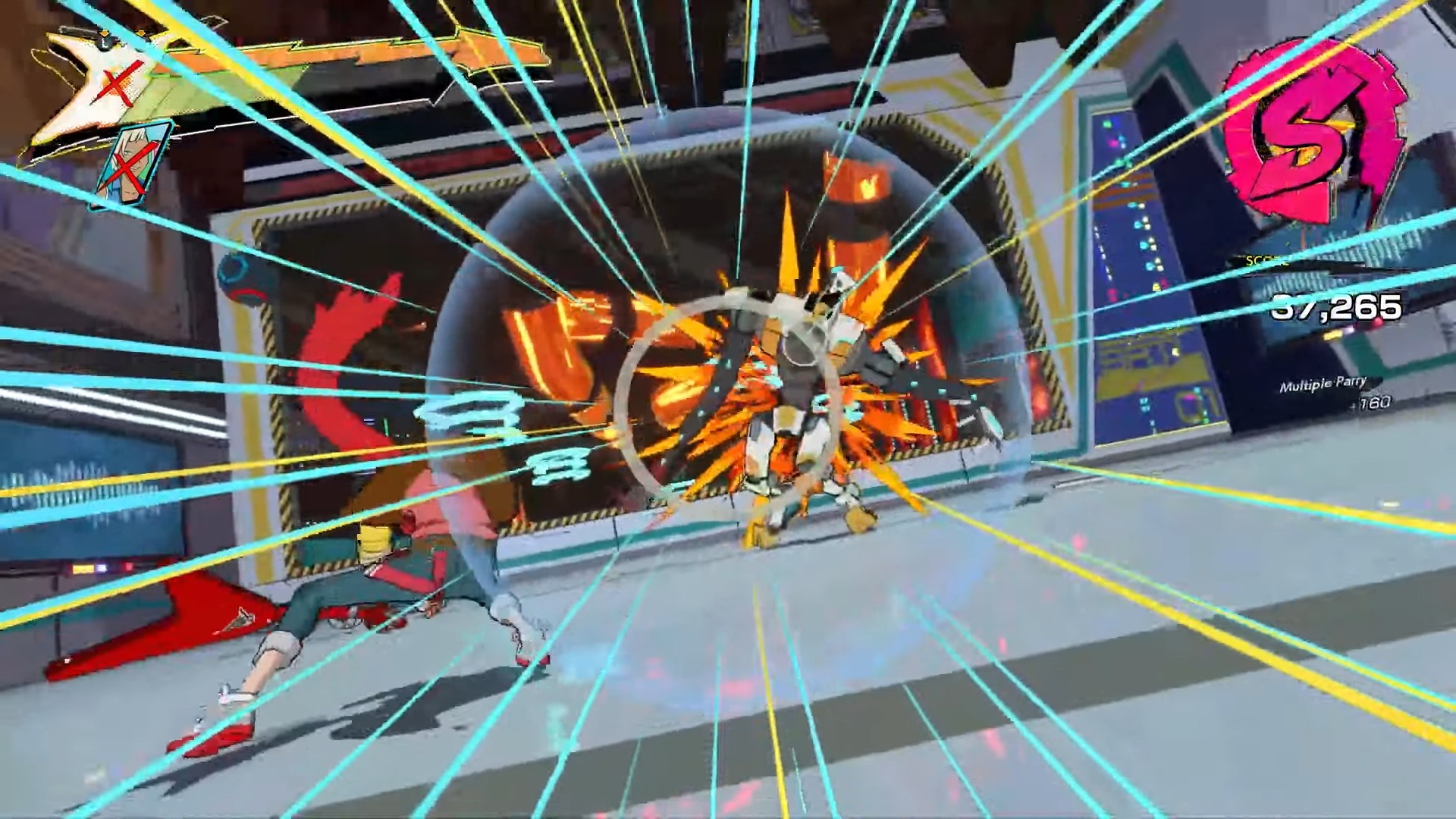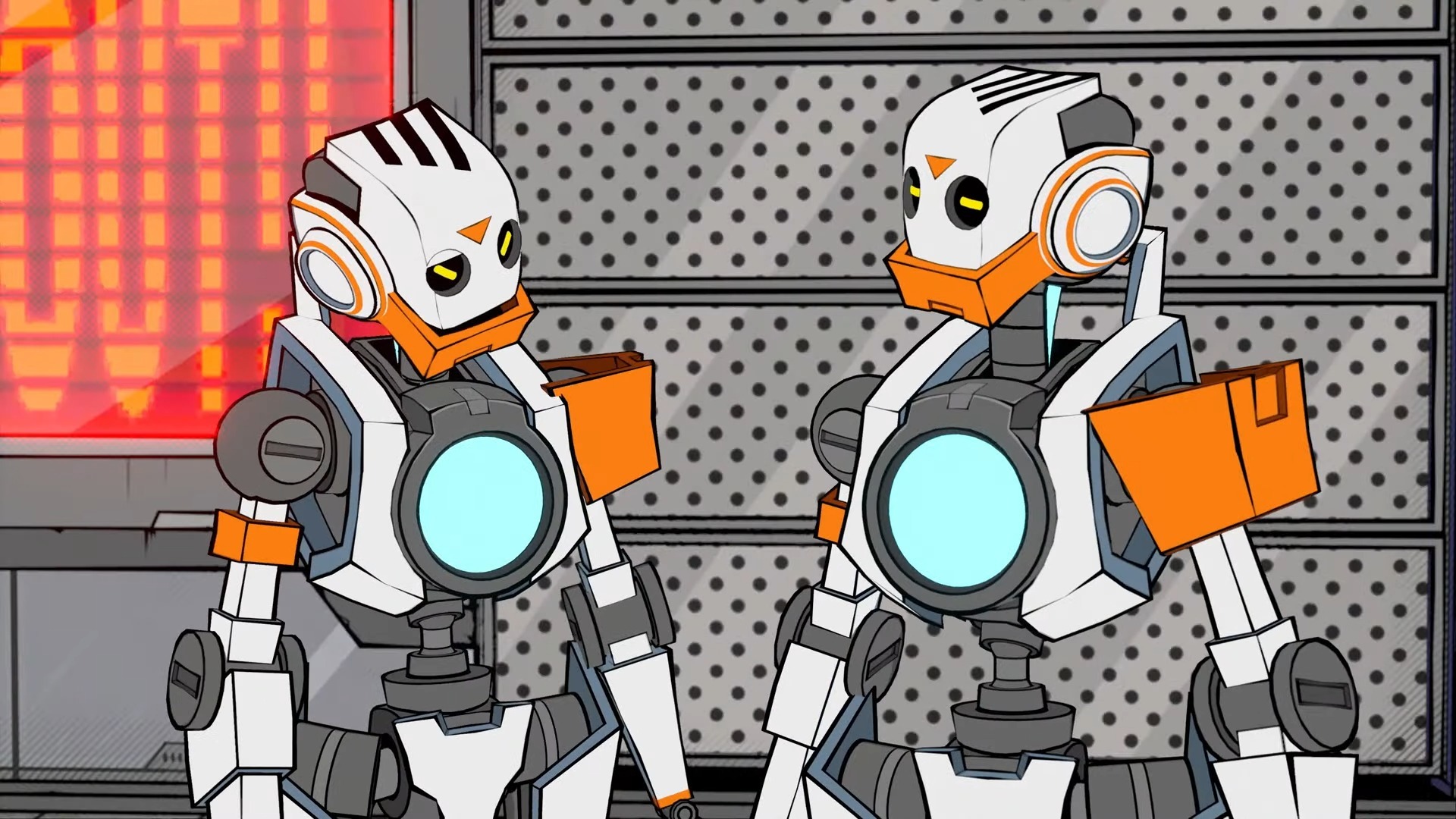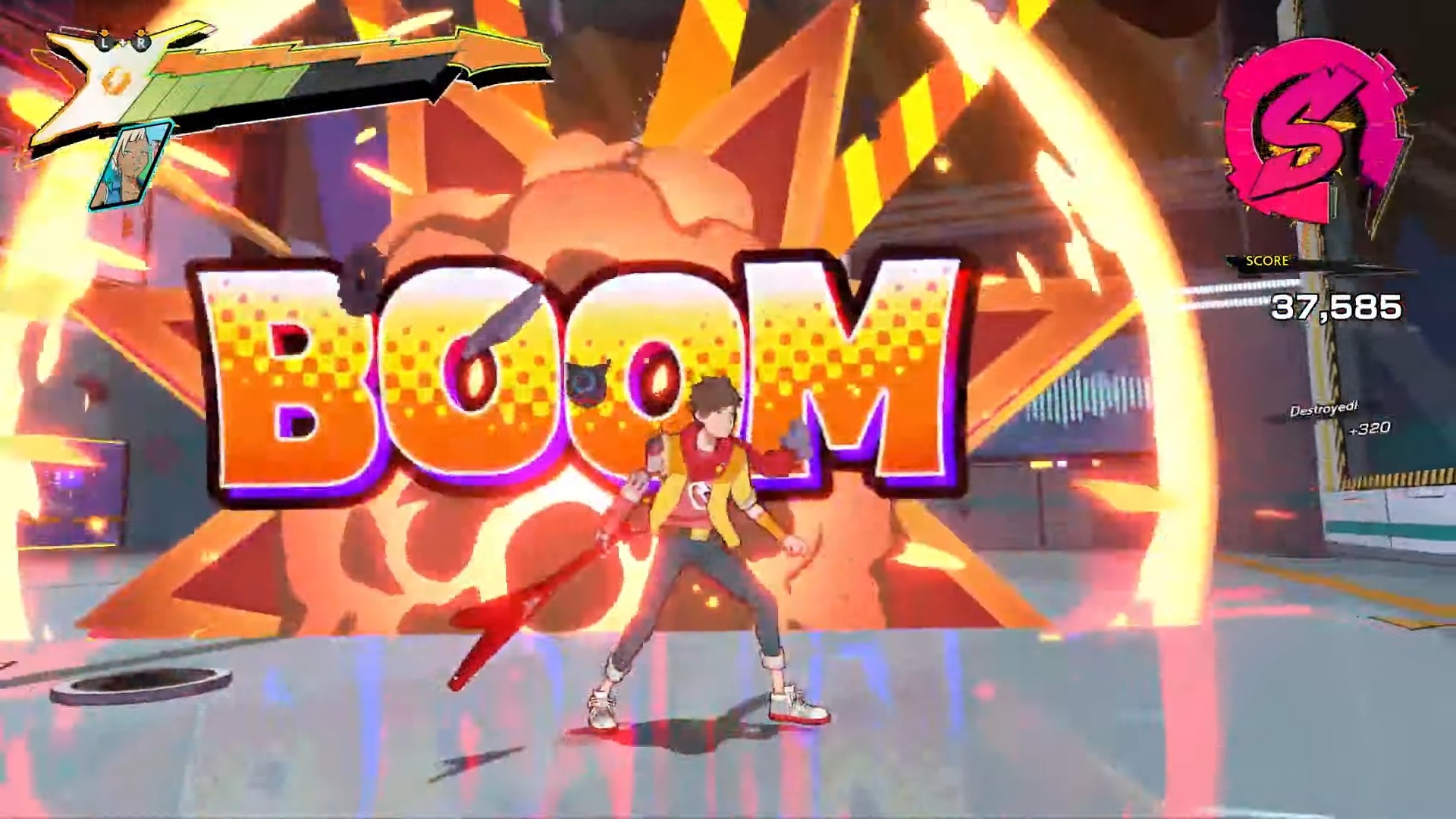 From Tango Gameworks, makers of The Evil Within comes...something COMPLETELY DIFFERENT!Hi-Fi RUSH is an all-new action game where everything you do syncs to the beat!Available TODAY on Xbox Series X|S via Xbox Game Pass & PC! #DeveloperDirect pic.twitter.com/B7kAmJT9rpJanuary 25, 2023
This is a rhythm action game, where your attacks need to flow with the beat in order to get more powerful - and more awesome.
You're playing as a wannabe rockstar who can feel the rhythm of the world. The beat moves the world around you and then you move to the beat.
On the beat attacks add more flair and finishing moves too.
You can jump, dodge, and parry attacks whenever you want - the key is just feeling the beat. Progress isn't blocked by missing a beat, but you do get more for keeping in rhythm.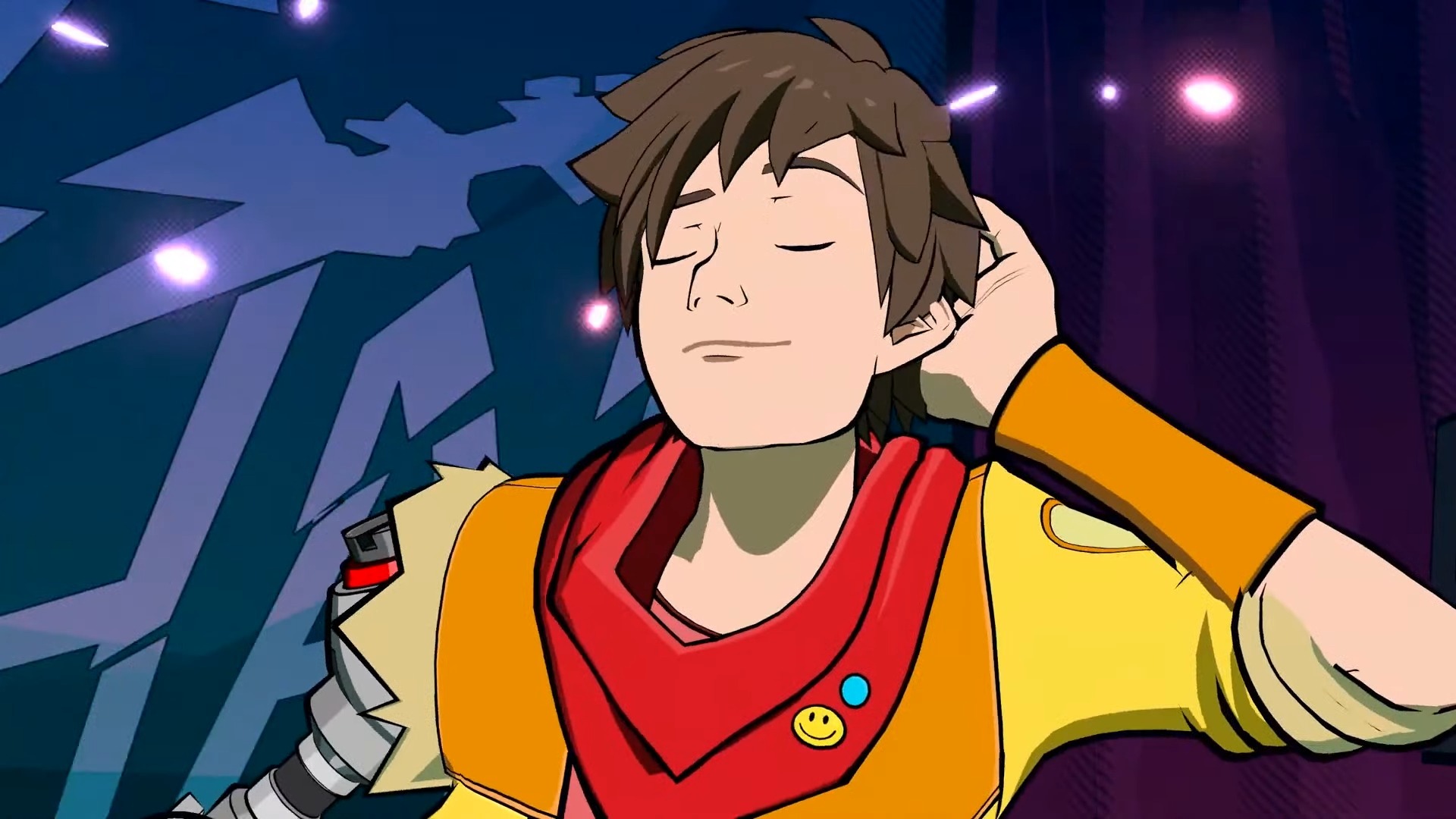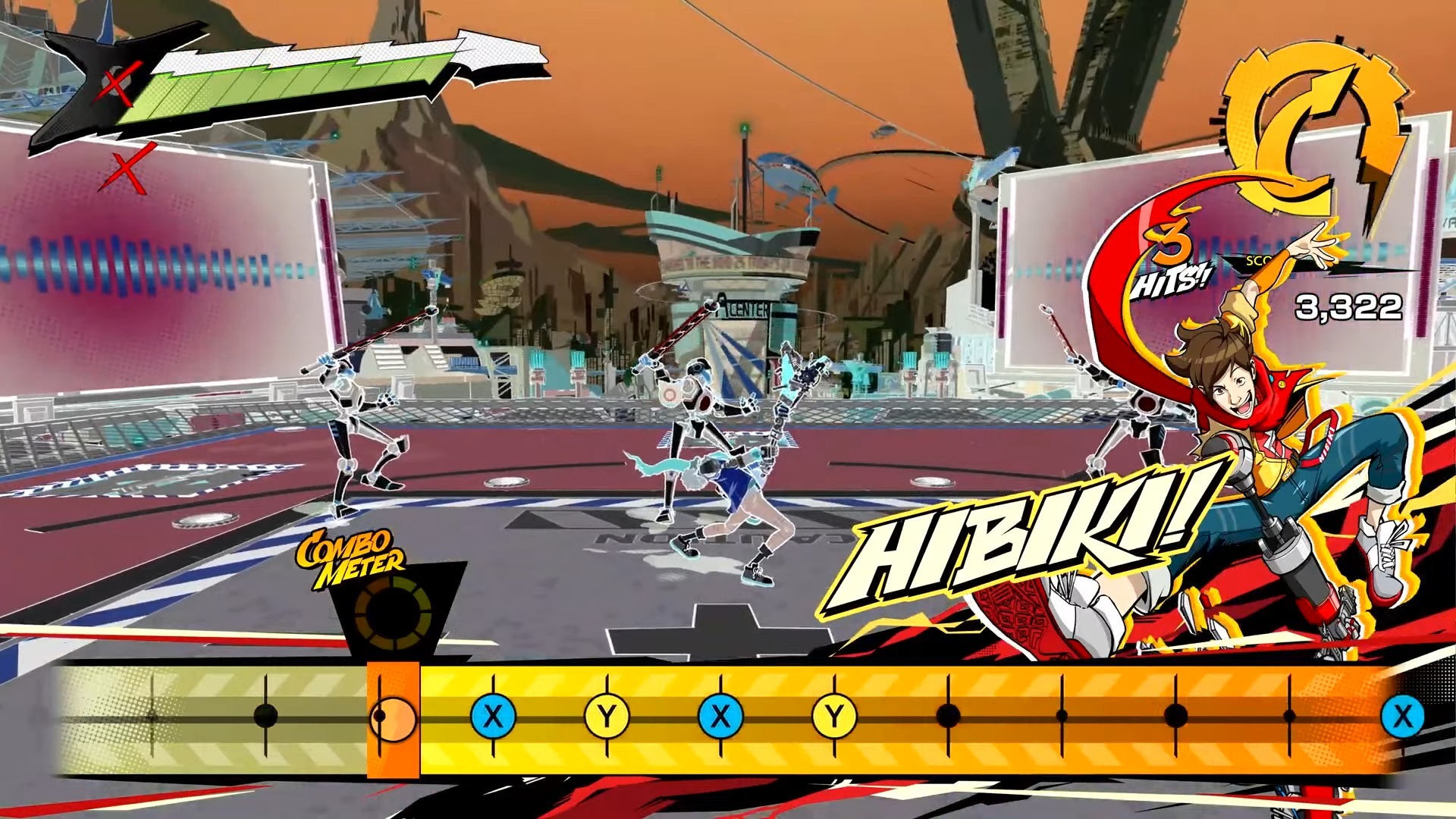 Our hero Chai also has some friends - including a robot cat called 808. Oh, nice reference there Tango friends.
When you're not fighting, you're also exploring and working with your friends to take down the bosses at a tech company.
Each level has its own take on the rock genre for a soundtrack, and then there's a boss battle at the end of each. These will also feature licensed music.
Umm it's coming out TONIGHT?
On Game Pass too.
Sign us up.
It's been a while since we've had a "And you can play it now" announcement. What a little treat.
Elder Scrolls Online time - let's see what's next for our adventures in Tamriel.
Arcanist class is confirmed, and will bring abilities never seen before in the Elder Scrolls Online world.
Eastern Morrorwind is our next location too - an area not explored since 1994!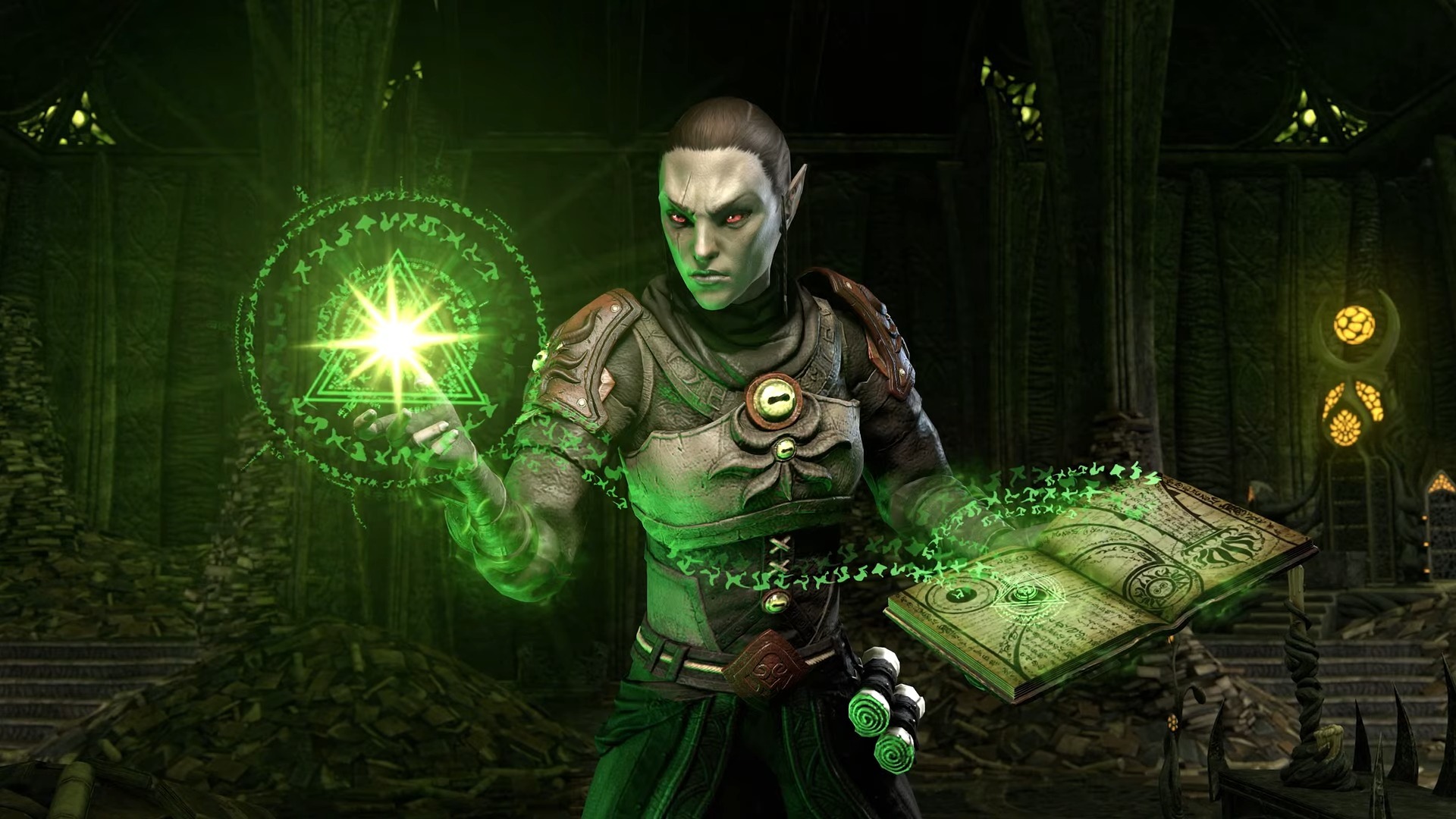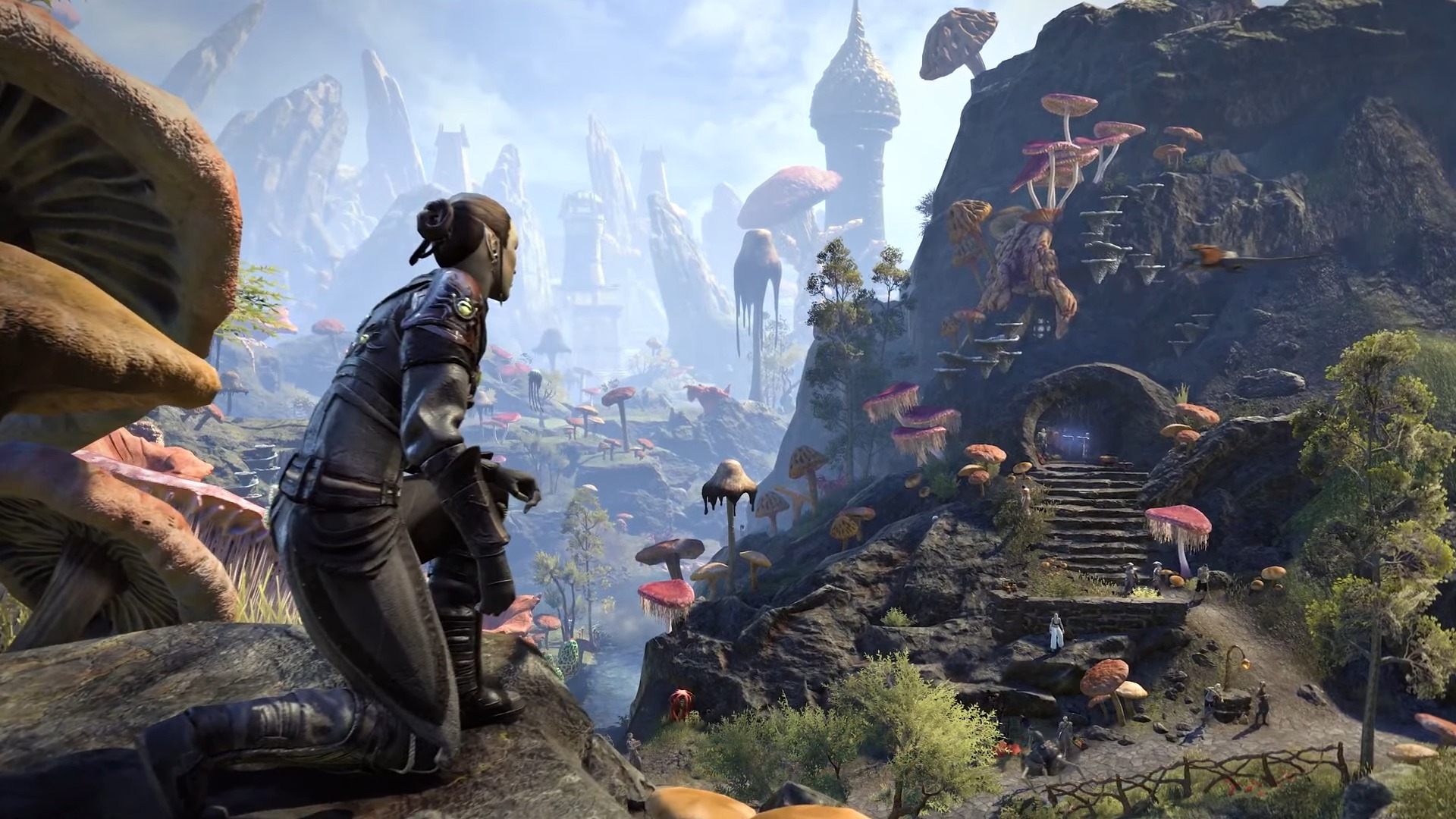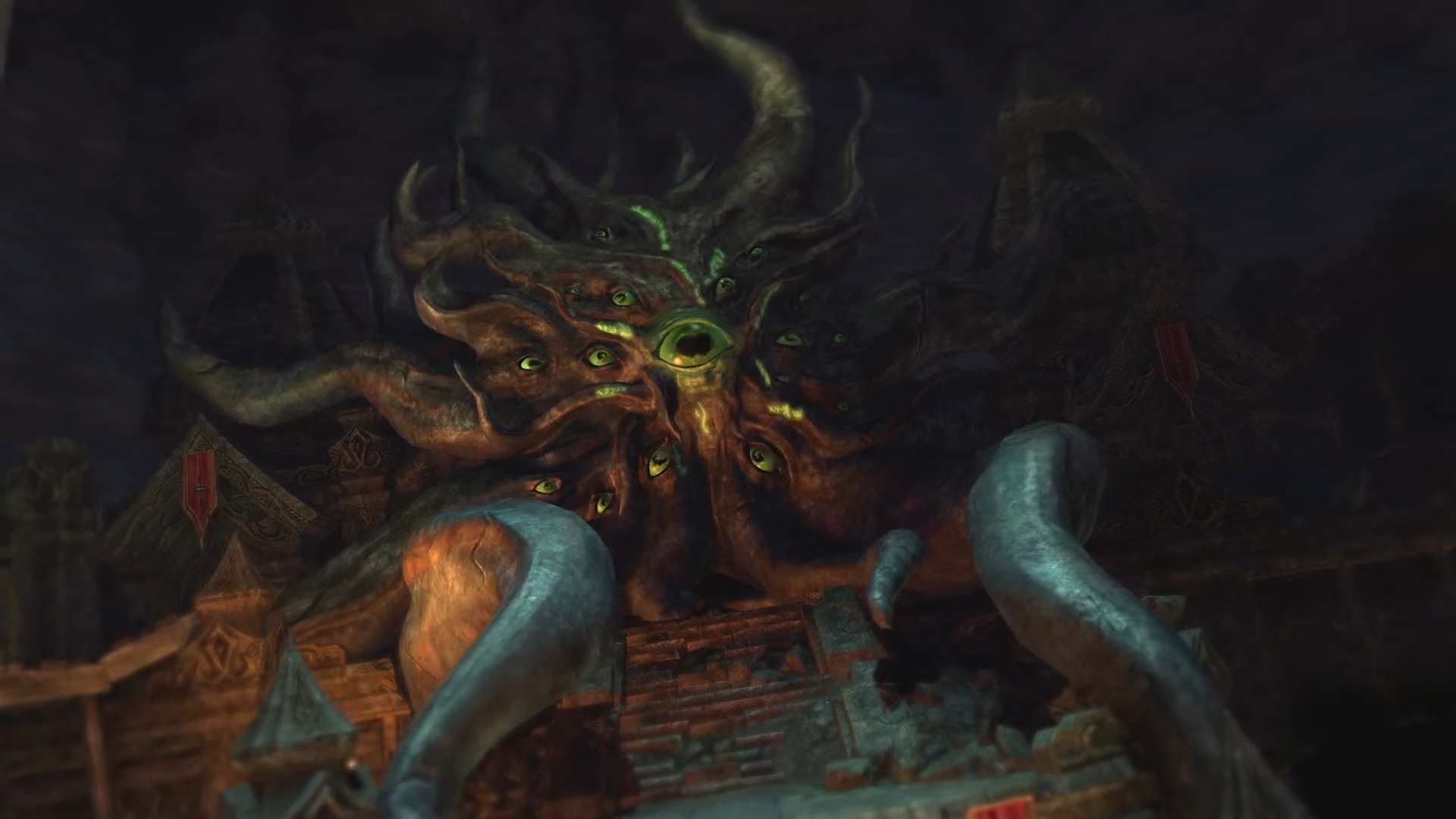 All previous chapters and over 20 DLCs for Elder Scrolls Online are now free for a limited time on Game Pass right now!
Elder Scrolls Online: Necron is the name for the next expansion too.
Saving Redfall until last! So excited for this one.
Let's head down to Redfall, Massachusetts shall we?
It's going to be Arkane's largest setting ever - hand-crafted and packed with environmental storytelling.
Seaside boardwalks, haunted forests, and more will be your playgrounds here it seems, but there will also be five bases where you'll receive missions from survivors.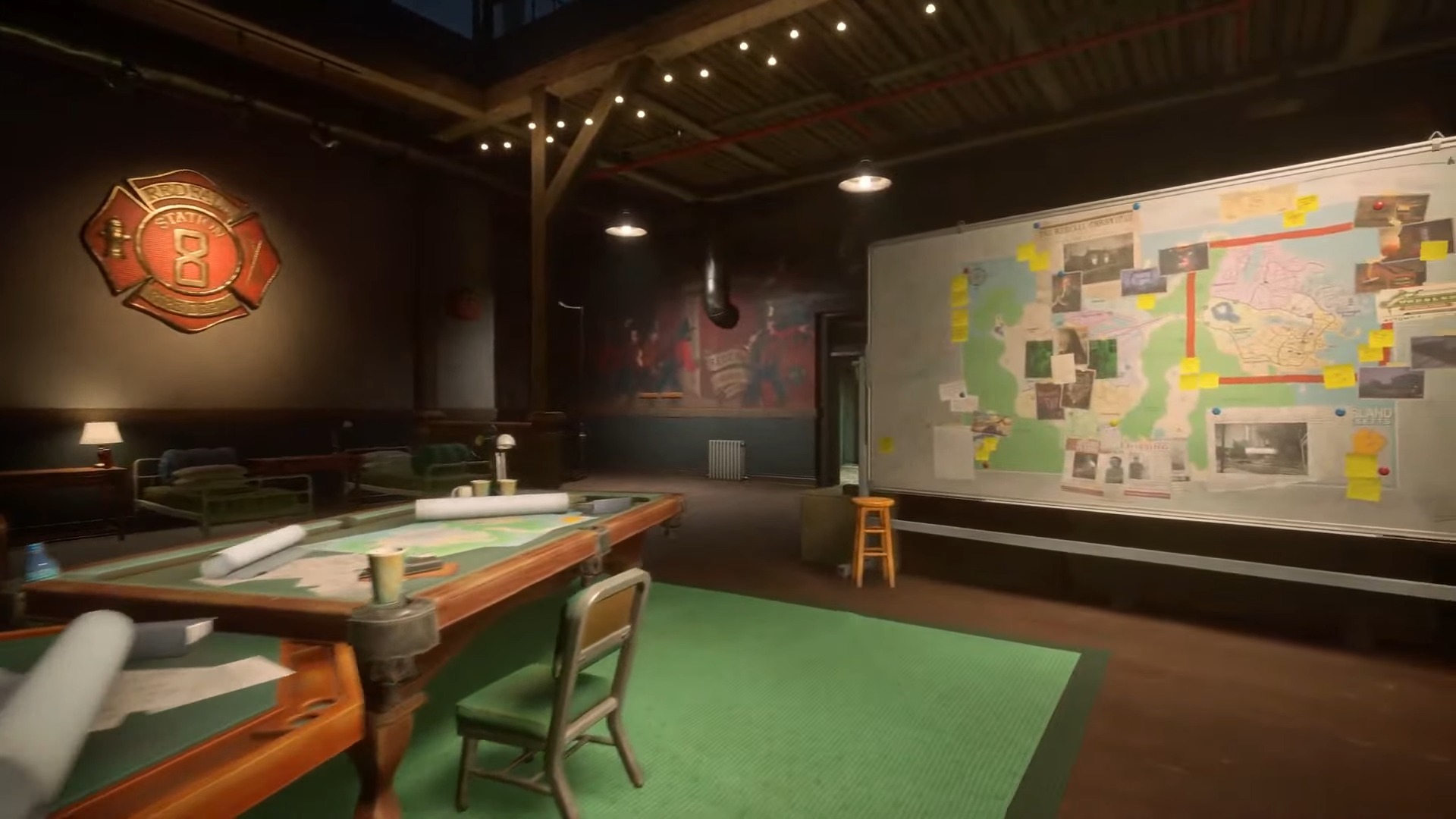 Here's an example of just one of the bases.
One of the missions seemingly involves returning a lamp to a lighthouse, but because you've pissed off the vampires, they call in a Vampire God to give you absolute hell.
Like Arkane's other games, you can choose to tackle missions in a variety of ways. Here we've got Remi using her gadgets to distract before attacking.
Was that an exploding clown? Here's me thinking vampires were the scariest thing in this game.
That was an example of a side quest outside the main mission too, trying to save and protect survivors.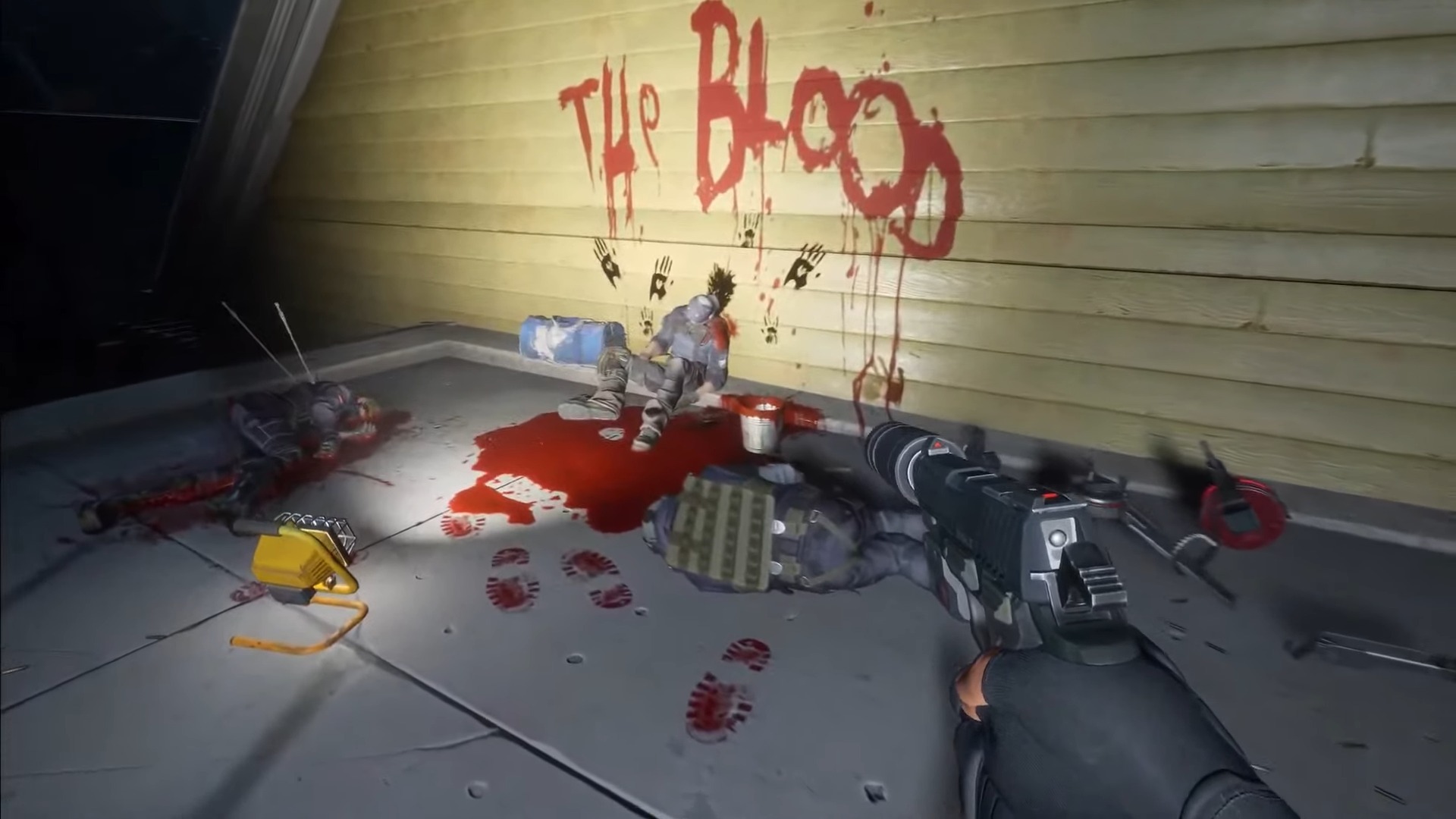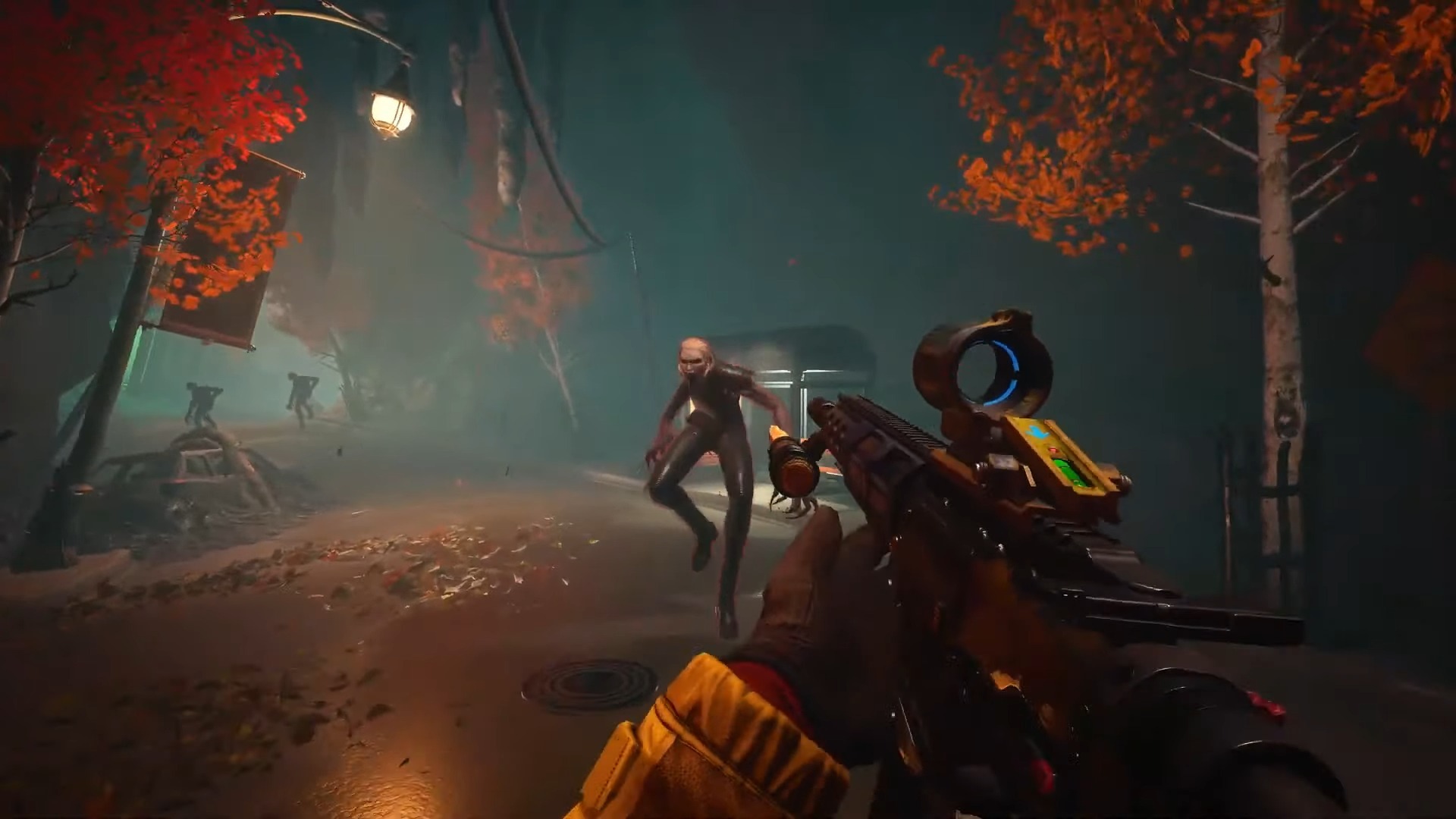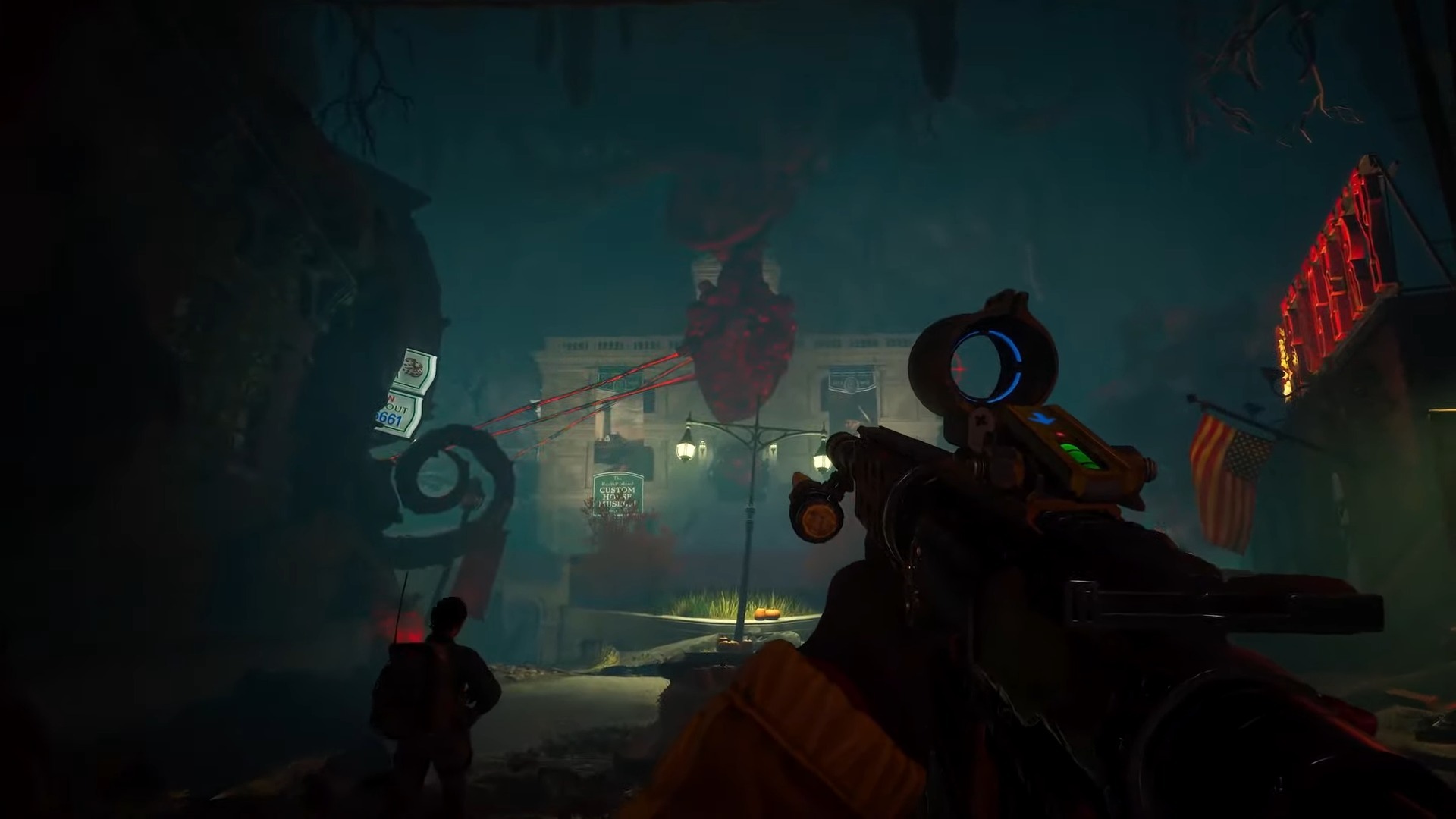 One of the other side quests will include clearing a vampire nest - complete with pulsating giant heart.
You'll also have to work to clear neighbours by finding safe houses and then working up to the vampire hideout controlling that neighbourhood.
Loving the look at the massive web of upgrades for each character too.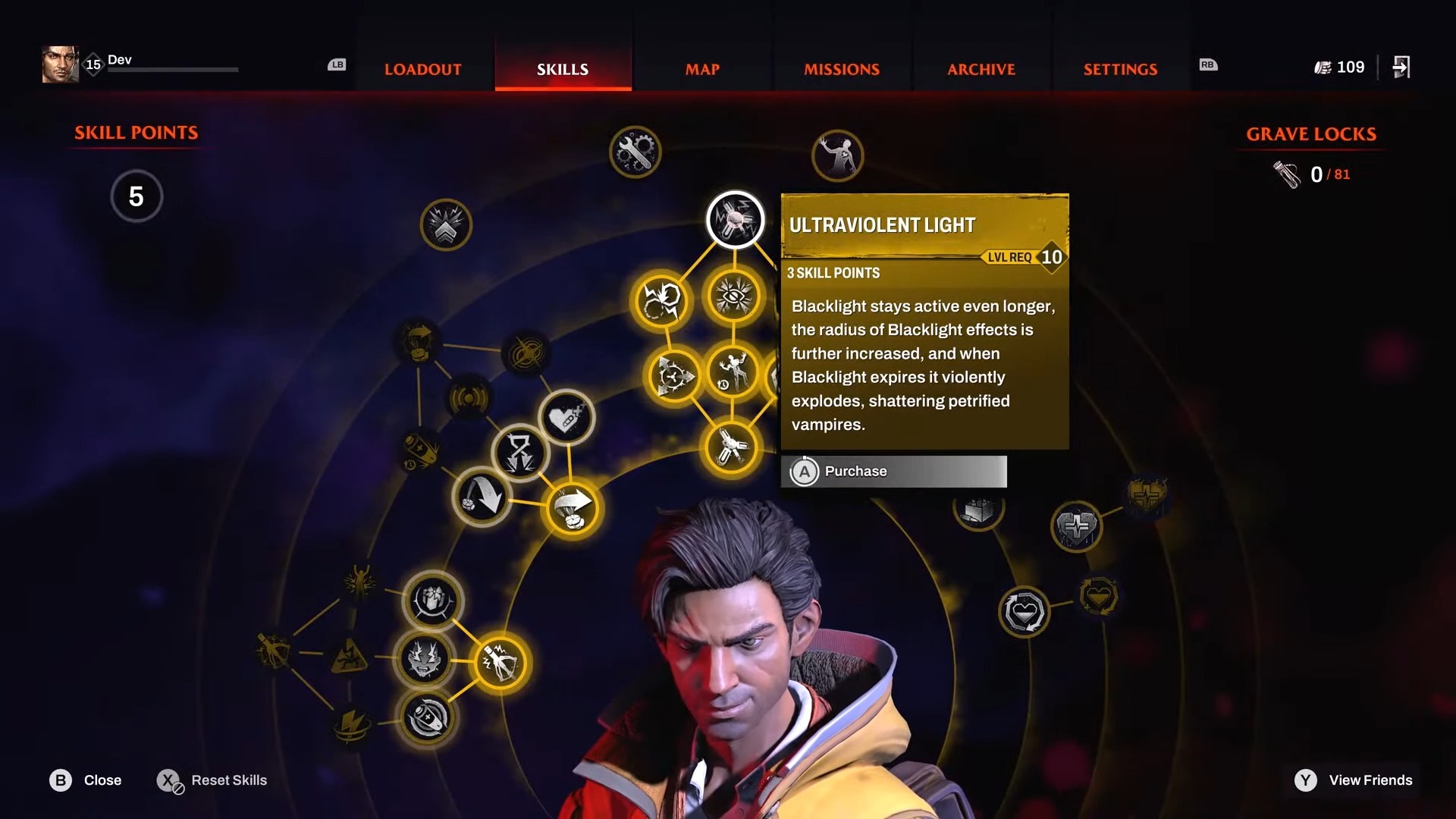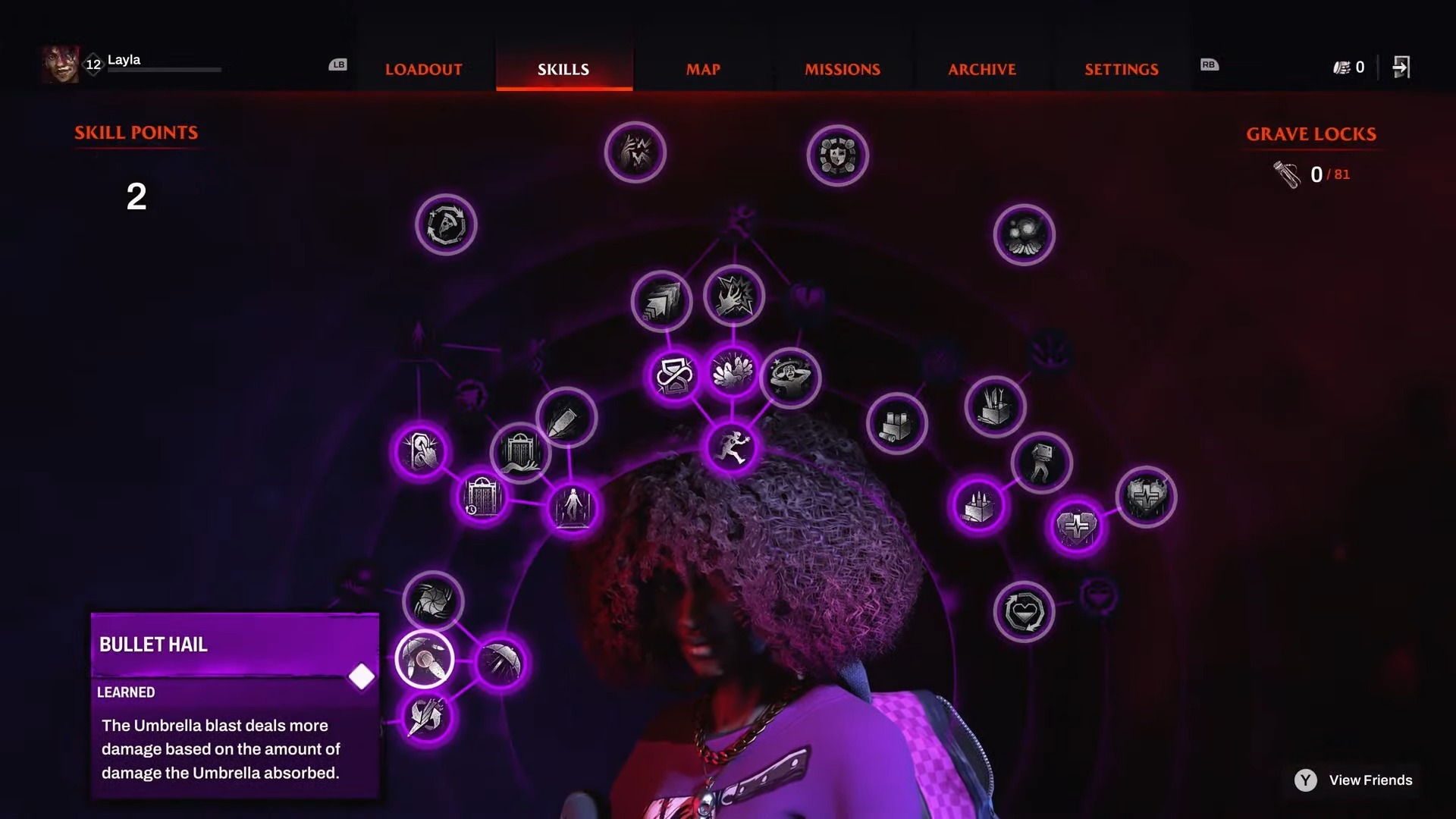 Are we getting a release date now.... *CROSSES EVERYTHING*
Wahoo! Redfall is coming on May 2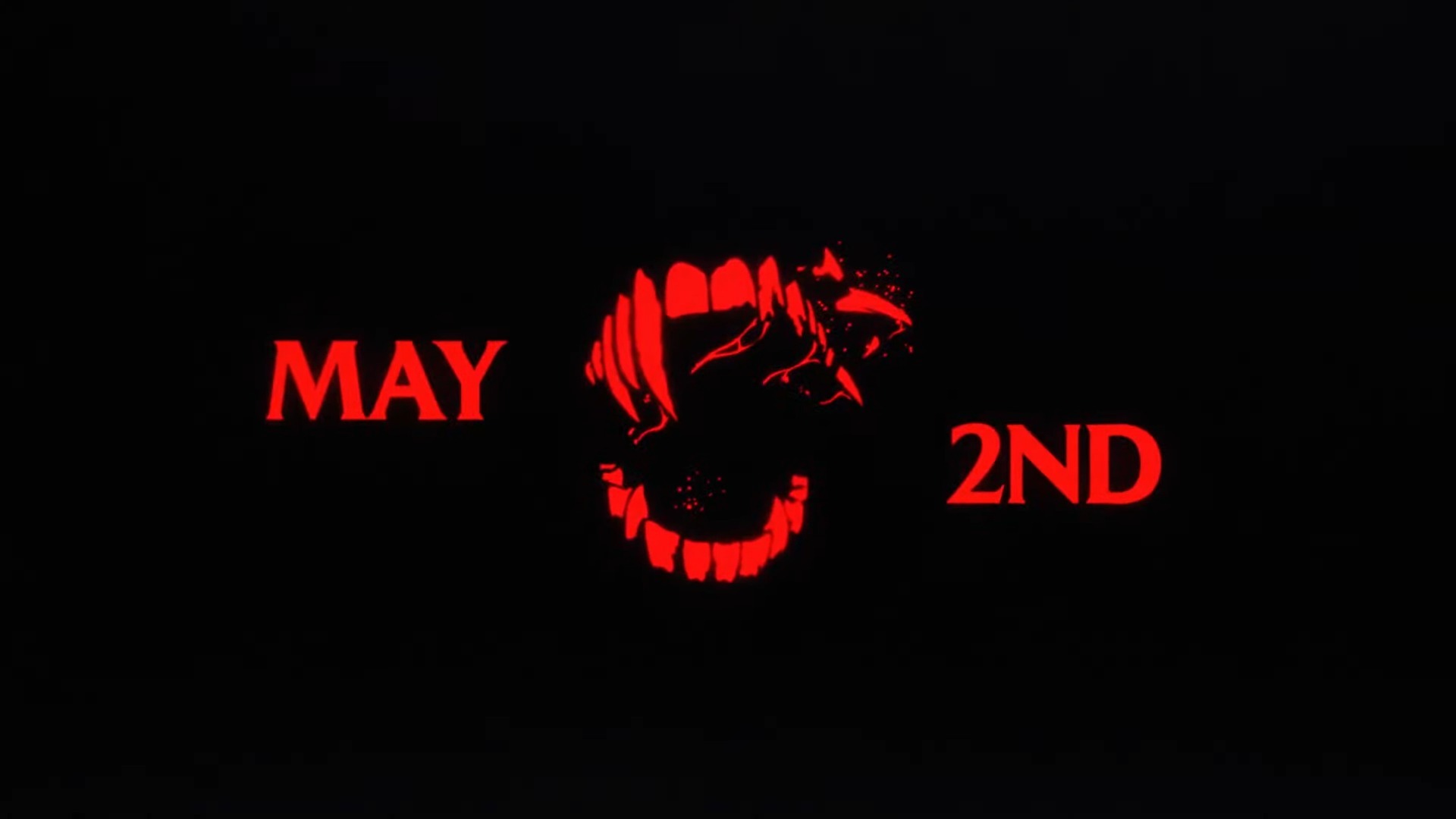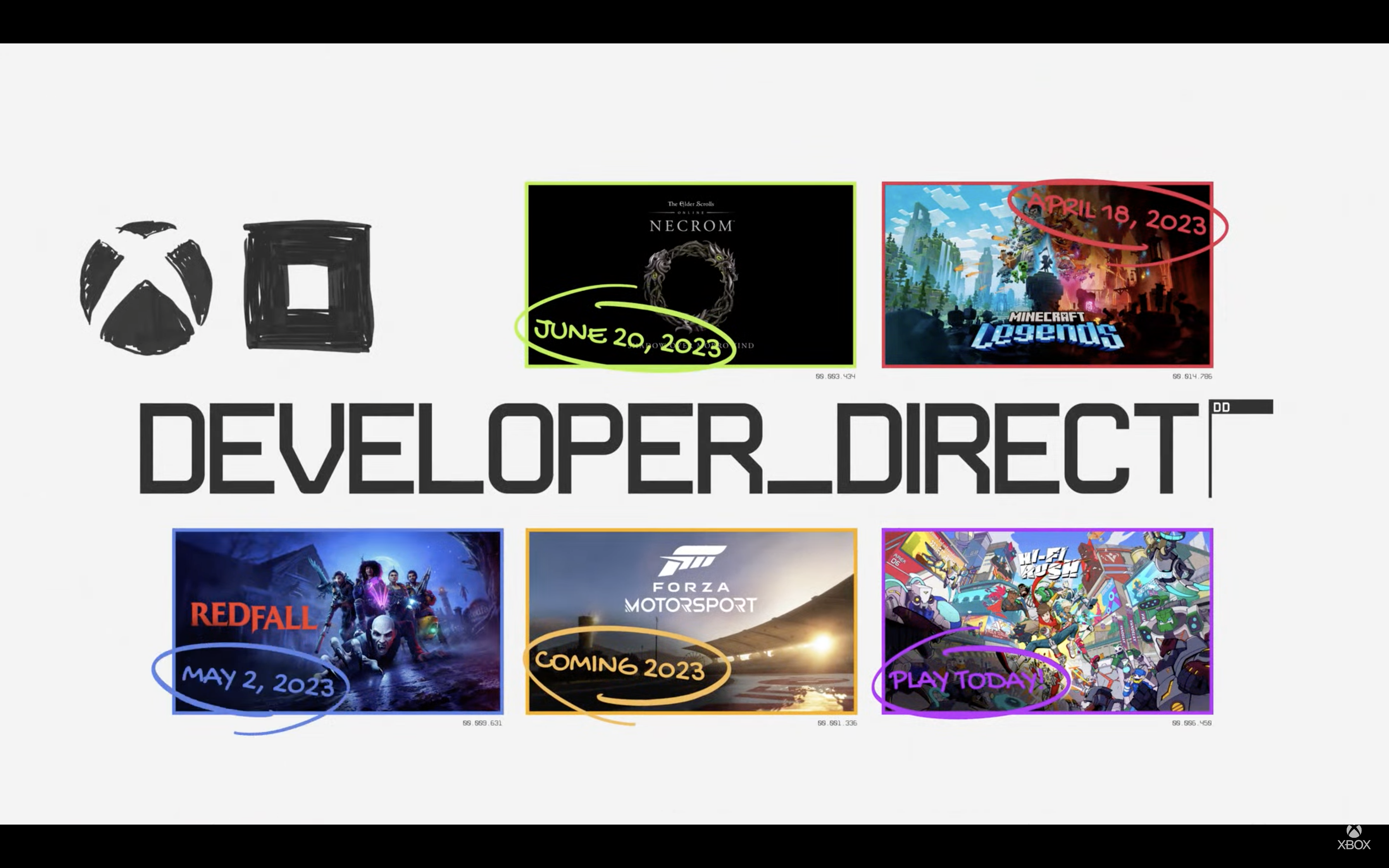 Little recap here of the dates and games showcased today.
And that's a rap! Exactly what we were hoping for bar a release date for Forza Motorsport there.
Plus a bonus in Hi-Fi Rush that's out today!