The Xbox One X is out there, and now that Black Friday and Cyber Monday have receded, screeching, to the deals forrest, there are still some to buy. Even the Project Scorpio Edition is still around if you look hard enough.
Where to buy an Xbox One X in the US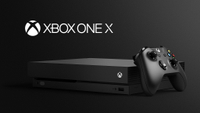 Xbox One X, $499: No frills here, just the basic 4K beast direct from Microsoft, ready to change your gaming life forever.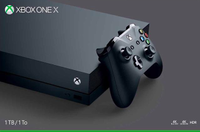 Xbox One X, $499: NewEgg has had some good deals and prices have been changing. This price only has a few days left left so be warned.
Where to buy an Xbox One X Project Scorpio Edition in the US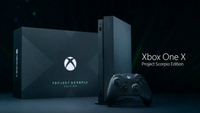 Where to buy an Xbox One X in the UK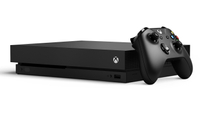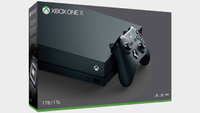 Where to buy an Xbox One X Project Scorpio Edition in the UK