There are few fantasy worlds as alluring as Pandora. So captivating that it helped propel Avatar and Avatar: Way of the Water into becoming two of the biggest movies of all-time, having grossed no fewer than four billion dollars between them. Yet for all its success, this realm has remained a closely-guarded commodity within Disney and Lightstorm Entertainment – ripe for further exploration, with precious few attempts made to expedite its expansion. Until now, that is. Director James Cameron has three sequels in production, and Ubisoft has Avatar: Frontiers of Pandora – which may just be one of the biggest games of 2023.
Developer Massive Entertainment has spent the past five years transforming Pandora into a playground. While the films may have given us the opportunity to live vicariously through the Na'vi, this upcoming action-adventure video game will let us embody one. "One of the most exciting challenges has been to build a living and reactive world inhabited by unique creatures and new characters – a never-before-seen part of Pandora that players will explore while playing as Na'vi," says Magnus Jansén, creative director of Avatar: Frontiers of Pandora. "But thanks to the close collaboration with the teams at Lightstorm Entertainment and Disney, we got to learn from the best."
The studio, who is best known for engineering The Division and its 2019 sequel, has been entrusted with building the western frontier of Pandora – a space that is yet to be explored on the big screen. That's sure to be a lot of pressure, but Jansén speaks positively about the process. "One of the great things about working with Lightstorm and Disney is that it's a very collaborative experience with all teams involved. The collaboration and involvement have been very consistent, positive, and always productive. The result is a partnership, with a freeform exchange of ideas between two parties looking to bring to life the same universe, through different mediums, and enhance the immersion for fans."
That immersion will be rooted in the world of Pandora itself. You should expect to find a lush open world waiting for you in Avatar: Frontiers of Pandora, one which will allow us to explore everything from grand vistas through the clouds to the dense jungles that litter the ground. A living and reactive play space awaits, where characters will wield an acute understanding of the world state – tracking everything from time and weather to player progression, and the havoc Resources Development Administration (RDA) forces are unleashing on Pandora's natural beauty.
The blues
BIG IN 2023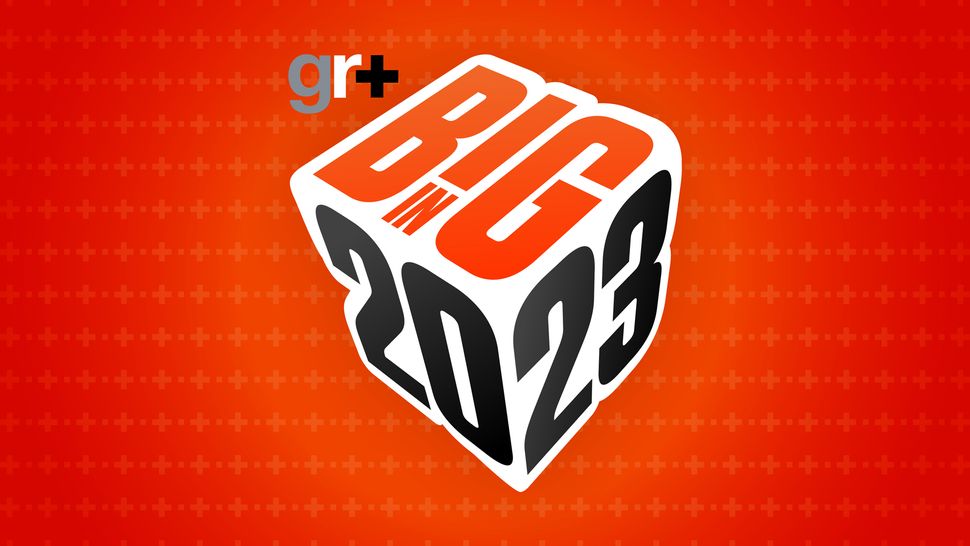 Big in 2023: Your guide to the most anticipated games of the year
Avatar: Frontiers of Pandora is an ambitious undertaking, particularly for a studio that established itself as the premiere architects of digital urban sprawls. But Jansén tells us that Massive Entertainment's long-standing commitment to pushing technological boundaries with the Snowdrop Engine, which has powered its pursuit of Pandora since The Avatar Project was first unveiled in 2017, gives all involved parties confidence that it can pull this off.
"The time has been spent on building a brand new part of Pandora and creating the tools needed to bring it to life on the latest generation of console and PC hardware," says Jansén. "At the heart of this effort is Snowdrop – our game engine. When we first met with Lightstorm, Snowdrop is what showed to our partners that we were willing to push the envelope of technology, just like they do in the films. It was and still is the key foundation of our ongoing collaboration."
Ubisoft is yet to reveal Avatar: Frontiers of Pandora gameplay, although an in-engine teaser released in 2021 revealed a pretty substantial shift from what we've come to expect from Massive. The team is responsible for some of the best third-person shooters of the last generation, but this PC, PS5, and Xbox Series X effort will see the studio tackle a first-person experience – where we will experience stalking through dense brush with a bow in-hand, and soaring on the back of our very own banshee through the eyes of a Na'vi.
Jansén explains that experimentation has always been at the heart of Massive, and that he's keen for players around the world to see what the studio can do as it pushes into a new genre. "Well before The Division, Massive made RTS games. So, it's in our DNA to jump to new genres when our passion leads us there, and the world of Avatar convinced us. Ever since the first film came out, everybody fell in love with Pandora, this place full of wonder and danger which is the ultimate call to adventure. Our goal has always been to allow people to finally get to go there and be immersed in that world, feel it, and interact with it – and there was no better way to do so than first-person."
This standalone story, set before the time-jump in Avatar: Way of the Water, is scheduled to release in Ubisoft's next financial year – which falls between April 1, 2023 and March 31, 2024. It's guaranteed to be a video game that defines the conversation around the publisher this year, whether that's because we merely receive a look at the game in action or finally get the opportunity to sit down and play Avatar: Frontiers of Pandora for ourselves.
---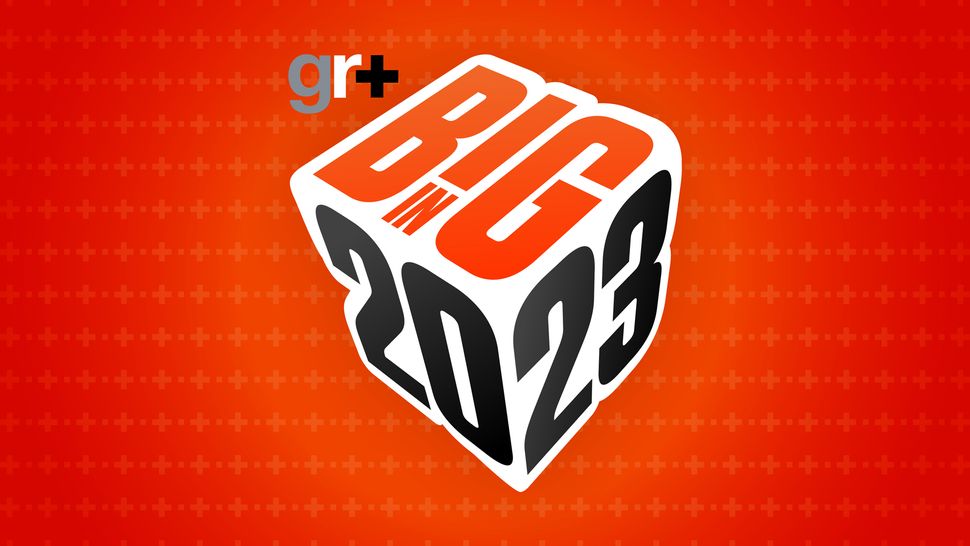 All throughout January, GamesRadar+ is exploring the biggest games of the new year with exclusive interviews, hands-on impressions, and in-depth editorials. For more, be sure to follow along with Big in 2023.