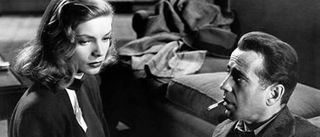 Quick History
> Pulp fiction, poetic realism and German expressionism supply the style
> Downbeat crime flicks involving duplicitous dames and half-smart guys provide the substance
> The first authentic American film noir, The Maltese Falcon, appears in 1941
> Between 1944 and 1958 around 500 cheap, B-movie noirs pour out of the studios
> Better times, the blacklist and the demise of the studio system contribute to the end
> But the genre thrives on in colour neo-noirs, such as LA Confidential (1997)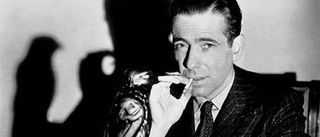 The Maltese Falcon (1941)
The third version of Dashiell Hammett's novel was the first to stay true to his sour, cynical vision. Director John Huston hit on the chiaroscuro and tilted angles that would later become hallmarks of the genre…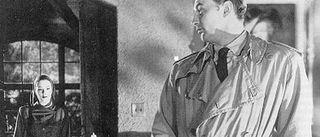 Double Indemnity (1944)
Billy Wilder and Raymond Chandler transformed a short story by James M Cain into a classic noir story of murder and adultery. Money tops desire as femme fatale Barbara Stanwyck's prime motive.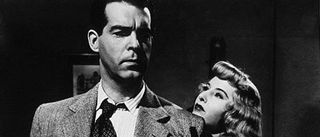 Out Of The Past (1947)
Hard-boiled as they come, Robert Mitchum refuses to play patsy twice for the poisonous Jane Greer in this curdled love story. The UK release title is the equally evocative Build My Gallows High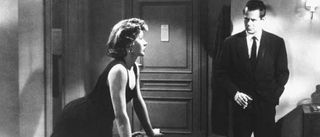 The Big Heat (1953)
In '20s Germany Fritz Lang directed big-budget epics like Metropolis. In the US, he fired out low-budget crime thrillers like this biting revenge pic. Still shocking for its violence and Gloria Grahame's scalded dame.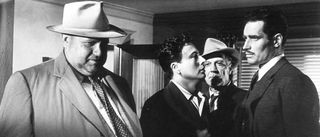 Touch Of Evil (1958)
Orson Welles anticipated the baroque noir style in Citizen Kane and made several noir thrillers. His last Hollywood movie is definitely the best of them and marks the feverish culmination of the genre.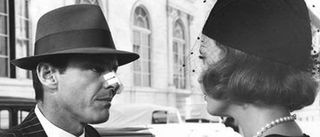 Chinatown (1974)