8 Buff Babes For Sucker Punch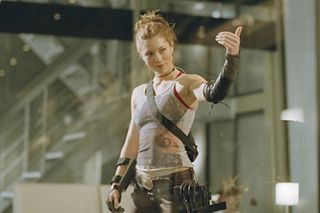 Jessica Biel
Why Her: She's proved she can handle herself when it comes to knives, swords and guns. Plus she looks great kicking serious arse.
Action Credits: Blade Trinity, bits of Stealth.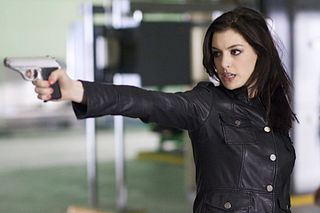 Anne Hathaway
Why Her: Because she can seemingly do anything the job requires - drama, comedy, action... Sometimes all at once. Heck, thanks to the Oscars, we know she can sing, too.
Action Credits: Get Smart.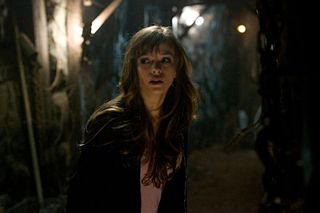 Danielle Panabaker
Why Her: She might not have the solid action background of some of the other choices, but she's tangled with Jason Voorhees and she's played a superhero. She can handle fantasy action.
Action Credits: Friday The 13th, Sky High.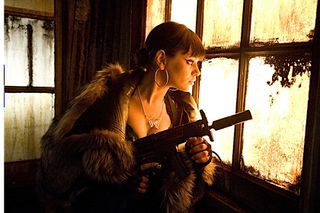 Mila Kunis
Why Her: The film may have been awful, but Mila Kunis proved she can carry herself as a killer in Max Payne. Plus, why put all that machine gun training to waste? And talking of killing, she's also played a psycho...
Action Credits: Max Payne, American Psycho II: All American Girl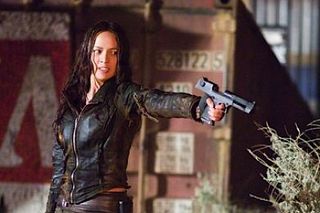 Moon Bloodgood
Why Her: We've seen her in full-on action mode in the Terminator Salvation footage released so far.
Action Credits: Terminator Salvation, Pathfinder.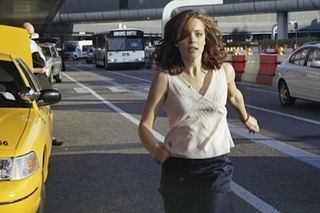 Rachel McAdams
Why Her: Another possibly leftfield choice, but she's got real acting chops. And Guy Ritchie clearly sees something in her beyond a girl-in-peril type. And she faced down Cillian Murphy, too...
Action Credits: Red Eye, Sherlock Holmes.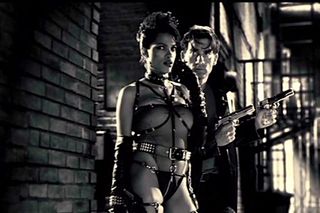 Rosario Dawson
Why Her: Criminally underused by Quentin Tarantino, she's long since proved what she can do as an FBI agent and, most importantly, as a lethal lady of the night.
Action Credits: Sin City, Eagle Eye.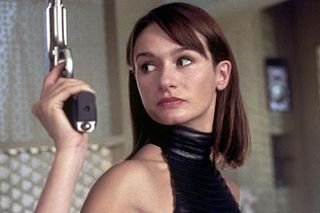 Emily Mortimer
Why Her: Despite occasionally getting typecast as shy English flowers, she's since proved she can hold her own with even the likes of Samuel L Jackson.
Action Credits: The 51st State.