And The Band Played On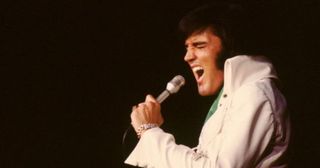 Are you ready to RAAAAAWWWWWWKKKKK? 1 2 3 4
Theres nothing like seeing your favourite band live, so the best concert films have been the ones where the director have realised that they need to do more than just point a camera at the stage. With performers and bands as diverse as U2, The Pixies, Jay-Z and Justin Bieber to work with, directors some very famous indeed have been re-inventing the live concert film for the past 50 years to create documentaries that are cinematic as well as just a snapshot of a performance.
50. Shut Up And Play The Hits (2012)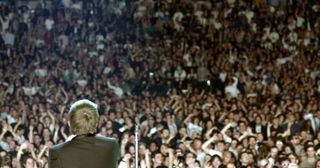 Song: All My Friends feels like it was written for the occasion--"So here we go, like a sail's force into the night."
49. The Grateful Dead Movie (1977)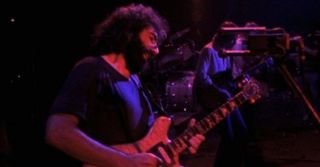 Best Song: The band gives its psychedelic take on Chuck Berry's Johnny B. Goode.
48. loudQUIETloud (2006)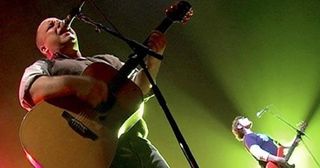 Best Song: Frank Black, middle-aged and wearing glasses, can still rip through Vamos.
46. Justin Bieber: Never Say Never (2011)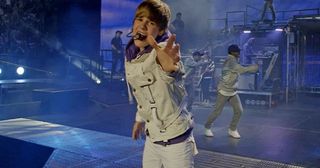 Best Song: Baby, for sheer unavoidable catchiness.
47. Concert For George (2003)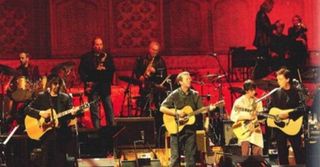 Best Song: For sheer emotion, the on-stage reunion of Paul and Ringo for Something is hard to beat.
45. Rattle and Hum (1988)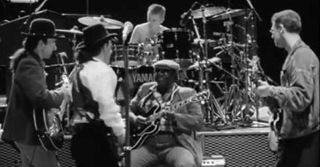 Best Song: B.B. King joins the band for a rousing rendition of When Love Comes To Town.
44. 9 Songs (2004)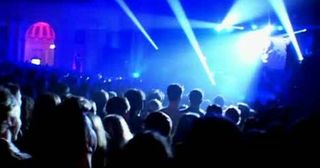 Best Song: The Super Furry Animals' bonkers pop/techno mash-up Slow Life.
43. Hail Hail Rock And Roll (1987)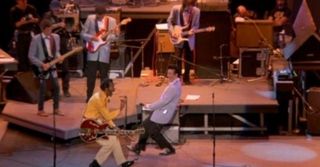 Best Song: Etta James and Eric Clapton join Chuck for Rock 'n' Roll Music.
42. No Nukes (1980)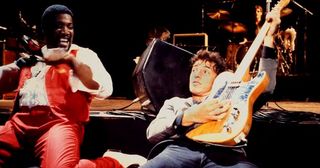 Best Song: The first film appearance of Bruce Springsteen and the E Street Band, storming their way through Thunder Road amongst other tracks.