The 50 Best Gaming Pumpkins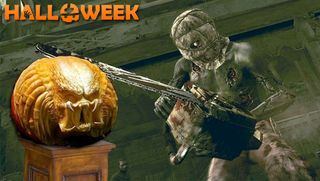 One of the best things about Halloween, aside from it being the only day of the year when its appropriate to cosplay at work, is the prolific use of pumpkins. Once fall hits, everything gets pumpkinized: Pumpkin beer, pumpkin coffee, pumpkin butter, pumpkin bread, pumpkin pasta.
Even hollowing out the pumpkins to get their tasty innards can be a treat, especially for those of us who like carve the shells for Halloween. For most of us, however, our limited skills leave us with only a standard Jack OLantern with uneven eyes and a lopsided grin. Thankfully, some pumpkin lovers are far more talented, and theyve taken pumpkin carving to the next level by creating video game-themed pieces of art out of the hollow shells of pumpkins. After much scouring and about a dozen pumpkin lattes, weve assembled a list of the 50 best video game pumpkins.
Angry Birds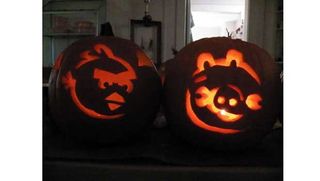 Bastion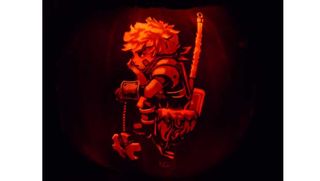 Boo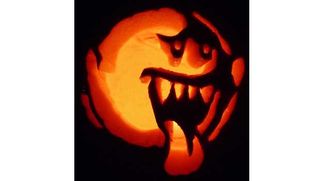 The Oregon Trail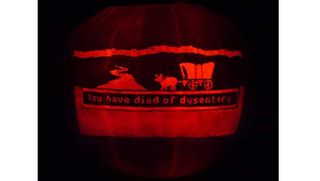 Tetris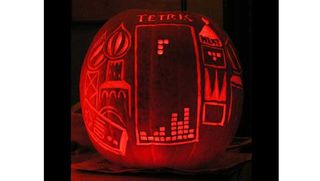 Plants vs. Zombies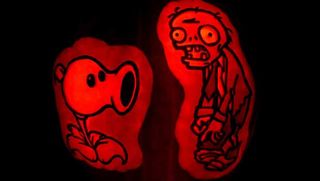 Link and His Fairy Companion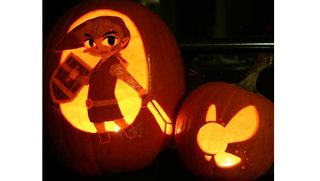 Rapidash, the Fire Horse Pokemon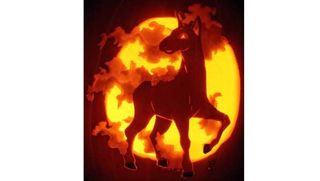 Spaaaaaace