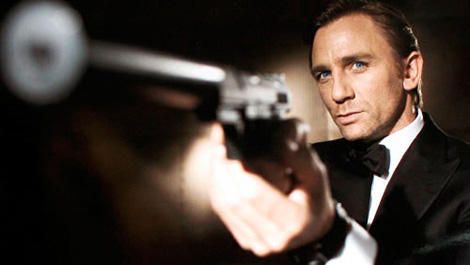 As you may have gathered, we're pretty big fans of James Bond round these parts.

Freshly invigorated by Skyfall 's return to form, we sat down to chat about our favourite ever moments from the franchise's 50-year history.

From the smoothest innuendos to the most exciting action beats, we underline what makes Bond Bond in the video below.

Daniel Craig's rough-edged tenderness, Sean Connery's bomb disposal skills and Q's special way with a photofit all get a vote in a personal choices for greatest ever Bond moment.

Watch the video now:


But that's just the start of the conversation, because we want to hear about your personal nominations for 007 bits in the comments box below!

Skyfall is in UK cinemas now.

Read our Skyfall review .