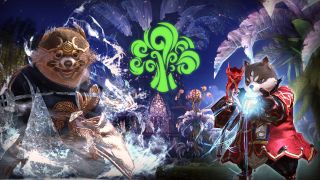 There's really only one option
TERA has plenty of different starting races, from the mystical Baraka to the heroic humans, that are all incredibly exciting and fun to play, but only one race really stands out: the Popori. The curious creatures are, by far, the best things in TERA for a number of reasons, and with the game official out in North America we figured it would be a great time to let you know why the popori are the only race worth choosing when you make your character.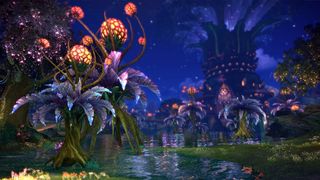 Their capital city, Pora Elinu, is wonderfully beautiful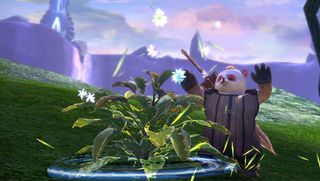 Thanks to their "Botanist" skill, they can gather plants faster than other races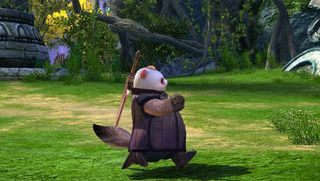 If they move carefully they can sneak by monsters thanks to their "Soothing Presence"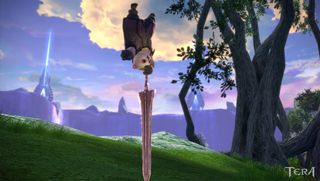 They might be small, but they're fast, and can speed up movement out of combat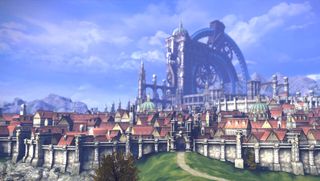 Using "Velik's Horn," they can teleport at will to the capital city of Velika.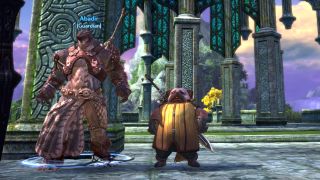 They're smaller than the other playable races, and that makes them more adorable (and harder to hit maybe or whatever)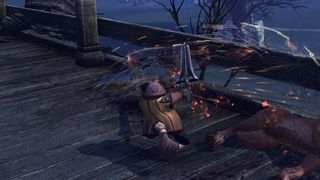 They're fierce (and so cuddly) in battle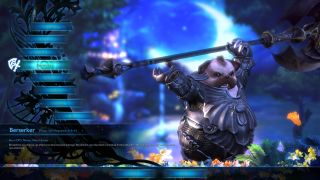 They make the cutest Berzerkers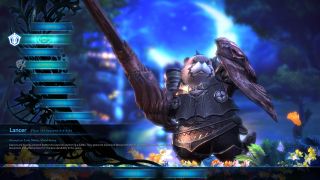 They make the cutest Lancers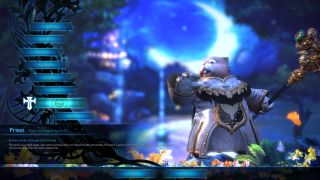 They make the cutest Preists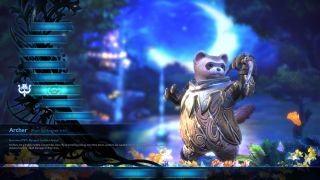 They make the cutest Archers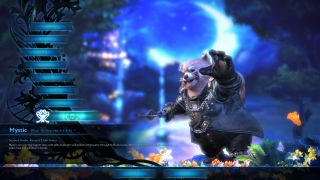 They make the cutest Mystics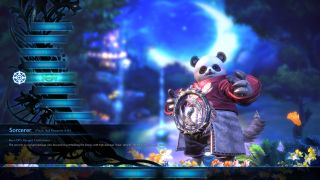 They make the cutest Sorcerers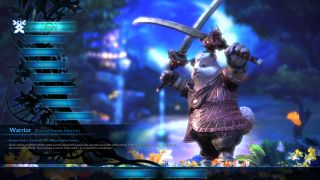 They make the cutest Warriors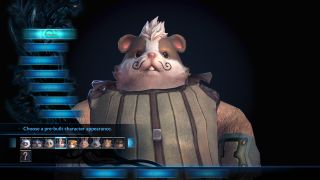 You can customize their cute faces with a cute mustache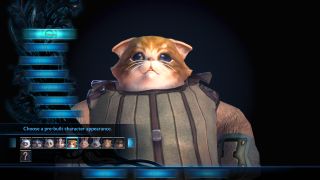 You can give them a kitty face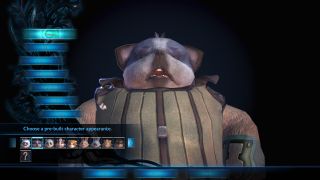 You can give them a cute puppy face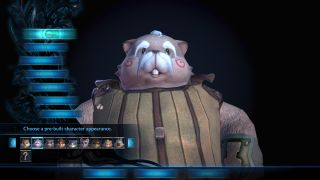 Like, seriously, look at those cheeks! How cute is that?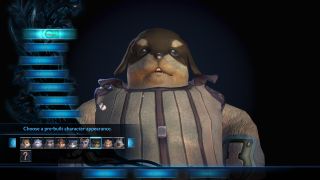 Wait, no, there are TWO cute puppy faces to choose from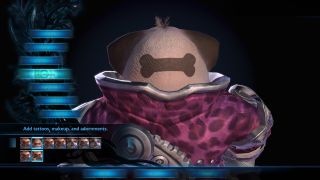 You can give the puppy a bone tattoo on the back of his head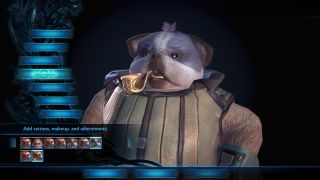 Look at that pipe! That's actually part of character creation!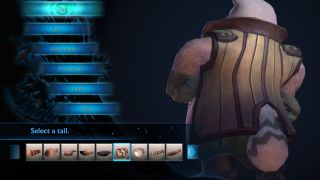 You can customize their freaking tails to be poofier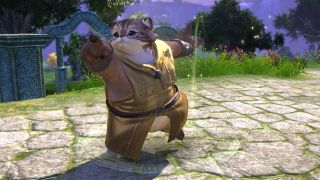 Every emote they do is cute, even pointing at nothing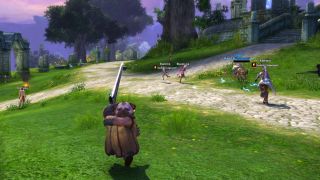 Most weapons in the game are much larger than them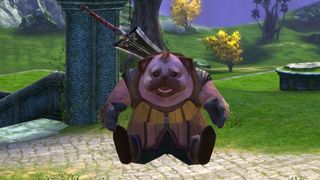 Their pudgy jump is TO DIE FOR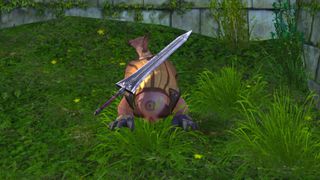 When they fall off of a ledge they splat on their tubby bellies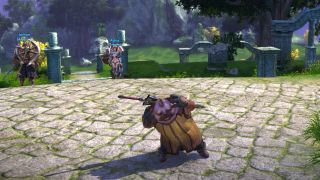 Their dance move is so cute it hurts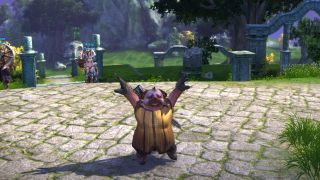 Seriously, that dance is hot as all get out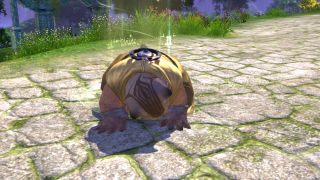 We don't even remember what this emote was but squeeeeeeee! How cute!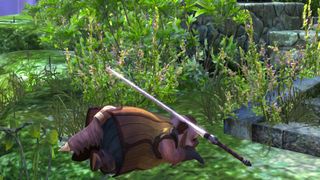 When they climb to the top of something they crawl up onto the ledge and it's cute because they're pudgy and adorable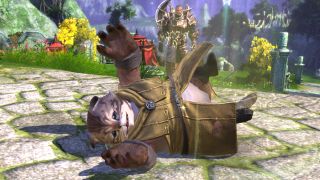 When they laugh they fall on the ground and roll around all cute-like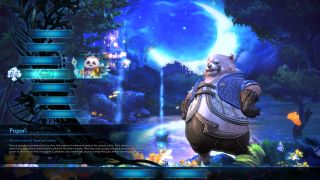 Why on earth would you choose anything else?
Seriously, why would you? The nimble, wonderful, fierce popori are handily the best race in the game, and there's really no reason to play as any of the other races. Well, except for the cute bunny anime chicks - we guess they're pretty cool, too.