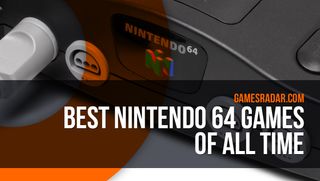 50 reasons to go Ultra
Out of all the Nintendo consoles, N64 might be the most unappreciated. It didn't have as many classic games as the PlayStation, the blocky graphics and fuzzy textures look a little terrible today, and the controller was an acquired taste. But don't dismiss the system just yet.

The N64 was host to many of the best games from the second half of the '90s. Its games defined and introduced concepts of 3D game design still used today. And for all the games on our countdown of the (newly updated) 50 best, the gameplay still holds up, even if the visuals occasionally falter. Let's start with the still unique...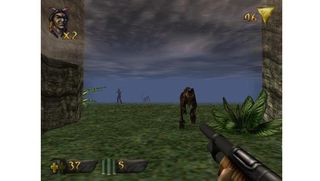 50. Turok: Dinosaur Hunter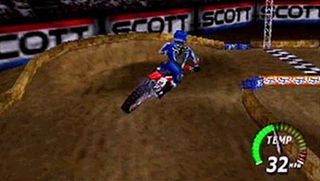 49. Excitebike 64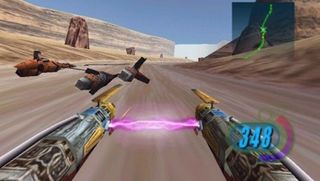 48. Star Wars Episode 1 Racer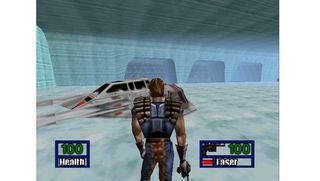 47. Star Wars: Shadows of the Empire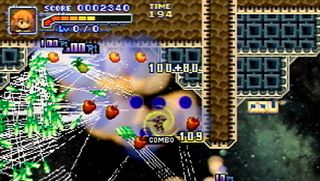 46. Bakuretsu Muteki Bangaioh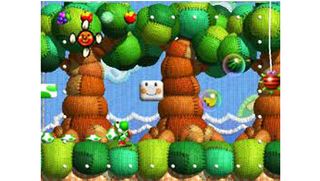 45. Yoshi's Story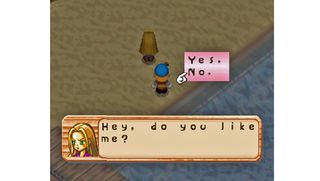 44. Harvest Moon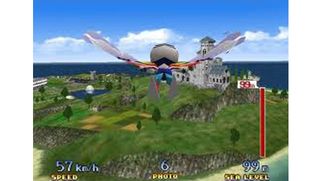 43. Pilotwings 64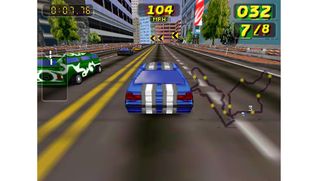 42. San Francisco Rush 2049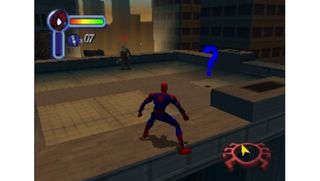 41. Spider-Man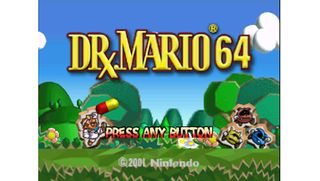 40. Dr. Mario 64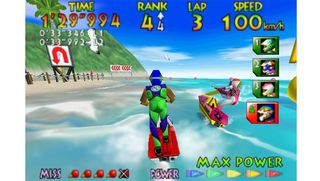 39. Wave Race 64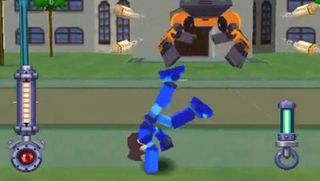 38. Mega Man 64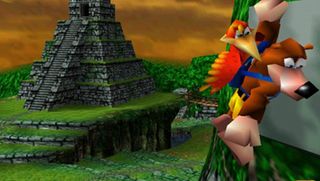 37. Banjo-Tooie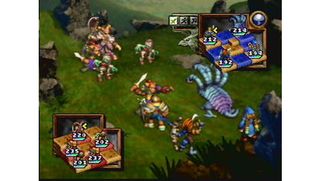 36. Ogre Battle 64: Person of Lordly Caliber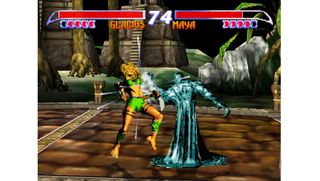 35. Killer Instinct Gold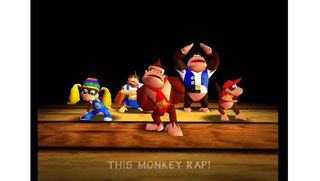 34. Donkey Kong 64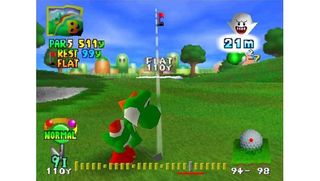 33. Mario Golf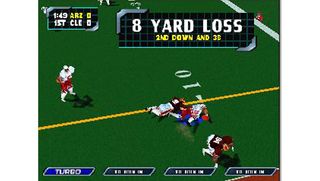 32. NFL Blitz 2000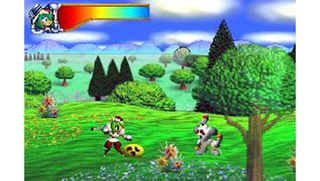 31. Mischief Makers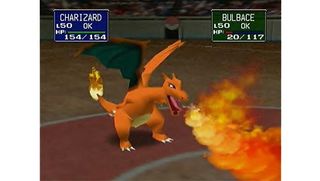 30. Pokmon Stadium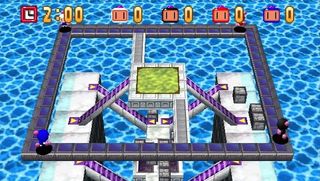 29. Bomberman 64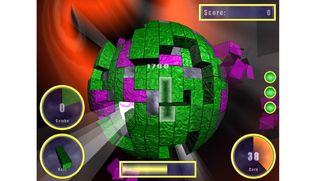 28. Tetrisphere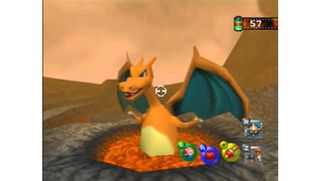 27. Pokmon Snap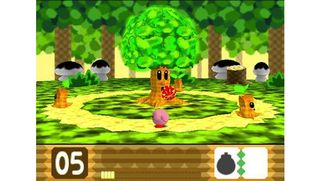 26. Kirby 64: The Crystal Shards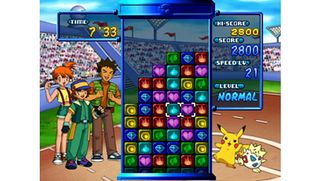 25. Pokmon Puzzle League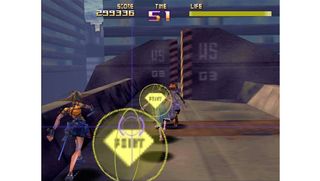 24. Sin and Punishment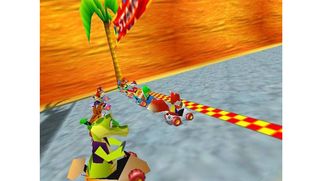 23. Diddy Kong Racing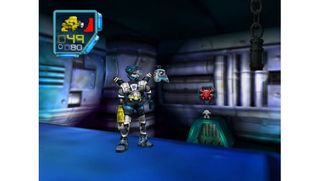 22. Jet Force Gemini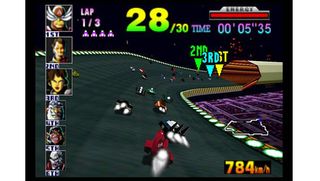 21. F-Zero X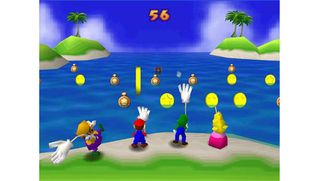 20. Mario Party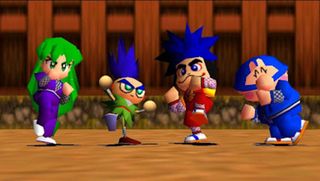 19. Mystical Ninja Starring Goemon
Mystical Ninja was absolutely ridiculous. Goemon and his ninja friends were on a quest to stop alien dancers from blasting Japan with a giant laser. This laser wouldnt destroy the country, however--it would convert it into a giant stage, turning all Japanese people into dancers. Yup. And while this sort of tale could be botched horribly, Mystical Ninja pulled it off, with hilarious characters and an awesome style.
All of this awesome style would have gone to waste if the gameplay wasnt strong, and, luckily, it was. Goemons 3D world was a blast to explore, and switching between ninjas made for some awesome gameplay opportunities.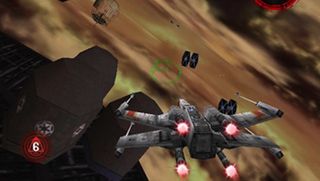 18. Star Wars: Rogue Squadron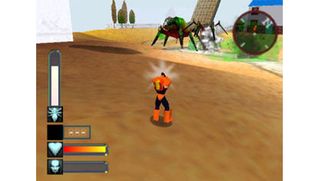 17. Body Harvest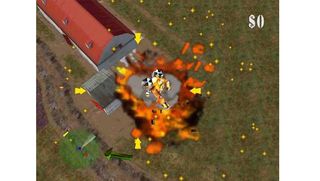 16. Blast Corps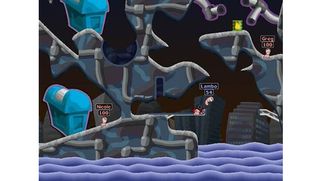 15.Worms Armageddon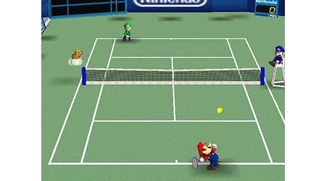 14. Mario Tennis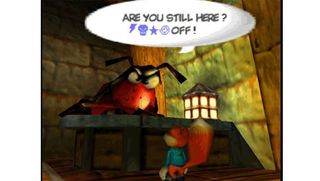 13.Conker's Bad Fur Day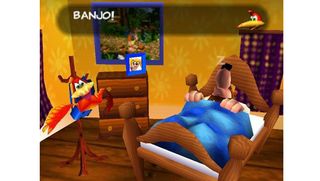 12.Banjo-Kazooie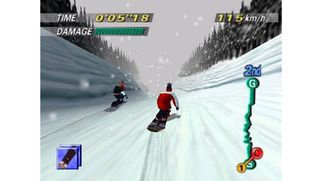 11.1080 Snowboarding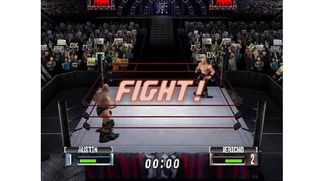 10.WWF: No Mercy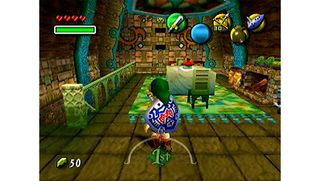 9.The Legend of Zelda: Majora's Mask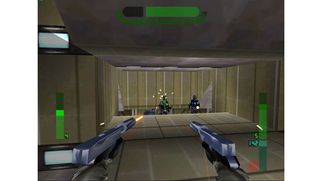 8.Perfect Dark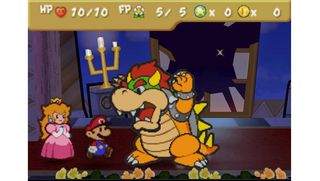 7.Paper Mario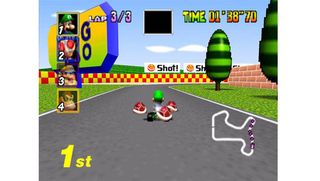 6.Mario Kart 64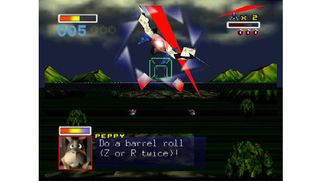 5. Star Fox 64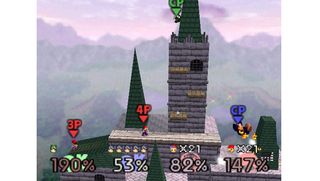 4. Super Smash Bros.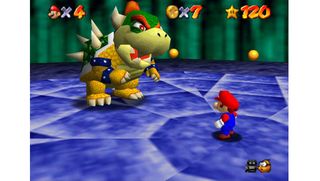 3.Super Mario 64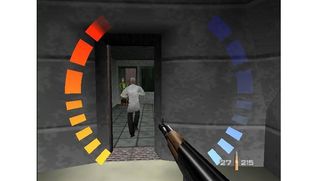 2. GoldenEye 007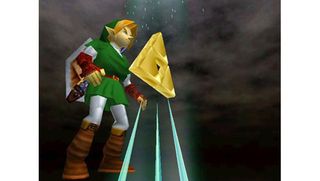 1. The Legend of Zelda: Ocarina of Time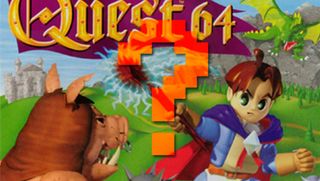 What do you think?
Obviously not every game could make the list--there are only so many games that can be labeled the absolute best. We're sure that some of you have games you think should have been added, cut, or rearranged, so let us know in the comments below what you would change about our list of the Best Nintendo 64 games of all time.
And if you're looking for more of Nintendo's best, check out the best GameCube games and our list of the best Wii games.