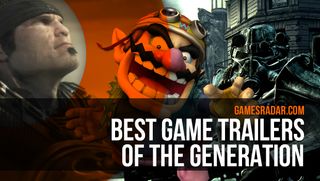 Coming soon to a video game near you
Game trailers can take on many forms. Sometimes they're montages, existing solely to show you exactly what the gameplay's like, and other times they're cinematic short stories, meant to immerse you in the story with flashy visuals (that may or may not represent what the game will actually look like). Some games get one trailer before release and never see another again, and others receive new videos for months after they land on shelves with commercials, DLC, or promotional shorts.
We've gathered some of the best game trailers, commercials, reveals, and teaser videos of the generation (limited to one per game). Take a look, and let us know if your favorite made the cut.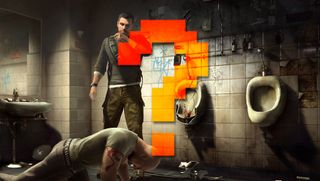 Cut!
So, did your favorite game trailer make it? If not, we're sorry--but don't worry! Just let us know how wrong we are in the comments, below! Be sure to include which trailer it is, specifically, because just the game name isn't going to do it for us.
And if you're looking for more, check out gaming's best heroes and the 100 best games of all time.