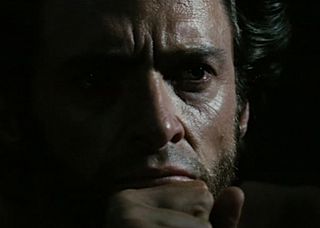 1. Unhappy chappy
Logan is introduced in the shadows, looking... well... about as pleased as he usually does. The voice-over from the Danny Huston's William Stryker kicks in moodily.. "All the horrible things in your life…"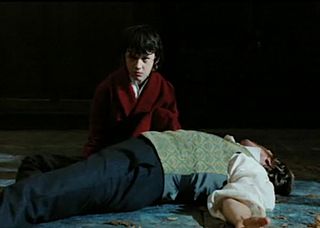 2. Daddy issues
"...Your father…" An image of young Logan (newcomer Troye Sivan) with the body of his pop. Yes, this trailer's just getting cheerier and cheerier!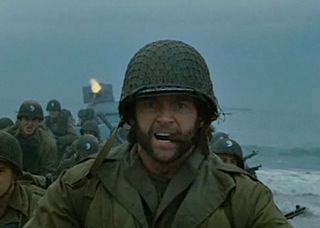 3. Fighting fit
..."The wars..." Flashes of Logan in battle during World War II and what looks like a much earlier conflict. Intriguing!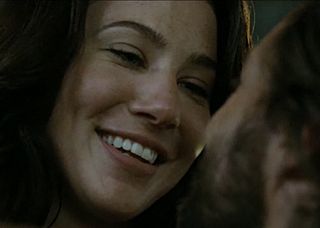 4. Tragic Love
Aww... Logan's love, played by Lynn Collins. A moment of happiness!. "...Knowing that the woman you loved was hunted down..." Sheesh, Now we're depressed too.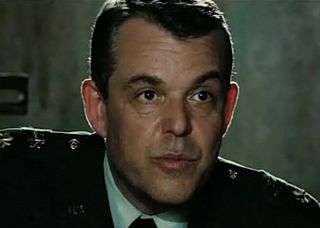 5. Heere's Stryker!
The man himself on screen at last. "I can make all this go away," he purrs, making us wonder if he's selling some sort of weird medical procedure that will forever change Logan's life.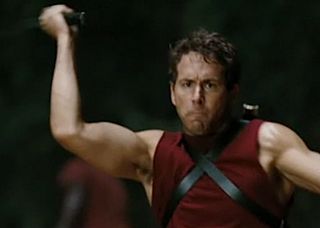 6. Deadpool
"I'm putting together a special team," says Stryker, "With special privileges." And special needs? Go on, you know you want to say it. We see other members of Weapon X, including Wade Wilson, AKA Deadpool (Ryan Reynolds).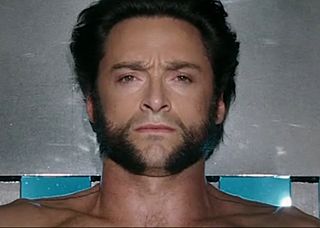 7. On The Table
"Join me. And you will have your revenge..." So it looks like Logan's going through with it. We cut to various shots of the facility where the Weapn X program is housed.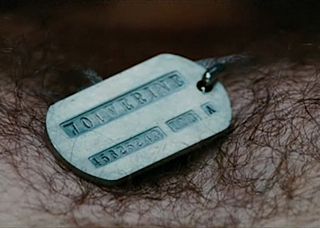 8. Tag Team
Logan doesn't want his name on his tags. "What do you want it to say?" asks Stryker. "Wolverine." We still think "Albert" would suit him better, but it's his choice.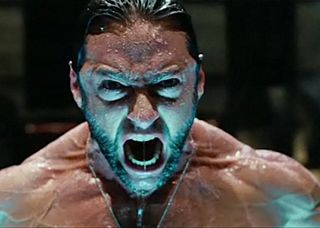 9. Birth Pangs
Various shots of Wolverine undergoing the procedure. Looks painful. And wet. "Become the animal. Embrace the other side!" encourages Stryker. Logan obliges him.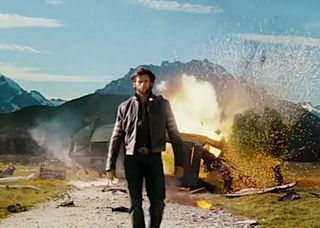 10. Boom Town
Wolverine gets loose and starts wreaking havoc with anyone who tries to stop him. Stryker assures a military type that all will be well: "Don't worry, we'll stop him." His army contact isn't convinced: "You just spent half a billion dollars making him indestructible." And isn't he just having fun with that!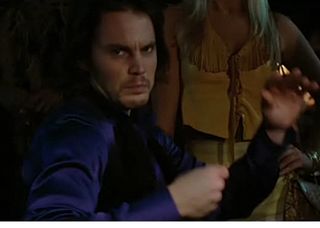 11. Gambling Man
Meet Gambit, played by Taylor Kitsch. "I know who you are, Gambit," snarls Wolvie. Gambit responds by using his explosive playing cards to throw our hero through a wall. Rude!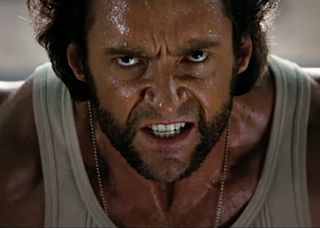 12. Berserker!
"I'm coming for blood. No code of conduct. No law!" Wolverine's living up to his name and in a right strop against those who wronged him. Cue armoured chaos.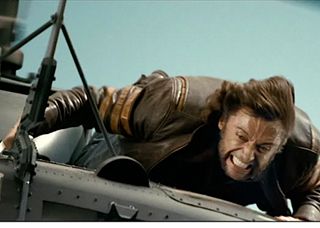 13. Helicopter Hang
Ladies and germs, the trailer's Big Moment: Logan leaps from a jumping jeep on to a helicopter. Thankfully, he lands in that sweet spot between the blades.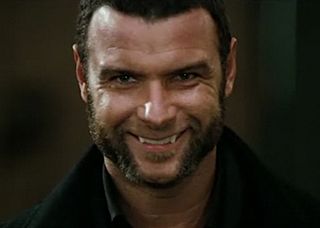 14. Fang Club
And the last shot is a head to head between Wolverine and new best enemy Sabretooth (Liev Schreiber). "Do you even know how to kill me?," smiles the toothy villain.
"I'm going to cut your head off. See if that works…" Now THERE's the Wolvie we know and love.