Much like with a host of other great TV shows, now is a great time to kick back and stream Game of Thrones online, no matter where you are in the world. It's well set in being one of the best television series ever to grace our screens - no matter what you thought of the ending. Its storytelling, characters, twists, and battle sequences are some of the best in small-screen history and we'll likely feel its influence for years.
It very much is, for us at least, one of those series that we're a little bit annoyed we can't go into with total ignorance again. The slow-burn meta-narratives overarching the excellent encounters, journeys, political intrigue, murders, and magic was the stuff of sheer quality at the best of times, and only 'great' when it had a slightly off day. Going back to the beginning to stream Game of Thrones online is incredibly tempting. So if you're interested in doing the same, then this is the place to find out how to stream Game of Thrones online or to enjoy it on your TV.
The great news is that it's easier than ever to watch Game of Thrones online; there's no way one of the most successful TV shows of recent times was going to be hard to get hold of. And with new audiences coming to the medieval fantasy genre all the time, services are keen to treat the next generation of Westerosi to everything George RR Martin's book series has to offer in the form of a TV series.
These streaming options can be up and running in minutes, too, ensuring there's no delay. There are no long phone calls, bloated, extra contracts or bundles you won't use - we're giving you the best options for a simple service, as cheap as you can get it. So check out your local options for watching Game of Thrones online below and settle in for a big ol' session or several to binge the great show today.
Stream Game of Thrones online - USA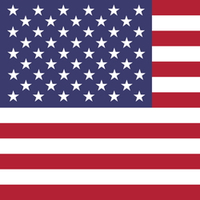 HBO Max | $14.99 per month
With the arrival of HBO Max you don't have to worry about forking out for an expensive cable TV package to get some of the best shows on the planet.
HBO Max is the only place to stream Game of Thrones in the US and there's plenty more to enjoy on the service too. Westworld, Sopranos, The Flight Attendant, and Lovecraft Country are all excellent shows and you'll find many brand new movies hitting the service on the same day they hit theatres too.

Stream Game of Thrones online - Canada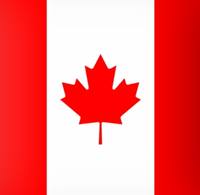 Crave | From $9.99 per month
If you want to watch all of Game of Throne online in Canada - and why wouldn't you - you're going to have to have a two-pronged attack at Crave. That's because the standard $9.99 a month Crave package does include the first six seasons of Game of Thrones, but you'll need to add the 'Movies + HBO' package for another $9.99 a month to get access to seasons seven and eight.

Stream Game of Thrones online - UK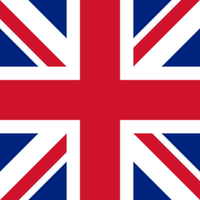 Now TV | From £9.99 per month
After a 7-day free trial, you'll get to watch Game of Thrones online via Now TV in the UK for a penny short of ten pounds a month. This is the standard price, but there are sometimes promos flying around to get it cheaper if you're lucky with timing. Anyway, the £9.99 gets you the Now TV Entertainment pass on a 1-month rolling contract. If you want to get a Full HD resolution, you'll have to stump up a few extra quid - despite it being the year 2021 - which is unfortunate.
Game of Thrones (and most HBO content) has a content of coming and going on Now TV and is currently scheduled to leave July 17 2021. We imagine it will return, but just something to be aware of if you get tempted with a longer-term deal).
Stream Game of Thrones online - Australia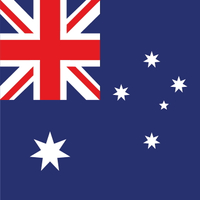 Binge| From $10 a month
All eight seasons are available for our Australian friends at Binge. These prices are much cheaper than the Foxtel prices and include a 14-day free trial for new customers and no lock-in contracts. Nice.
$10 a month only gets you Standard Definition, but the middle $14 tier gets you HD and an extra screen.