7 Actresses Who Could Never Be Barbie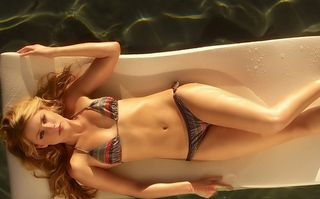 Amber Heard
Why not? Too sexy. Barbie must be a glossed-over, non-threatening blend of perfectly upholstered but strangely sexless.
With her unseemly posing for gentleman's magazines, Ms. Heard is developing a reputation as something of a strumpet. In this vein, the producers would go for someone pretty and pouting but - as they see it - a bit classier...
Depressingly likely alternative: Paris Hilton.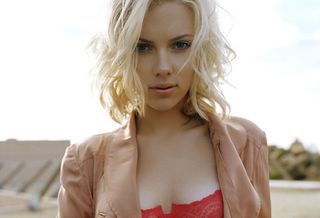 Scarlett Johansson
Why not? Too smart. We're not saying she's the new Germaine Greer, but she does appear in Woody Allen films and likes TV On The Radio.
For the embodiment of an iconic poseable doll whose very selling point is her empty, mouldable, cipher-like nature, the slightest flicker of brain activity would be unacceptable.
Depressingly likely alternative: Jessica Simpson.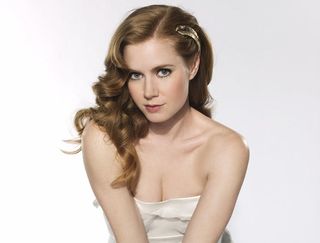 Amy Adams
Why not? Too ginger. Nothing wrong with redheads, of course, but Barbie is icily, iconically blonde. It would be a gross aberration to sneak the faintest streak of strawberryness into that pristine cheerleader hue.
They'd have to go for someone technically ginger who's gaining an annoying reputation for playing ditzy, empty-minded, archetypal airhead types. An honorary blonde...
Depressingly likely alternative: Isla Fisher.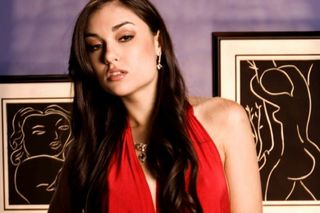 Sasha Grey
Why not? Too porny. Soderbergh's Girlfriend Experience has tried to reposition the year's hottest skin-star as a potential arthouse draw.
But it's a biiiig stretch for Hollywood to let her play so far against type, lurching to pyjama-party sleepovers from Face Invaders 4.
Still, as women don't lean towards dewy nostalgia as much as men, the Universal suits might be tempted to sex the character up. Not too much, though...
Depressingly likely alternative: Jessica Alba.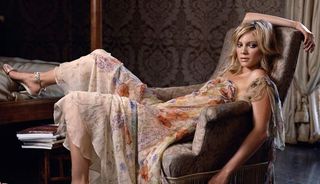 Amy Smart
Why not? Too B-List. Smart's smart and spunky turns in the Crank movies could make her the edgy blonde option.
But although the brand's a banker (Barbie is the number one toy property for girls worldwide) the studio will surely go for someone with a bit more easy popcorn appeal and proven box-office bang...
Depressingly likely alternative: Anna Faris.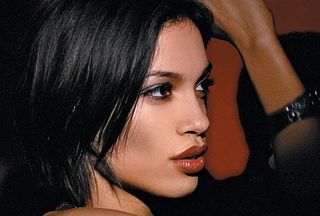 Rosario Dawson
Why not? "Too black, too strong..." We'd love to see something so wildly leftfield, but with a 50-year tradition as the poster-girl WASP, even an America with a black President probably isn't ready for a black Barbie yet.
If the casting directors are told to dig up a little sass, they'll likely go for Harvard wiggle over Harlem strut...
Depressingly likely alternative: Reese Witherspoon.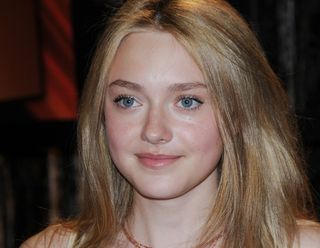 Dakota Fanning
Why not? Too young. She showed her acting chops in Push , but is still more adolescent than adult.
The role in New Moon might rough up some of the kiddy squeaky-cleanness, but she'd still be way behind the studio's inevitable first-choice Tween Queen...
Depressingly likely alternative: Miley Cyrus.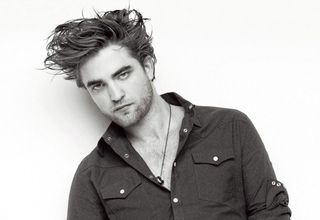 Robert Pattinson
Why not? He's a bloke.
It'd only take a decent wig and an artful dash of slap, though. And there must be at least one Universal mogul eyeing the Twilight figures and wondering if there's any mileage in an arthouse version where R-Patz plays both Barbie and Ken.
A Brit Barbie, though? Maybe there's someone who can pull in The Kids and who's just gagging to commit to another long-term franchise...
Depressingly likely alternative: Emma Watson.