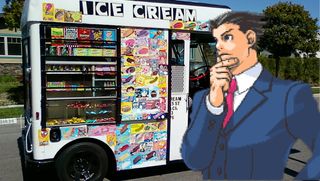 What comes to mind?
Nothing you're about to see in the following slides originated in a video game. And yet, if you fancy yourself a gamer, you'll be completely unable to disassociate these objects with the games you know and love. It seems that our gaming has ingrained itself so deeply into our psyches that ordinary objects in the real world feel like props from the virtual world. Even stranger, gamers can interpret them in a variety of wild, unpredictable ways. You'll be hard pressed to find anyone with the exact same perceptions of the images you're about to see.
Given that this really more of an experiment than a test, there are no truly right or wrong answers (just don't say a chainsaw reminds you of Super Mario World). If some of the items have you stumped, never fear--we've included our personal responses on the last slide. If you beg to differ with our spontaneous responses, then by all means, let us know what game you thought of in the comments. Now then, let's begin...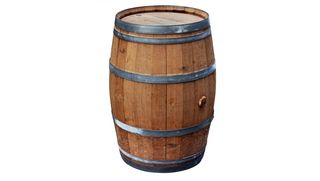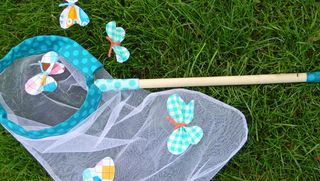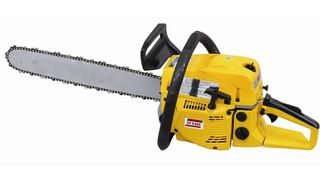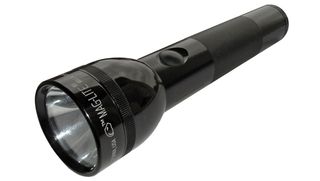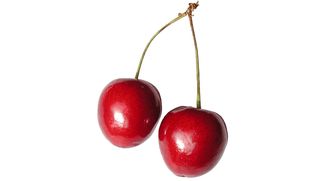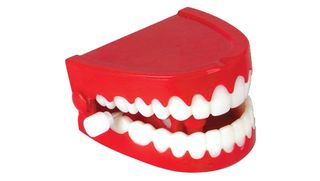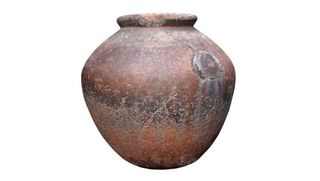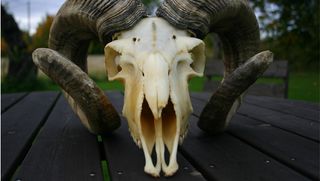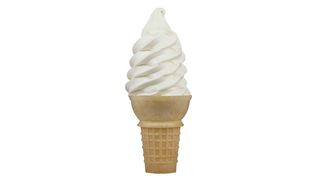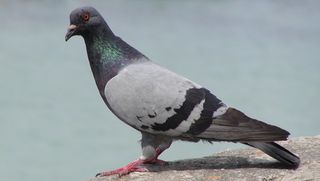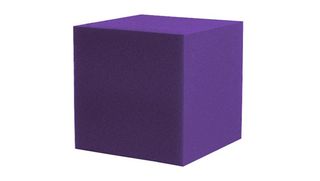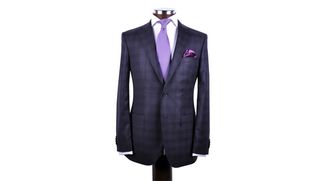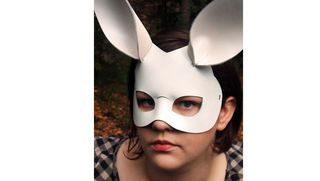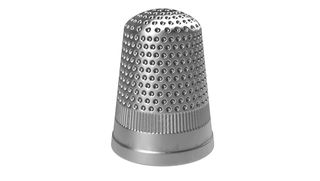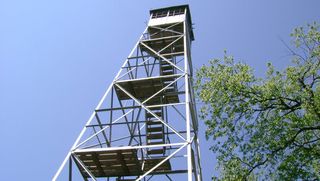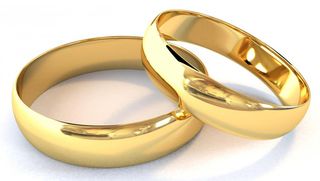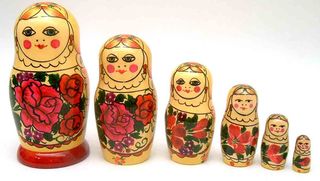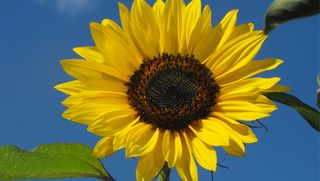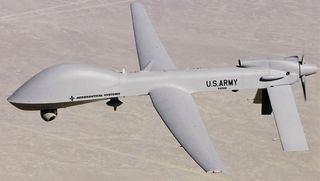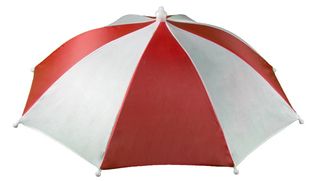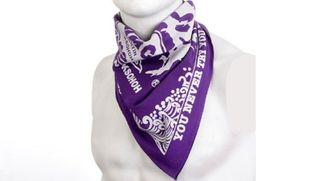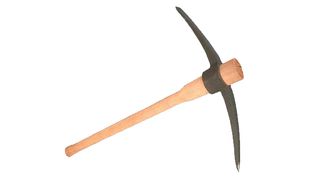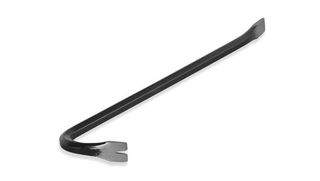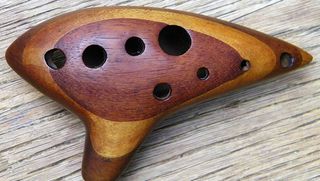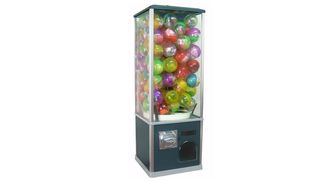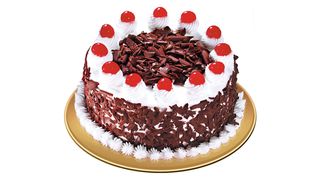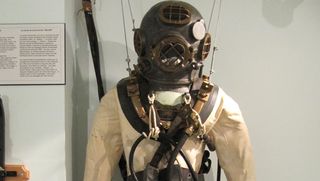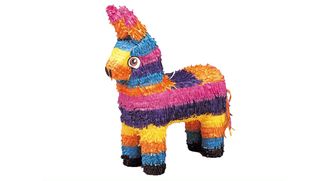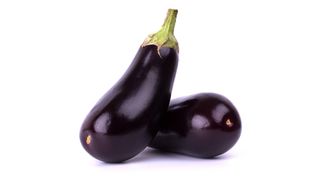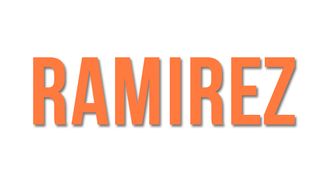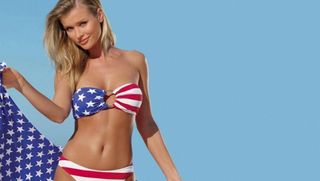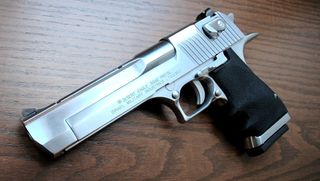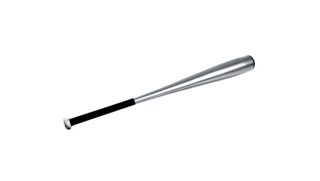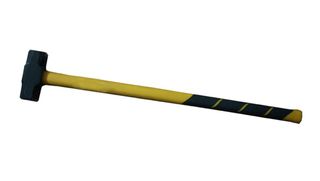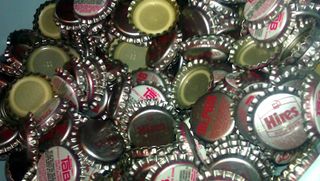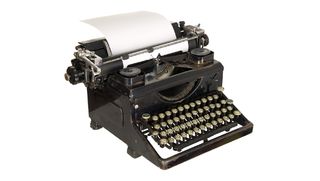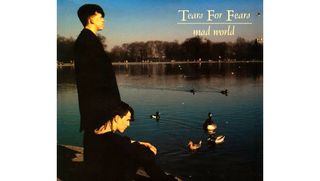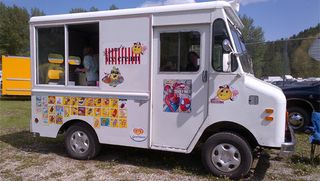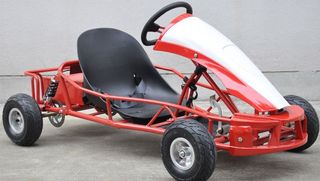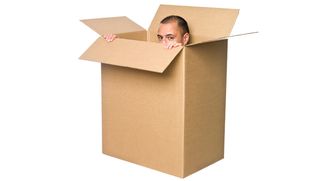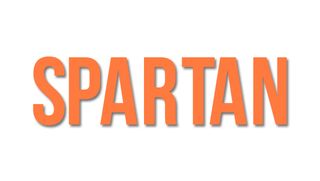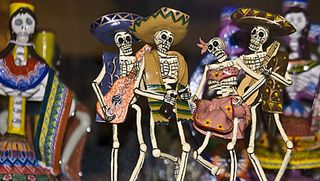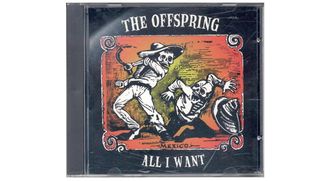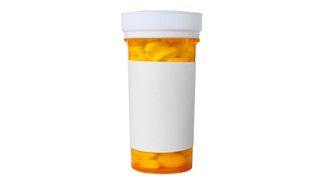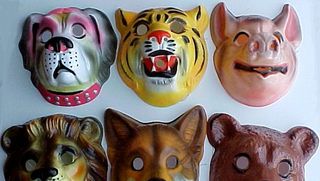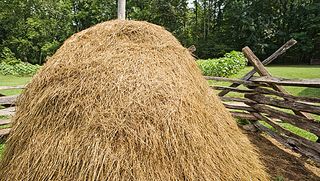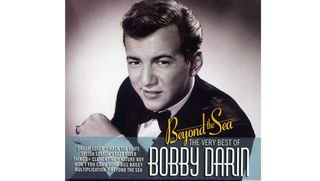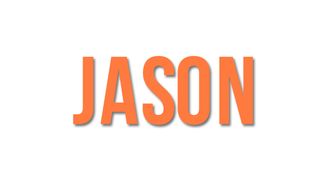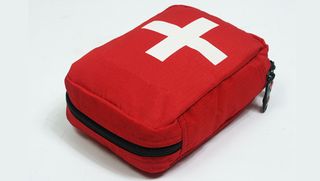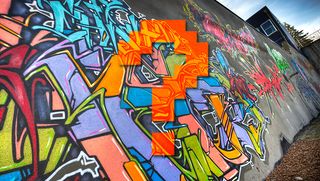 Are you thinking what we're thinking?
Has it gotten to the point where every physical object reminds you of a video game? Yeah. Us too. So, what came to mind? Here's what we think of when we see the preceding objects:
Barrel (Donkey Kong Country / Amnesia)
Bug catcher (Animal Crossing / The Legend of Zelda)
Chainsaw (Doom)
Flashlight (Doom 3)
Cherries (Pac-Man)
Chattering teeth (Batman: Arkham Asylum)
Clay pots (The Legend of Zelda)
Goat skull (Shadowrun)
Vanilla ice cream cone (DuckTales)
Pigeons (Grand Theft Auto IV)
Purple cube (GameCube)
Suit with a purple tie (Saints Row The Third)
Bunny mask (BioShock)
Thimble (BioShock Infinite)
Radio tower (Far Cry 3)
Gold rings (Sonic the Hedgehog)
Matryoshka dolls (Stacking)
Sunflower (Plants vs. Zombies)
UAV (Call of Duty: Modern Warfare)
Umbrella (Resident Evil)
Purple bandana (Resident Evil 4 / GTA: San Andreas)
Pickaxe (Minecraft)
Crowbar (Half-Life)
Ocarina (The Legend of Zelda: Ocarina of Time)
Toy capsule machine (Shenmue)
Cake (Portal)
Diving suit (BioShock)
Piata (Viva Piata)
Eggplant (Kid Icarus)
The name "Ramirez" (Call of Duty: Modern Warfare 2)
American flag bikini (Dead or Alive)
Desert Eagle (Counter-Strike)
Aluminum bat (Team Fortress 2)
Sledgehammer (Red Faction: Guerilla)
Bottle caps (Fallout)
Typewriter (Resident Evil)
Mad World (Gears of War)
Ice cream truck (Twisted Metal)
Go-kart (Mario Kart)
Cardboard box (Metal Gear Solid)
The word "Spartan" (Halo / God of War)
Day of the Dead figurines (Grim Fandango)
"All I Want" by The Offspring (Crazy Taxi)
Pills (Left 4 Dead / Max Payne)
Animal masks (Hotline Miami / Manhunt)
Haystacks (Assassin's Creed)
"Beyond the Sea" by Bobby Darin (BioShock)
The name "Jason" (Heavy Rain)
First aid kit (Left 4 Dead)
Graffiti (Jet Set Radio)
And if you're looking for more, check out the most visually striking games of this generation and mechanics you never knew about (in games youve already played).