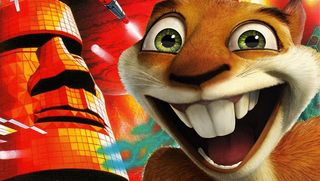 Pun for the whole family
With games titles like Kingdom Hearts: Dream Drop Distance (GET IT?! There are three D's and it's on the 3DS!) or Metal Gear Solid: Revengeance (GET IT?! Because he's getting revenge and vengeance!), it would appear that the games industry has gone completely insane. But terrible (or terrific, depending on your taste) puns are as old as the medium itself, dating back to some of the first games released on the first systems that the first gamers first gamed on.
We don't expect you to take our word for it, though, so we've put together a list of 100 of the punniest game titles of all time for you to peruse while you shake your head in disappointment or nod along in delight. Hopefully at least pun of the 100 will make you chuckle; we guarantee you'll be groaning or guffawing at some of these stinkers...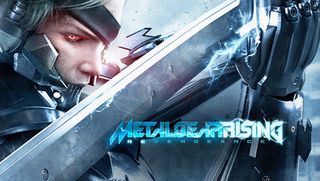 Metal Gear Rising: Revengeance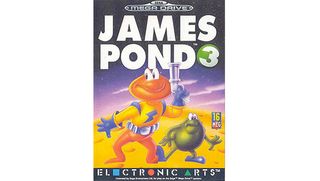 James Pond 3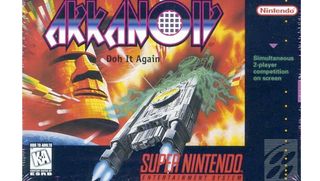 Arkanoid: Doh It Again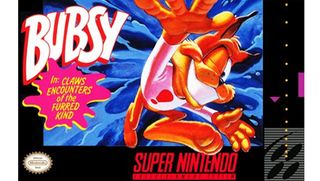 Bubsy in: Claws Encounters of the Furred Kind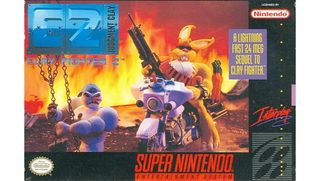 C2: Judgment Clay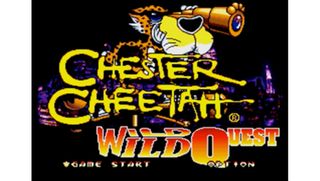 Chester Cheetah 2: Wild Wild Quest
We can't even put into words how happy we are that Chester Cheetah got his own series of video games.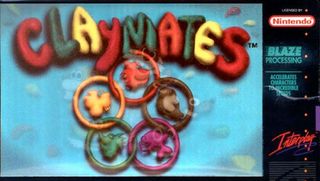 Claymates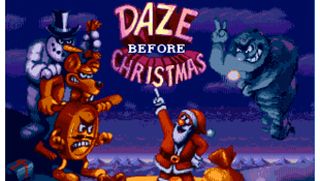 Daze Before Christmas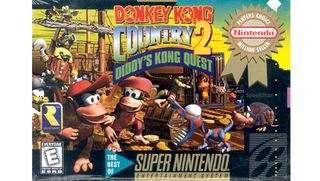 Donkey Kong Country 2: Diddy's Kong Quest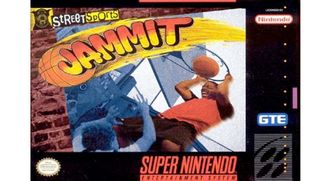 Jammit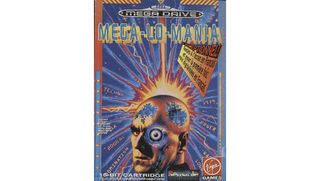 Mega-Lo-Mania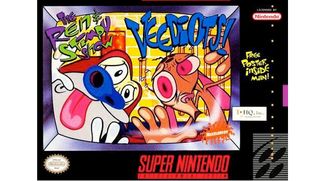 The Ren & Stimpy Show: Veediots!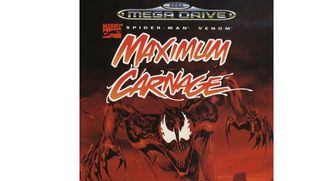 Spider-Man and Venom: Maximum Carnage
Fun fact: Carnage isn't just "great and usually bloody slaughter or injury (as in battle)," but it's also the name of a Spider-Man villain! Who knew?!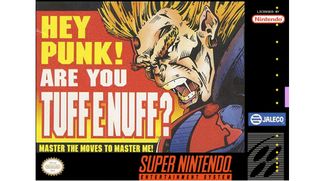 Tuff E Nuff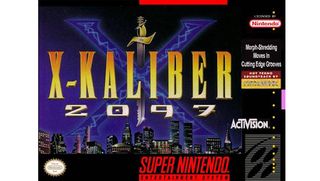 X-Kaliber 2097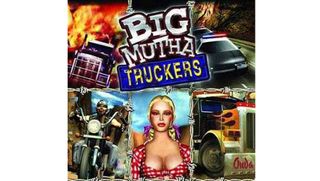 Big Mutha Truckers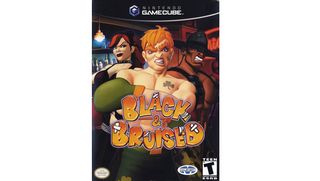 Black & Bruised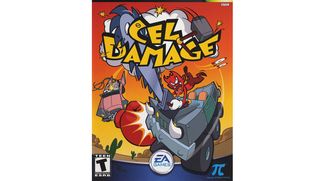 Cel Damage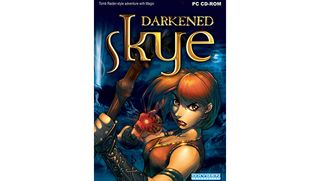 Darkened Skye
Aw, come on! Waiter, we ordered our Sky braised, not... ugh, no, don't take it back. The damage is already done.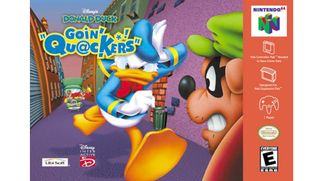 Donald Duck: Goin' Quackers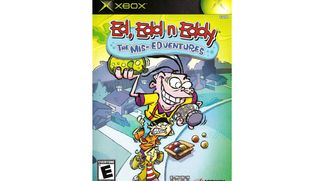 Ed, Edd 'n' Eddy: The Mis-Edventures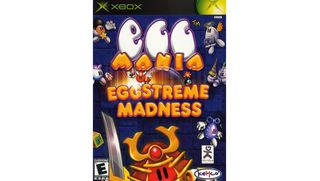 Egg Mania: Eggstreme Madness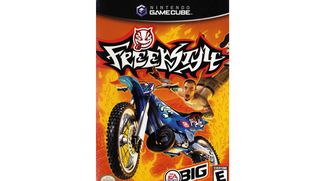 Freekstyle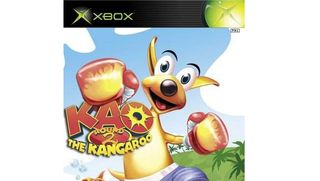 Kao the Kangaroo Round 2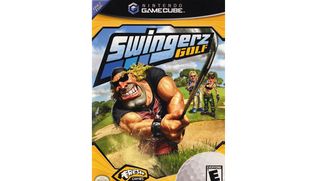 Swingerz Golf
Like, key party style? Damn, we need to go to this golf course!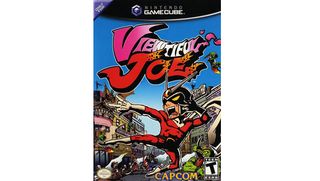 Viewtiful Joe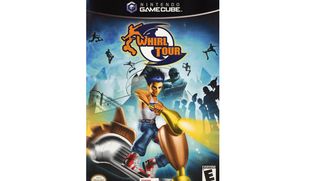 Whirl Tour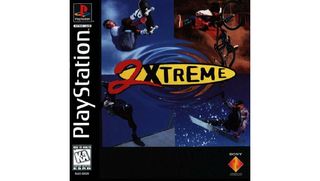 2Xtreme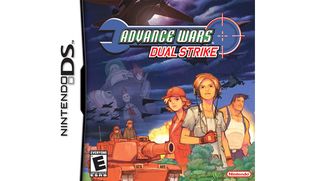 Advance Wars: Dual Strike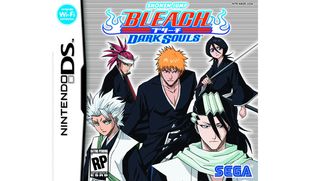 Bleach: Dark Souls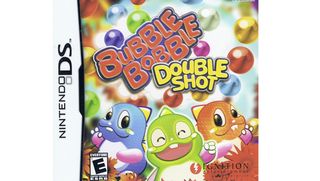 Bubble Bobble Double Shot
That's actually how we order our coffee from Starbucks.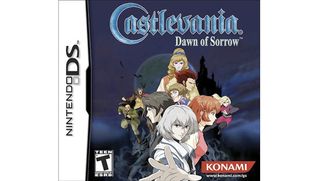 Castlevania: Dawn of Sorrow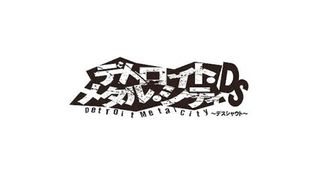 Detroit Metal City DS: Death Shout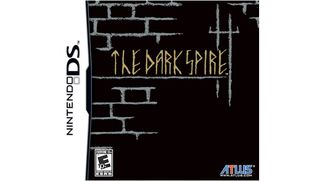 The Dark Spire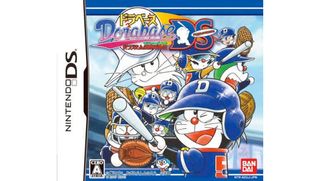 Dorabase: Dramatic Stadium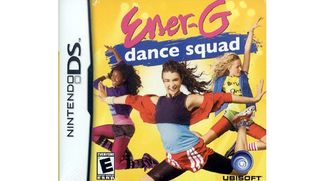 Ener-G Dance Squad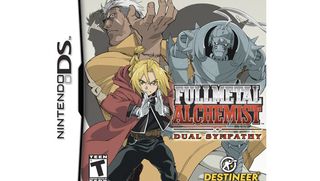 Fullmetal Alchemist: Dual Sympathy
That's two sympathies, in case you were keeping count at home.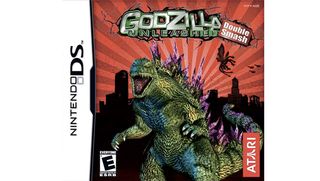 Godzilla Unleashed: Double Smash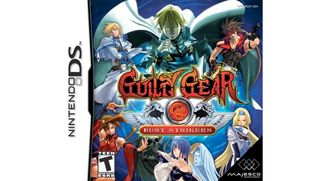 Guilty Gear Dust Strikers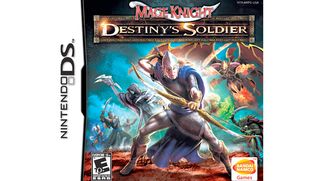 Mage Knight: Destiny's Soldier
MinDStorm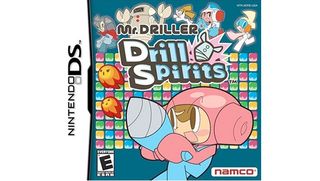 Mr. Driller Drill Spirits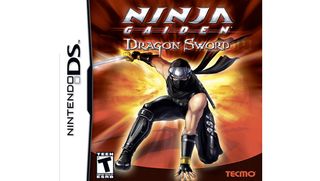 Ninja Gaiden Dragon Sword
This one... actually sort of makes sense. It gets a pass. Move along.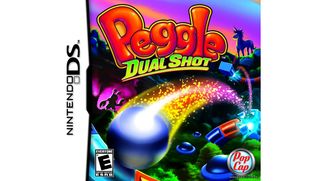 Peggle: Dual Shot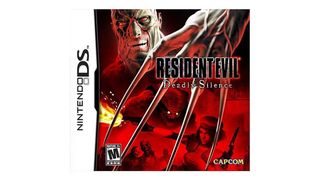 Resident Evil: Deadly Silence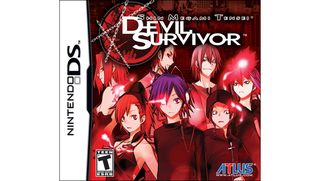 Shin Megami Tensei: Devil Survivor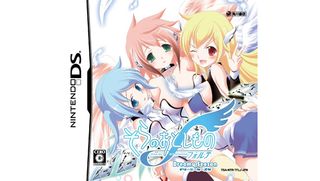 Sora no Otoshimono Forte: Dreamy Season
Also known as, you know, sleeping.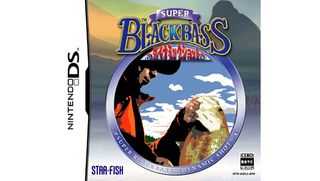 Super Black Bass: Dynamic Shot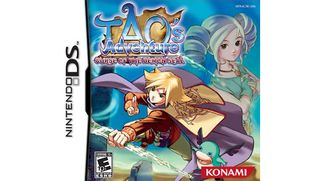 Tao's Adventure: Curse of the Demon Seal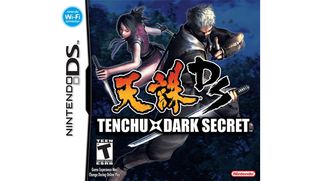 Tenchu: Dark Secret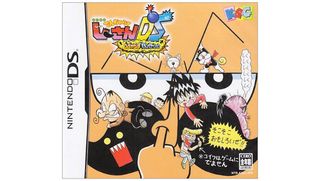 Zettai Zetsumei Dangerous Jiisan DS: Dangerous Sensation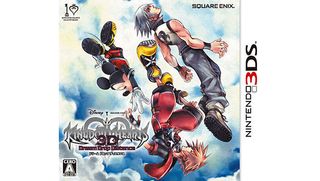 Kingdom Hearts 3D: Dream Drop Distance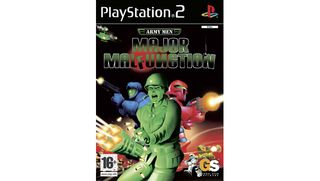 Army Men: Major Malfunction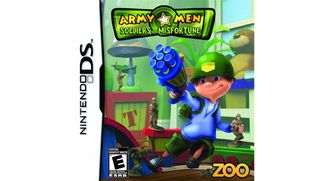 Army Men: Soldiers of Misfortune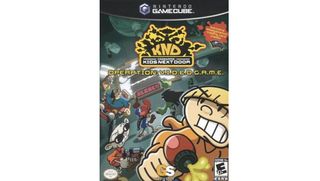 Codename: Kids Next Door - Operation: V.I.D.E.O.G.A.M.E.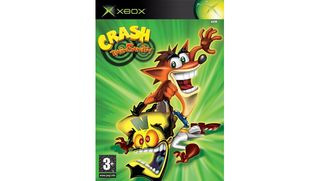 Crash Twinsanity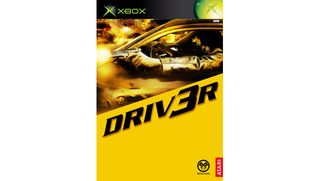 DRIV3R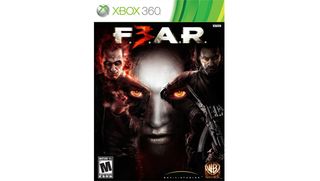 F.3.A.R.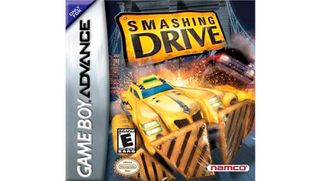 Smashing Drive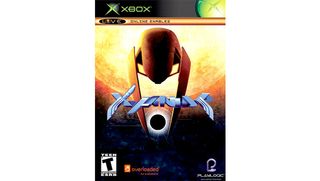 Xyanide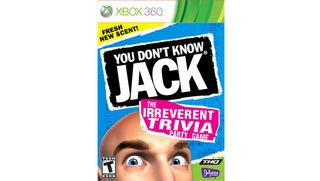 You Dont Know Jack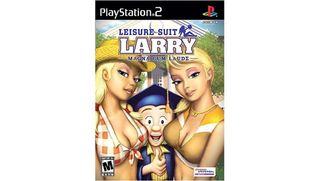 Leisure Suit Larry: Magna Cum Laude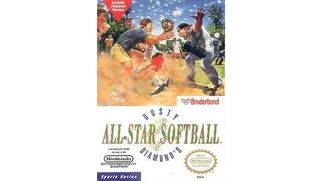 Dusty Diamond's All-Star Softball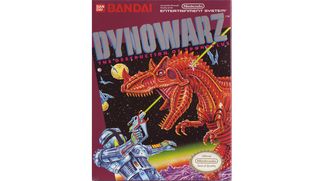 Dynowarz: Destruction of Spondylus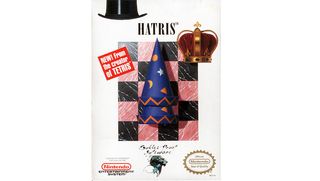 Hatris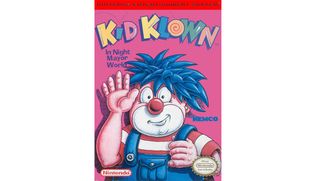 Kid Klown in Night Mayor World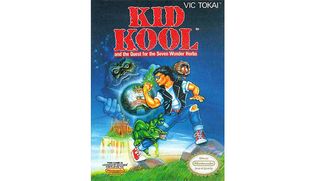 Kid Kool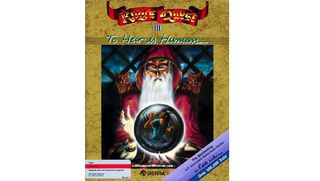 King's Quest III: To Heir Is Human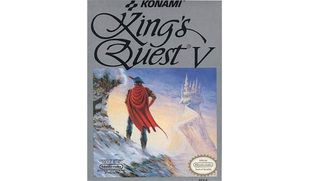 King's Quest V: Absence Makes the Heart Go Yonder!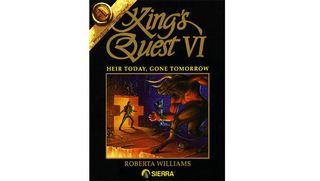 King's Quest VI: Heir Today, Gone Tomorrow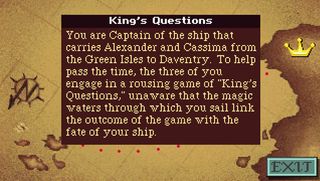 King's Questions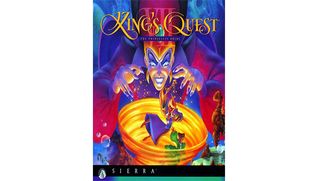 King's Quest VII: The Princeless Bride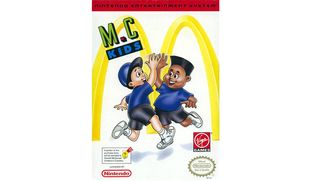 M.C. Kids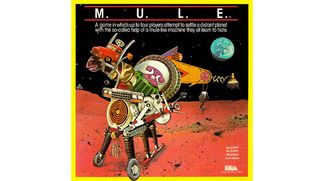 M.U.L.E.
Because J.A.C.K.A.S.S. couldn't be sold at Walmart.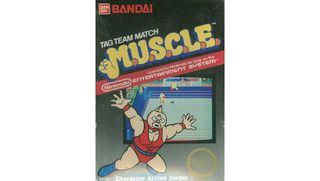 M.U.S.C.L.E.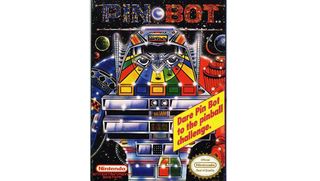 Pin*Bot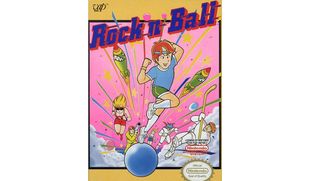 Rock 'n' Ball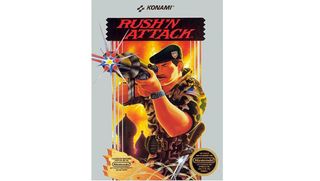 Rush 'n Attack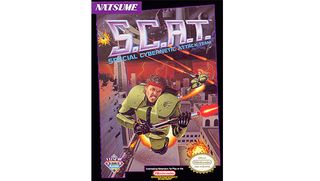 S.C.A.T.: Special Cybernetic Attack Team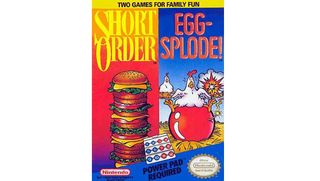 Short Order / Eggsplode!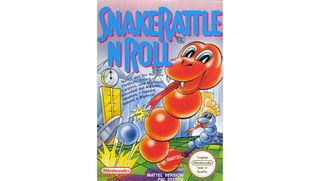 Snake Rattle 'n' Roll
This isn't actually a valid alternative to stop, drop, and roll, no matter what anyone says.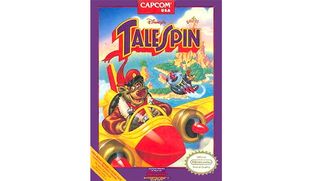 TaleSpin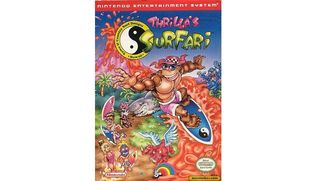 Town & Country II: Thrilla's Surfari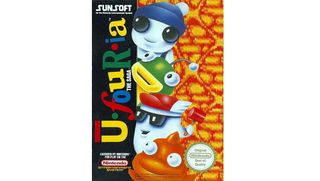 Ufouria: The Saga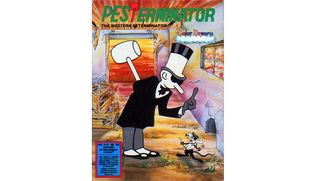 Pesterminator: The Western Exterminator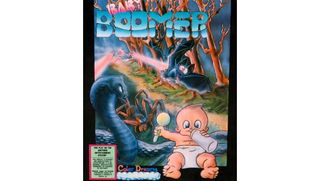 Baby Boomer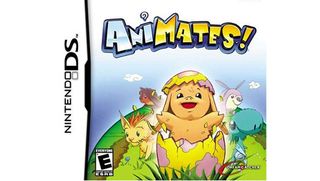 AniMates
So, are you mating with animals? Or... we have no idea what's going on here.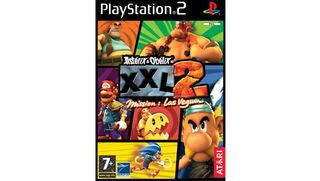 Asterix & Obelix XXL 2: Mission: Las Vegum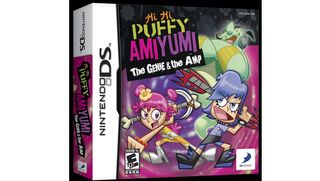 Hi Hi Puffy AmiYumi: The Genie and the Amp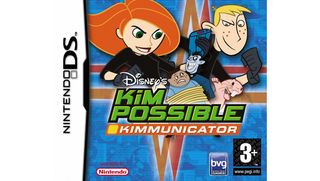 Kim Possible: Kimmunicator
Man, those writers are Ron Stoppable.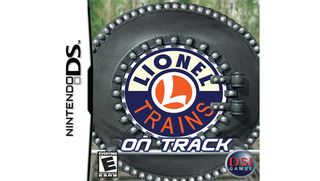 Lionel Trains: On Track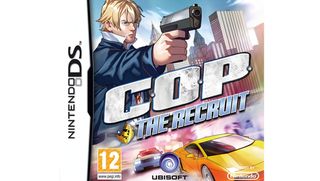 C.O.P. The Recruit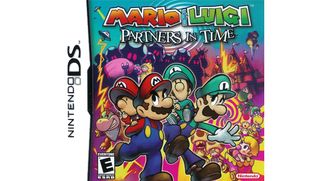 Mario & Luigi: Partners in Time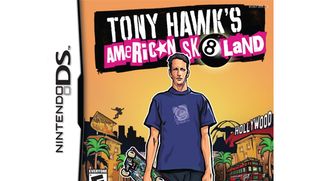 Tony Hawk's American Sk8land
This game actually takes place in a dystopian future where Tony Hawk forces everyone to skateboard everywhere. It's terrifying.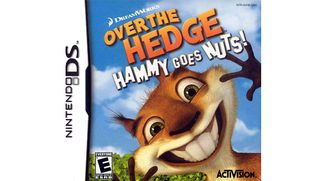 Over the Hedge: Hammy Goes Nuts!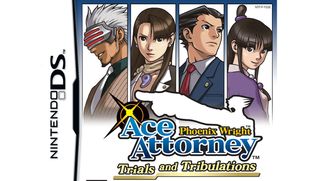 Phoenix Wright: Ace Attorney Trials and Tribulations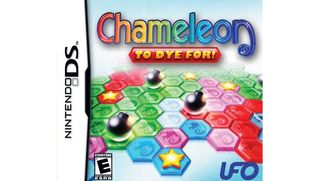 Chameleon: To Dye For!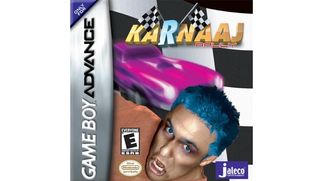 Karnaaj Rally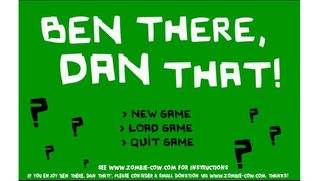 Ben There, Dan That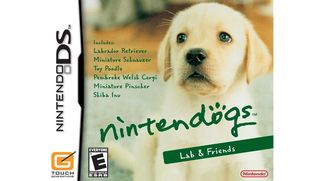 Nintendogs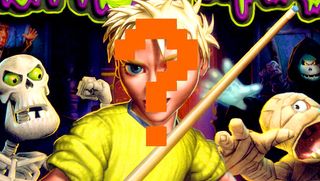 Pun in a million
That's all the punnery we could stand before throwing ourselves out of a window--but we're certain that can't be all the gaming puns that have ever been (or ever will be). Do you know of a punny game title that we excluded? Let us know in the comments which puns you hold close to your heart, and we'll try to keep our snickering to a minimum.
Want to see more massive lists of the very best that gaming has to offer? Check out the 100 best games of all time and the 100 best video game quotes of all time.