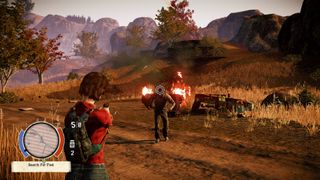 Gaming's Murkiest Undercarriage
There was outrage today as it was discovered that a consultant artist had filled State of Decay's textures with genitals. The various hidden dangles, whaps and Georgia O'Keefe knock-offs have been removed from the upcoming HD remaster, but the revelation raises questions about one of gaming's deepest, sweatiest secrets - hidden genitals. Today, I lift the lid (urgh) on some grubby images you might never otherwise have noticed.

It should go without saying that this is not safe for work, or even your own creased and aching brain.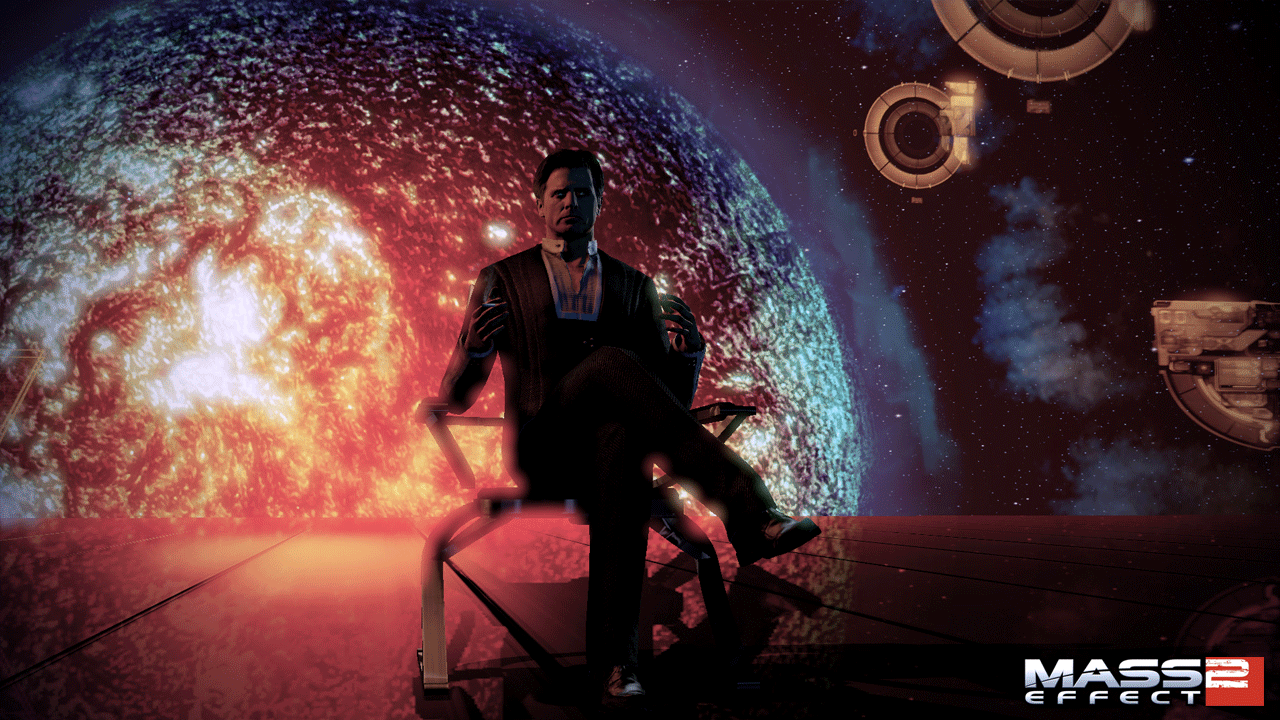 Mass Effect 2
Bioware is a famously sex-obsessed studio, offering players numerous chances to peer curiously at pixels to discern whether they symbolise a snip of Bad Skin. It should come as no surprise that otherwise serious scenes are filled with secreted images of micturation equipment.

MAXIMISE IMAGE FOR THE TRUTH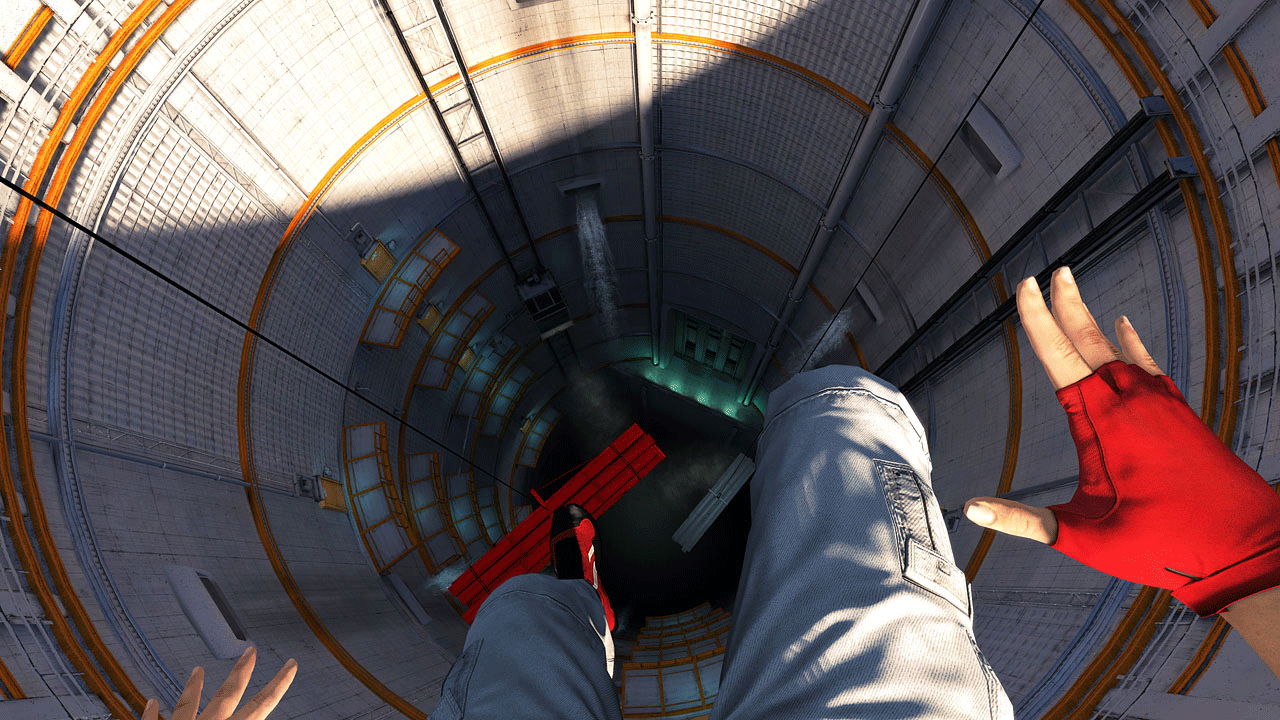 Mirror's Edge
God I'm angry about this one. How am I meant to concentrate on the precision movement of DICE's sleeper classic when my eyes are being subjected to at least eight man-tubes? Also, that big silo is clearly meant to represent the business pipe of an arse.

PRESS FULL-SIZE TO FEEL HORROR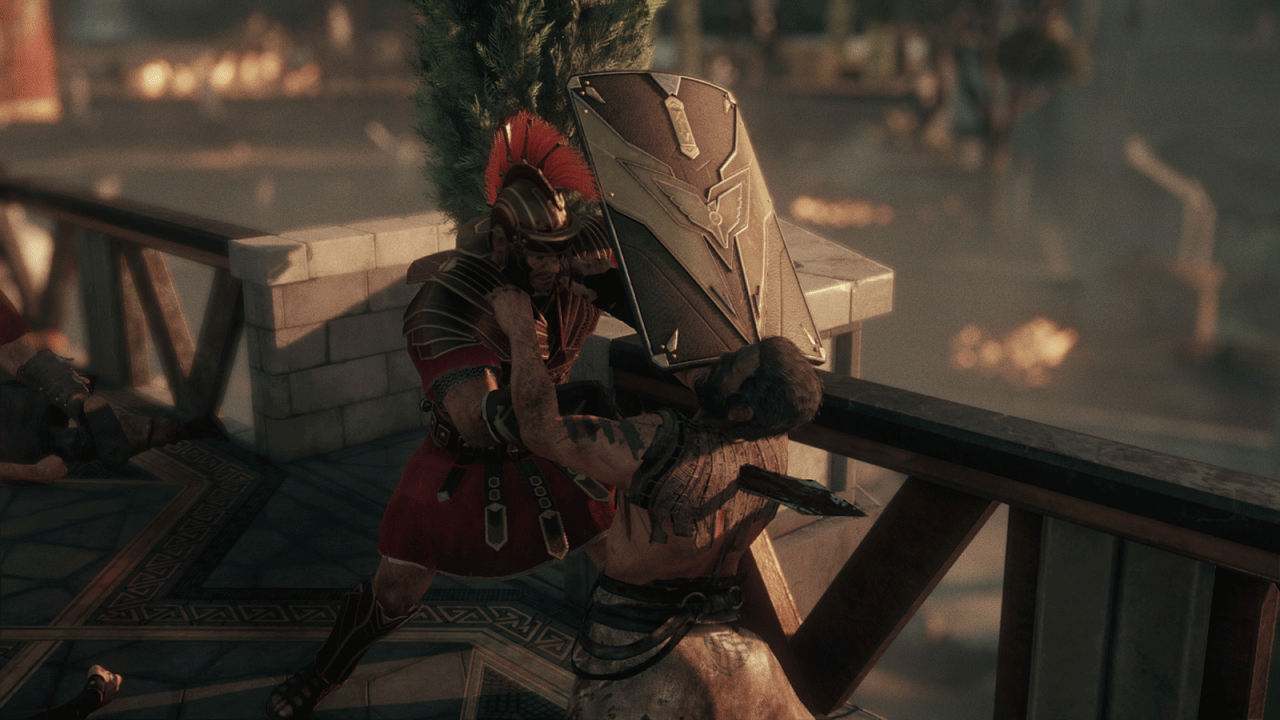 Ryse
Ladies, sadly, are not immune to this parade of iniquity. In fact, the main character of Crytek's testosterone-factory of a launch game proudly displays a shield that clearly represents the female below-belly zone. This is really getting my goat now.

MAKE THIS IMAGE BIGGER TO MAKE YOUR OPINION OF HUMANITY SMALLER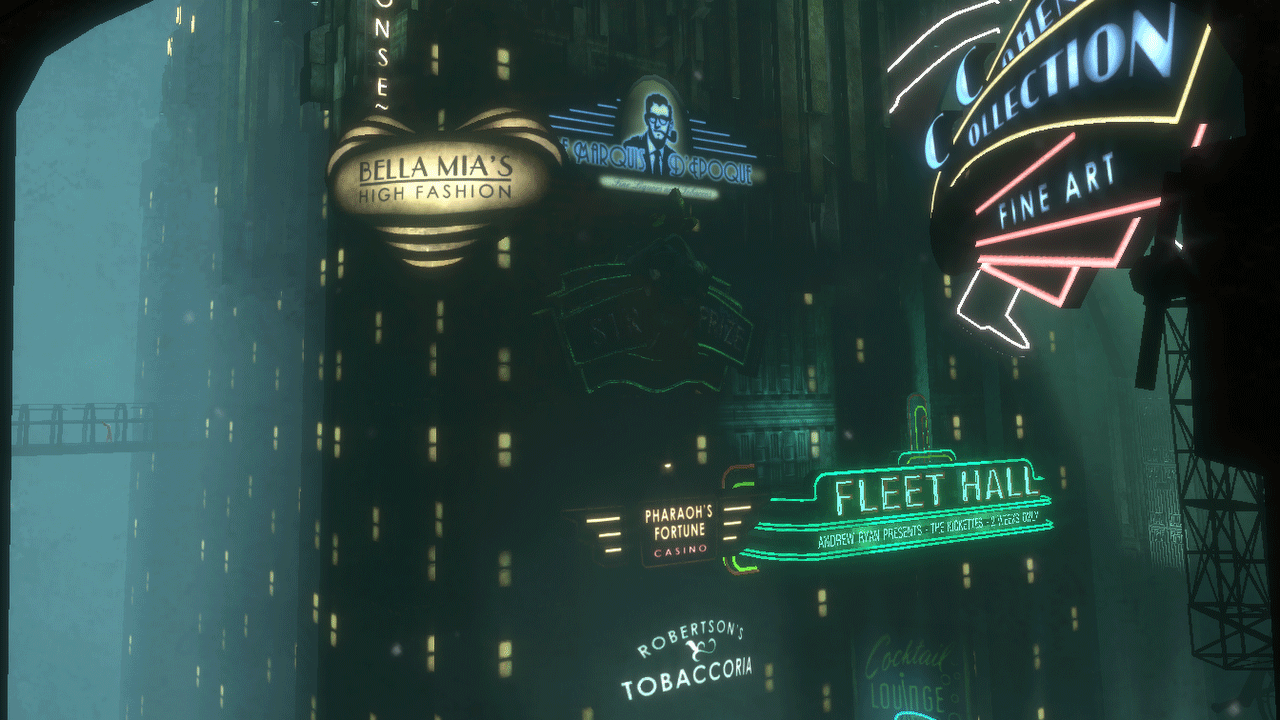 Bioshock
Even some of gaming's most thoughtful work has been vandalised by smutty mucky muck-men. Bear witness to this, the beautiful Bathysphere scene from Ken Levine's soggy masterwork. And what do we find in the background? Yes, a composite image of actor Will Smith's shower scene from the 2004 sci-fi film, I, Robot.

I PROBABLY WOULDN'T EVEN BOTHER FULL-SIZING THIS IMAGE, IT WILL JUST MAKE YOU CRY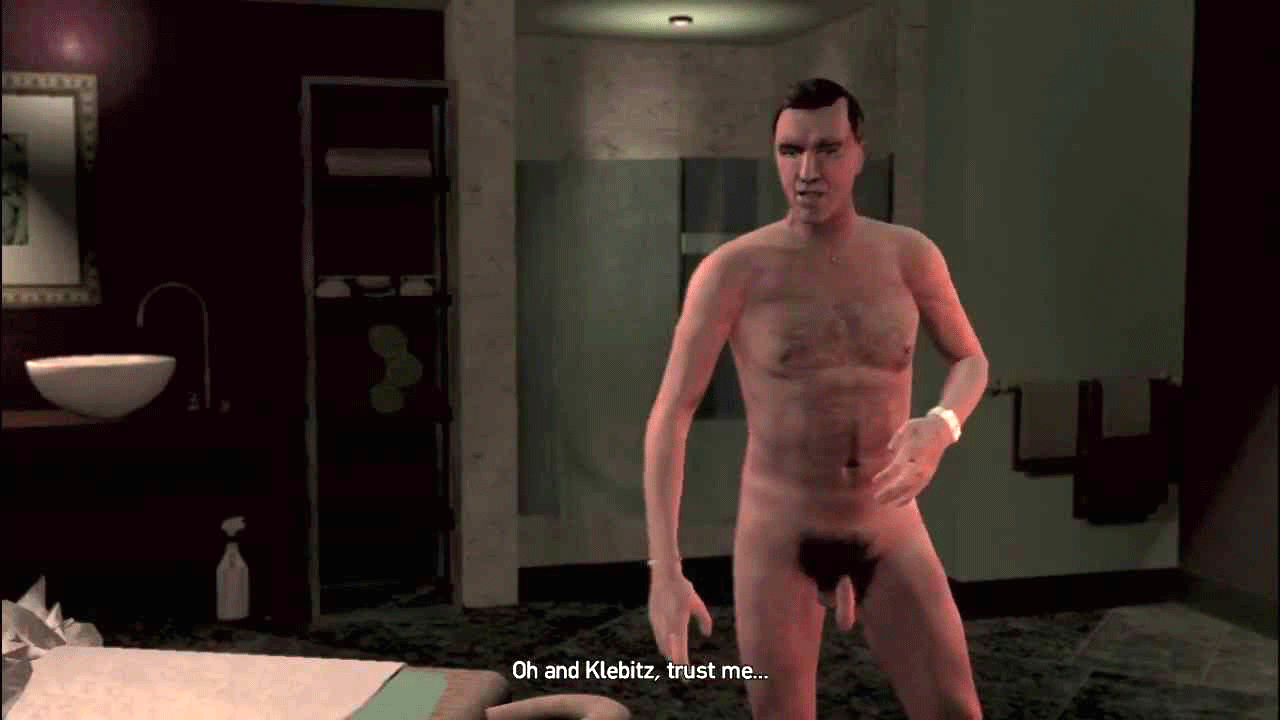 Grand Theft Auto: The Lost and the Damned
And how could we finish without the worst of the worst - the criminally filthy Rockstar. This one's just the most brazen of the lot - you can clearly see that the light on the left wall depicts a huge boob.

*VOMITING SOUNDS, BUT WITH A HINT OF RIGHTEOUS PRIDE*