The Curse Of Harrison Ford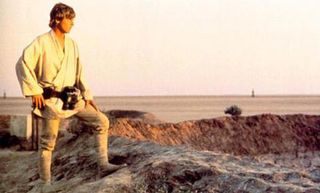 Mark Hamill
Star Wars, The Empire Strikes Back, Return Of The Jedi (1977-1983)

The franchise that propelled Ford's career into the stratosphere – and he was in career-massacre mode right off the bat, leaving Hamill's in a pulpy heap by the side of the road.

"So why aren't I Harrison Ford?" the man who was Luke Skywalker once barked to a reporter. "I don't know – I'm just NOT."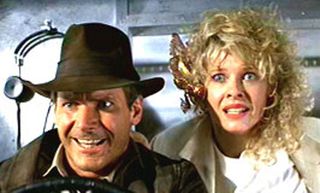 Karen Allen, Kate Capshaw, Alison Doody
Indiana Jones Trilogy (1981-1989)
All three were plucked from obscurity to play Indiana Jones' spunky/shrieky/rubbish leading ladies, but time spent with Ford doused any A-lister prospects they had.

Okay, Capshaw married the director and Allen was lamely wheeled out for IJ4 but all we can say is, beware Shia LaBeouf…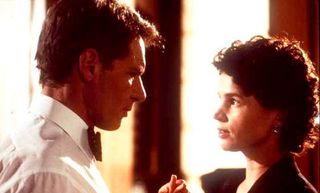 Julia Ormond
Sabrina (1995)
Ormond's triple-whammy springboard to Hollywood fame and fortune started promisingly in Legends Of The Fall, held steady in First Knight – and then had its soul sucked out by the Ford succubus in Sabrina.

Her explanation for hightailing it out of Hollywood? "I made a deliberate choice to step away and get involved in refugee issues."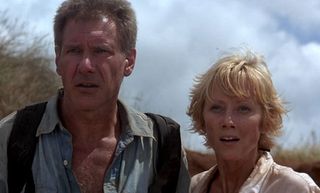 Anne Heche
Six Days, Seven Nights (1998)

Hot off Donnie Brasco and Wag The Dog, Heche was hand-picked to be Ford's latest screen cutie.

It should have launched her a few rungs up the Tinseltown ladder.

Instead, woozy from the wreckage, she plunged straight into Psycho, a tell-all bio titled Call Me Crazy and ecstasy-fuelled freakouts which lead her to claim she was God's daughter.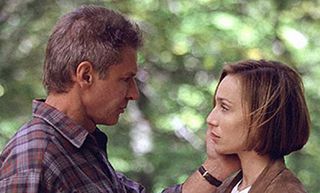 Kristin Scott Thomas
Random Hearts (1999)
Everyone's favourite cut-glass Brit was toast of the town after The English Patient and The Horse Whisperer.

Hollywood thought it had found the new Julie Christie, until Ford lured KST, with a Dr. Evil cackle, into playing tonsil hockey with him in this energy-sapping romance.

Those industry doors slammed shut as swiftly as they had opened.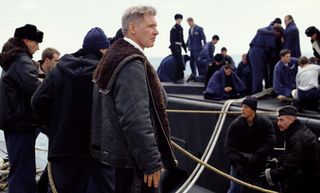 Submarines
K-19: The Widowmaker (2002)
Fresh from sending three leading ladies' careers into deep freeze, Ford iced an entire genre next: the submarine thriller.

Following in the buoyant box-office slipstream of The Hunt For Red October, Crimson Tide and U-571, K-19 instead perished in the ghostly fathoms.

"Vee dee-liver or vee drown!" Ford's rogue Soviet sub captain snarled to his men. They drowned.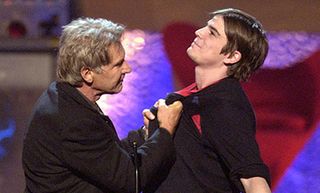 Josh Hartnett
Hollywood Homicide (2003)

Once upon a time, Hartnett was a chiselled heartthrob destined for Pitt-stylee superstardom (Warner Bros practically /begged/ him to be Bryan Singer's Superman).

But as soon as he clashed with Ford in this grumpy git/young gun cop-com, Josh's career melted into a miasma of flops (Wicker Park, Lucky Number Slevin, The Black Dahlia).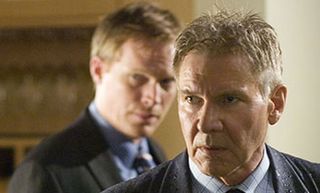 Paul Bettany
Firewall (2006)

Bettany still had Hollywood heat when he faced off against Ford in this drowsy compu-thriller.

Since then, he's been relegated to creep cameos (The Da Vinci Code, The Secret Life Of Bees), disembodied butler voices (Iron Man) and low-rent fantasy (Inkheart), before clawing back some much-needed mojo this year as Charles Darwin in Creation.