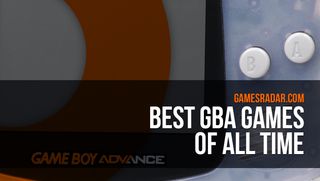 Get Advanced
The Game Boy Advance was a tiny powerhouse that single-handedly defined portable gaming in the first half of the 00s. During its years of absolute handheld dominance, the GBA produced some of the best games ever to hit the portable market. Many of them were ports of Super Nintendo games (which were mostly leaving out of this article), but plenty were able to stand up to the best of other consoles on their own merits. With so much quality to pick from, its not easy to single out the 50 best. But we pulled it off, and you should see the results...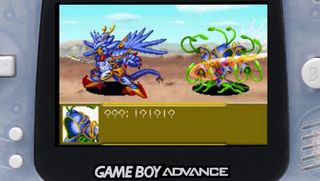 50. Super Robot Taisen: Original Generation 2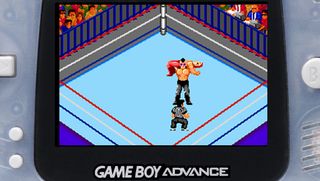 49. Fire Pro Wrestling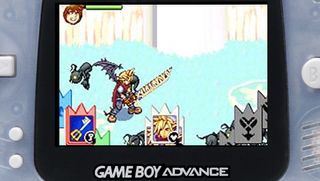 48. Kingdom Hearts: Chain of Memories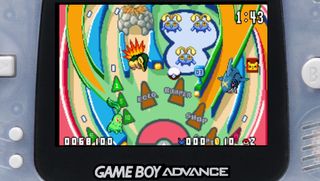 47. Pokmon Pinball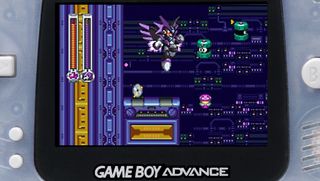 46. Mega Man & Bass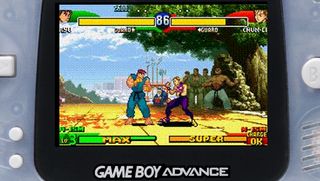 45. Street Fighter Alpha 3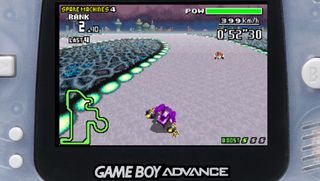 44. F-Zero: Maximum Velocity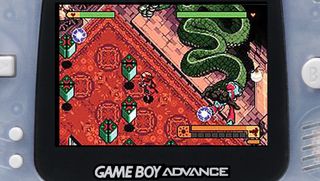 43. Boktai: The Sun Is in Your Hand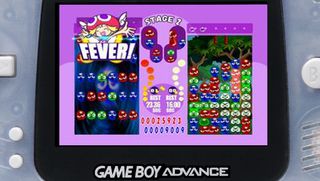 42. Puyo Pop Fever
Here's a game where a variety of pieces fall from the top of the screen and you have to sort them into bundles before they pile up too high. Why would you want another one of those exactly? Because for once, Puyo Pop Fever manages to rise above the legions of Tetris clones available on pretty much every platform since 1990.

Fans of the Genesis' beloved Dr. Robotnik's Mean Bean Machine will know what to expect, that game and this one both having their origins in Compile's Puyo Puyo series. Developed after the series was passed onto Sega's Sonic Team, this is as competent an iteration of the legendarily twitchy puzzler as a GBA fan could desire.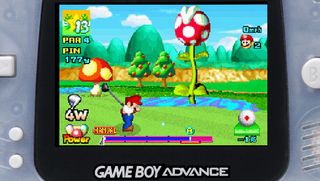 41. Mario Golf: Advance Tour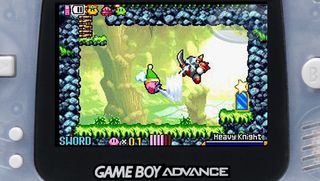 40. Kirby & the Amazing Mirror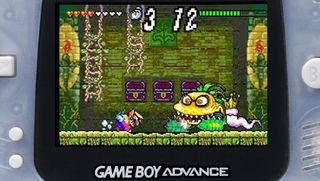 39. Wario Land 4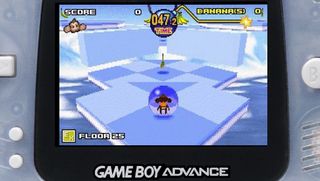 38. Super Monkey Ball Jr.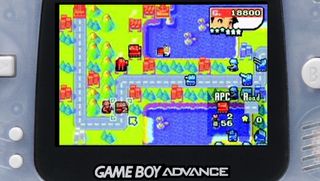 37. Advance Wars 2
Nintendo and Intelligent Systems' Advance Wars came seemingly out of nowhere to emerge as one of the best reasons to own a Game Boy Advance. When players dug into the Famicom Wars' long and storied Japanese history, the obvious question was: When do we get some more of this great thing?

Without much further ado, an answer appeared less than two years later. Advance Wars 2 doesn't do much to rewrite its predecessor's winning formula; but as you'll recall from some 24 words ago, "some more of this great thing" was exactly what we wanted, and that's what you get. More characters, more powers, more arenas, more battles... it's more Advance Wars, and that's just great. If only it was a little easier.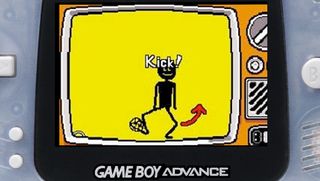 36. WarioWare Twisted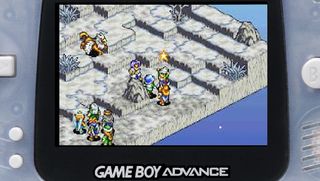 35. Tactics Ogre: The Knight of Lodis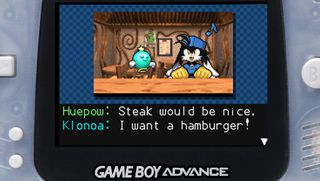 34. Klonoa: Empire of Dreams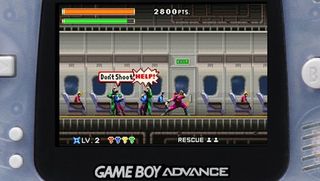 33. Ninja Five-0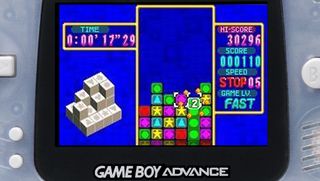 32. Dr. Mario & Puzzle League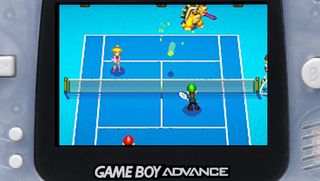 31. Mario Tennis Power Tour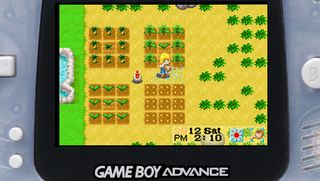 30. Harvest Moon: Friends of Mineral Town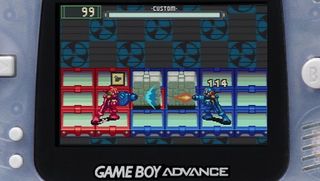 29. Mega Man Battle Network 2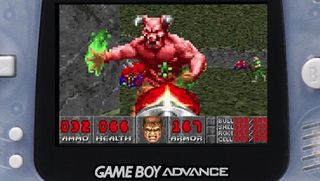 28. Doom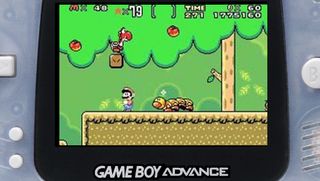 27. Super Mario Advance 2: Super Mario World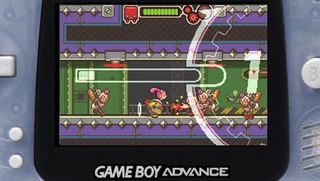 26. Drill Dozer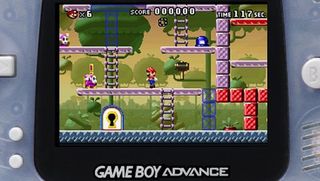 25. Mario vs. Donkey Kong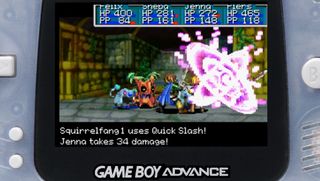 24. Golden Sun: The Lost Age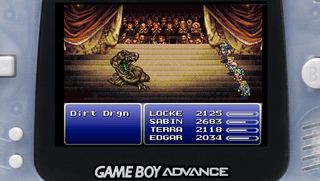 23. Final Fantasy VI Advance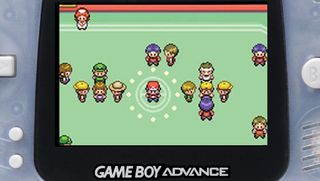 22. Pokmon LeafGreen/FireRed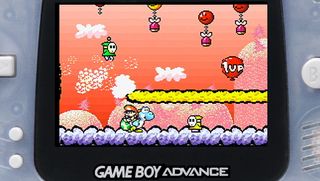 21. Super Mario Advance 3: Yoshi's Island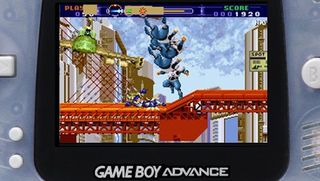 20. Gunstar Super Heroes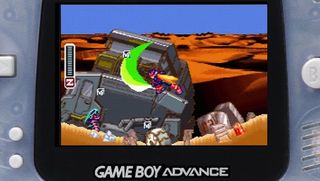 19. Mega Man Zero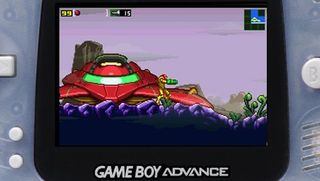 18. Metroid: Zero Mission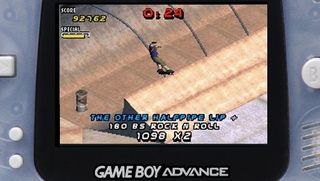 17. Tony Hawks Pro Skater 2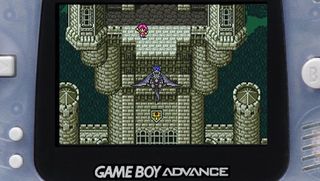 16. Final Fantasy V Advance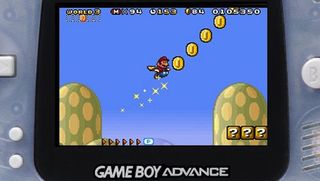 15. Super Mario Advance 4: Super Mario Bros. 3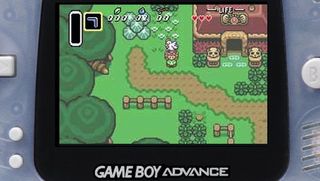 14. The Legend of Zelda: A Link to the Past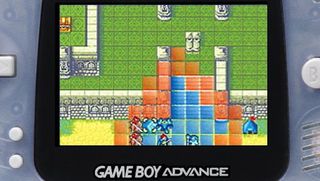 13. Fire Emblem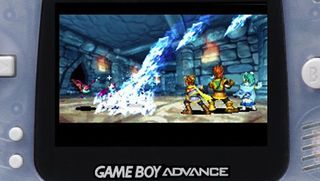 12. Golden Sun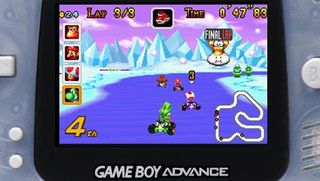 11. Mario Kart: Super Circuit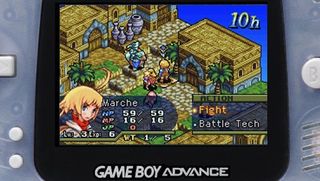 10. Final Fantasy Tactics Advance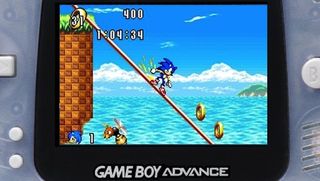 9. Sonic Advance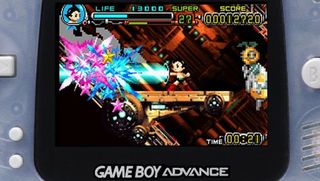 8. Astro Boy: The Omega Factor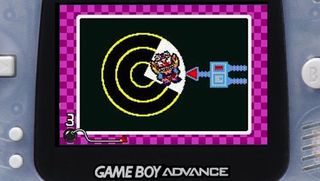 7. WarioWare, Inc: Mega Microgame$!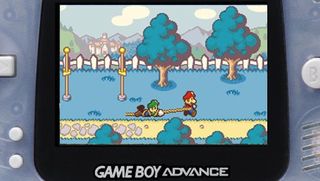 6. Mario & Luigi: Superstar Saga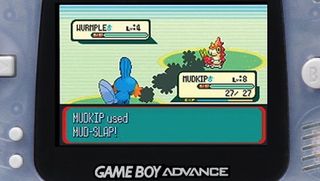 5. Pokmon Ruby/Sapphire/Emerald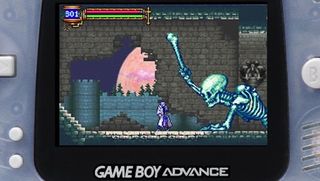 4. Castlevania: Aria of Sorrow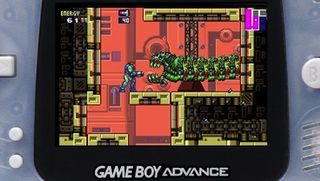 3. Metroid Fusion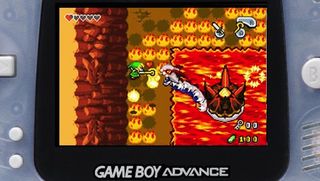 2. The Legend of Zelda: The Minish Cap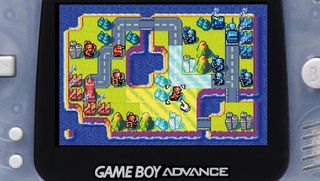 1. Advance Wars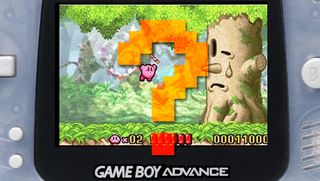 Advanced placement