PlayStation 4 has been commanding the console war in 2017's early months. If Xbox One were a face, PS4 would be a Yakuza's impeccably polished loafer, stomping on it forever. It has been a non-stop barrage of distinct video games, all exclusive to PS4. Even my PC gaming friends have bought Sony's console, such is the power of its library.
Whether you've been coaxing Trico up a ledge in The Last Guardian, mastering the timing of a Ki Pulse in Nioh, churning through machines in Nier: Automata, teaching a dominatrix to be assertive in Yakuza 0, or flipping between school and the subconscious in Persona 5, PS4 has been providing a quality 2017 – all built on a strong lineup of exclusives. And there's Kingdom Hearts 3 and Shenmue 3 to come. It's a comeback for the ages.
Never before have we seen so many quality releases so early in the year. These games are all exclusive to PS4, and all brilliant, but one other crucial detail links them: they were all developed in Japan.
In recent years, the West has overtaken Japan as the dominant force in game development, to the point where we've begun to see Western game design seep into Japanese games – remember how Final Fantasy 15's Noctis had a fetish for squeezing through tight gaps, Lara Croft-style? The thing is, Japanese games are best when they're being Japanese... and now devs are embracing this.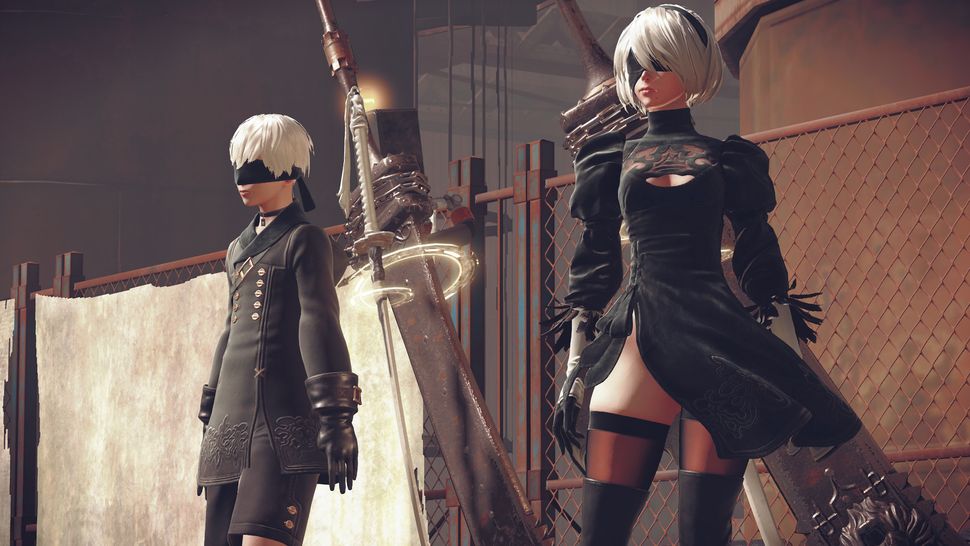 Gamers want varied experiences, and the cultural differences between East and West often spawn such diversity: The Last Guardian is a systems-driven puzzle game about guiding a believable AI companion through an alien world; Nioh combines Dark Souls-style combat with the pace of Ninja Gaiden; Yakuza 0 mixes bizarre skits, Shenmue-style exploration and ultra-violent street fighting; while Nier: Automata is a JRPG with actually good real-time combat. You only have to read the rave reviews of Persona 5 to know the trend towards fresh, uniquely Japanese titles is set to continue – and massively pay off in the wider context of game development, too.
This article originally appeared in Official PlayStation Magazine. For more great PlayStation coverage, you can subscribe here.