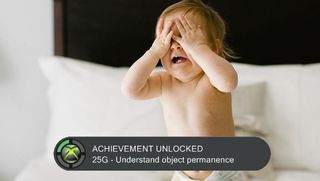 Your life is a video game
Living is the weirdest thing you'll ever do. You'll plop out of your mother, cry for a few years, wander around feeling feelings for a few years, cry for a few more years, and then repeat that same process until you die. It's strange. But just because it's confusing and sometimes horrible, there are many things you'll do in life that are worth celebrating. Many achievements worth... pointing out.
Which is why we've decided to turn life into a game. Some gamers act as though their Gamerscore is reflective of how accomplished they are as gamers, but now you can see how much you've Achieved as a person with this simple test. Here's what life would be like if it was broken into 1,000 Achievement Points, just like a video game--be sure to let us know what your IRL Gamerscore is in the comments below!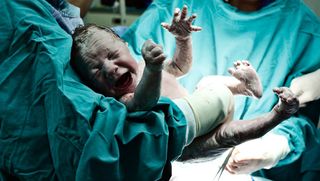 1G - You're off to a good start
Successfully survive being born.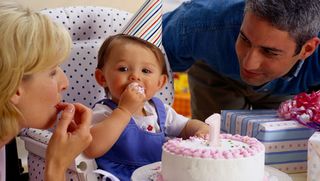 25G - Ding!
Celebrate your first birthday.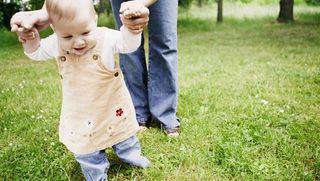 5G - Use them legs
Crawling is for rookies, the real success is in this new "walking" thing you've invented.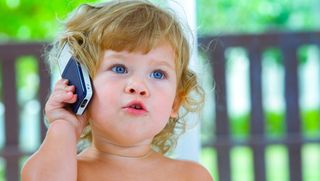 10G - Soliloquize
You've said your first words. Time to learn profanity.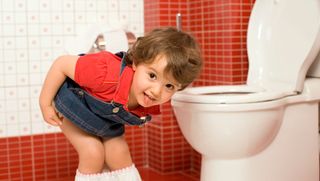 25G - MAKE A POOP
No more diapers for you! You're potty trained.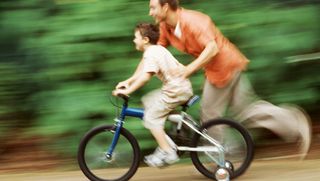 7G - I want to ride my...
Learn to ride a bike--you only need to do this once!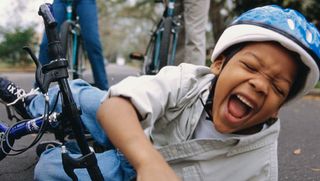 3G - Why do we fall, Mr. Wayne?
Fall off your bike, and get back on.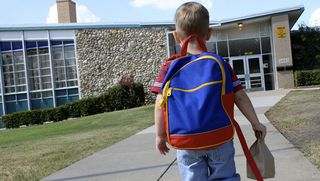 10G - The first day of your life
Start school. Yeah, you need to do this for at least ten more years. Sucks to be you.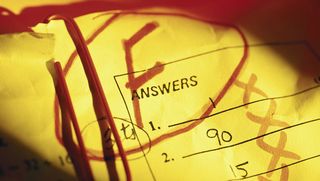 5G - That's why pencils have erasers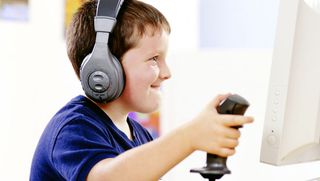 50G - Never forget your first
Play your first video game. Ah, memories.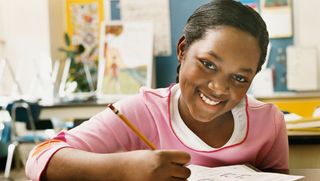 25G - The Jr. Graduate
You graduated elementary school, eh? Easy mode is over.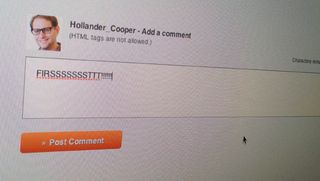 0G - First!
Comment "FIRST!" on an article on the Internet, impressing everyone.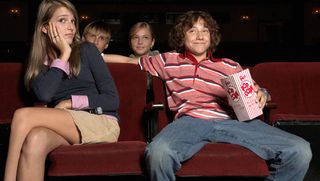 5G - What did you say your number was?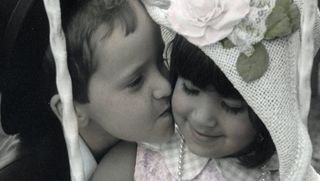 50G - Love, true love
Fall in love--it never gets better than this.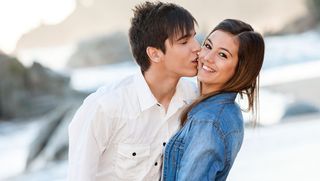 5G - First base!
You'll never forget your first kiss.
10G - Sadness, true sadness
Have your heart broken--it never gets any worse than this.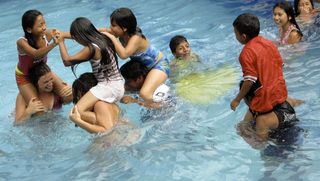 5G - Did it just get warmer?
Pee in a pool. Seriously, everyone does it!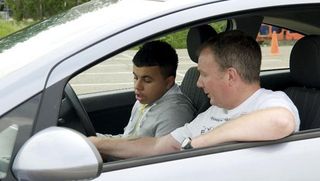 15G - 10 and 2
Get your license and learn to drive but probably not in that order.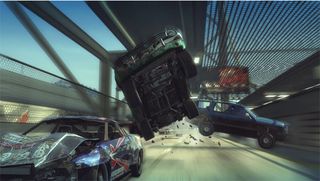 0G - It was the other guy's fault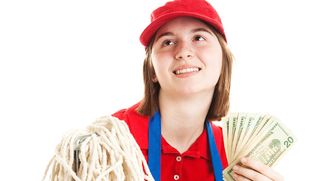 10G - Can I take your order?
Get your first job. Don't worry, you'll find a better one someday.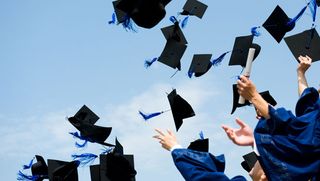 25G - The Graduate
Graduate high school and enjoy some fleeting moments of freedom.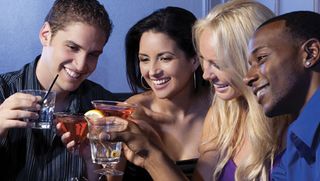 5G - Err, can I see some ID?
Drink some alcohol now that you're old enough (or, you know, whenever).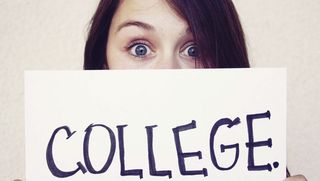 50G - Accepted!
College! You're well on your way to crippling debt--congratulations!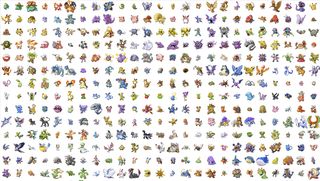 25G - Catch 'em all
Catch all of the Pokemon. Literally all of them.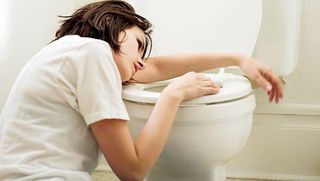 5G - Hurk...huuurk...hurk...hur...hur...hur...huuuuuuurk
Drink so much you vomit. Good news: that specific alcohol type is dead to you.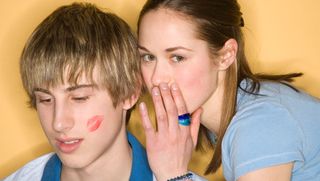 75G - "It looks like a mirac...It's in the hole!"
Lose your virginity to that special someone. Or, you know, just someone.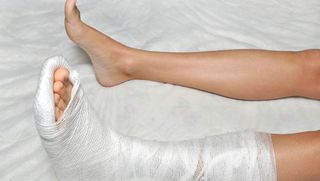 5G - Critical hit!
Break a bone. Any bone, really, take your pick.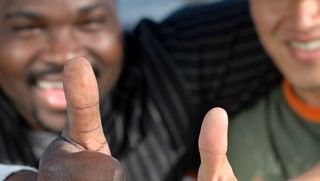 10G - Experiment
Just you know. It's college. Whatever. #YOLO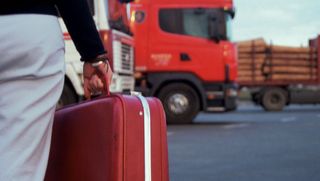 50G - My house, my rules!
Move out of your parents' house. It's time. Seriously.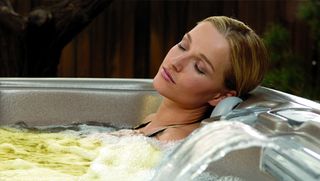 25G - Did it just get colder?
Pee in a hot tub. Seriously, everyone does it!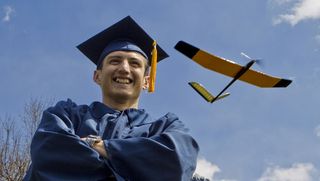 50G - The Graduate 2: Graduate Harder
Graduated college. You now have a permission slip to get a new job.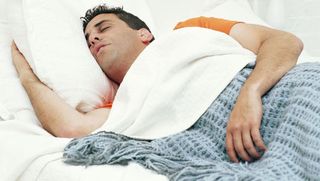 5G - But didn't I drop that class?
Have a dream about forgetting to attend a class you signed up for in college. Yes, everyone has it. No, they'll never stop--not even once you've graduated.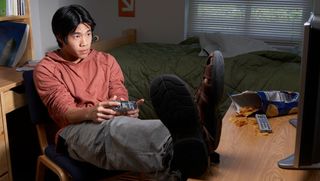 15G - Super busy tonight, sorry!
Blow off an engagement with friends to play video games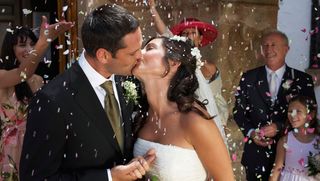 25G - Tie the knot
Get married and spend the rest of your life with someone.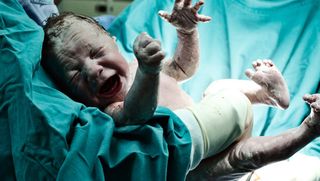 100G - A little version of you
You've sired a child, just like every ancestor you've ever had (or bought a cat, either way).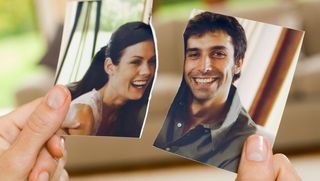 5G - Cut that stupid, selfish knot
Did we say "rest of your life?" Yeah. Not happening.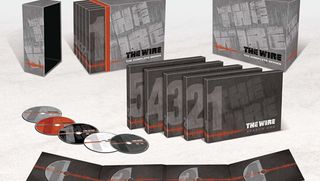 5G - Well, now you're caught up
Marathon an entire TV series in the span of a weekend.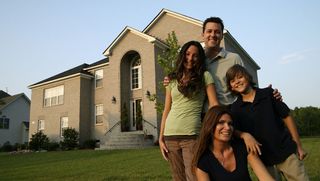 50G - Homeowner
Buy a home. Now you can leave your toys ANYWHERE!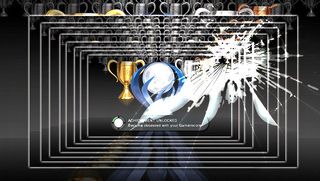 5G - Woah, meta
Get 1,000 Achievement Points in a game or earn a Platinum Trophy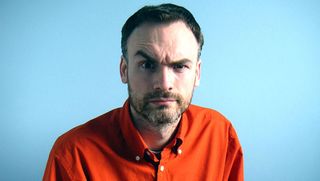 5G - Hi... Stebrian?
Forget someone's name and poorly cover it up by merging words together.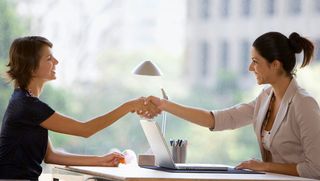 50G - Hired!
Get your dream job and prepare for a career.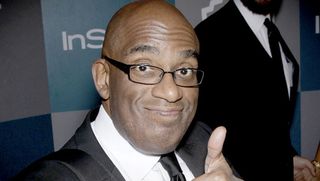 5G - Shart
Ever go for a fart, and then a little more comes out? Yeah. That's this.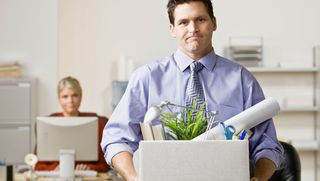 25G - Fired!
Downsizing, you know, the economy, and, um, sorry--you're fired.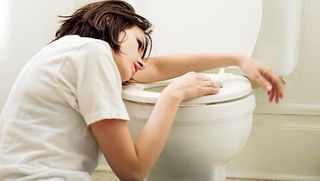 5G - Coming out both ends
Get food poisoning and live to tell the tale.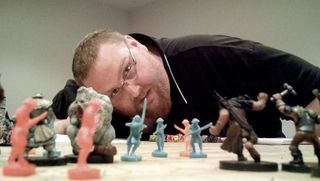 10G - Embrace nerddom
Play Magic: The Gathering, Dungeons & Dragons, and Warhammer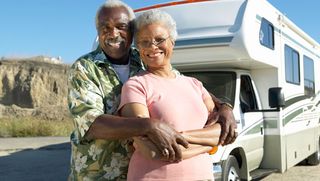 5G - Done with that s***
Retire and get ready to spend all of your money.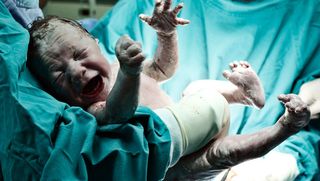 25G - Little versions of little versions of you
Have grandchildren and spoil them rotten.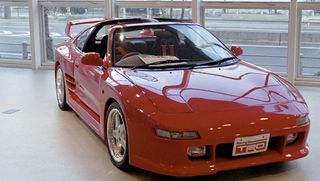 15G - Midlife crisis
Buy that expensive car. Seriously, no one will stop you.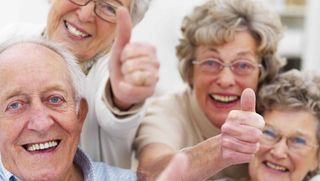 5G - Riddle of the Sphinx
You know, these diapers are quite handy.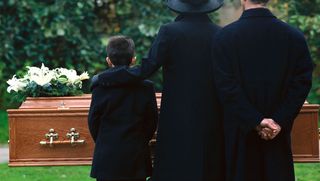 49G - You only live once
You're dead. Game over. Better buy some DLC.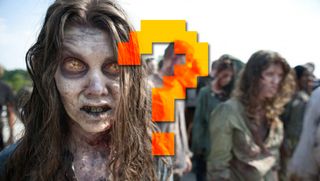 What's your IRL Gamerscore?
Unless you buy some IRL downloadable content, this is, reasonably, where your journey ends. So, what is your actual life Gamerscore? Odds are no one hit 1000 yet, since you're all, erm, alive, but be sure to post your totals in the comments below.
And if you're looking for more, check out 5 tips to improving your Gamerscore and 25 funny Achievement and Trophies.