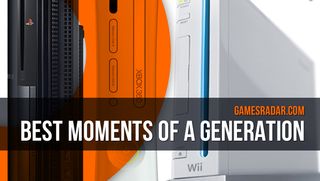 So many memories
How do you judge a console generation's worth? Do you tally up how many games you bought? How many headlines caught your eye? The aggregate sales figures posted by publishers and manufacturers? Doubtful. What really matters are the individual moments that defined the generation--the ones that will stick with you, long after you've gotten over the excitement of the new consoles. Whether it's a scene within the context of a single game, a reveal that rocked the whole industry, or a personal experience shared by many, these are the moments that we'll always remember.
We won't forget what the seventh console generation had to offer, and the many glorious memories that came with it. Take a look back with us as we recount our favorite moments from this soon-to-be-legacy console generation, and don't feel ashamed if you get a little misty-eyed.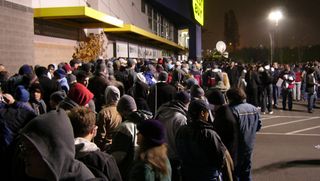 Camping out until midnight to pick up your console on launch day.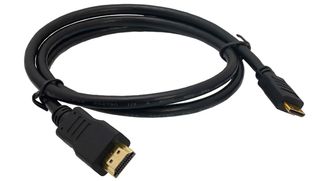 Moving your new console from a standard-def TV to an HDTV and finally realizing how amazing HD gaming could be.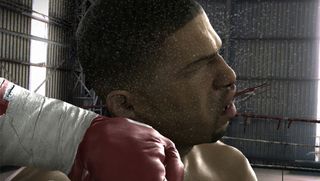 Downloading the demo for Fight Night Round 3 and watching the face-rippling, slow-motion KO punches.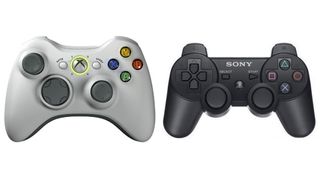 Realizing that you never needed to worry about a wired controller again.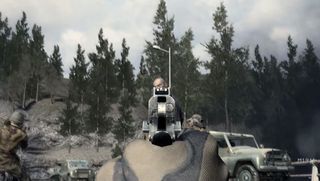 Shooting Zakhaev at the end of Call of Duty 4: Modern Warfare in slow motion.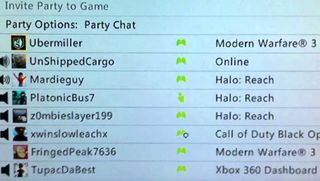 Chatting with your pals even while you all played different games.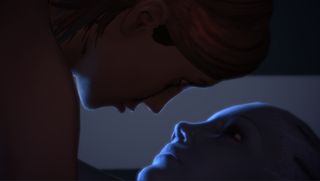 Hooking up with a squad member in Mass Effect.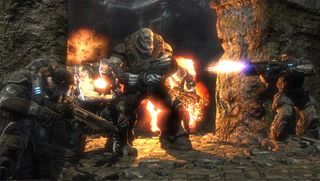 Gazing at the visuals in Gears of War and realizing how powerful next-gen hardware really was.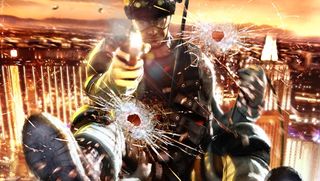 Getting into position before breaching a window in Rainbow Six: Vegas co-op.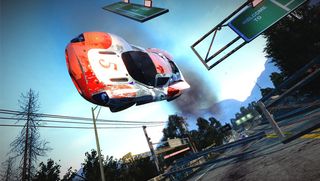 Watching your car curl around a pole in Burnout Paradise.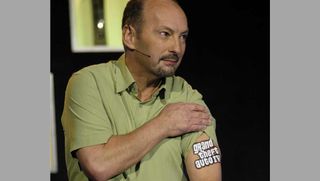 Peter Moore announcing Grand Theft Auto 4 by revealing his newest tattoo.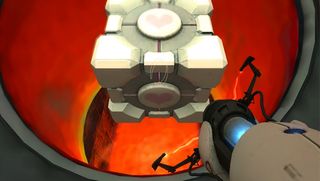 Tearfully dropping the Companion Cube into an incinerator.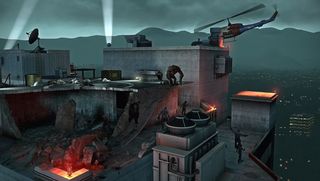 Getting to the chopper at the last possible second in a Left 4 Dead finale.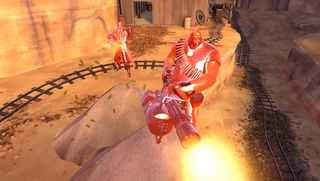 Activating berCharge as a Heavy-Medic duo in your first match of Team Fortress 2.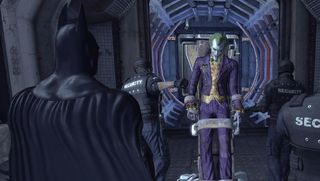 Escorting the Joker to his cell at the beginning of Batman: Arkham Asylum.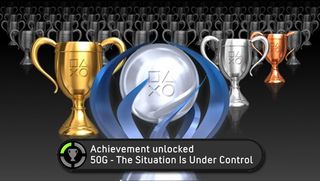 Getting 100% of the Achievements or Platinuming your favorite game.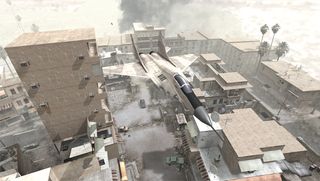 Calling in a multi-kill air strike in Call of Duty multiplayer.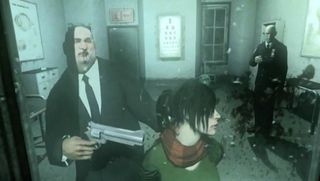 Being forced to watch helplessly as Jenny dies in The Darkness.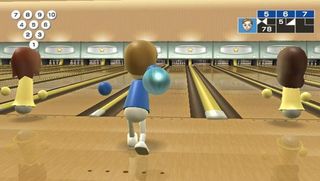 Your first all-nighter with Wii Sports and a group of friends.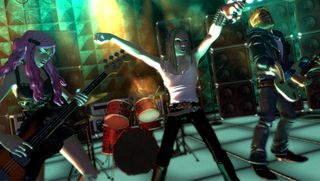 Jamming out in Rock Band with a full four-person ensemble.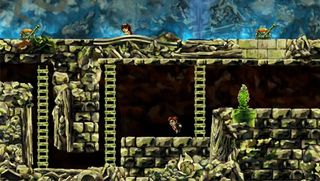 Coming to a grim realization as Braid's final puzzle played out in reverse.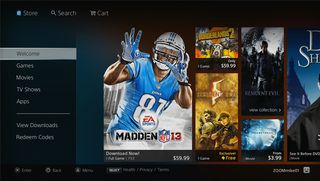 Playing a demo for a game, loving it, then immediately buying it from a digital storefront.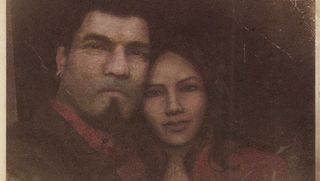 Finally reuniting Dom and Maria in Gears of War 2.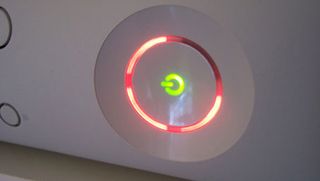 Thinking your Xbox 360 red ringed, but then it pulling through and working fine.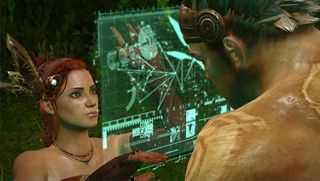 Willingly reactivating your mind-altering headband in Enslaved: Odyssey to the West.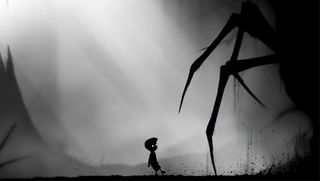 Ripping a spider's limbs off in Limbo.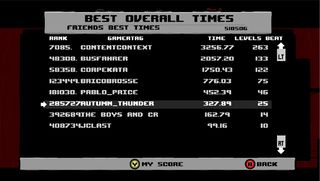 Securing glorious bragging rights by topping the friend leaderboards.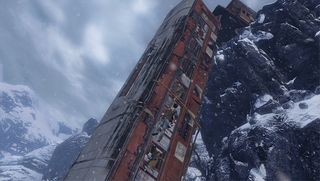 Frantically climbing up a falling train in Uncharted 2.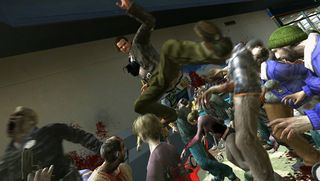 Panicking as hundreds of lurching zombies filled the screen in Dead Rising.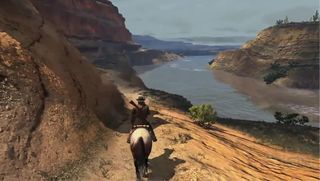 Riding into Mexico as Jose Gonzales' "Far Away" plays in Red Dead Redemption.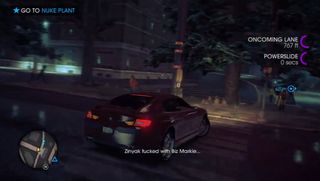 Doing a duet of Biz Markie's "Just A Friend" with Pierce in Saints Row 4.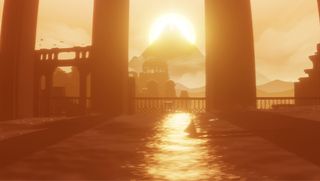 Surfing down a sandy slope during one of Journey's most picturesque stages.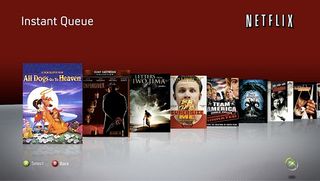 The first time you booted up the Netflix app on your Xbox 360.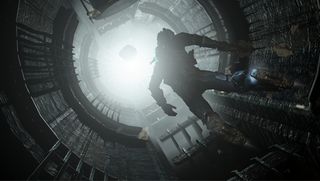 Warily returning to the Necromorph-infested halls of the USG Ishimura in Dead Space 2.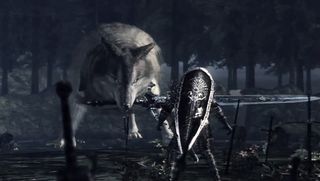 Facing off against Sif, The Great Grey Wolf in Dark Souls.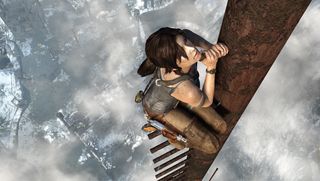 Climbing to the top of the vertigo-inducing radio tower in Tomb Raider.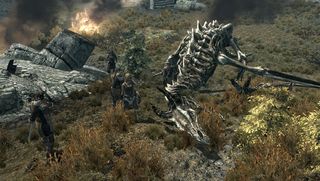 Slaying your very first dragon in The Elder Scrolls V: Skyrim.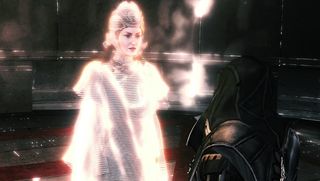 Speaking with Minerva at the end of Assassin's Creed 2.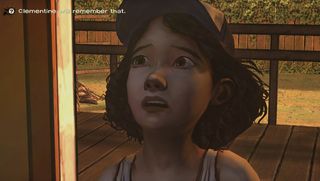 Feeling genuinely sad when "Clementine will remember that" flashed at the top of the screen in The Walking Dead.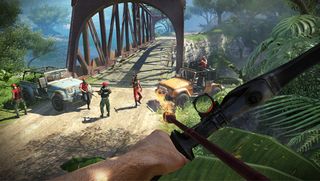 Silently executing an entire outpost of guards using only your bow and arrows in Far Cry 3.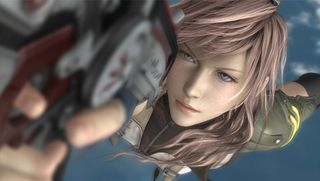 The Final Fantasy series coming to Xbox 360 with FF XIII after years of Sony exclusivity.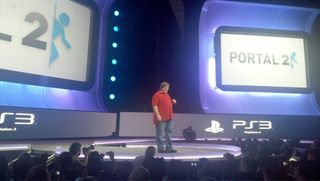 PC gaming icon Gabe Newell taking the stage to announce Portal 2 at Sonys E3 2010 press conference.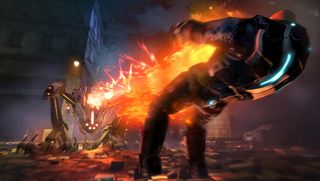 Swearing revenge against the alien scum after your entire squad got wiped out in XCOM: Enemy Unknown.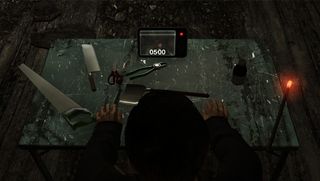 Cutting off your own finger to save your son in Heavy Rain.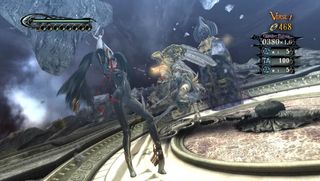 Dueling a witch on a goddamn falling clock tower at the very beginning of Bayonetta.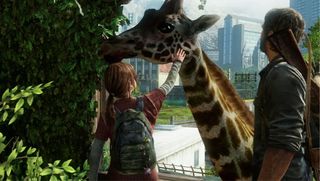 Spotting a herd of giraffes in The Last of Us.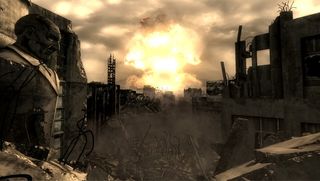 Nuking Megaton to kingdom come in Fallout 3.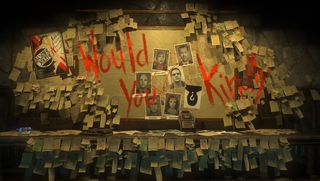 BioShock's whole "Would You Kindly" thing blowing your brain in half.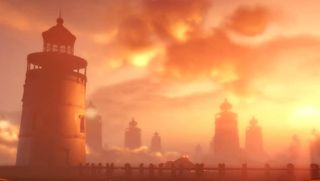 The end of BioShock Infinite blowing the remaining half of your brain into pieces.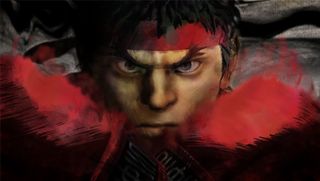 Street Fighter IV's reveal trailer proving that Capcom hadn't forgotten about fighting games.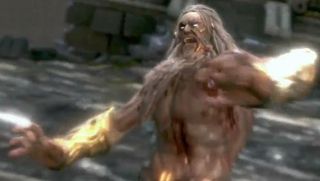 Pulverizing Zeus's stupid smug face into jam at the end of God of War III. Fuck you Zeus. - Clovin64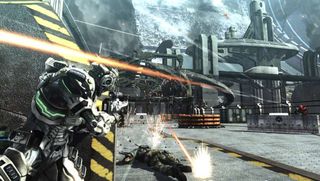 Storming Space Normandy with robots and jetpacks in Vanquish. - Pruman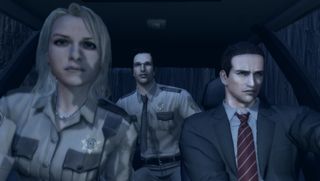 Deadly Premonition managing to blow everyone away despite looking and playing like a PS2 launch title. - Mdgeist316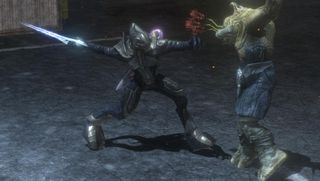 Halo 3, playing zombies with all my friends in custom games on forge maps we had made that had huge towers and stuff. - MikeJazzfaceTheDancingSquirrel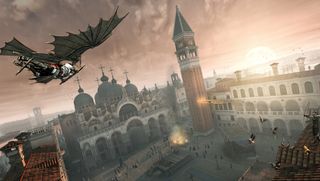 Jumping off the roof with DaVincis flying machine in AC2. - CatcarDriver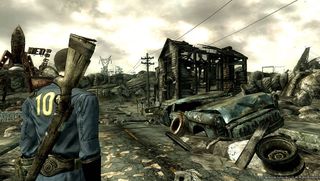 The doors of Vault 101 opening for the first time to the blinding sunlight in Fallout 3. - CitizenWolfie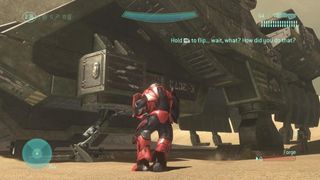 Flipping an Elephant in Halo 3 and getting the message "wait, how did you do that?" - snipes101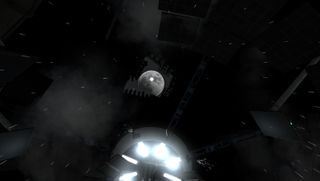 Shooting the Moon in Portal 2. - awesomesauce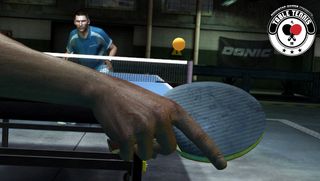 Buying Rockstar's Table Tennis for less than a dollar and realizing I loved it. - jedisamurai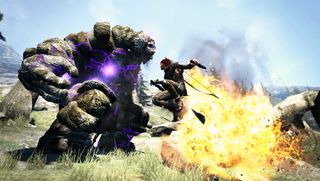 Stepping on a rock, that was really a freaking golem on Dragons Dogma, and pretty much killing anything there. it was pretty epic. - Tyrande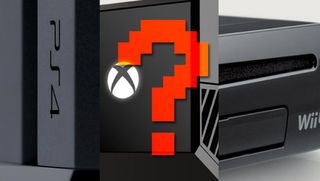 Looking ahead
Those were the moments that will stay with us, even when we're deep into the next generation of consoles. How about you? Which video game moments resonated with you the most?
For more heartfelt reminiscing, check out our list of the Best game characters of the generation. If you want a taste of the future, check out our comprehensive catalogs of all the Xbox One games and PS4 games coming your way.